Harvest season is upon us and all over Italy farmers are rounding up friends/locals/workers to pick grapes in exchange for a great meal and a few bottles. Not only that but there are many cool festivals to attend and I couldn't pass up the opportunity to head over to Impruneta for their annual 'Festa dell'Uva' held on September 30th in Piazza Buondelmonti. 
Why is this festival special? For starters it's one of the oldest fairs in Tuscany – this being the 86th edition after it's birth in 1926. Traditionally each of the four neighborhoods, Pallo, S.Marie, Fornaci and S.Antonio would compete to make the best float/cart to then present at the fest. For the entire month of September leading up to the 30th – the town becomes a buzz of activity while each 'team' works on their float in an outdoor prepping area including many volunteers who then share in a big dinner at the end of the 'workday.' Sounds like a lot of fun if you ask me!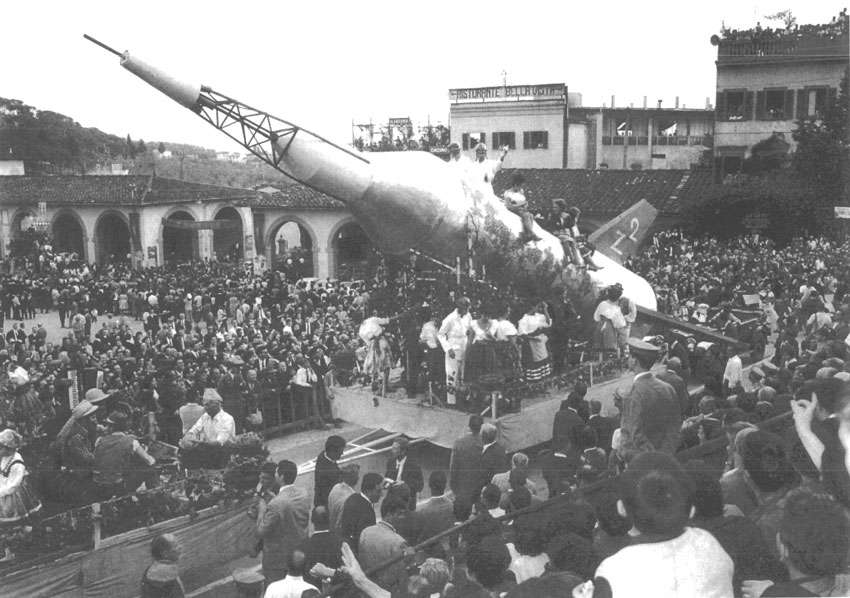 Harvest season is very special in Tuscany, since Tuscans as a population, are traditionally farming folk producing wine & food that everyone in the world has appreciated throughout centuries. You may remember my trip to Greve in Chianti to try wines and Winetown in Florence – it's all part of the season and it's my personal  favorite time of year in Italy.
As for Impruneta, we headed to the fest at around 3:30pm and it was already very very crowded – the cost to enter the piazza was 8 euros which ended up being more than worth it. People were piled on balconies, standing on ledges, hanging out of the windows of restaurants to catch a great view. It got so crazy that at one point the announcer was warning those on terraces and balconies to not lean over so far and fall off, woah!
What surprised me was there wasn't just a parade like you would see at Viareggio, we also got to see some really awesome dancers who put on quite the show for the spectators. I felt like I was watching a Vegas show – think lots of feathers, glitter and gold.
The parade unfolded like a story, including a bigger-than-man sized 'children's book' (or was it?) with this year focusing on Nostradamus and his end-of-world predictions. The bizarre and fun part was the doom-like music mixed in songs like 'cotton-eye-joe' and 'vampire weekend.' It was entertaining even if I had the only tall Tuscans I have seen in years half-blocking our view.
Besides the festivities in the main piazza there were also many local food stands with delights from the area, lots of pork, fried snacks, typical cake – schiacciata all'uva (grape cake), food from Puglia, wine, honey and all sorts of goodies. T-man, my friend Gianna and myself perused around and sneakily snacked on ricotta from sheep, salami and other yummy goodness.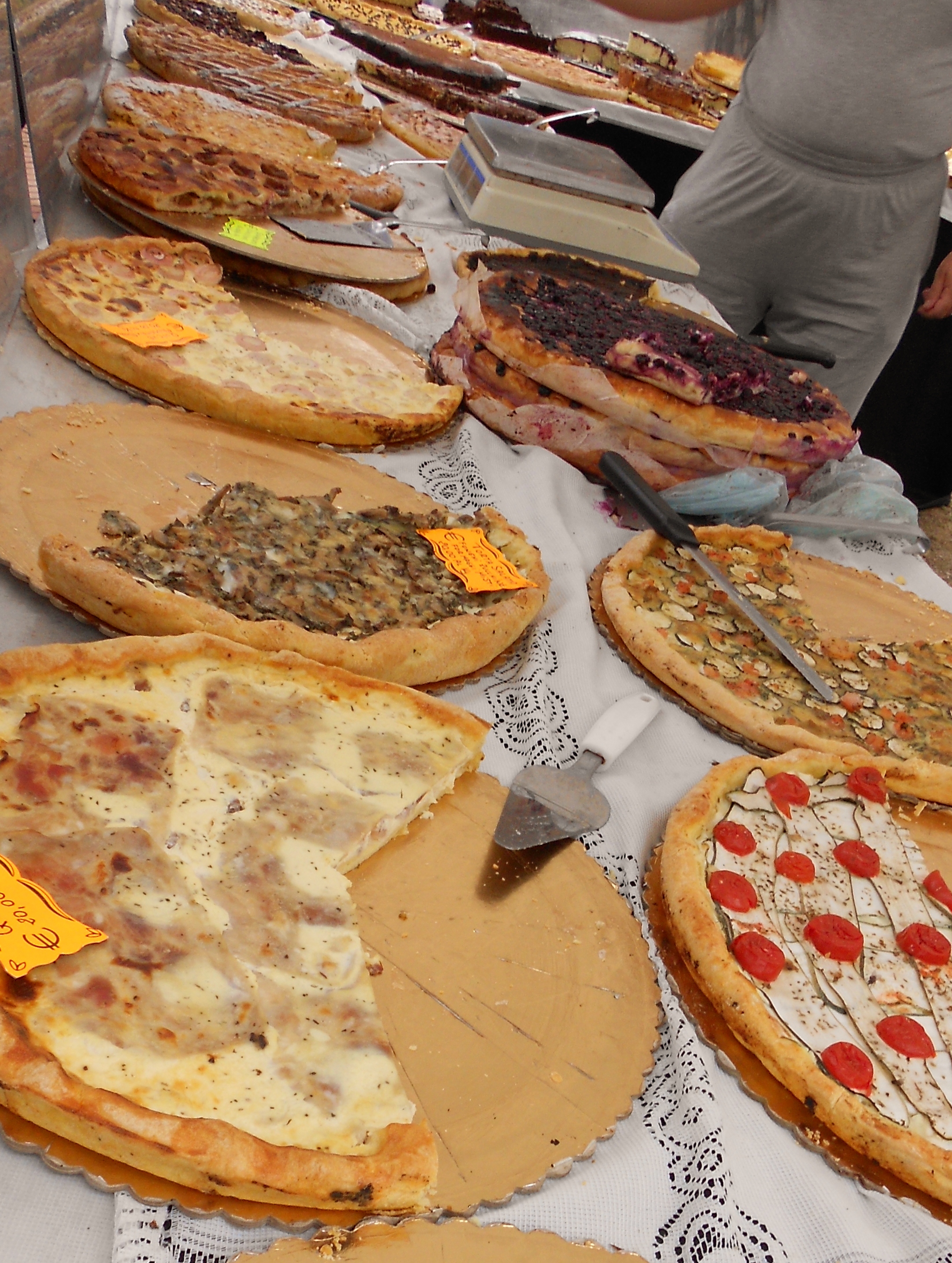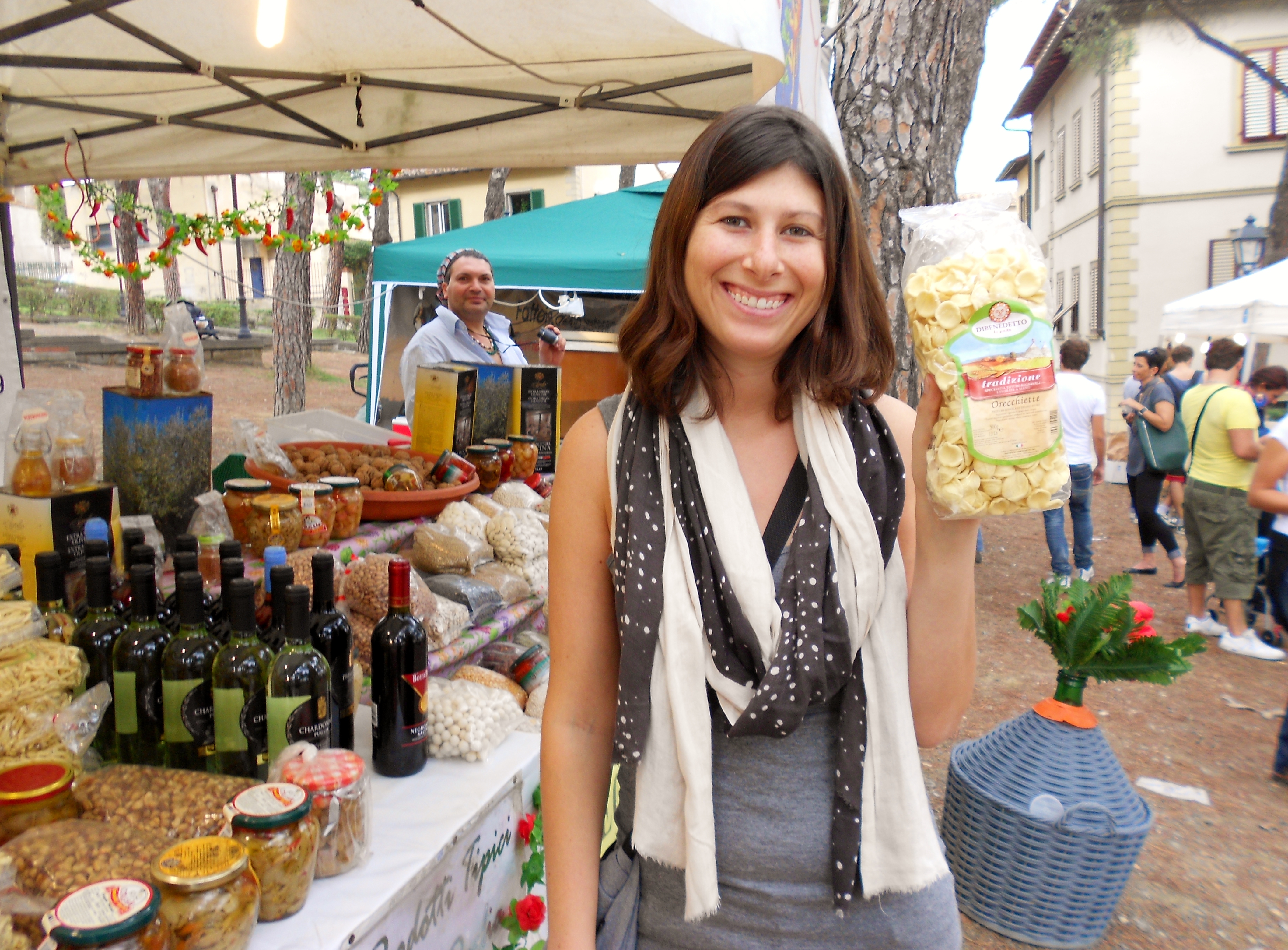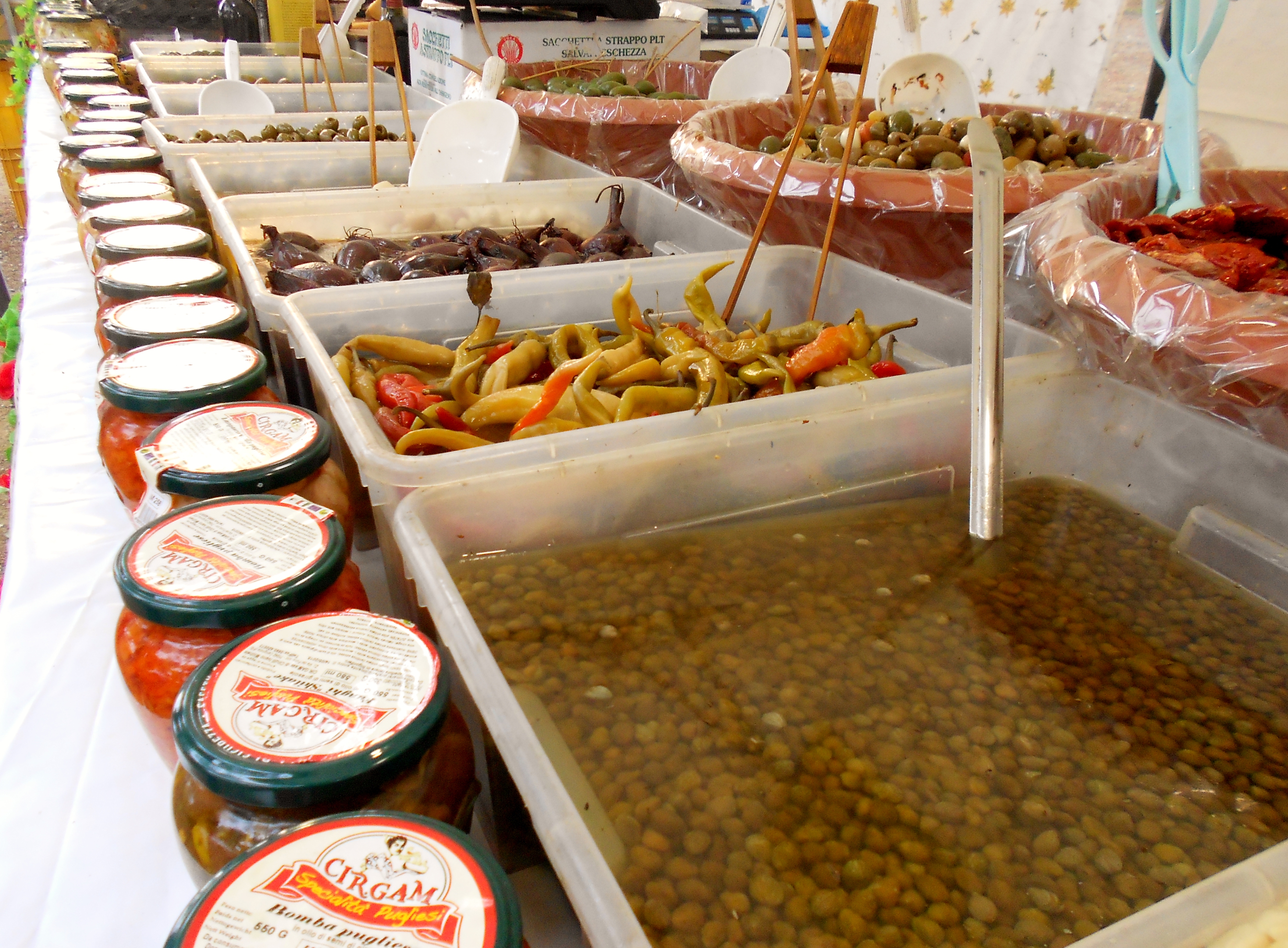 For the finale, balloons were released into the air to the general merriment of everyone along with dancing, singing and wine-drinking. At this point the sky transformed into  a darker shade of gray and I could tell we were about to take an impromptu shower at any given moment. We browsed a few shops and just as I 'predicted' the dancing actually resulted in a rain-dance resulting in tons of thunder, lightning & sideways rain.
Related articles