As hard as it is to not know when you can visit Italy right now, it's even more surreal being here physically and not being able to move 200 meters past your door unless you have a reason verified by an auto certification form. We're all extremely reliant on technology right now and it's not a terrible thing.
Digital happy hours on zoom, a youtube live stream of Andrea Bocelli in Milan, remote workspaces in living room corners and unused back rooms, Facebook live chats sharing lockdown stories, Whatsapp conversations with friends and plenty of binge-watching TV shows and movies – because in these uncertain times; distractions aren't just welcome, they are vital to get through the day at times.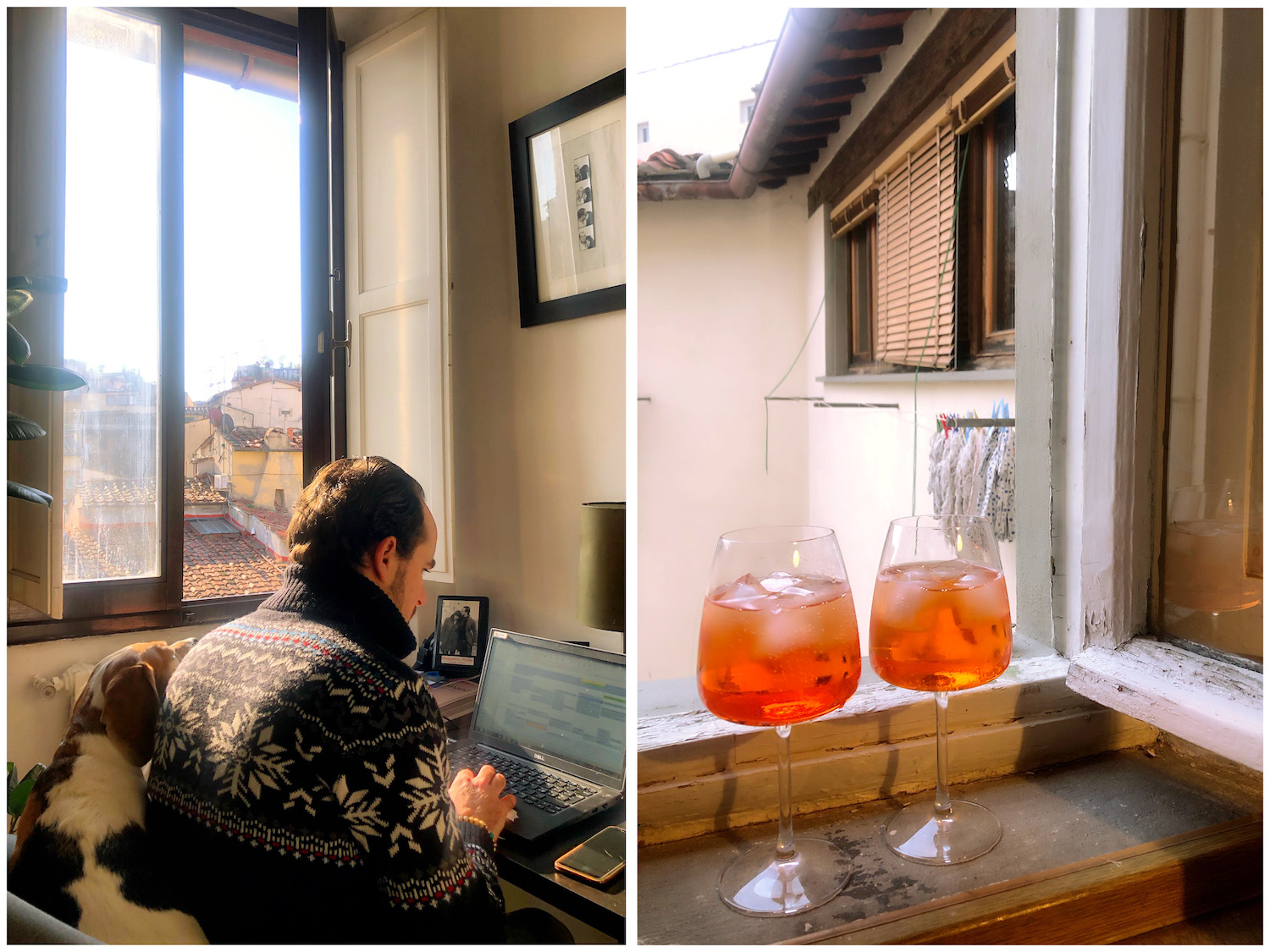 That being said, I have seen so many interesting ways to connect with Italy on a virtual level right now – webinars, cooking lessons, museum chats, digital tours, wisteria-webcams (really). When this is over, the joy of returning to Italy will be ever that stronger, but until that's safe for us all – these options will hopefully be a happy alternative.
For those interested in donating to a local hospital foundation and get a Florence print from photographer Francesco Spighi's recent project #FlorenceForHospitals – check this out and check out this list by The Florentine (they also have a free downloadable special issue here with so, so many local stories you'll want to read). To support local artisans in Florence – make sure to check out the list I have on this post.
In non-Italy, related news Reuters came out with this livestream calendar of virtual events around the world, a pretty epic list! This includes nightly performances by New York's Metropolitan Opera, a Disney benefit concert on Broadway, twitter live chats, resources for kids, live-streamed workouts, and more.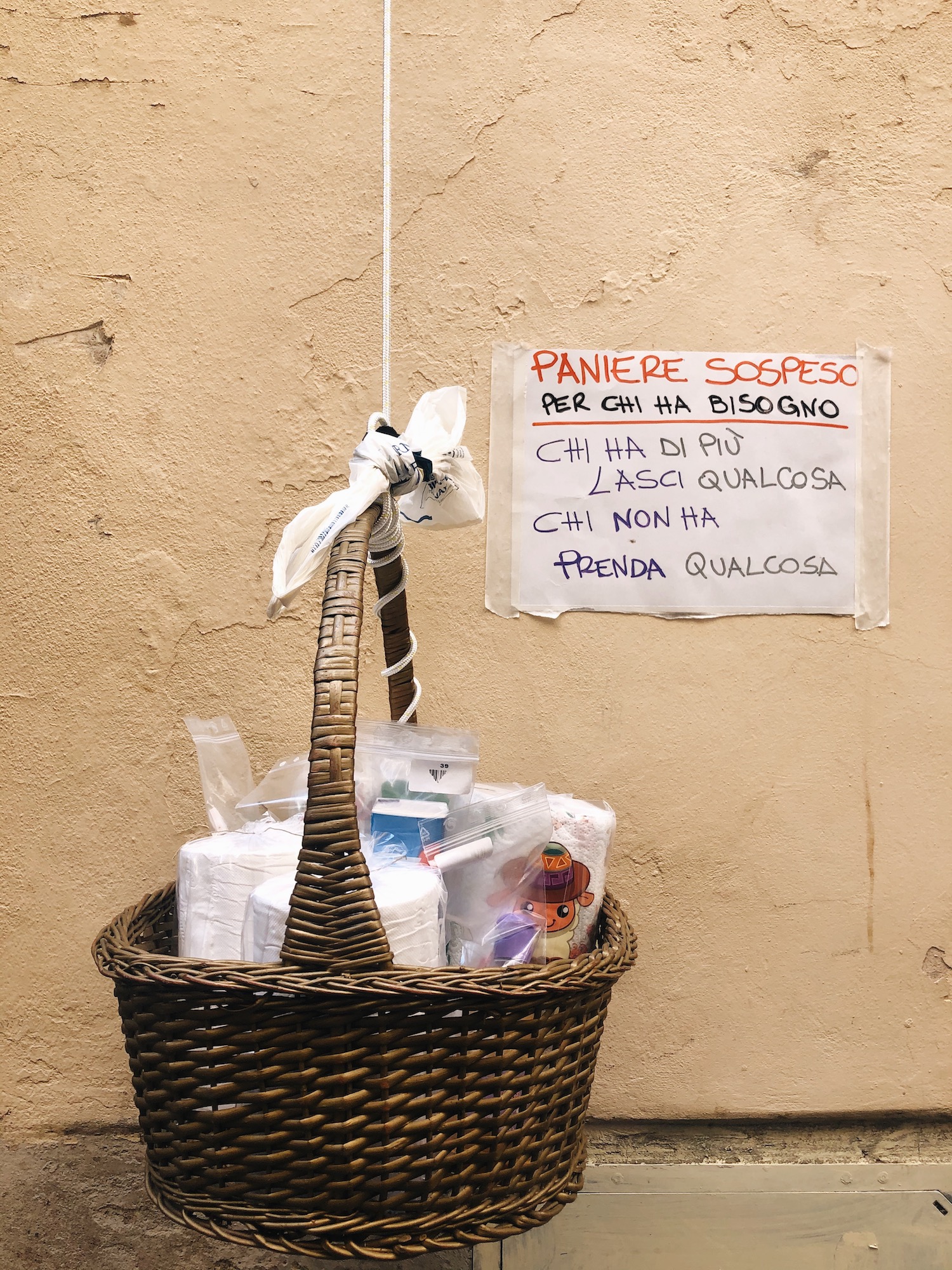 Virtual Museum Visits & Options for Culture-Vultures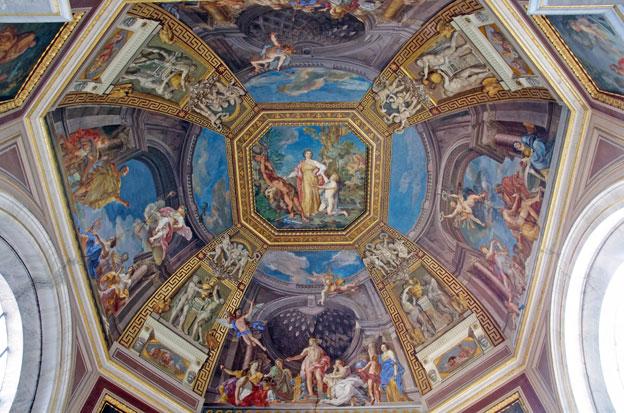 The Capitoline Museums (honestly one of my favorite places to visit in Rome) contain countless ancient Roman statues, inscriptions, and other artefacts, plus a collection of medieval and Renaissance art along with collections of jewels, coins. All of which can be toured online.
The Palazzo Strozzi in Florence's most recent exhibition Aria features the works of Tomás Saraceno. While we might not be able to visit in person – there are a number of cool ways to connect online. Keep an eye out on this page for upcoming digital events for the whole family.
La Bella Musica di Monteverdi is a digital artist-in-residence series created to support musicians while simultaneously bringing a small measure of comfort and beauty to those confined to their homes. A lovely idea, the series features musical performances recorded from the homes of internationally acclaimed, award-winning musicians and singers, many of whom have performed at Monteverdi the past. Here's where to watch.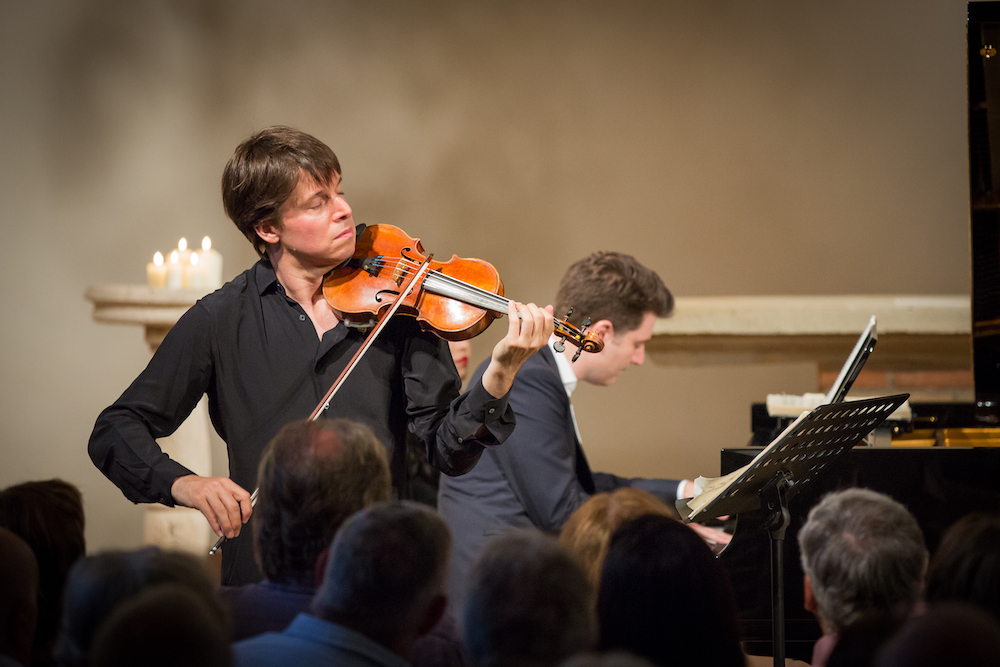 2. Webcams Around Italy
Wisteria are one of Spring's loveliest signs here in Florence, fragrant purple-flowers gently swaying in the breeze. Normally people would be heading over to Villa Bardini for a glimpse at their iconic wisteria-covered walkway in full bloom. We might not get to return in some time but luckily they've provided us with this lovely webcam view in real time.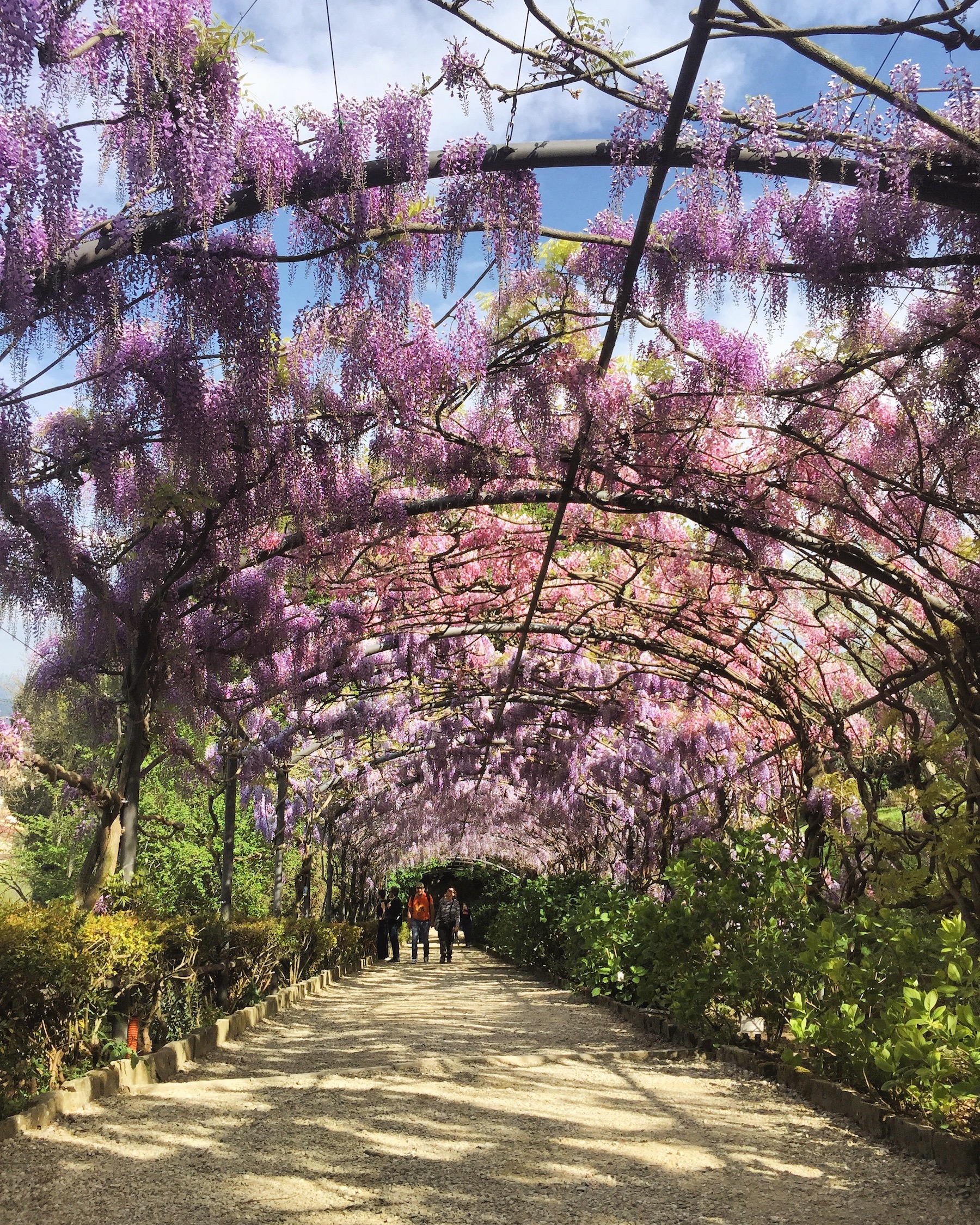 Skyline webcams is a great website to find various "insider" views on Italy – they have a number of live streams that literally will have you feeling like you are up close and personal with so many famous sites from North to South. You can watch a rolling time-lapse from night to day over the Ponte Vecchio of Florence or see the Roman ruins in real-time.
3. Digital tours in Italy
There is a lot of talk of doing virtual tours but understandably the logistics of such a task can be quite daunting. Impossible? Well nothing is during this day and day but I am sure we'll find out more about this in the days to come.
My friend Alexandra Lawrence is a tour guide, professor and is one of my top recommendations when anyone needs a private cultural guide when visiting Florence. Like many other guides, her work has been badly hit. She is now offering (from May 2020) a space for guided conversations "Forma Sideris" through Zoom. The subjects on offer are FASCINATING – think a discussion on dreams, Artemisia Genteleschi, Napoli Unveiled, Dante and more! These conversations are free to attend, donations accepted. https://www.exploreflorence.it/formasideris/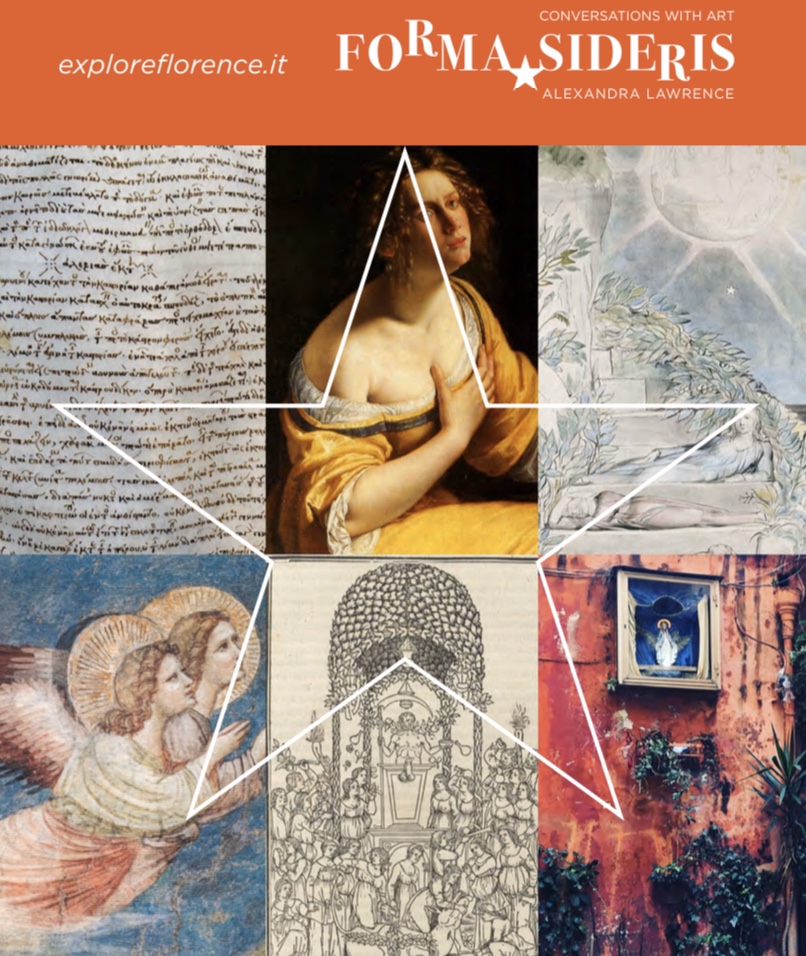 3. Italian Food Culture Directly at Home 
Many of us are spending a fair amount of time cooking or planning meals as the lockdown drags on. Perhaps making pasta by hand has always seemed impossible to you before but now is the time to try all of the recipes you've had on the backburner – here's who can help with that.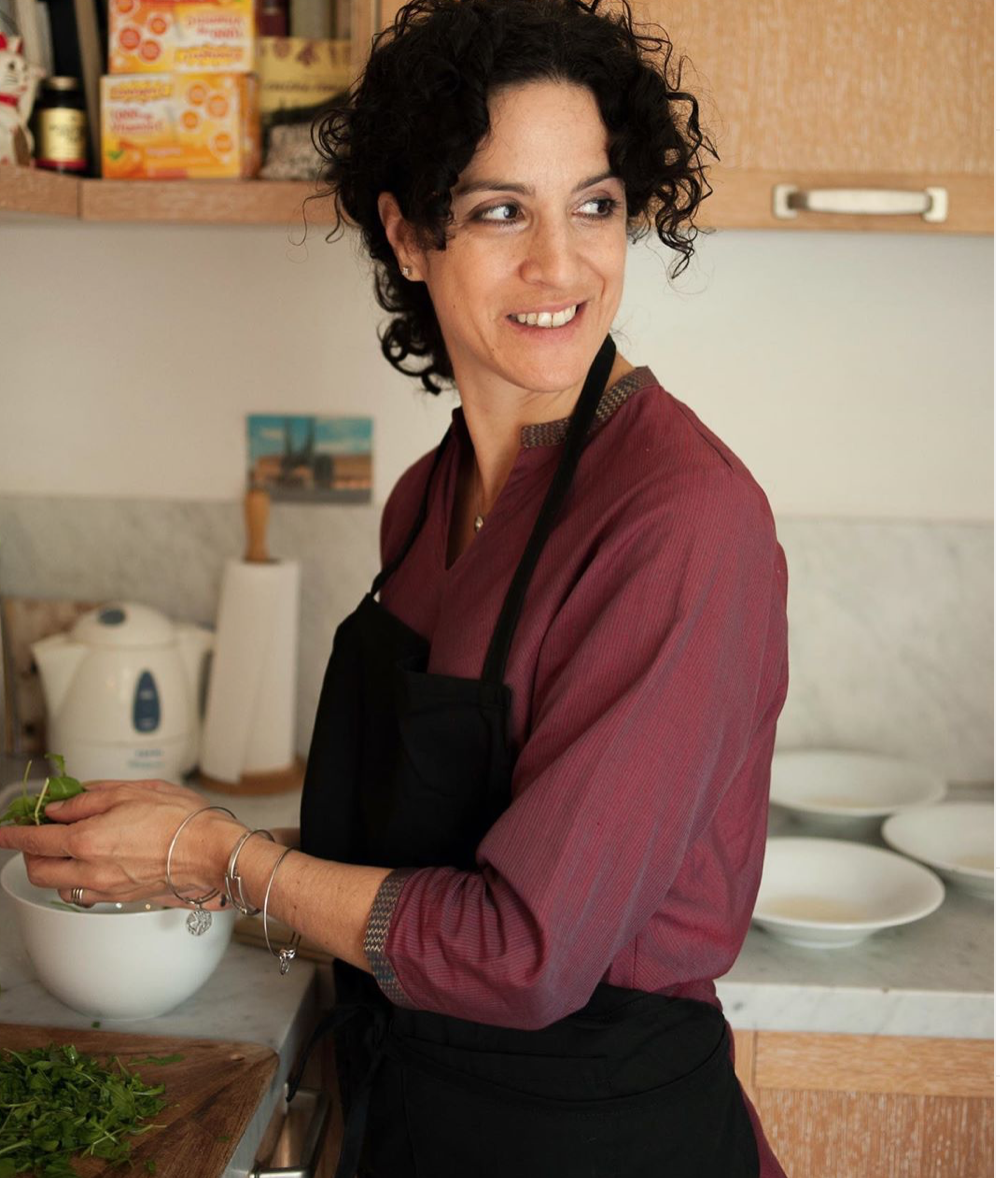 4. Learning Italian
For those looking to brush up on their Italian right now and are a little sick of Duolingo notifications – what about a virtual language exchange meetup? There is a virtual Speakeasy hosted every Wednesday (typically bilingual with most "breakout rooms" in English and one in Italian). You can join them on Zoom at 7:30pm CET, check this page for links.
The ItalianME school in Florence is offering a fun 40-minute Italian chat with fellow Italophiles on Tuesday, Wednesday and Thursdays – here's the info on how to sign up and get your zoom link. 
Join these Italian conversation classes hosted by The Student Hotel in Florence on Monday, Wednesday and Friday (5:30pm CET) to have some fun and improve your language skills with the help of TSH Florence's staff members Michelle, Leonardo and Eleonora.
Labsitters offers creative workshops at home in Florence and Milan, held entirely in English, French and Spanish for children and teenagers. Now they have activated an online teaching service – I see plenty on the rota here, great options for families!
6. Community-Based MEET-UPS & Live Chats
The Florentine has been doing a tremendous job at keeping the local community closely rooted with one another during this trying time and have launched "TF Together" online community events with local people from around the community – including a much-needed wine Wednesday with local wine experts. If you have a skill you wish to share as a TF Together session, or an idea for us, please contact [email protected]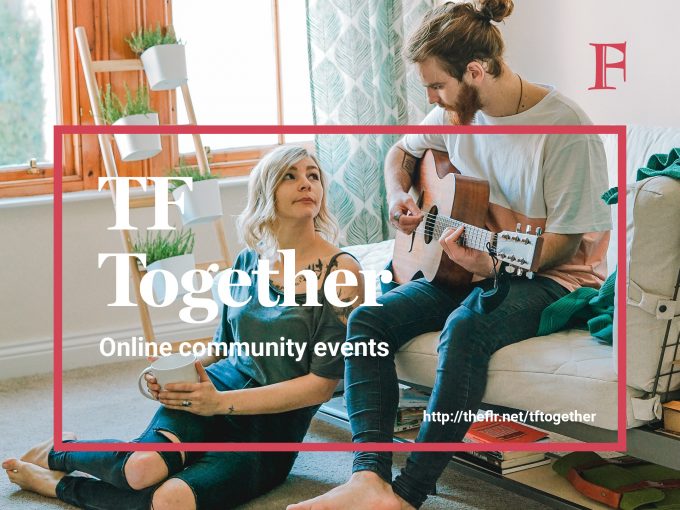 7. Films, TV & Podcasts
If there is one positive aspect to come out of this lockdown in Italy, it is that the environment is getting a break from us humans. We need to care about protecting this planet (not just talk about it) if we want to enjoy a planet to live on in the future. The CinemAmbiente Festival has collaborated with the Odeon Cinema in Florence to showcase a variety of green-themed films touching on climate change and sustainability in the future this April that you can watch online. Check out the schedule here.
For anyone looking for Italian TV and film suggestions available on Netflix, Amazon Prime, HBO, Sky Italia – here's my roundup of top picks right now.
I'm a girl who loves her podcasts – a beloved gem for many of us freelancers who regularly work from home. Luckily you have quite a few to choose from in Italy to keep you connected with our wonderful country – here are some personal favorites: Ciao Bella by Erica Firpo, Travel: In Situ with Darius Arya, the Bittersweet Life podcast, Dream of Italy podcast, Cooking with an Italian accent, Gola podcast, Morgana podcast (in Italian – highly recommend), Podcast from Italy with Ashley & Jason Bartner, Italian wine podcast, Adventures running a villa in Puglia, A History of Italy podcast, Thoughts on the table.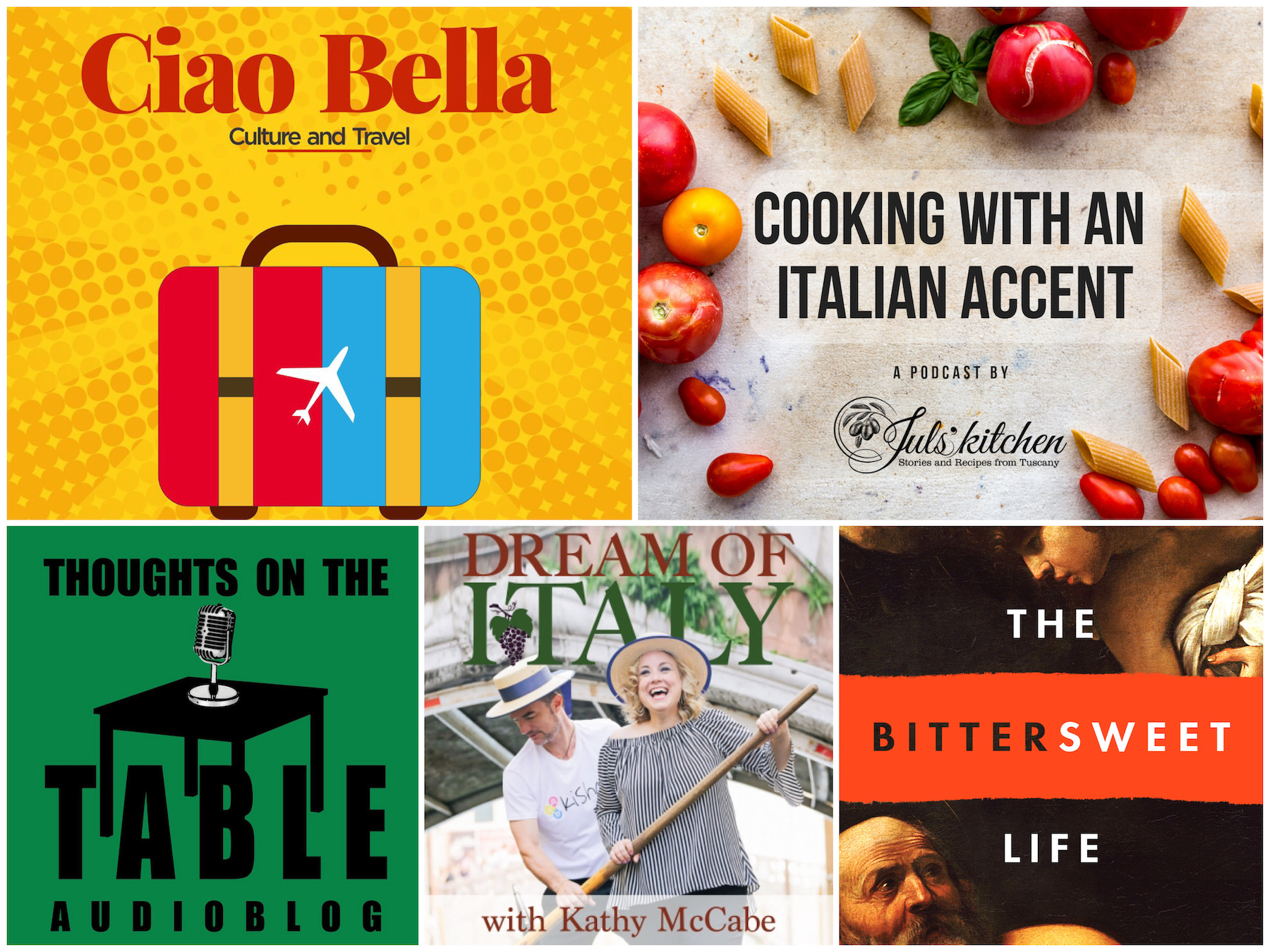 For fellow-lovers of film festivals, the Ischia Film Festival is showcasing a series of films (listed here) that can be seen for free online.