Interpret what you may from the above photo but quite frankly, I couldn't agree more. Aside from the double innuendos – Chianti Classico held their 42nd annual wine festival expo in Greve in Chianti this past weekend and we hopped in our car on Saturday to try a few wines (ok maybe a lot) and see what Greve had to offer.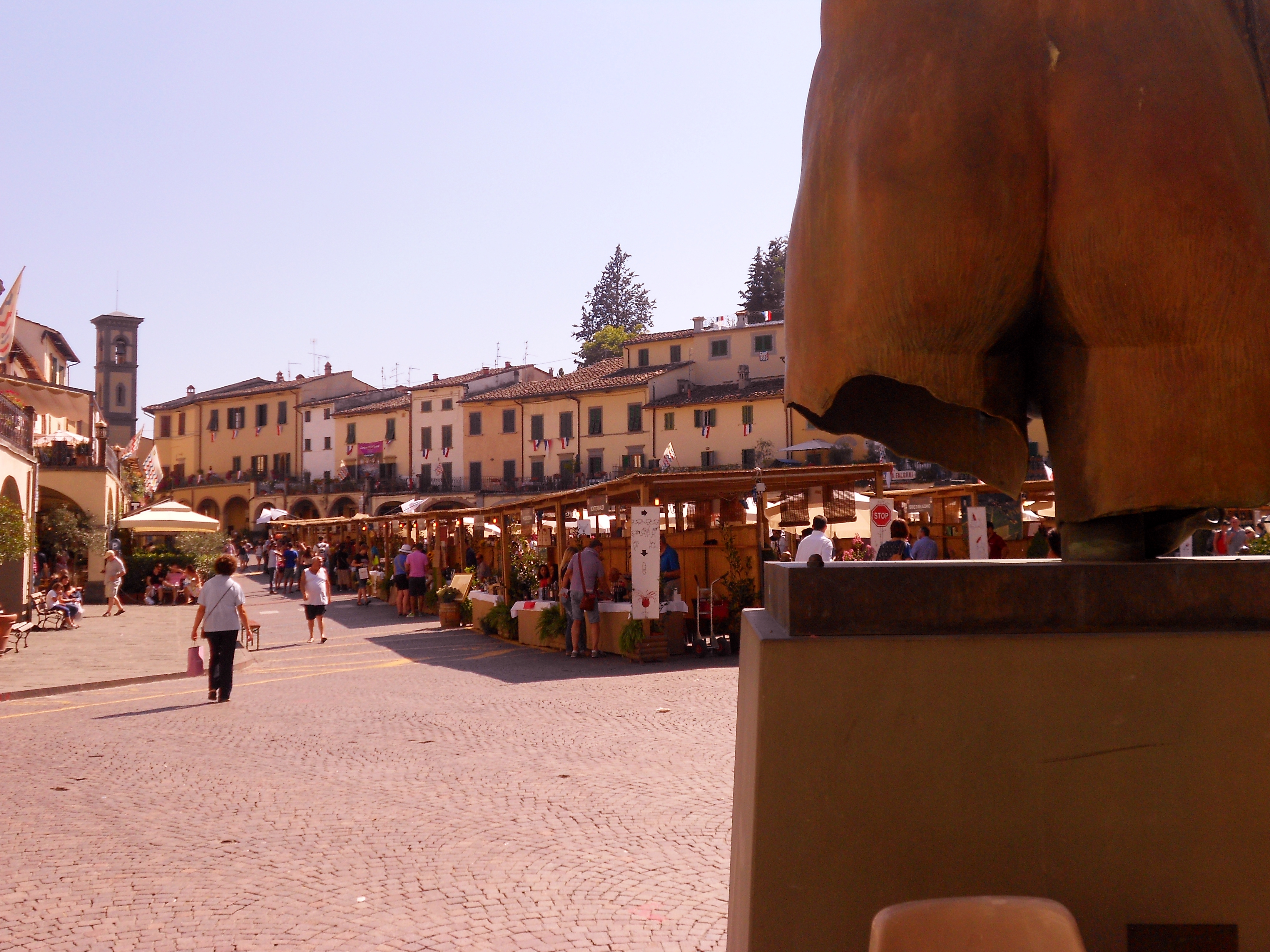 This event features producers of the famous 'black rooster', highly-rated wine from the surrounding area and lets them showcase their vino to the public. For only 10 euros – we had the chance to try 7 wines and get to know this famous brand on a different level. The town itself is charming to say the least. I have recently visited Panzano to eat at the famous butcher shop but I have to say, Greve is pretty cool.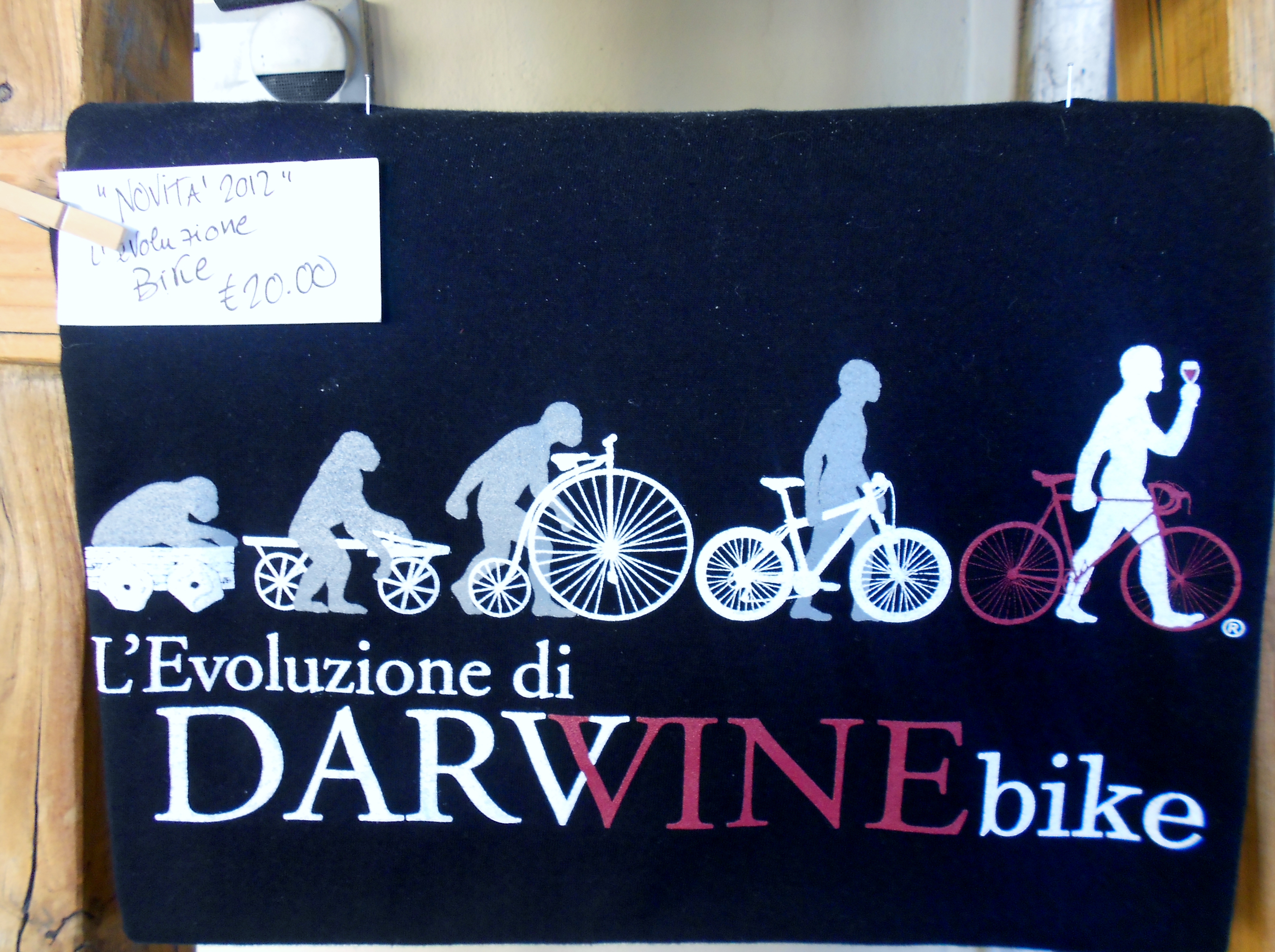 The vendors were full of information about their wines and they even a huge stand with all sorts of different Chianti Classico numbered for us to pick and try. I discovered a few new reds and even a nice light-fruit white wine that was perfect on the hot day. Whereas Tuscany focuses more on the production of red wine, we had to admit that we preferred the whites/rose in South West France. By the way, I am no wine expert. I am just a person who loves wine and wish she knew more, maybe someday I will take a course and be able to really annoy people will my wine-skills.
We took our glasses and did a little shopping (and eating). Under the archways/ lifesaver from the sun, we stumbled upon a lampredotto stand with an elderly husband and wife team, which made t-man a very happy Italian for being able to have sandwich number two that afternoon. While not much of a cow-stomach fan myself I observed while they dipped the bread in the liquid broth and covered the meat with salsa verde and a red spicy sauce – it actually looked surprisingly good.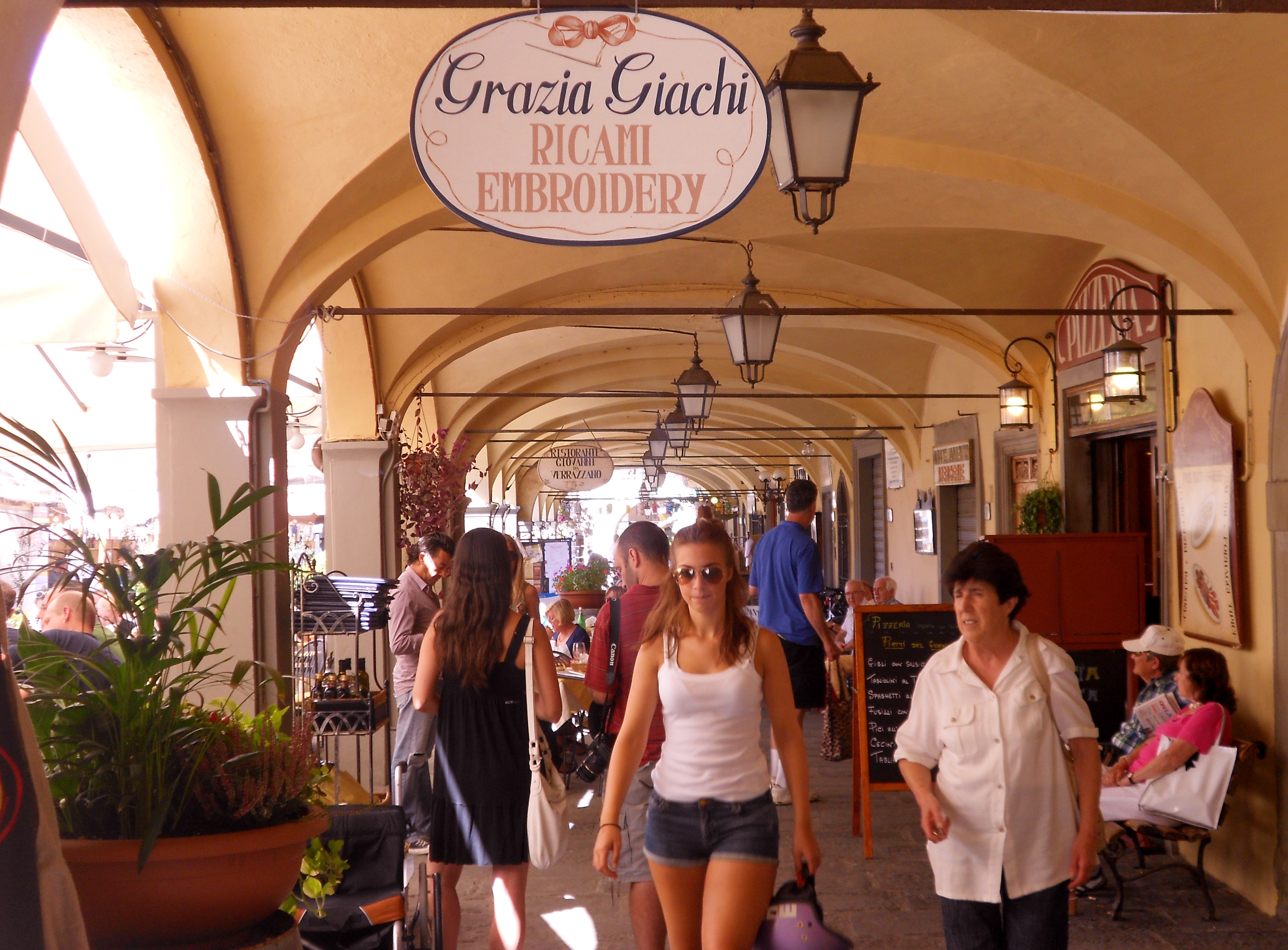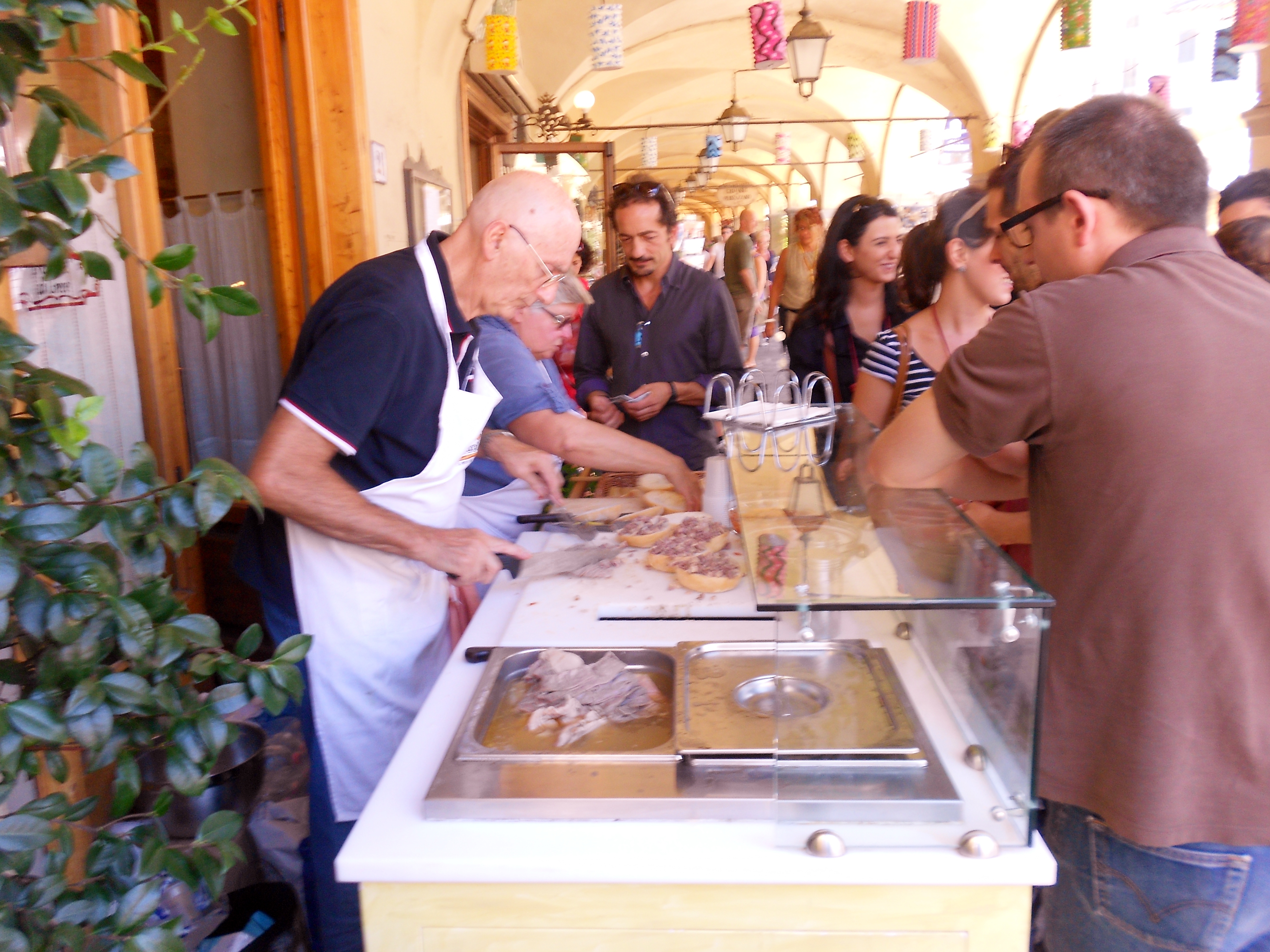 We also took a look at the enormous butcher shop in the piazza with tons of cured local meats, cheese cantina, huge wild-boar thighs (which kind of looked like a centaur lost his leg) and some bistecca fiorentina vacuum-packed.
The cantina was especially impressive, with all of the pecorino you could ever hope to try in one lifetime. Being a truffle-maniac – I almost pocketed one of the tartufo cheese wheels but luckily for the store, they had video surveillance.
In my opinion if you come to Florence, you really should take the time to visit both Greve and Panzano if you're looking for a closer countryside getaway. The food in this area of Tuscany is amazing, and so is the wine. Don't be deterred like I originally was by how many tourists come, it's still absolutely worth an afternoon excursion. We really enjoyed this wine expo, the creators were even clever enough to have their own event hashtag – #ecc12.
I was impressed that the event website for this wine expo in Greve was also available in English while winetown for all of the money they have for advertising – didn't bother translating their site, despite the fact that Florence is such an international town. Strange, but not surprising.
I will leave this post with a photo of this display of cards decorated with fancy-dancing cats that I saw in Greve. Because that's what you want to buy when you're visiting the Tuscan countryside – fancy, dancing cats. Nice.