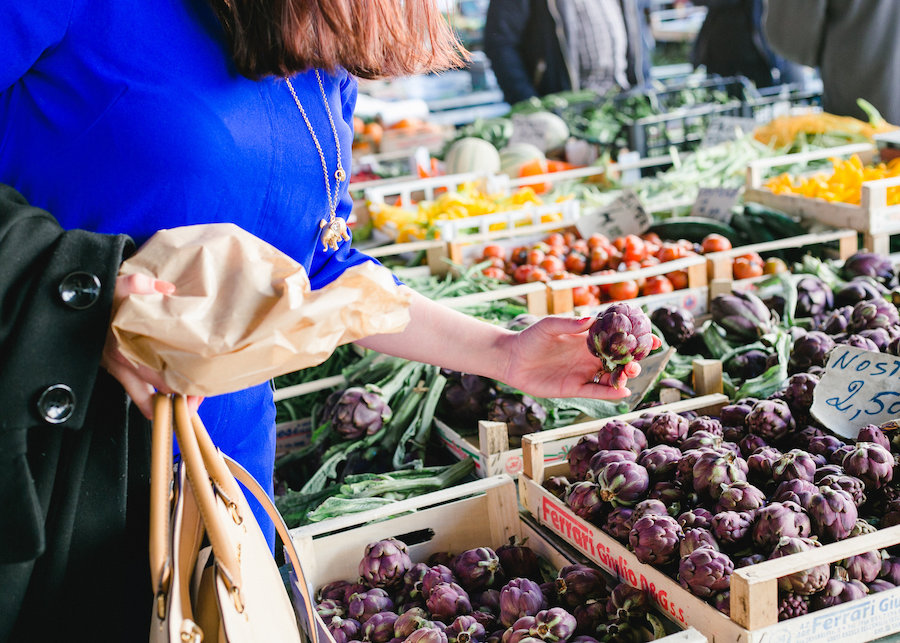 Are you planning a trip to Florence, Italy or anywhere in Tuscany but don't know exactly where to start?
Have you been to Tuscany but aren't sure if the places you've bookmarked are still open?
Are you looking to run your itinerary by a seasoned expert?
If you classify yourself into any of these camps, I got you!
I get what it's like to want the most out of any trip and truthfully it can be hard to sift through the noise online on the best spots to eat, drink, and visit in town. There is so much for culture vultures and food enthusiasts alike, this is all part of why I started this blog to offer curated tips on interesting people and places.
This includes anything from the best rooftop views to authentic Tuscan restaurants, vineyard visits, where to get the best negroni, artisan shops, interesting museums that aren't solely the Uffizi and of course many fun recommendations that I know you will love and appreciate.
Also I have called Zug, Switzerland (close to Zurich) home for almost three years now so if you are planning a Switzerland trip close to Zurich and want to know fun things to do or just simply have someone look at what plan you already have in place and offer some helpful tips — we can do that as well.
You can book me for a casual conversation via Google Meet for 30 minutes running your itinerary ideas. I will happily give you honest feedback and extra tips to make your next vacation in Florence, Italy, memorable. Cost: 90€.
If you want something a little longer and more in-depth, opt for an hour chat that includes insider tips, a follow-up email with additional notes, and a customized google map of favorite spots discussed in the call (and I'll throw in some extras!). Cost. 250€.
For more details please email me here to book an appointment ASAP. It would be helpful to know how many people you are traveling with, certain activities you are interested in, accommodation needs etc.