In a time when we can't physically be in Italy ourselves, the next best thing is to follow people who are. The ones who can evocatively capture the landscapes, culture, street scenes, food culture and everyday moments we all love and appreciate. Ones that we simply long to experience again once these days are over.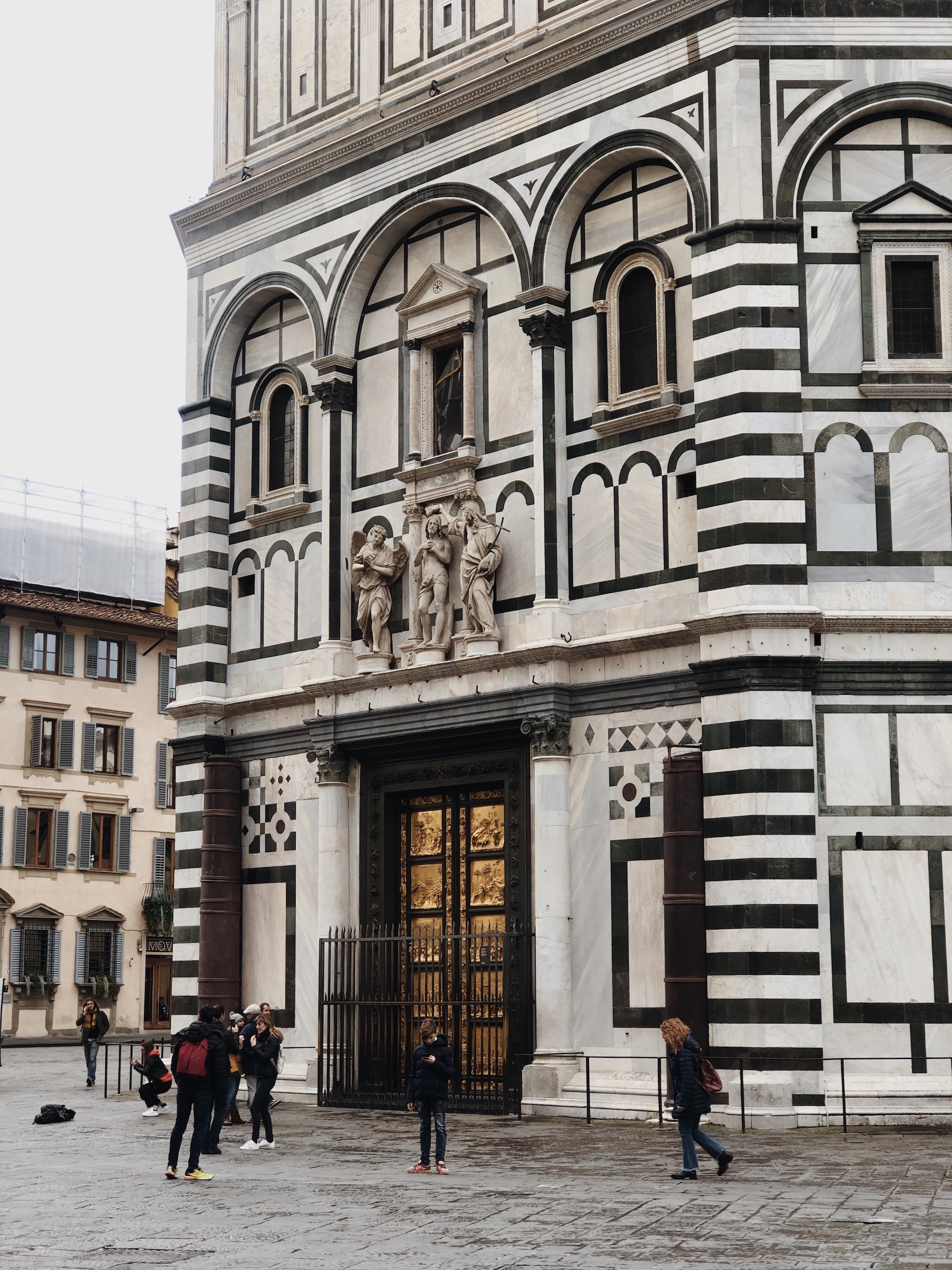 After calling Italy home for 13 years and blogging on GirlinFlorence.com since 2012, I have found Instagram to be a very useful portal to connect with people all over the country and even make new friends. Though I will always be a blogger first, the gram is indeed a great way to wind down from work/life with a scroll and catch up with friends around the globe.
The below suggestions isn't meant to be a glory show of those with most followers, because honestly who gives a shit right now, this is simply a list of people I enjoy following on Instagram that capture Italy in a myriad of different ways.
Here's who to follow on Instagram in Italy separated by region and a variety of categories. Anyone I should add? Let me know in the comments!
Veneto/Lago di Garda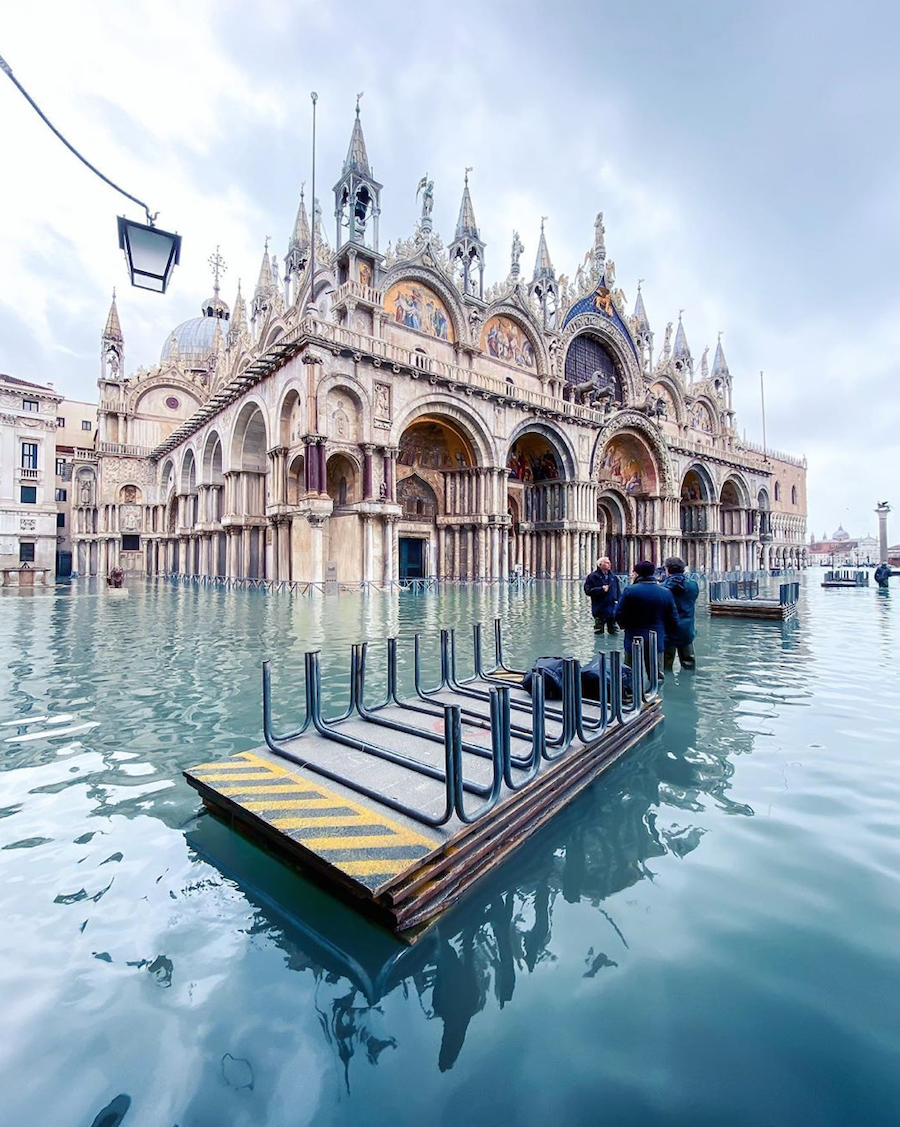 Milan/Lombardy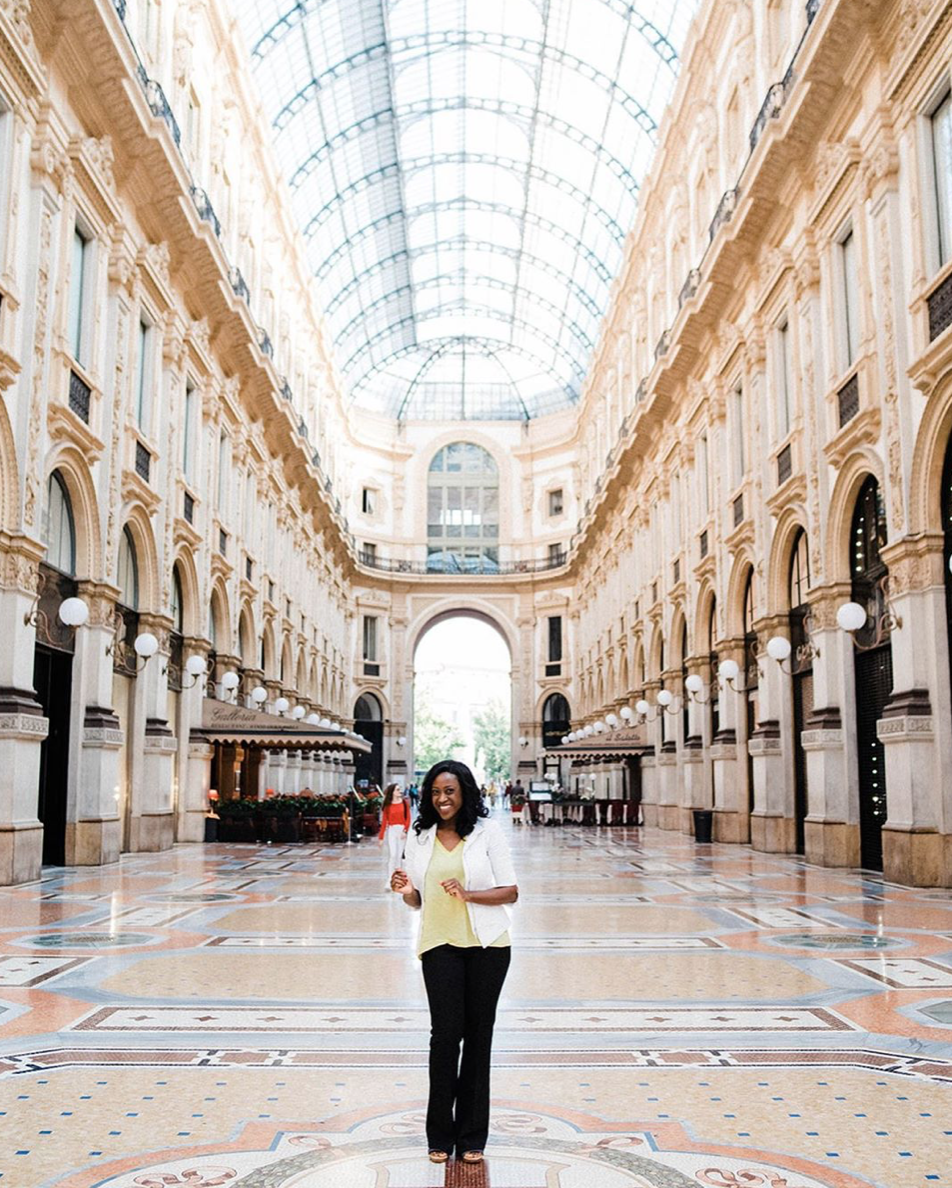 Bologna/Emilia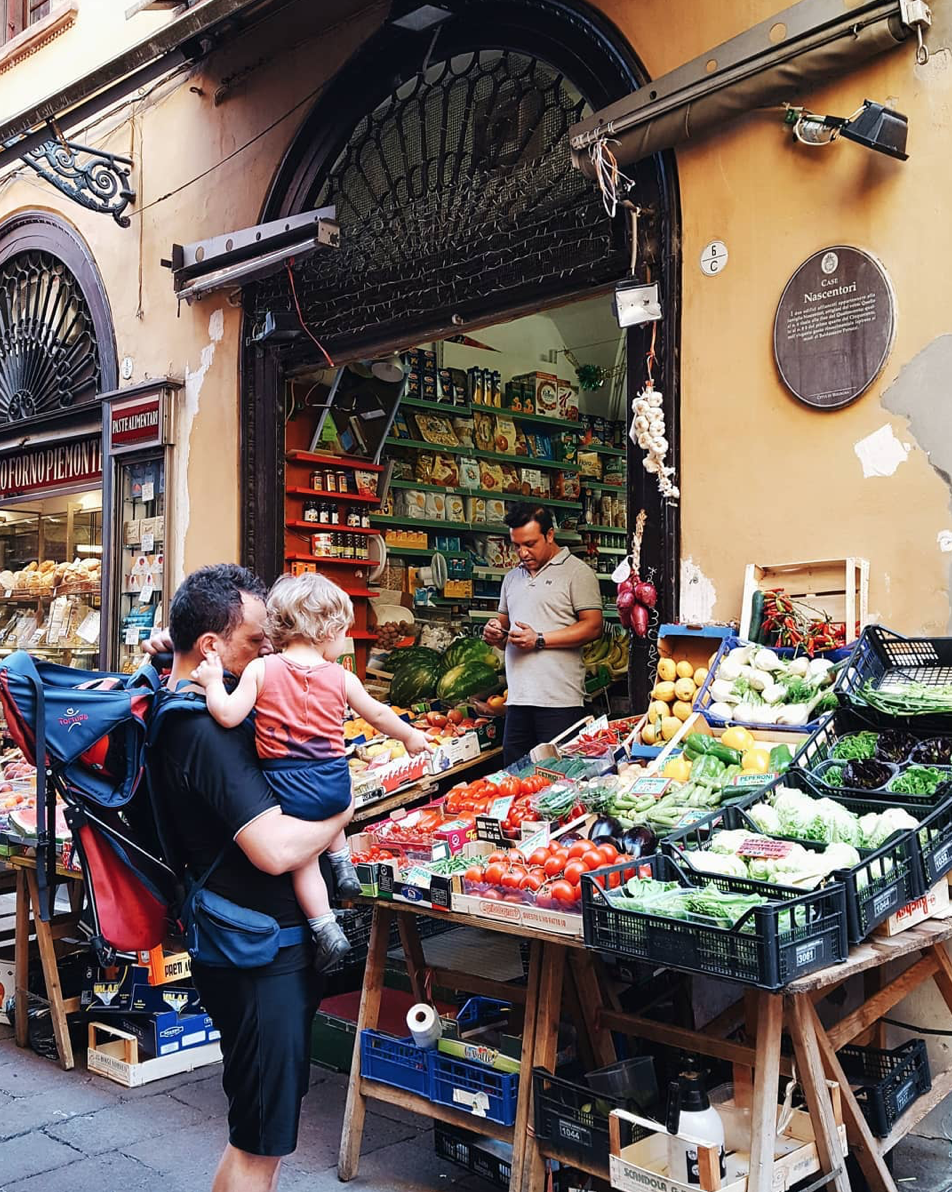 Florence/Tuscany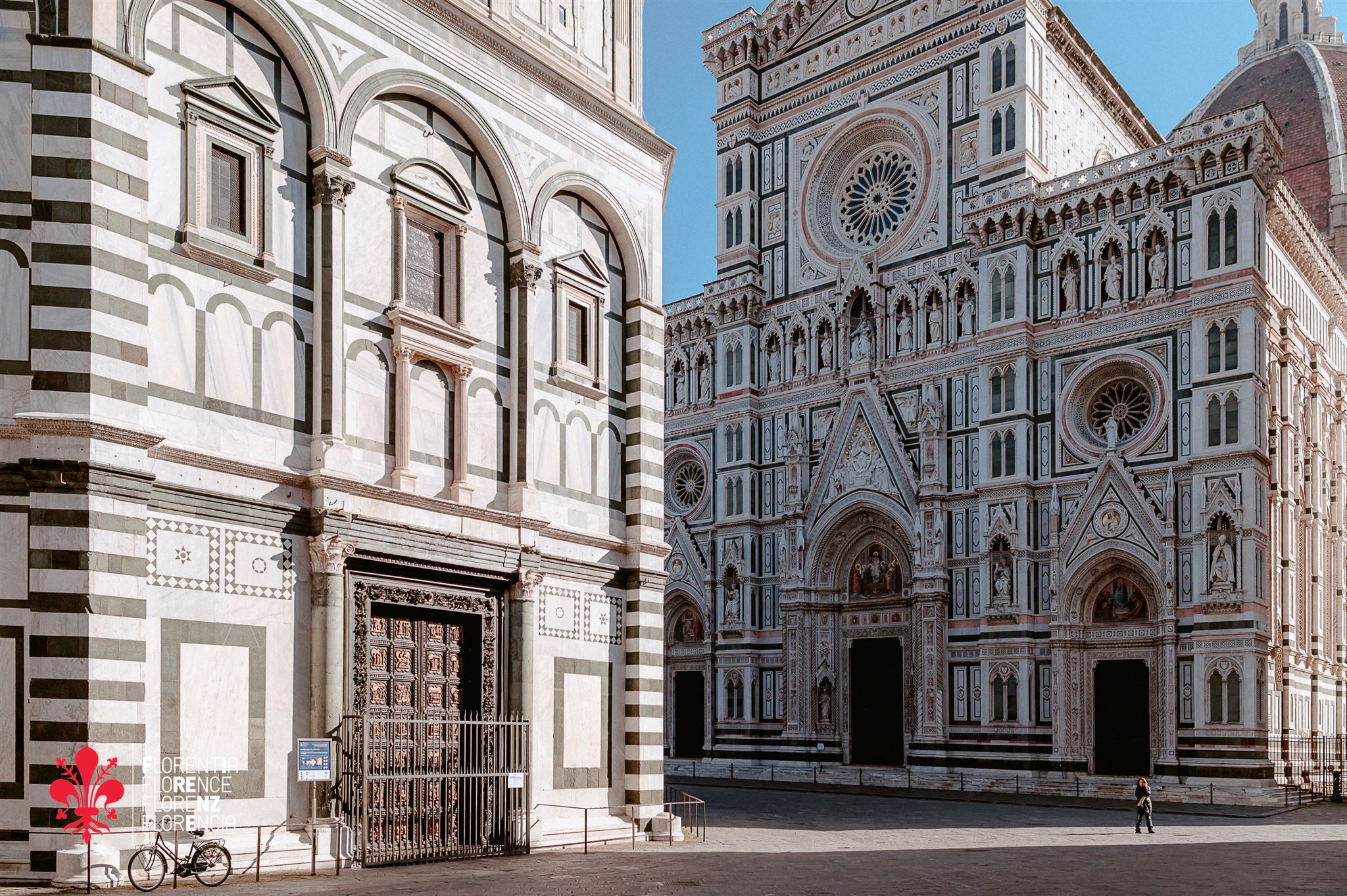 Rome/Lazio/Marche/Umbria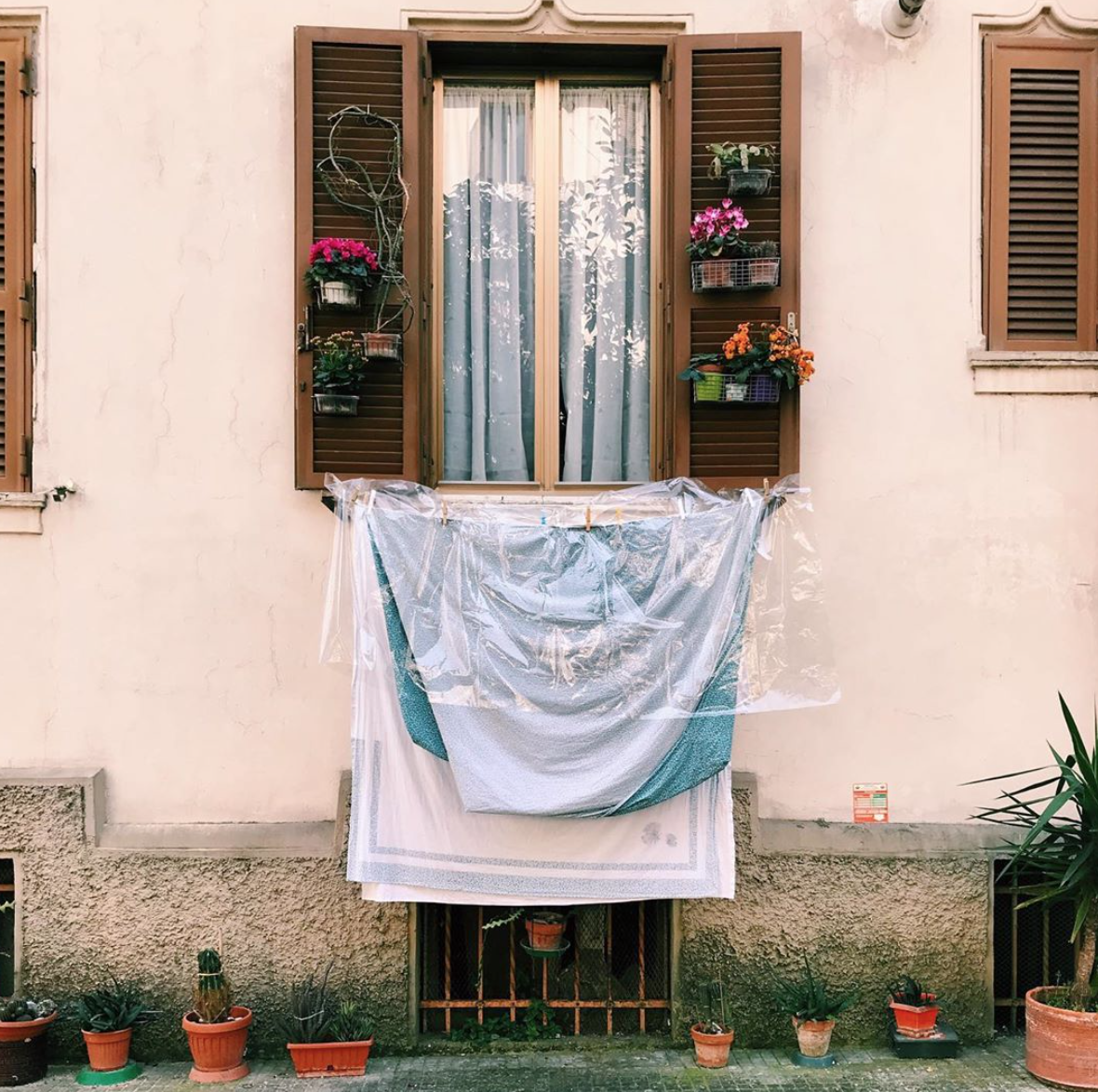 Amalfi/Capri/Naples/Sicily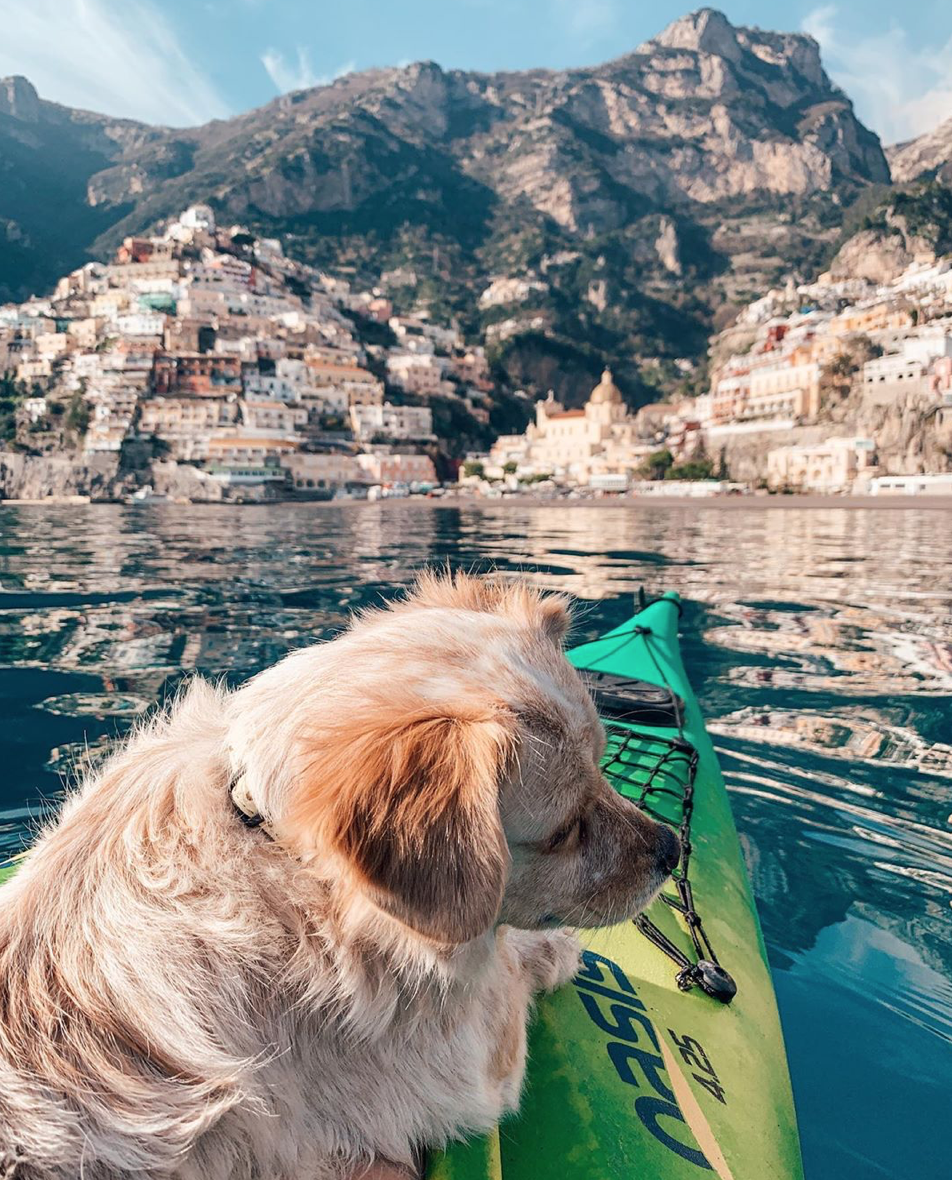 Food & Wine accounts in Italy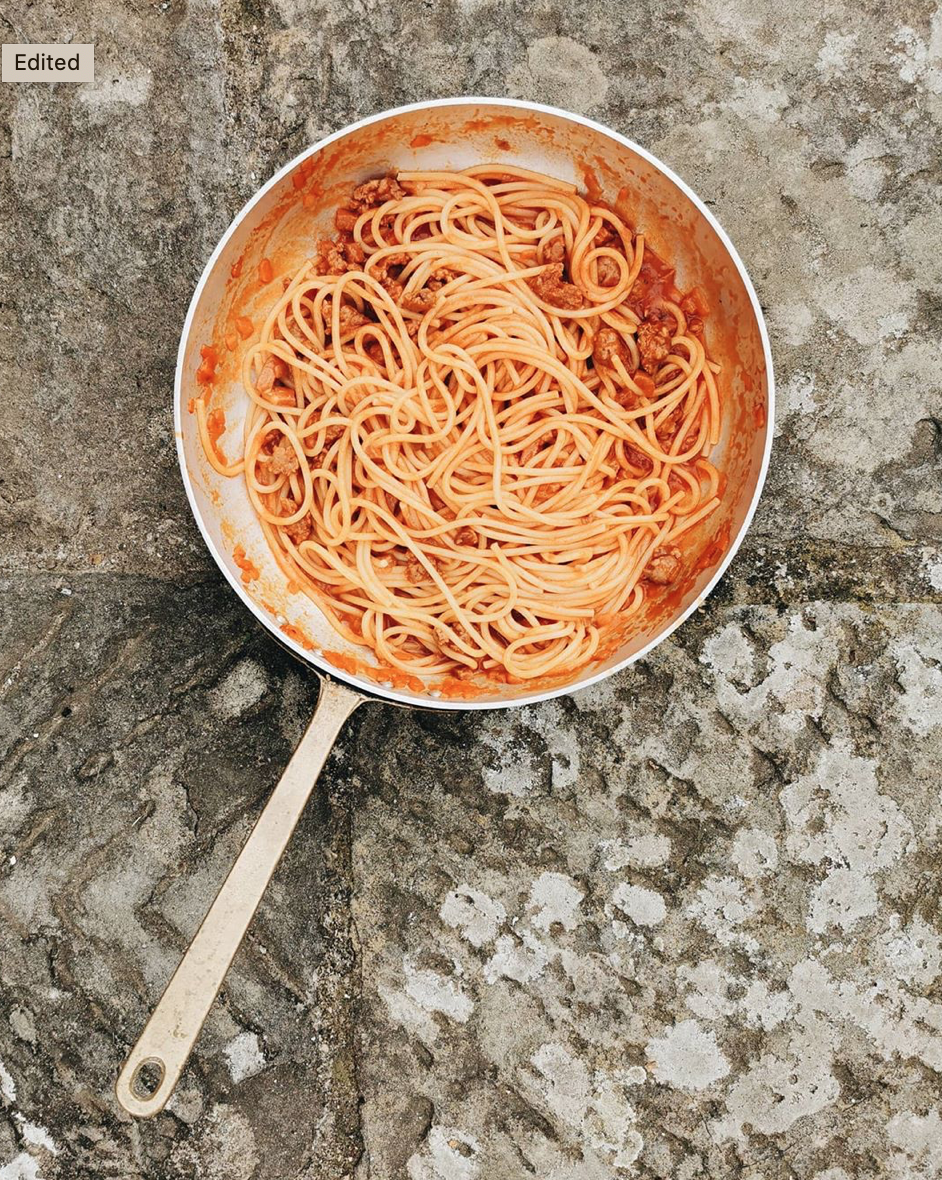 Accounts to follow if you're learning Italian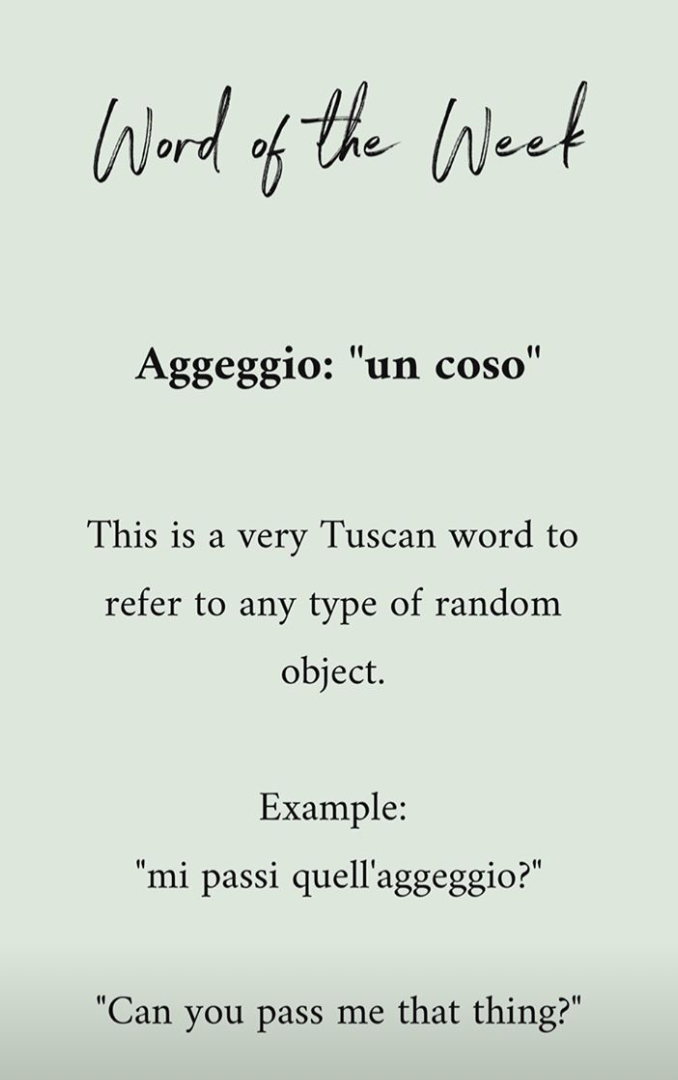 Museum and Art-Related Accounts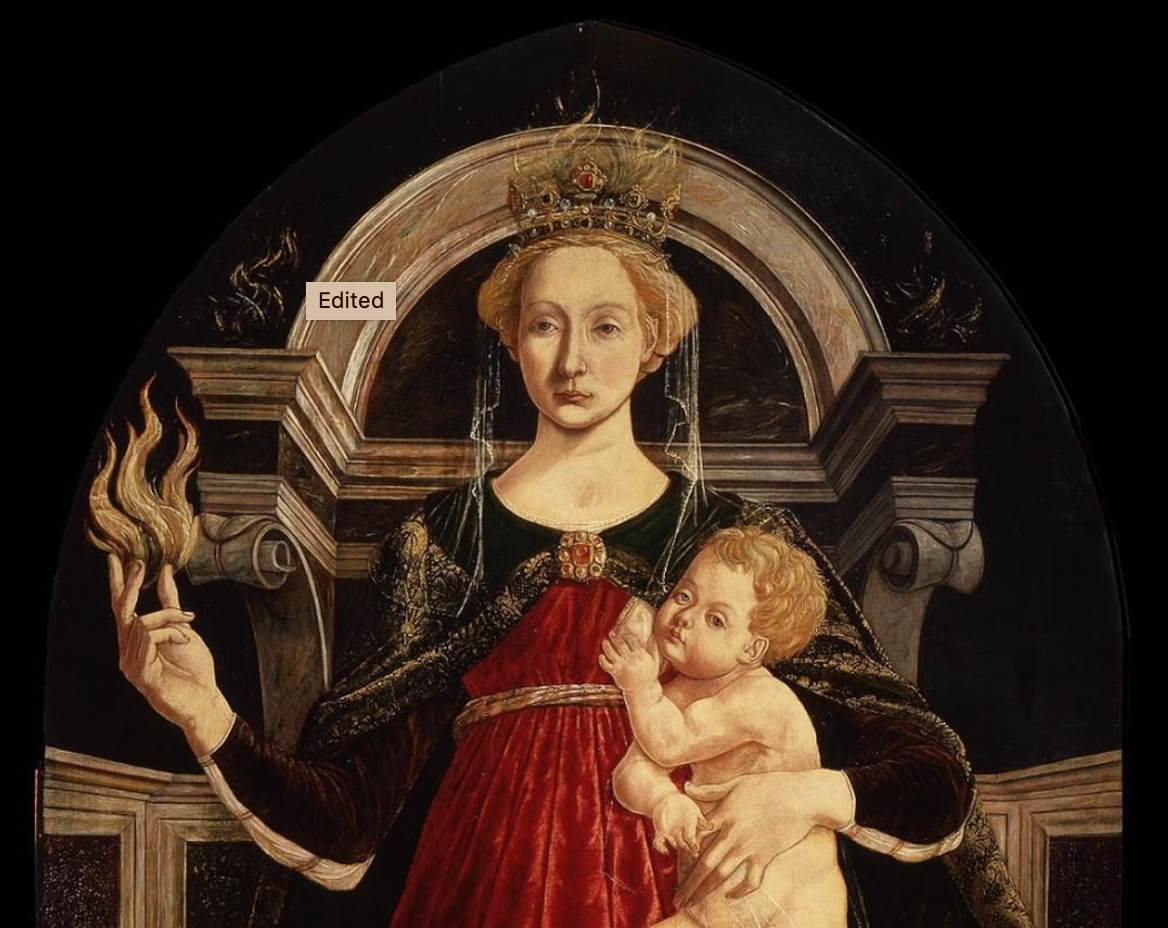 Italian Travel Accounts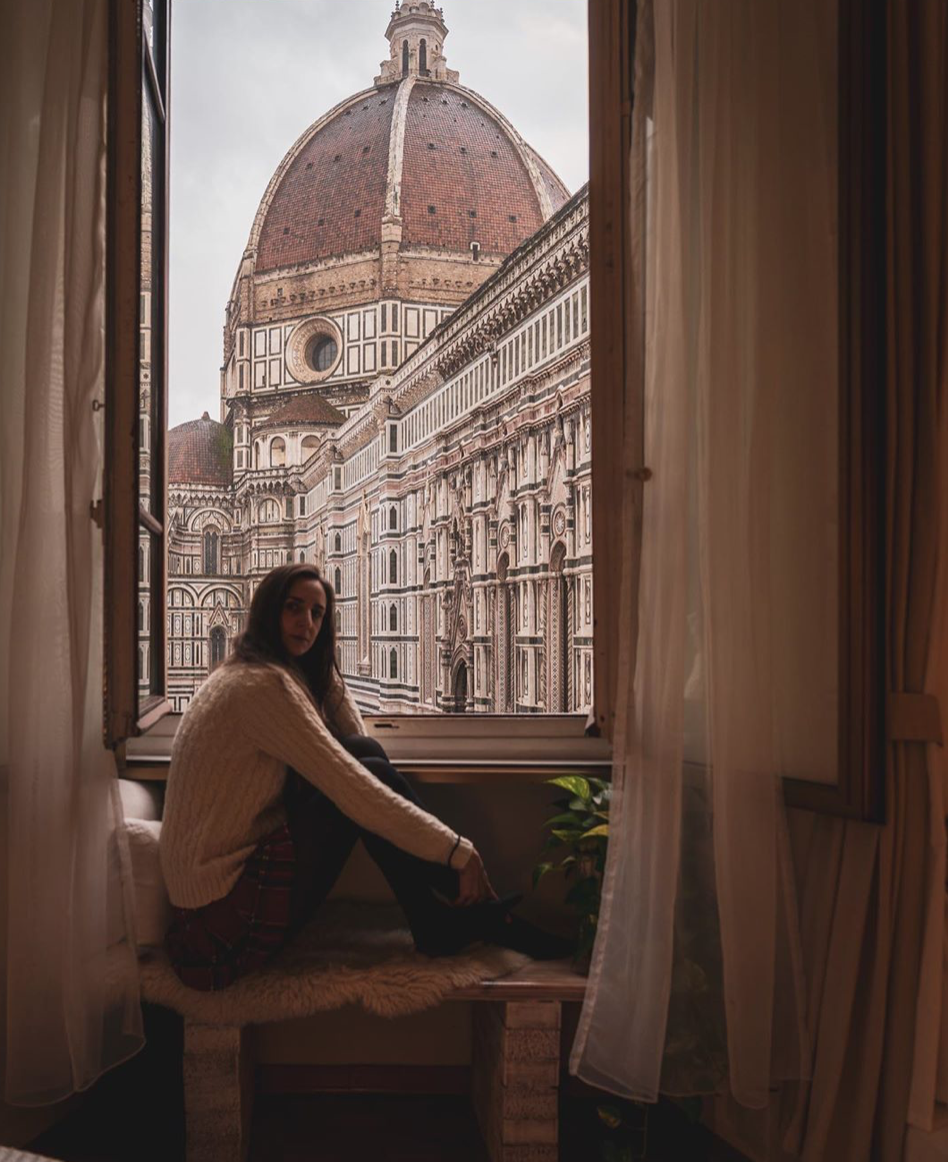 Italy Tourism Accounts & Magazines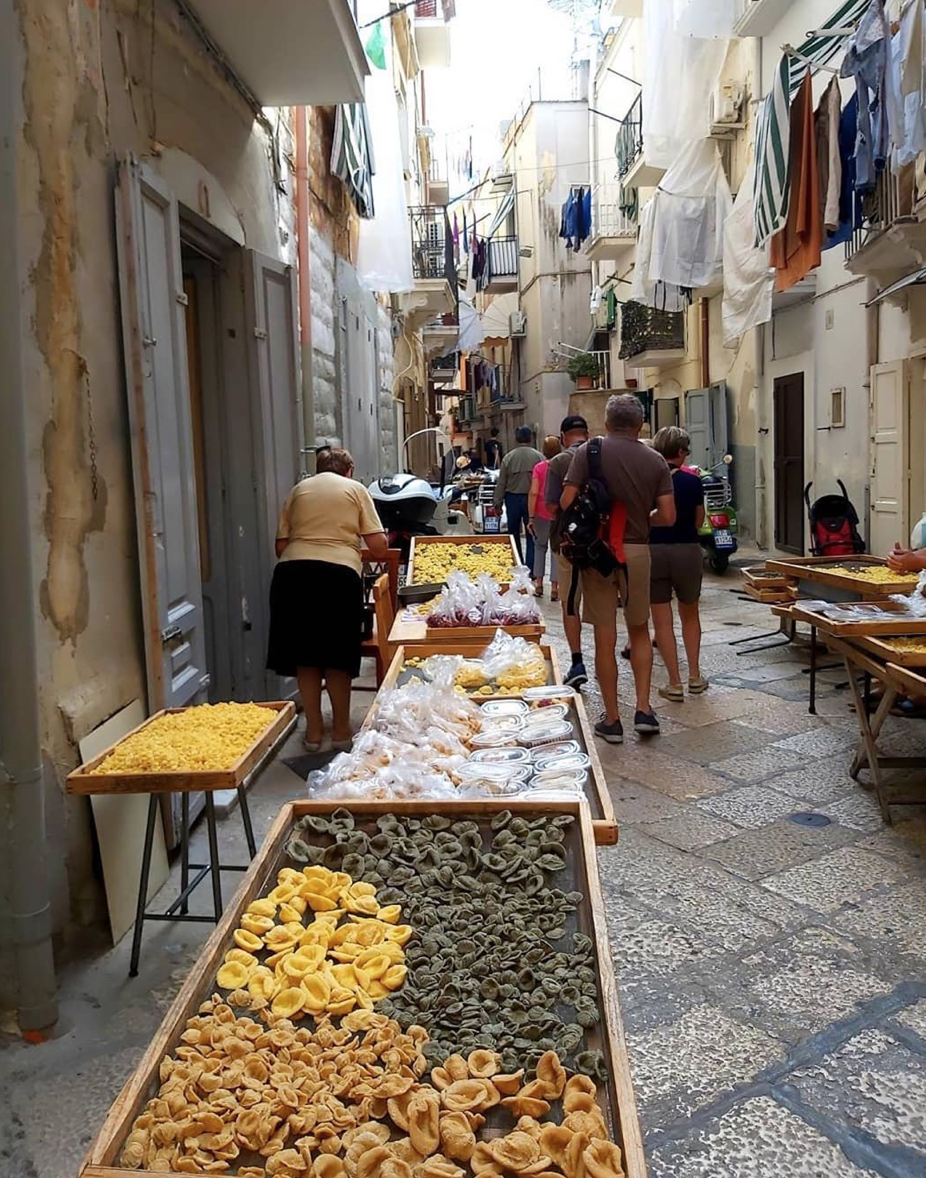 Italian News Accounts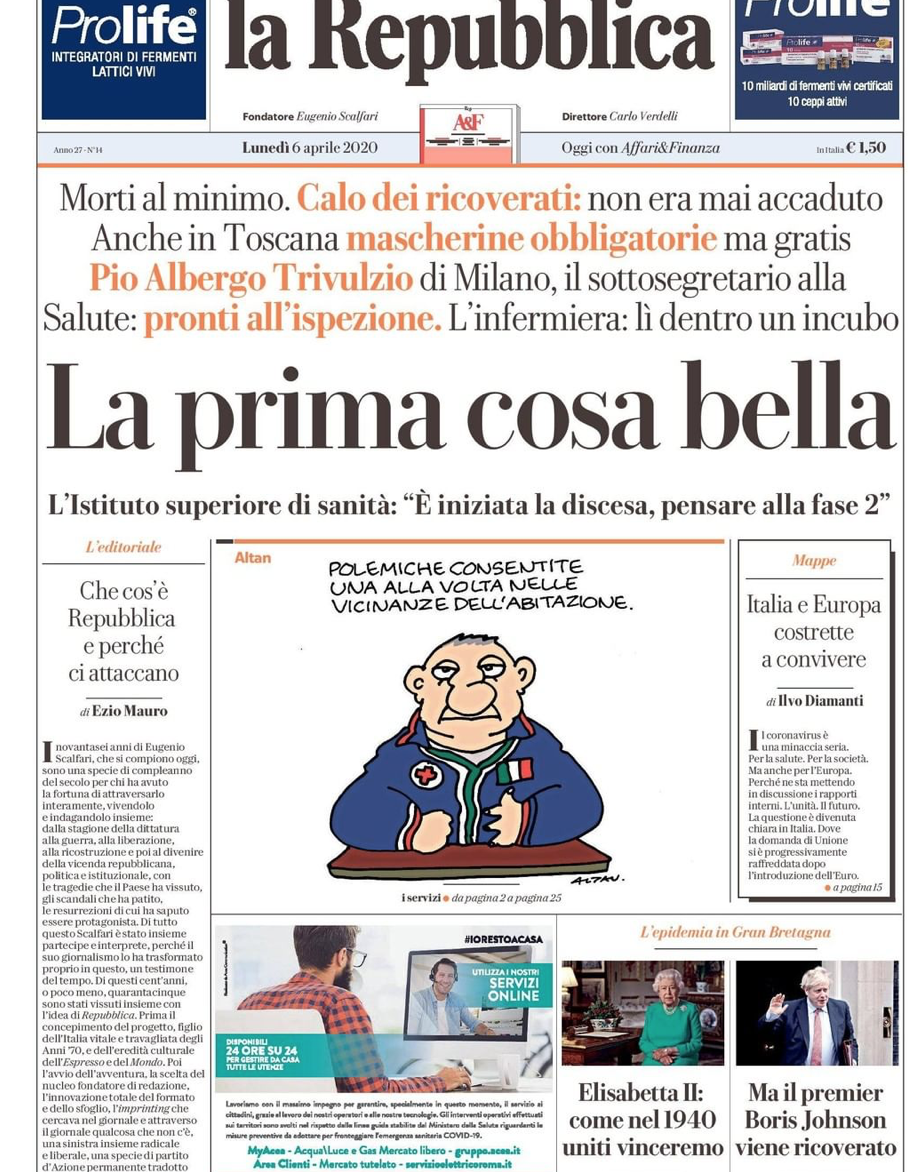 Comedic Accounts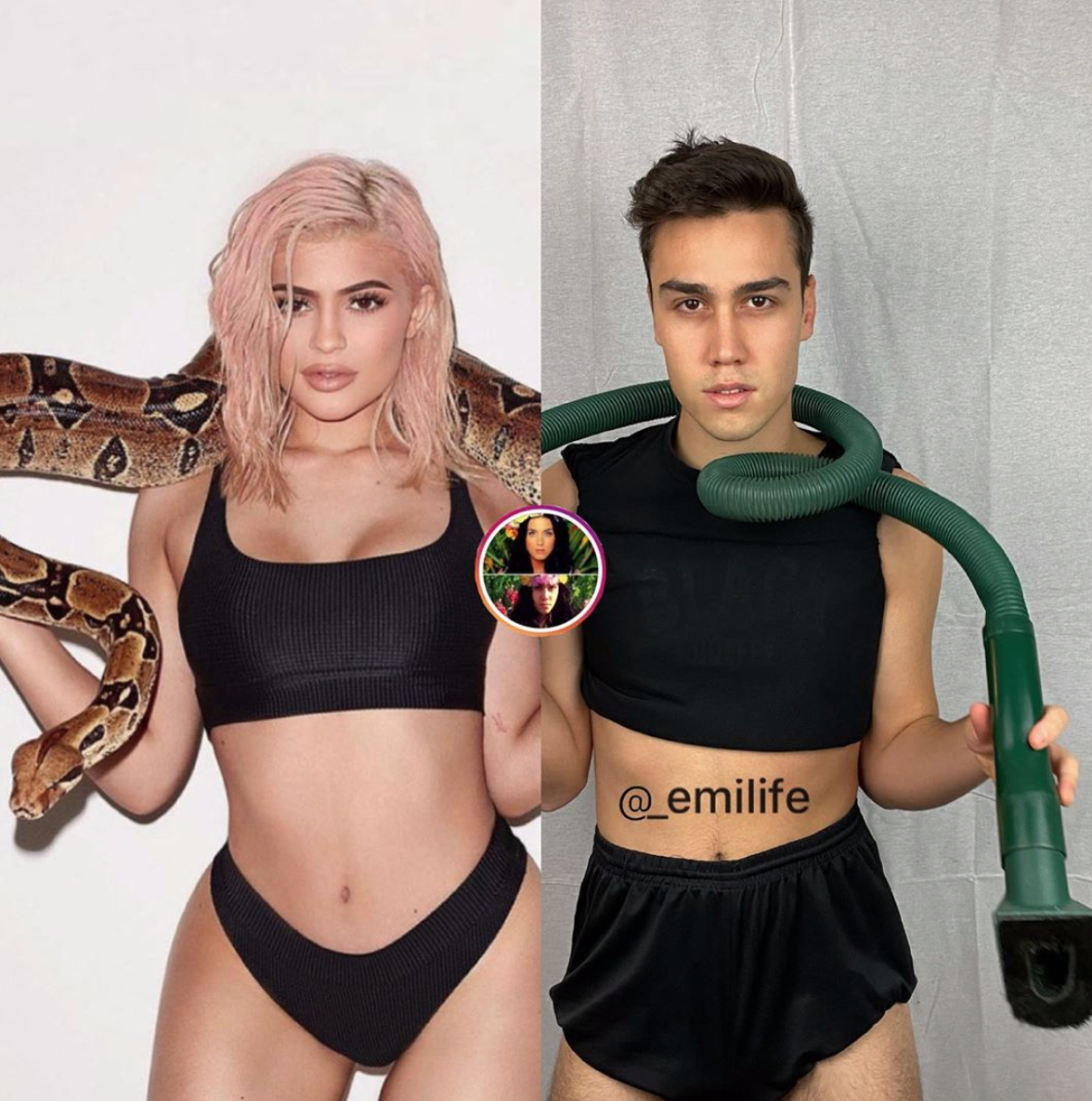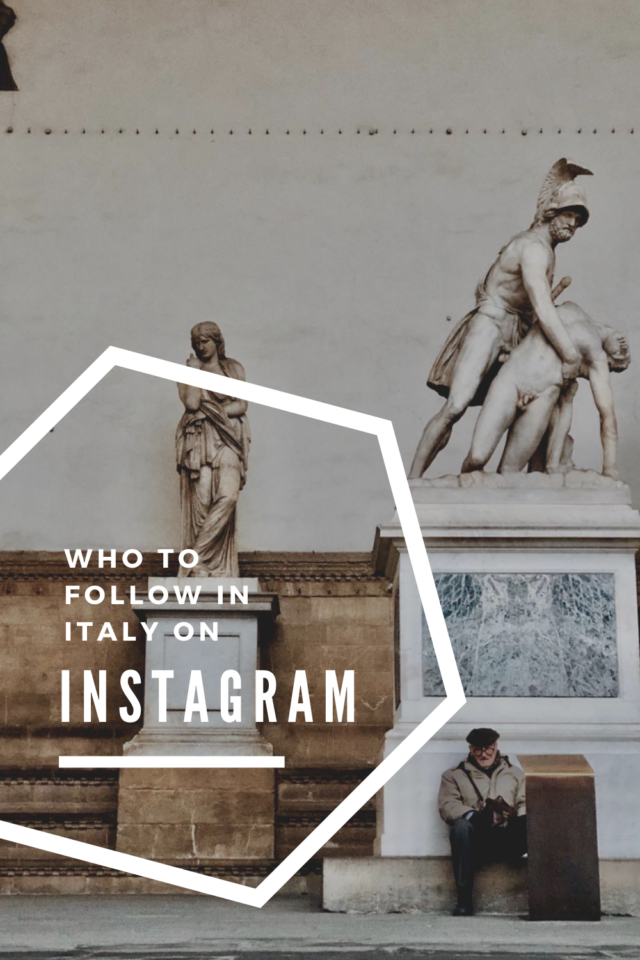 Cover photo credit: Pixaby – Reenablack. I hope you enjoyed this list of who to follow in Italy on instagram and if I missed anyone, do let me know!