Well guys, if you can believe it, it's already November. For those who don't already know, in Italy, on November 1 and 2, people celebrate All Saints' Day and All Souls' Day. All Souls' Day is celebrated by Catholics around the world, as well as a few other Christian denominations hence why you'll find it present in Italy with traditions varying by region. 
It is important to note that while the Ognissanti Holiday is a national one (except this year when it lands on Sunday), the 2nd is not a day off sadly we are not privy to a long weekend not that it matters much anyway these days. 
The origins of celebrating the dead go back to the beginning of the middle ages and probably far beyond. According to the BBC, Odilo, Abbot of Cluny first designated All Souls' Day in the year 998. While Christians had always prayed for the dead, this time, there was a specific day dedicated to remembrance and prayer. The fact that it falls so close to Halloween is no accident: according to History.com, it's widely believed that church officials chose the dates for both All Saints' Day and All Souls' Day in an attempt to replace Samhain, a Celtic festival that took place on November 1. The evening before All Saints' Day became All Hallow's Eve, or Halloween (Source Refinery 29).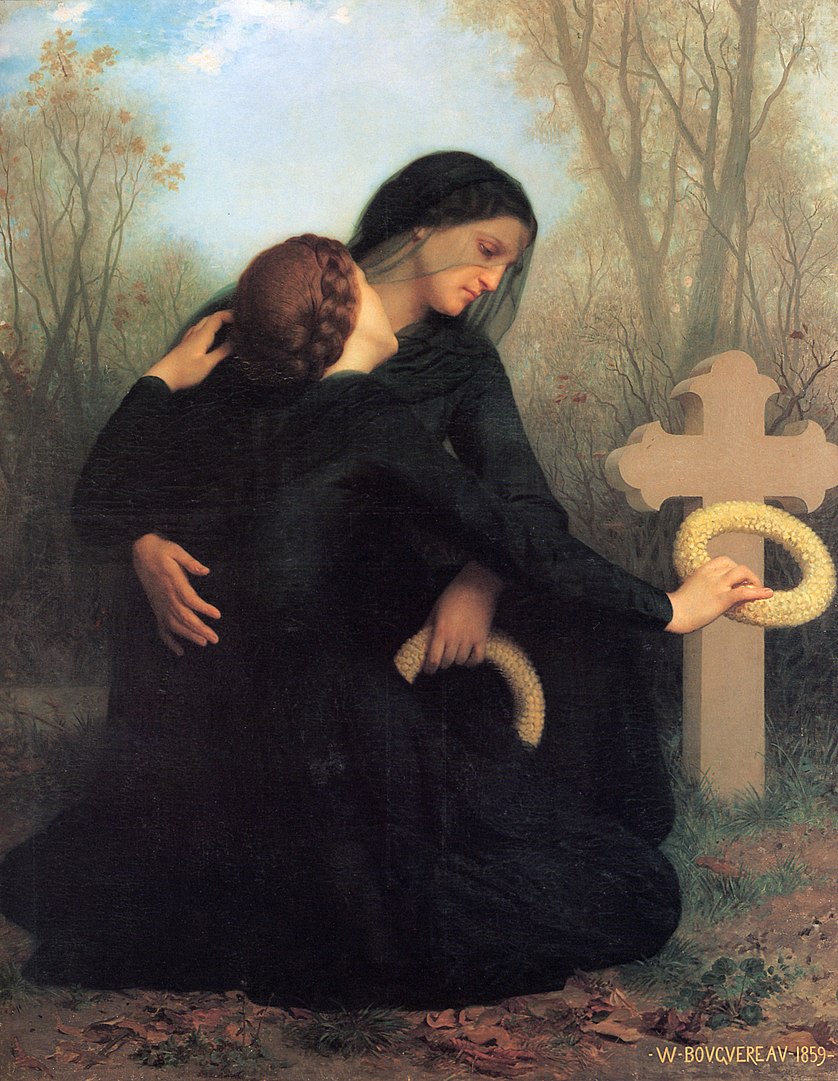 This is a holiday about remembered one's deceased ancestors something I was more aware of within the Latin American community growing up in Texas with the classic El dia de los muertos celebrated by my mother and my extended family in Mexico. Sometimes with full-on picnics and parties on gravesites. If you want to see what it's like (in non pandemic years) check out this photo series by The Guardian from the Mexican city of Oaxaca. 
In Italy, the tradition at this time of the year is to bring flowers to the graves of the dead. Typically, a chrysanthemum (because they typically bloom in this period) though I do guess that they might limit cemetery entry due to coronavirus restrictions. 
Also on this day, you can expect a number of traditional foods because we are in a country that celebrates everything with food (so many options in Sicily alone). I have even read that some rituals including leaving an extra place setting at dinner for a long lost relative. This article by The Local talks about the variety of All Souls Day traditions around the boot. 
The dolci dei morti, sweets of the dead made on All Souls' Day are often placed on tables set on the night between 1 and 2 November for the dead who return to visit relatives. They have different names from fave dei morti almond-shaped cookies from Perugia, the Piedmontese ossa d'mort, and in the south, you'll find the Frutta di Martorana, similar to marzipan, made with the shape of fruit and more.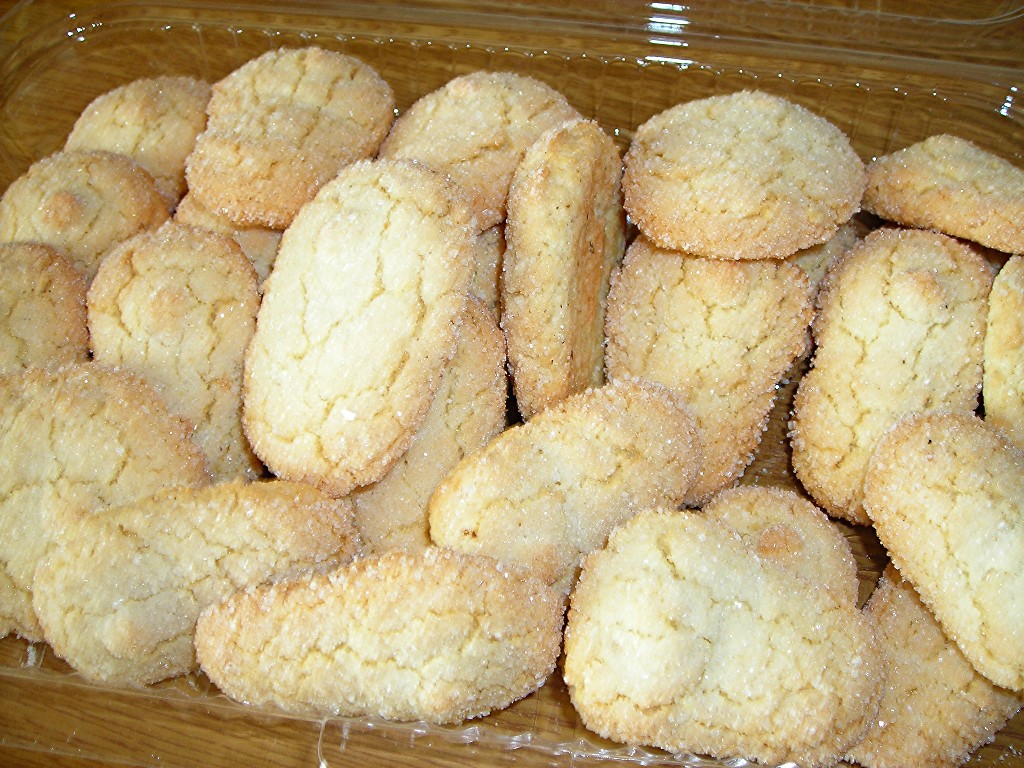 I have to admit that despite growing up in a religious setting I am not so much myself. However, I do think there is a sort of poignant beauty in celebrating those who have passed on and thinking about their lives. Instead of hiding from cemeteries and dealing with death, I like the idea of having some sort of connection, spiritual or otherwise, as grief for losing someone you love is not something that ever really goes away. 
Have you ever heard of this holiday or celebrated yourself? Let me know in the comments!