I've been here for 11 years and I've never really seen it snow in Florence.
However this morning (March 1st by the way) everything changed with one light, beautiful snowfall and I couldn't help rushing to write this post to share this rare treat with you guys.
Naturally by the time you read this, the snow will have turned into rain and the city will be one slushy, slippery hot mess. Be careful with your shoe choices guys..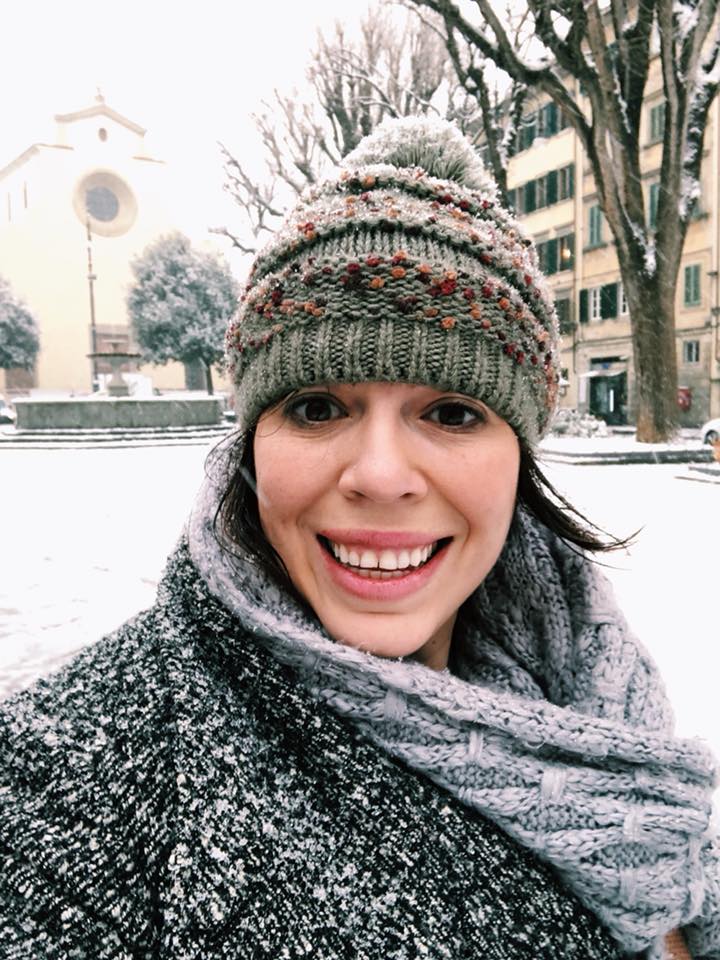 As soon as I saw the rooftops outside our home, I rushed to get dressed to go outside and have my childish dream come true, but first I needed a coffee. Apparently, I wasn't alone. Plenty of people were outside with their large coats and huge scarfs making snowmen and photographing a very different scene to that of which normally is the first day of March. Snow clung on tree branches, piled on ancient stone fountains and made every bench a scene out of a movie, albeit a very cold one. I walked to Piazza Santo Spirito and I wasn't at all disappointed, in fact here's a short video from this morning's adventures.
https://www.facebook.com/GirlinFlorence/videos/1825510714199366/
One memory of a snowfall I missed dates back to 2010 (snowed enough to stick on the ground) when Europe was again under a cold spell. In that year alone the city got more than 28 centimeters leading people to abandon their cars along highways and buses to stop in the middle of the street. The city wasn't properly prepared which is why now they take any semblance of snow super seriously, cancelling schools and bringing out the snow truck and salt.
Oh yes, some people even brought out their snowboards…
So we've been watching the news reports of Venice, Rome, and myriad of other cities blanketed in a sea of white but since it rarely touches this Renaissance city due to its unique topography, I had completely given up hope. That's of course normally when something actually happens. This freezing Burian wind from East Asia is too powerful a force to leave Florence completely untouched and honestly, I am not complaining. This winter has been a bit of brutal one and when I start to complain it's always important to remember about how lucky we are that we have a roof over our head and can afford to pay our heating bills.
Luckily there are organizations in Florence that help those who are the most in need. If you see someone sleeping on the street in this freezing weather you can send an email to [email protected] or call from Monday to Friday until 6 pm: +39 055 2769141. From 6pm onwards, and on the weekend you need to call instead Pertini Forester +39 055-6533117.
I am going to keep this post short and sweet because I am working on a fantastic list of personal suggestions on what to do around Florence for this month so enjoy these photos from around Florence, I also included a few favorite instagram shares from places about "snow day Florence 2018." Stay warm folks!
https://www.instagram.com/p/BfxtG4xlald/?taken-by=nellifirenze
https://www.instagram.com/p/Bfxm2ddFzW6/?taken-by=arch_angelopaolino
https://www.instagram.com/p/BfxliHJnm-C/?taken-by=homesickstomach
https://www.instagram.com/p/BfxrFRcnRpO/?taken-by=soleyogaholidays
---
---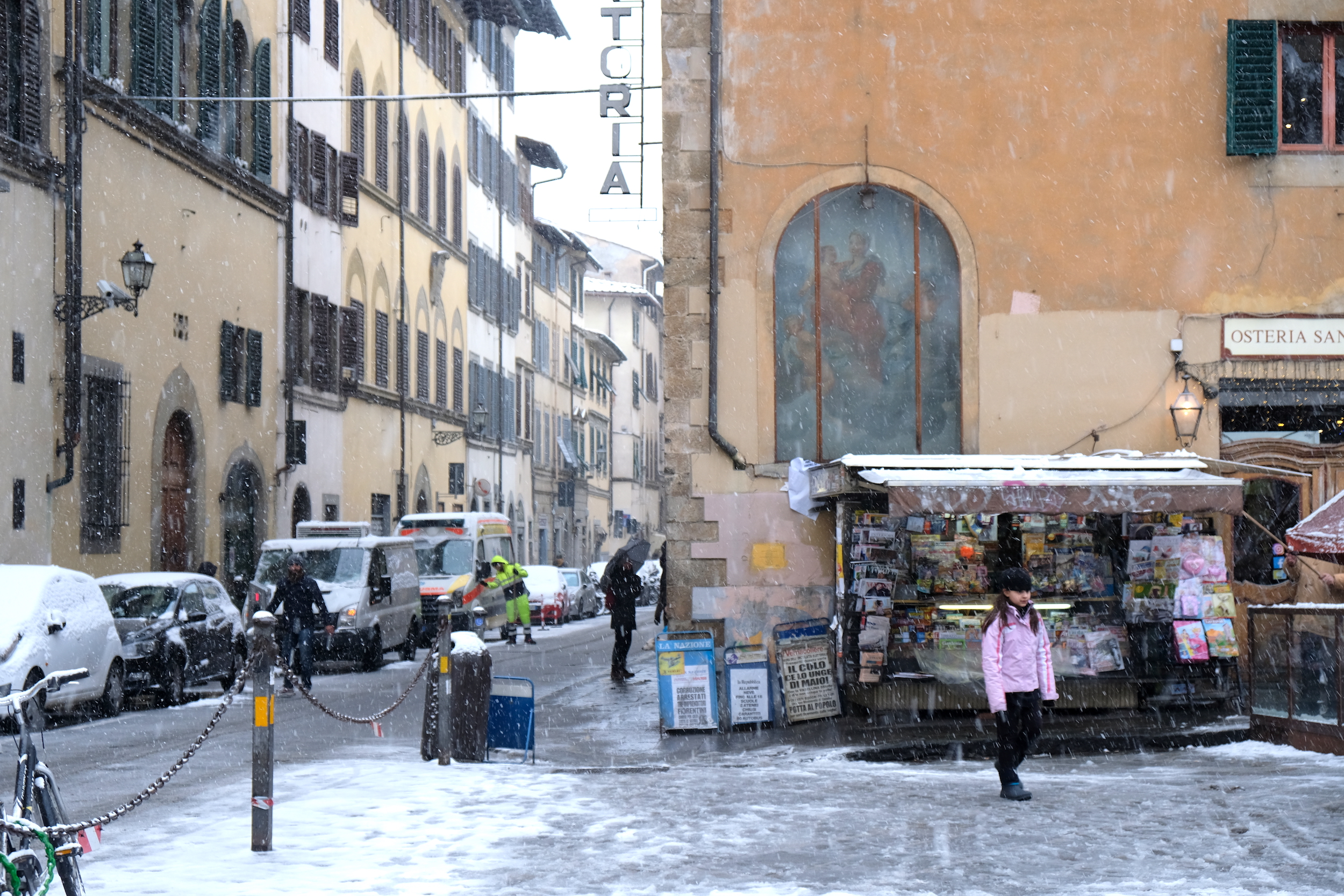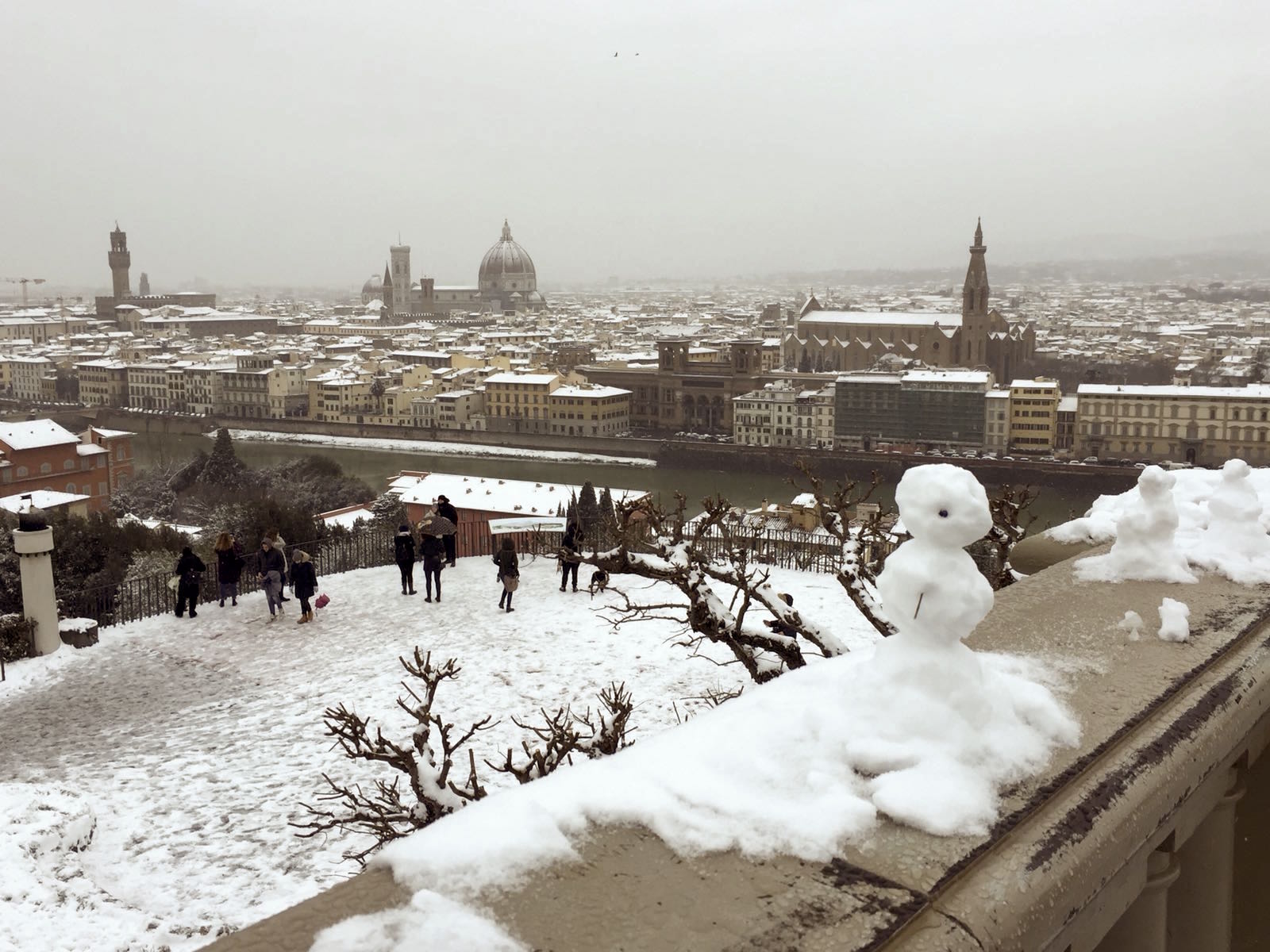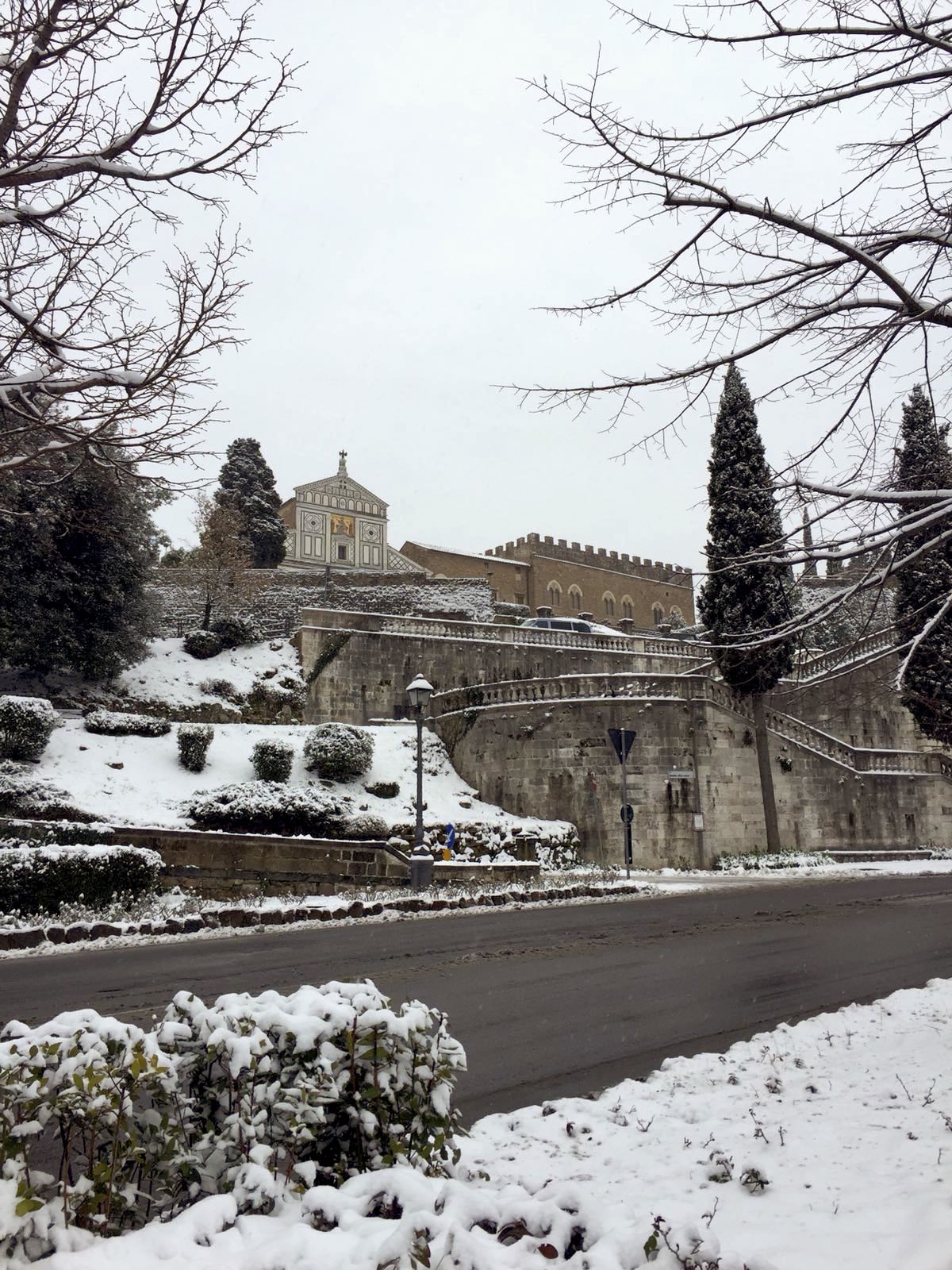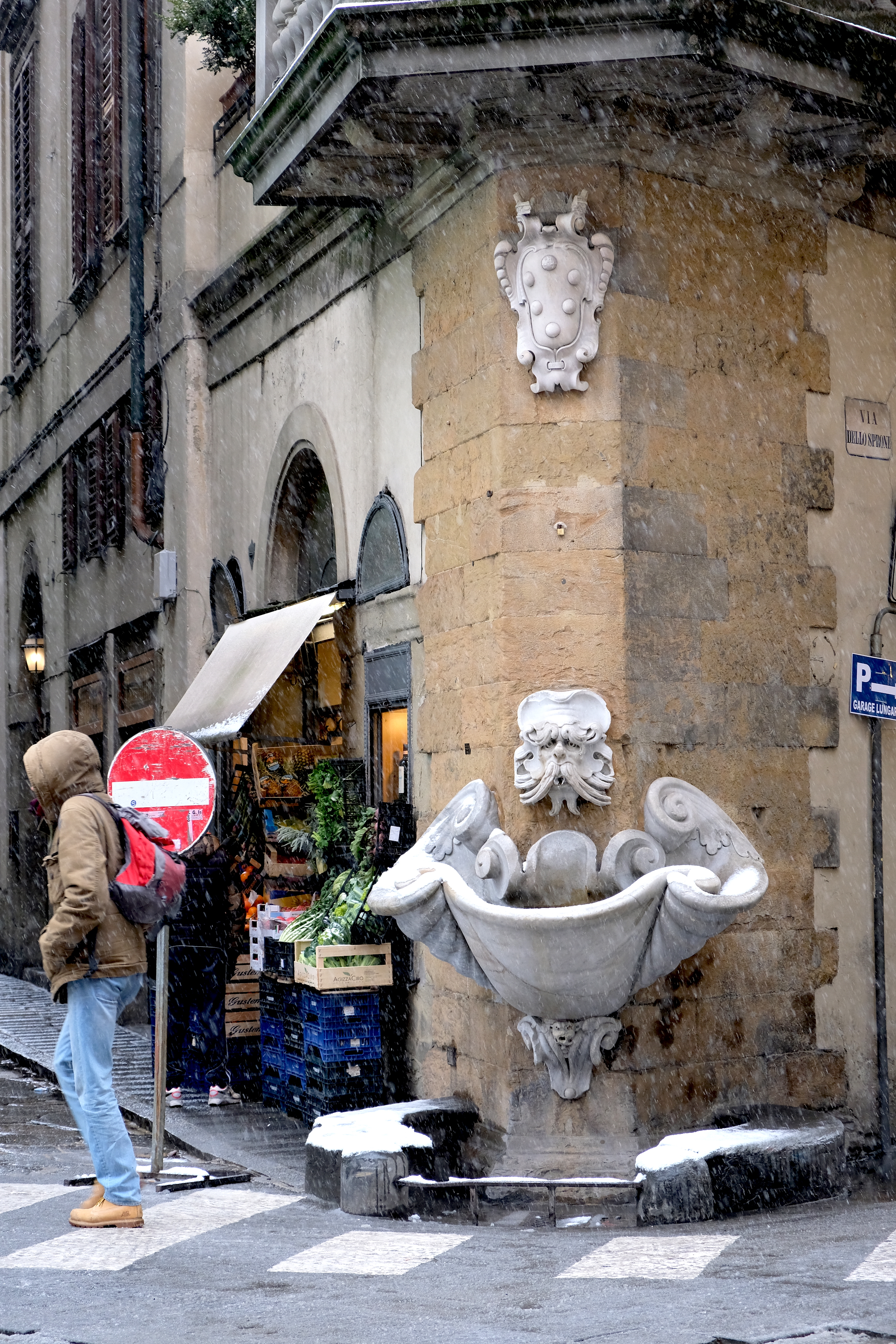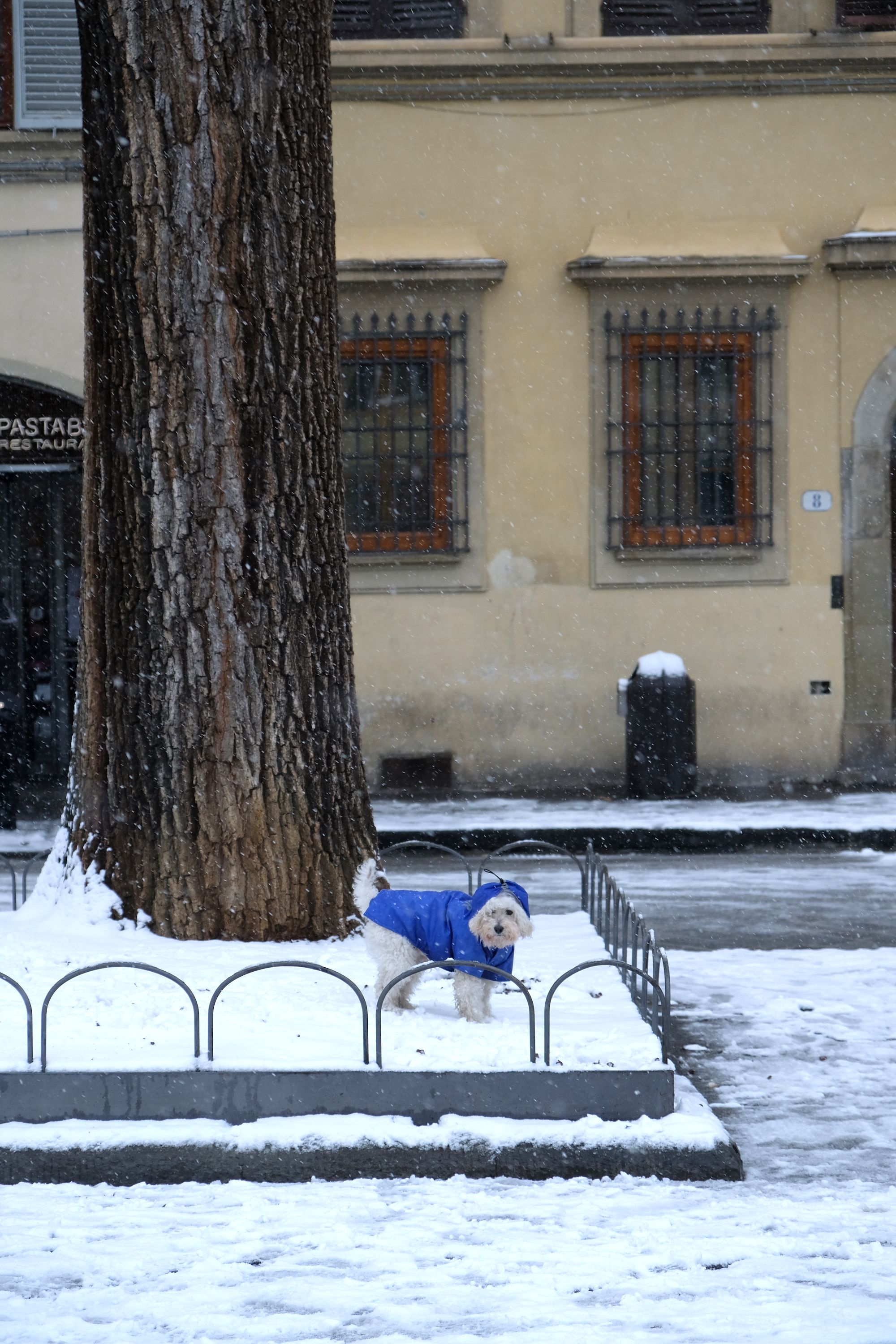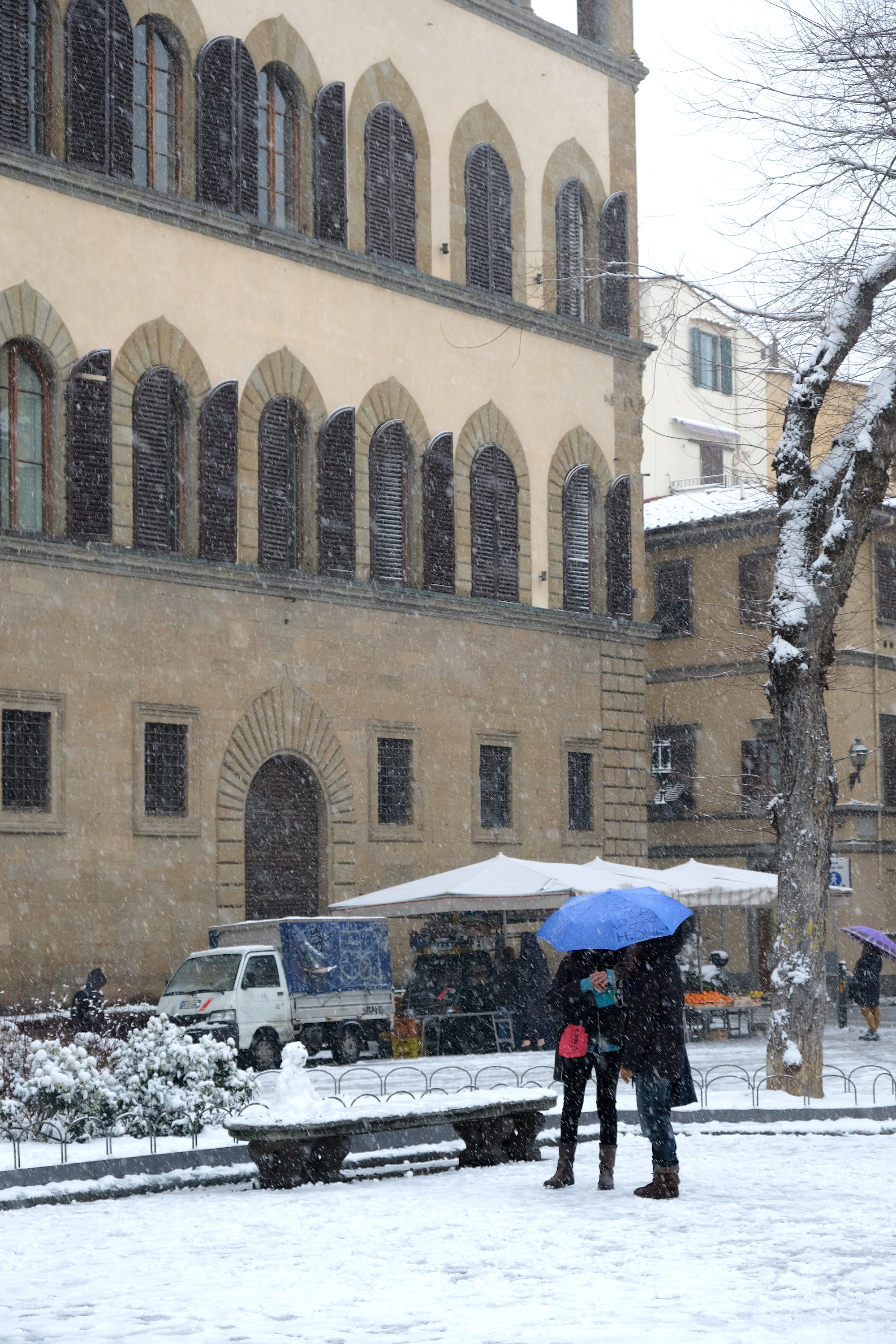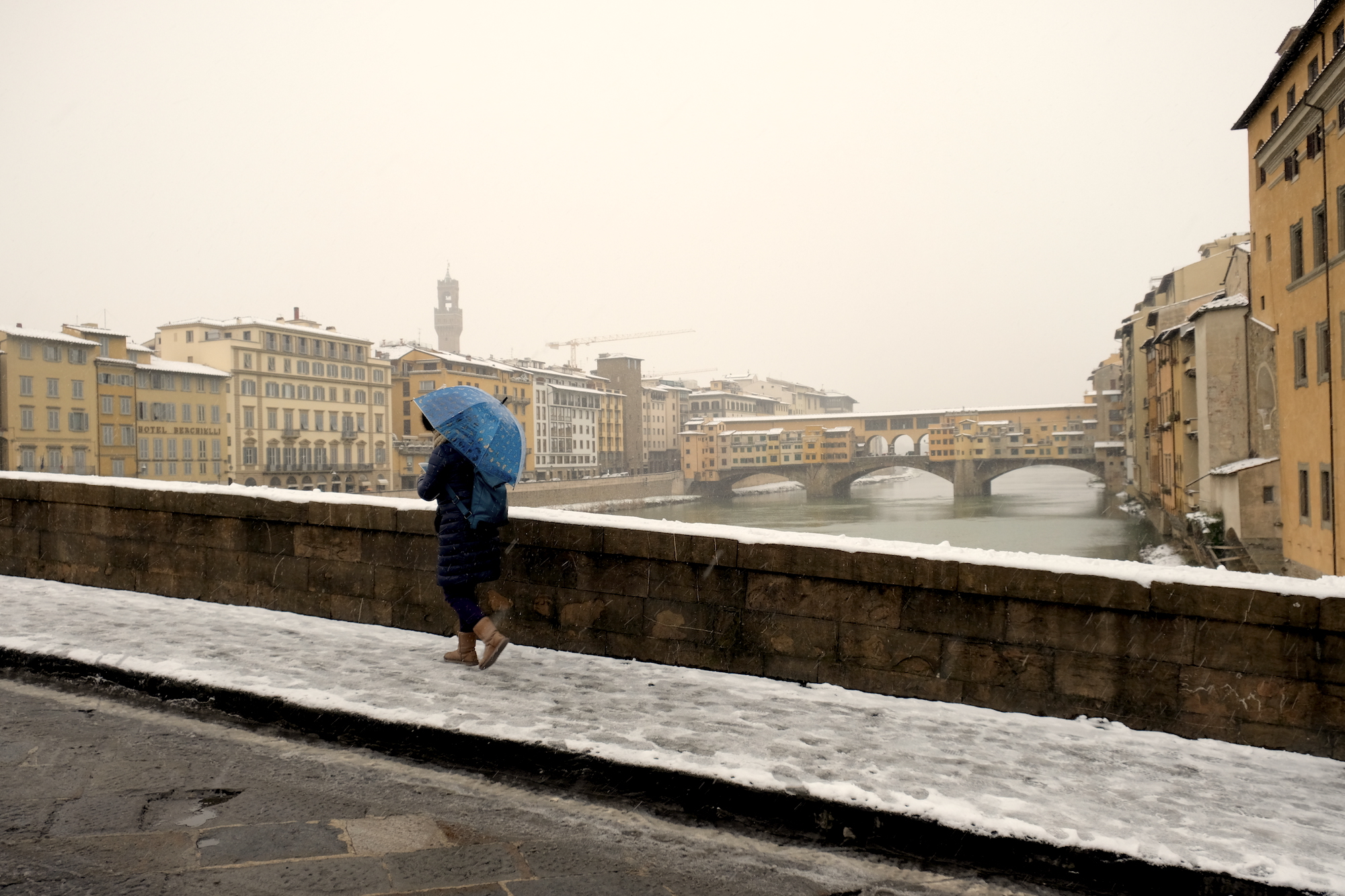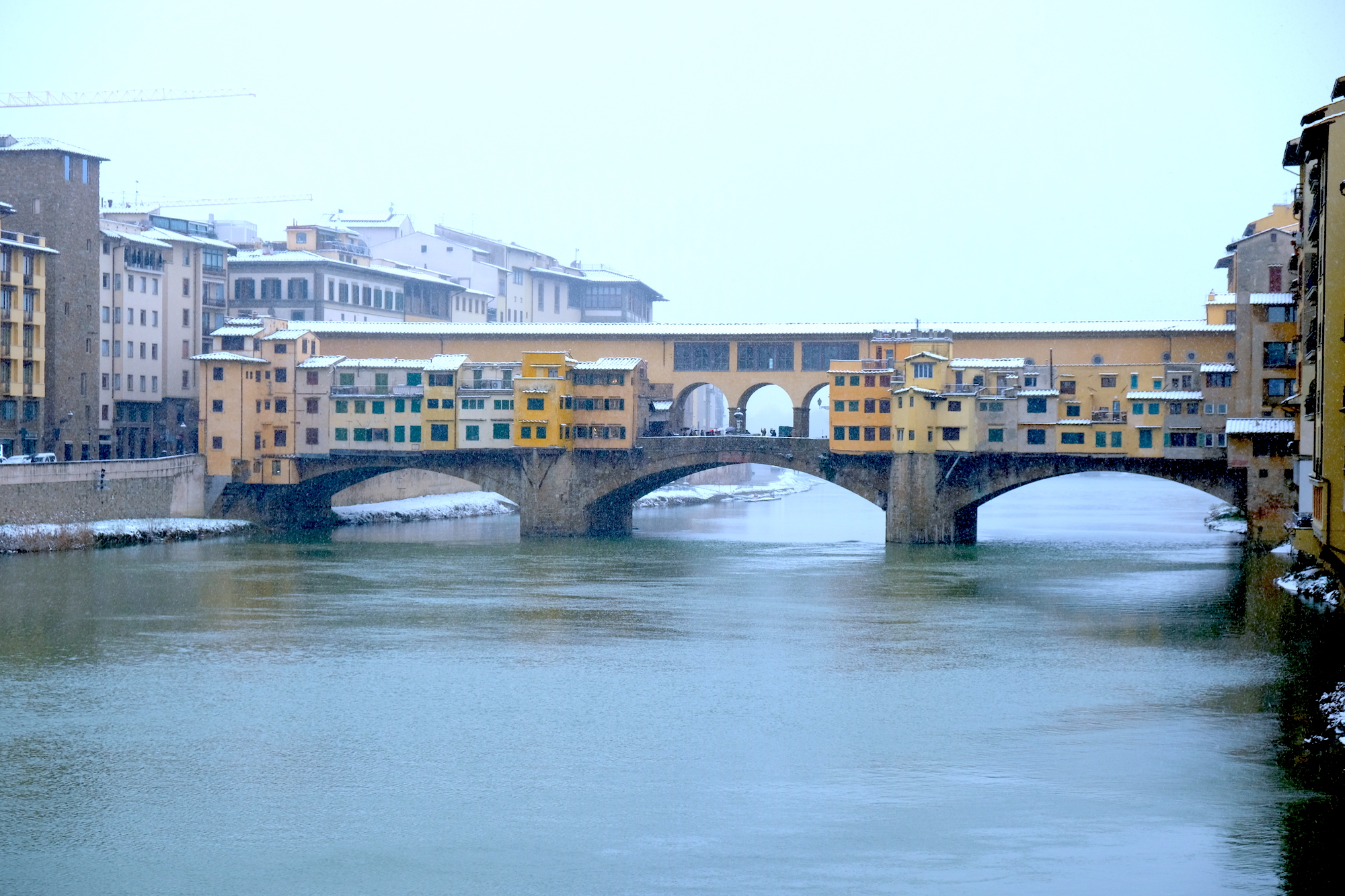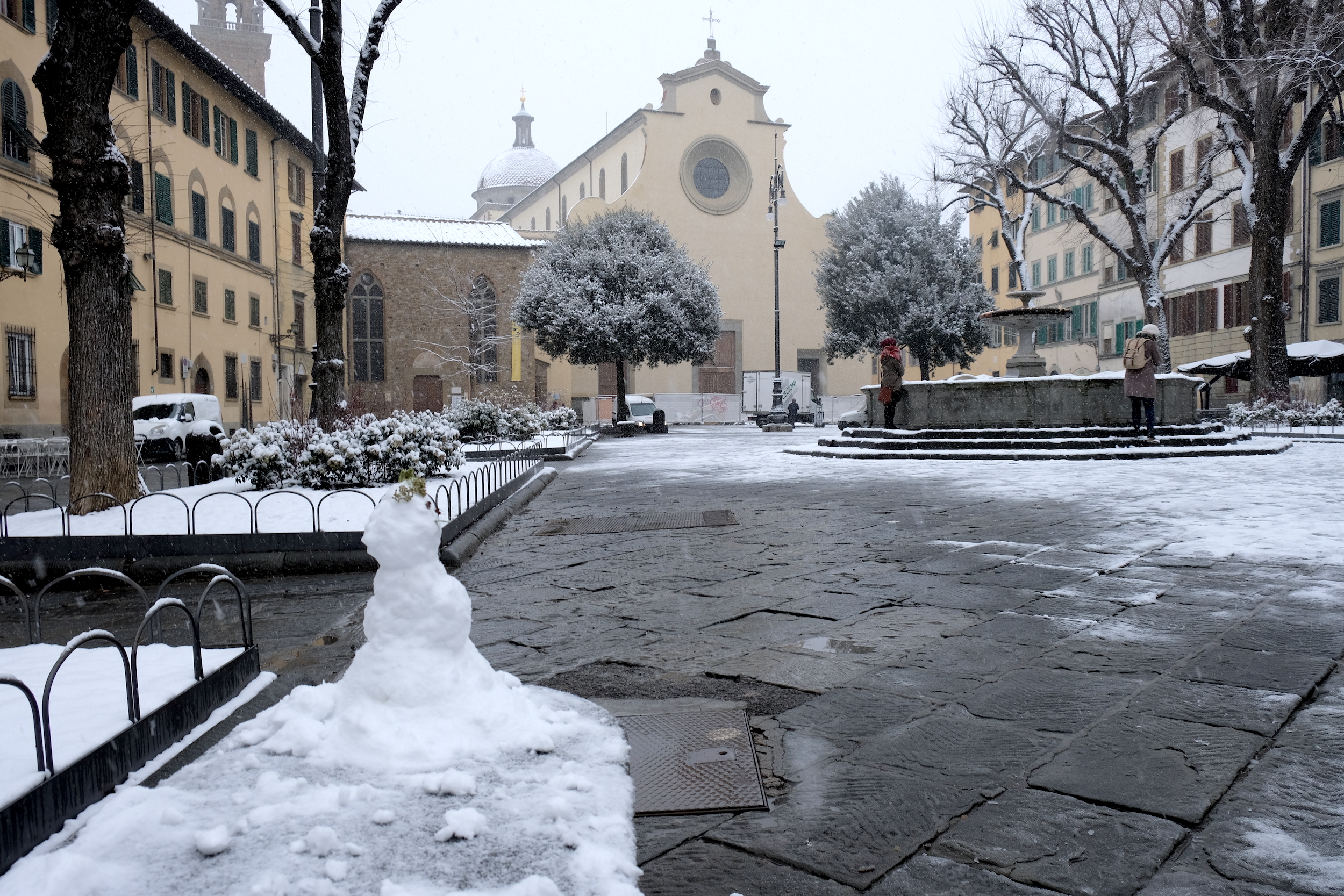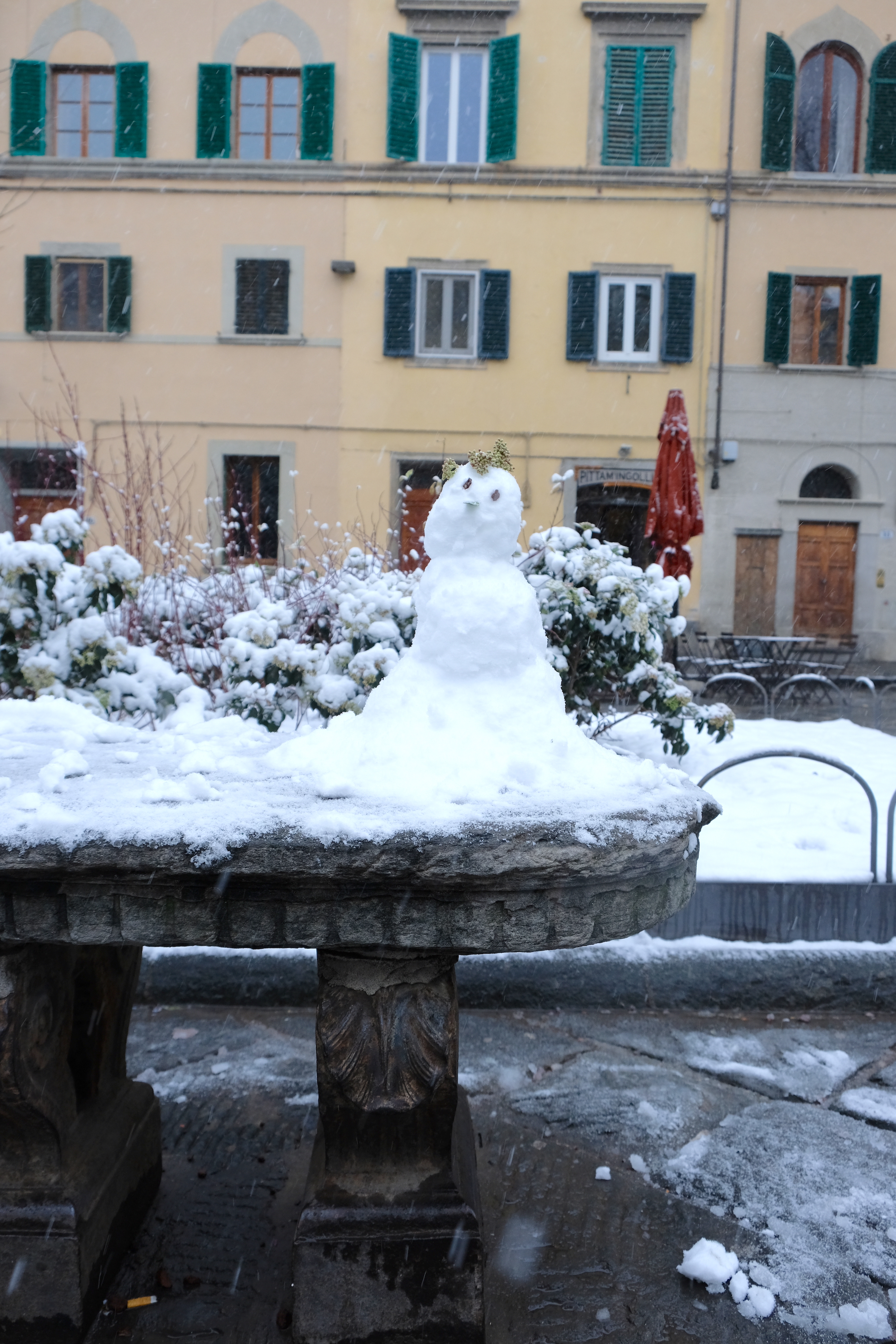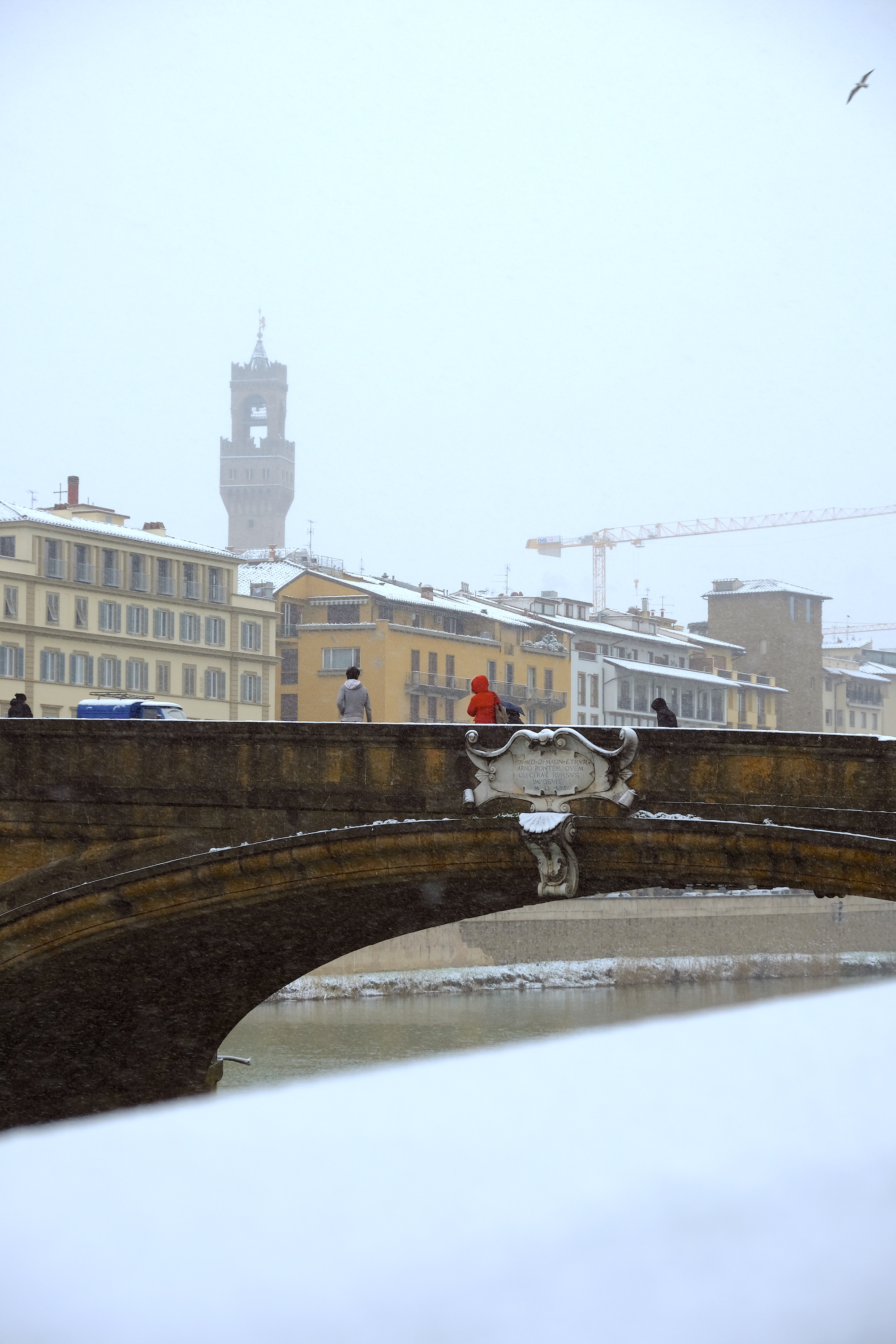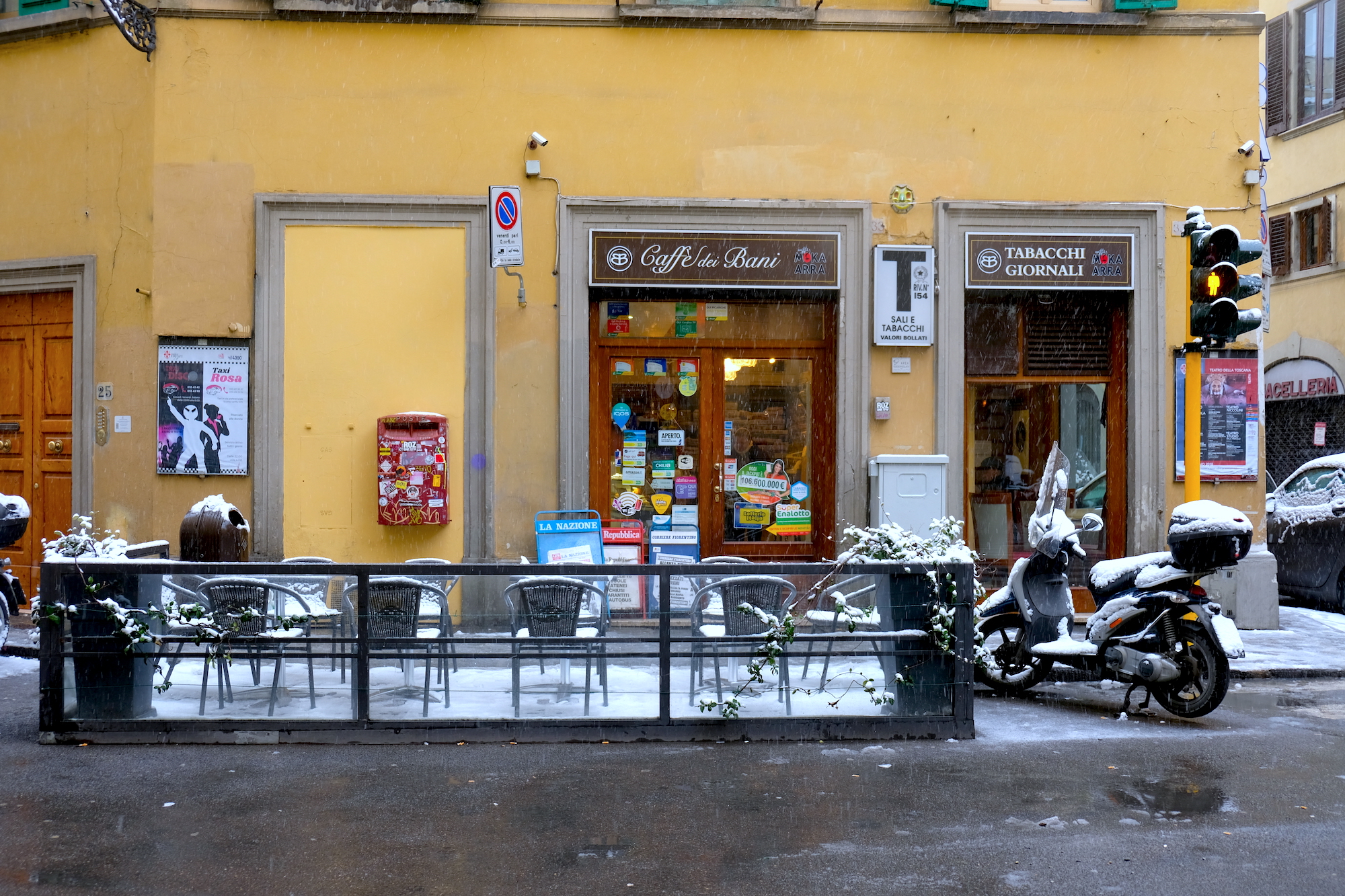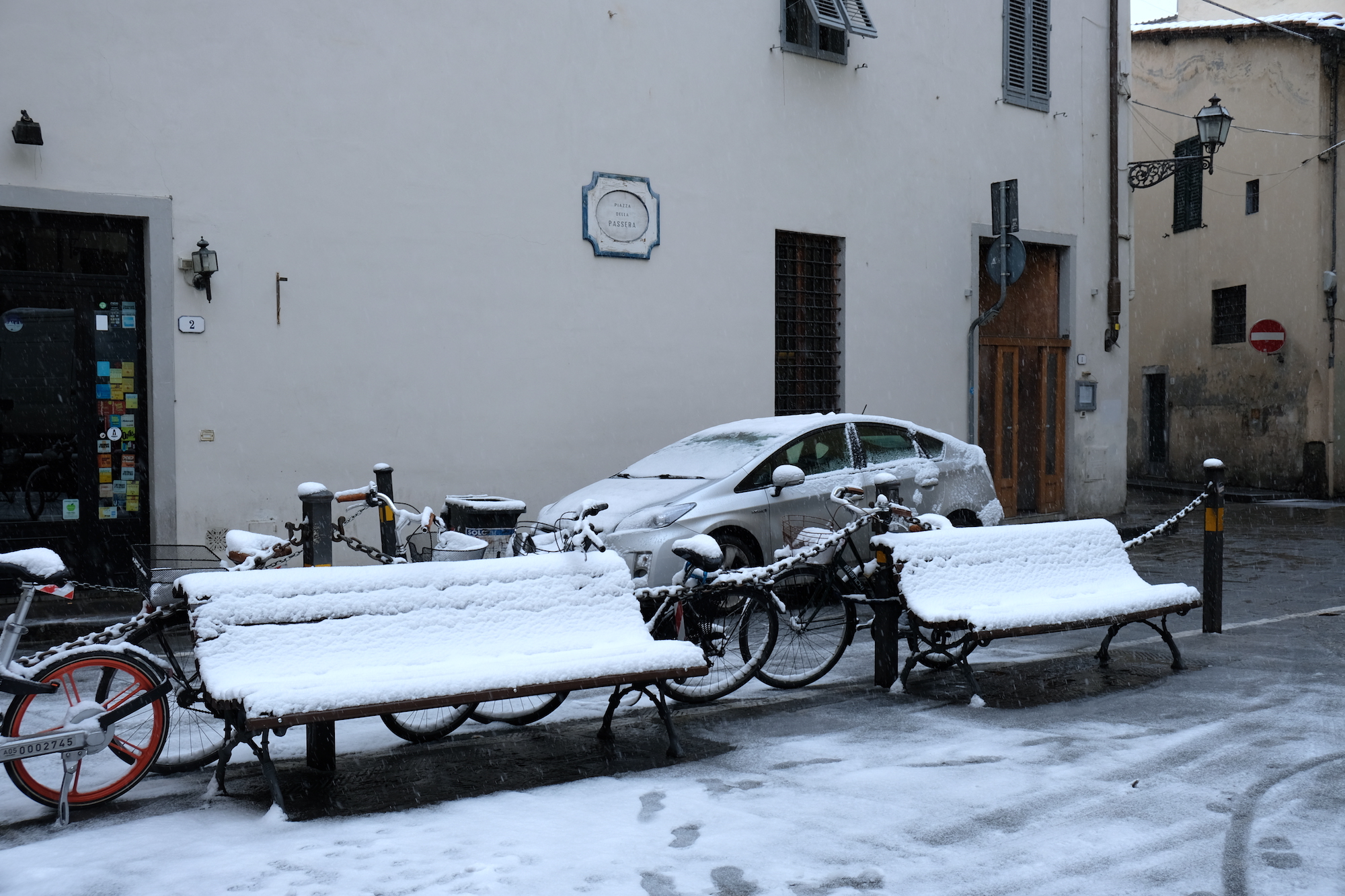 SaveSaveSaveSave
SaveSave
SaveSave
SaveSave