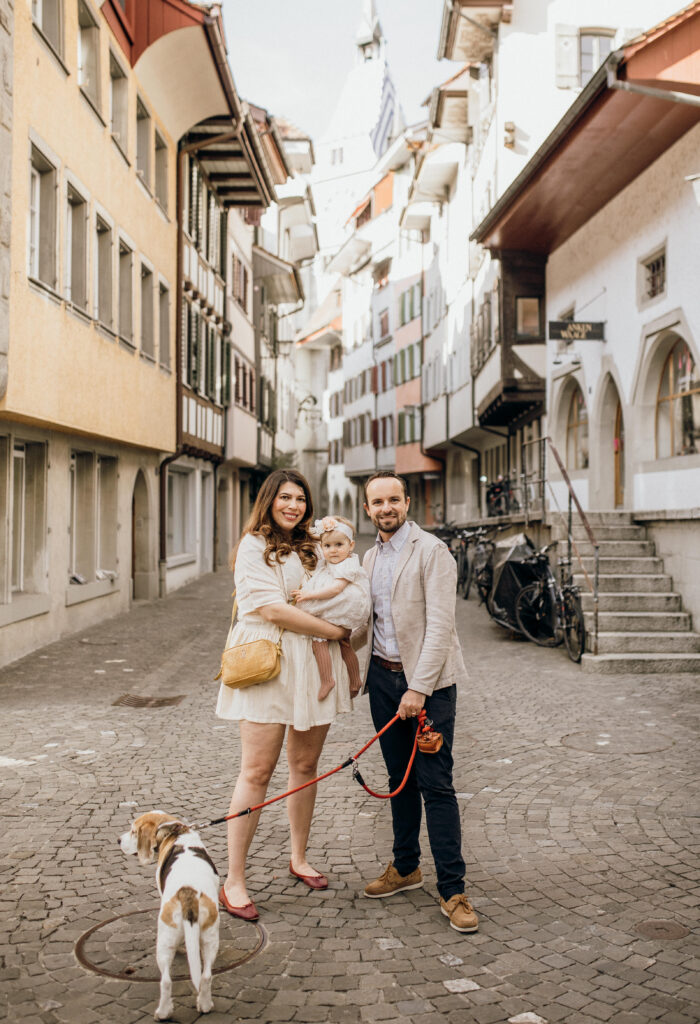 Welcome to my personal blog by a curious American girl living  between Zug, Switzerland and Florence, Italy.
This blog is primarily about my life in these two wonderful countries and travel tips coupled with some real talk, plus a generous helping of lifestyle and food tips for the city of Firenze, Zug and beyond. 
I was born and raised in San Antonio, Texas before studying abroad in Florence and somehow the city of Renaissance beckoned me to stay for over 15 years.
Switzerland is our latest adventure as of July 2020. Together with my husband Nico, our toddler Annabelle and Ginger the beagle, we are excited to share the ride. Thanks for the support!!! 

Get to Know Florence, Switzerland & my popular column "Locals I Love"
Check Out My latest articles