While some people get their holiday shopping done well in advance, I have an aunt in Texas who had half of her's done in March, some of us wait until the last-minute to get gifts (woops)!
Perhaps out of stress, or procrastination – it can be hard to find unique items that would 'wow' friends and family. Everything is as easy as an Amazon '1 click' buy button. Between 2014, I have traveled a lot, thanks to work and a boyfriend who loves to get away we have hit Miami, Texas, Los Angeles, Barcelona, Andorra, Lisbon, Bilbao, Sintra, Toledo, Toulouse, Collioure, Bordeaux, Corfu and I know I'm missing something. This weekend we are headed to Helsinki, France for Christmas and Istanbul for New Years. Yes it is all a bit crazy but I plan on enjoying every moment, writing everything down on this blog to give people the best tips possible for discovering Europe.
Since I am always on the hunt for that latest travel-related gadget – an optical fish-eye attachment (still don't have it) or an external charger for my phone that actually works (found it), I wanted to make this list of awesome travel-related items that would make the perfect holiday gift. Also for yourself since in January there are bound to be many sales. I also have an older post regarding gifts made in Tuscany so check that out here.
1. Cool Phone Accessories
Nowadays, all of us are amateur photographers. We use our iPhone's, Samsung's while traveling to capture every moment and to share the action real-time. As a blogger/social media maven – I use my phone more than anything. I have an iPad but it's a bit clunky and whatsapp is possible the best invention on the planet to keep in touch with everyone without having to send them a Facebook message. Hence, for travelers that want to take better photos with their cameras – there are plenty of options to take some really fabulous photos with your phone (even if some of the attachments sort of make you look like an Alien but hey that's what we do for art, right?).
Some favorites that are high on my wish-list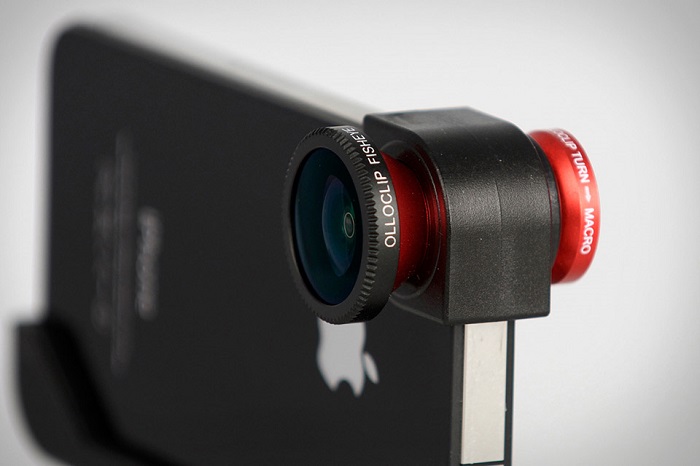 2. Lazenne Wine Luggage
We've all been there, you travel to a country that makes fantastic wine and at a good price too. Or like me you are quite simply, a 'wino'. You know anywhere in France or Italy, or Spain and Portugal – you want to take a few bottles home but are not sure how. Of course the question is, how to do this? Well finally, a smart granddaughter of a champagne producer together with a savvy businessman from Canada bring you this special 'Wine Check luggage' that holds twelve bottles of wine, champagne, cider or olive oil comfortably in a recyclable styrofoam case  in a rolling black bag (collapsible) that can be checked at any  airport. They also ship throughout Europe including to hotels. One bag costs 113$ and you can get it directly here. I've never been more excited to travel to Bordeaux ;-).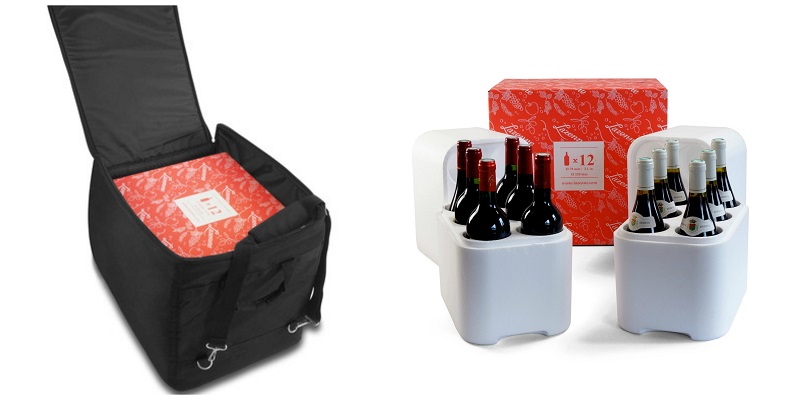 3. Anker battery charger
After attending a blogger conference (TBDI in Rimini) earlier this year, I became really frustrated with my crappy battery chargers. I had at least two different ones that seemed to get worse, never better. Luckily, thanks to the tip of top travel blogger. Travels of Adam, he suggested I go with Ankar. One day later, I ordered one on Amazon and the rest is history. I am in love with this charger – call me a nerd but I often have to recharge my phone or iPad and this is just the best one I've found so far. Works for any smartphone and has two usb charging ports. You can pick one up from $29.99 – $59.99 here.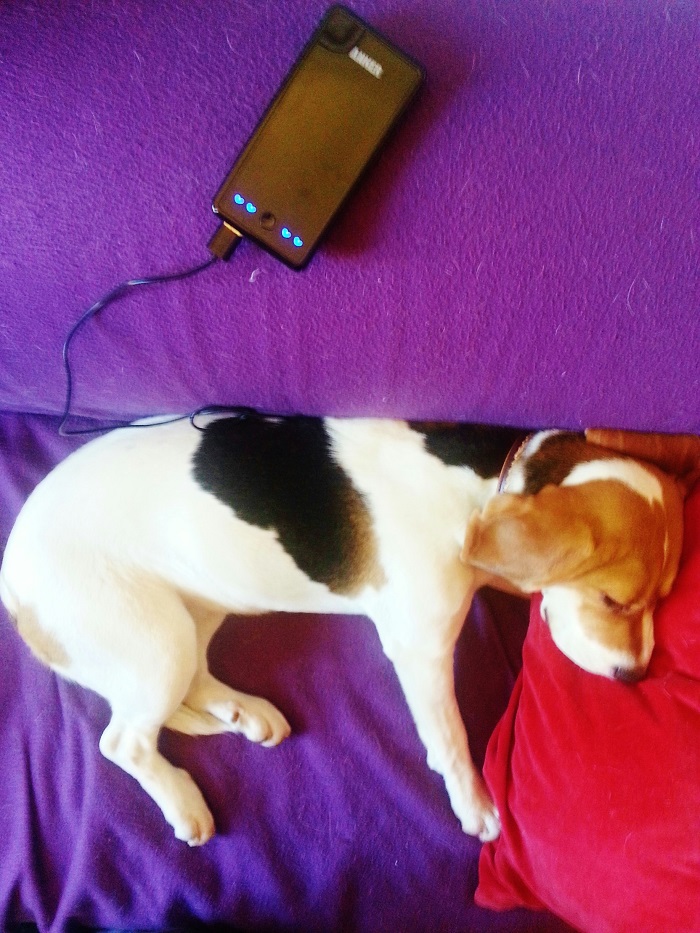 Anker doesn't just charge your smartphone, it also can charge a lazy beagle. 
4. Kindle Paperwhite
I totally understand if you want to shake your head in disgust over the thought of everyone foregoing the simple book for these electronic versions. I too love holding paper in my hands and hungrily pouring over memoirs from another land like a child before Christmas. The truth is for us frequent travelers, space is of the essence. You never know when airlines are going to go a bit by-polar and charge extra for carry-ons and really any basic human rights so this handy portable book is really quite amazing. My brother's got me this as a gift a few years ago and I am obsessed. It has a built-in back light and WiFi, is very light-weight in size, has a great battery and is under a 100$. It's easy to use and I am reading more than ever, downloading books before every trip. One tip* you can often find free or very cheap books in this section of the site, yes you can thank me later. You can pick one up here.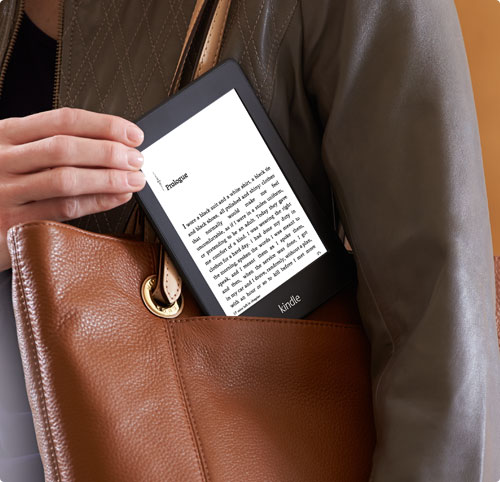 5. Kiehl's Vetiver & Black Tea
I am a huge fan of any sort of product from Kiehls in the USA, I have their moisturizer, night serum and my father is always quite generous in making sure I get a package from home with goodies from this shop. Recently I discovered the store which had just opened in Florence and which has a new line of fragrances. I picked up the vetiver and black tea (a unisex scent btw) which blew my mind – I prefer this budget perfume over my fancy 80$ ones. Plus I have a lot of respect for the company that harvests their scents from ethical sources. It is described as a "woody, earthy scent with sweet-sour accents and a woody-balsamic undertone". Plus it is a steal at Prices: 30 ml for $25 and 100 ml for 45€ (plane friendly). You can see more or purchase here.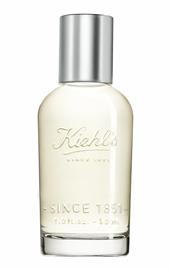 6. Functional 'but stylish' Bags
While this girl will hardly be toting around a Louis Vuitton brown leather carry-on anytime soon, I still like a bit of (affordable) style. A fan of leather and simplicity these two items are top on my stylish-travel wishlist!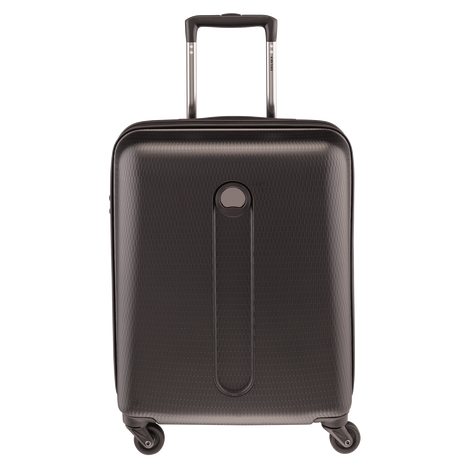 7. Fujifilm X20 Camera
Call me biased since yes, this is what I used to snap photos during my travels but it was the best decision I have ever made. I wasn't in the mood quite yet for a reflex or slr but instead an advanced compact. I am well aware that there are better cameras out there but so far I have been very pleased with this one. As a blogger, I would love to get better at photography but it is a learning process and until I can dedicate some real-time to taking a proper course, for now this portable camera fits my needs with its fast focus and great image & video quality. The design is very 'retro' in silver and black and you can buy a separate leather case on amazon that is almost too hipster for me. You can check out this in-depth review by Mark Goldstein on Photographyblog.com. Price: Around 500$ – you can order here.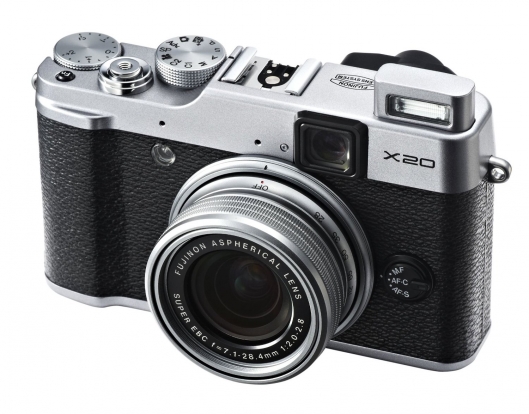 8. Minipresso
Espresso on-the-go, wherever in the world you are, sounds crazy right? I can't even begin to tell you how effin' cool this really is. This hand-pumped machine has been designed to be the smallest, lightest and most versatile handheld espresso machine, plus it's also the first of its kind to integrate an espresso cup. Aka for people like me who run on espresso, seriously you don't want to talk to me before I've had my caffè.
Plus it's only 39$ which if it the coffee is as good as they say it is, is really good deal. Preorder here. Facebook page