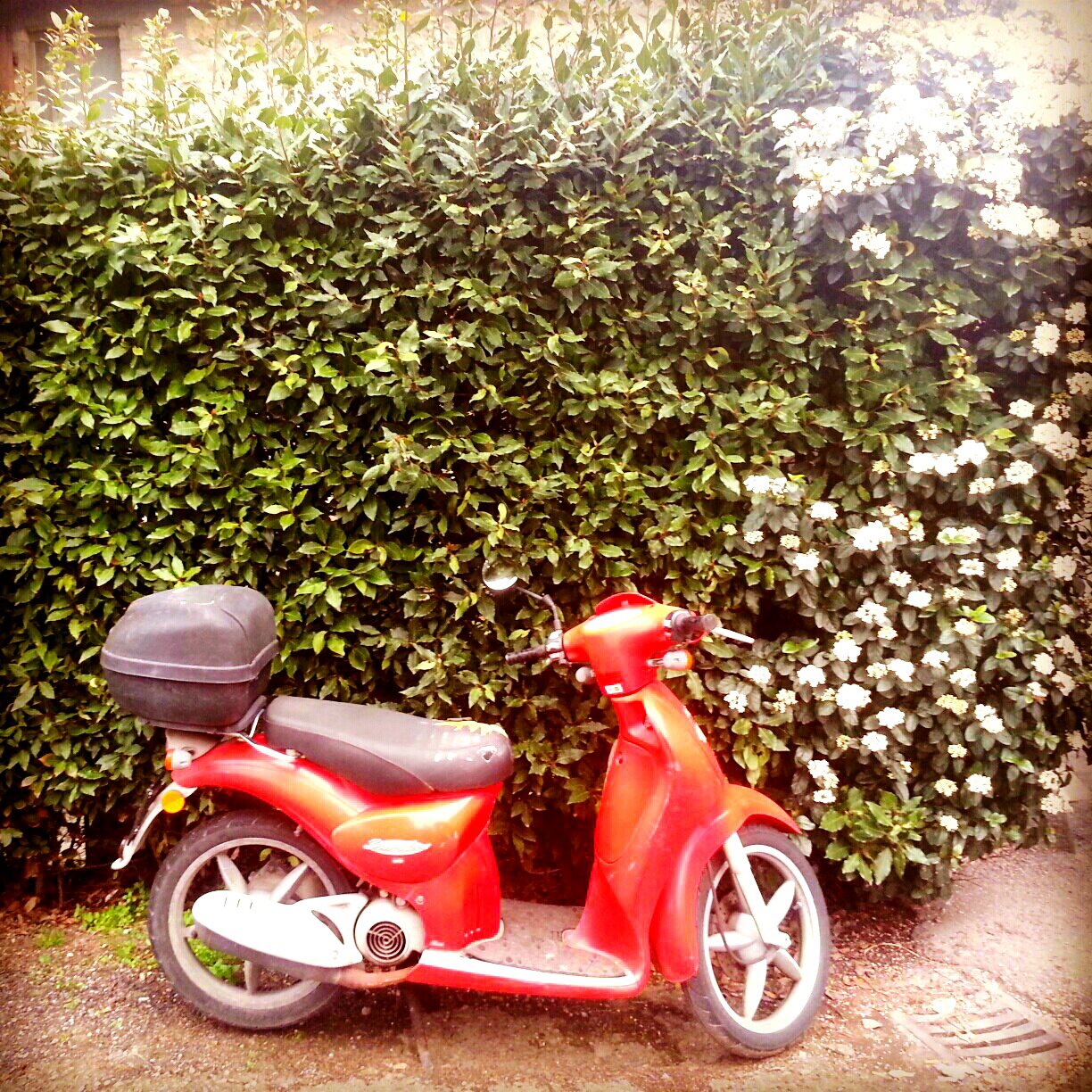 April showers bring May's Flowers – I have always hated that phrase and this year it might as well be four months of rain with no end in sight. Yes, we in Florence are ready for a little bit of sole (sun) and so far this week has been promising. YES! thank you mother nature. On my morning work commute, I am starting to see flowers in bloom by Piazzale Michelangelo, Porta Romana and all over the city in shrubs and gardens. The air holds a slightly different density and a sweeter smell – as cheesy as it sounds, sometimes I spend my morning hour sipping coffee and just listening to the birds outside…..
Until a car alarm goes off or someone starts yelling, we are in Italy after all ;-).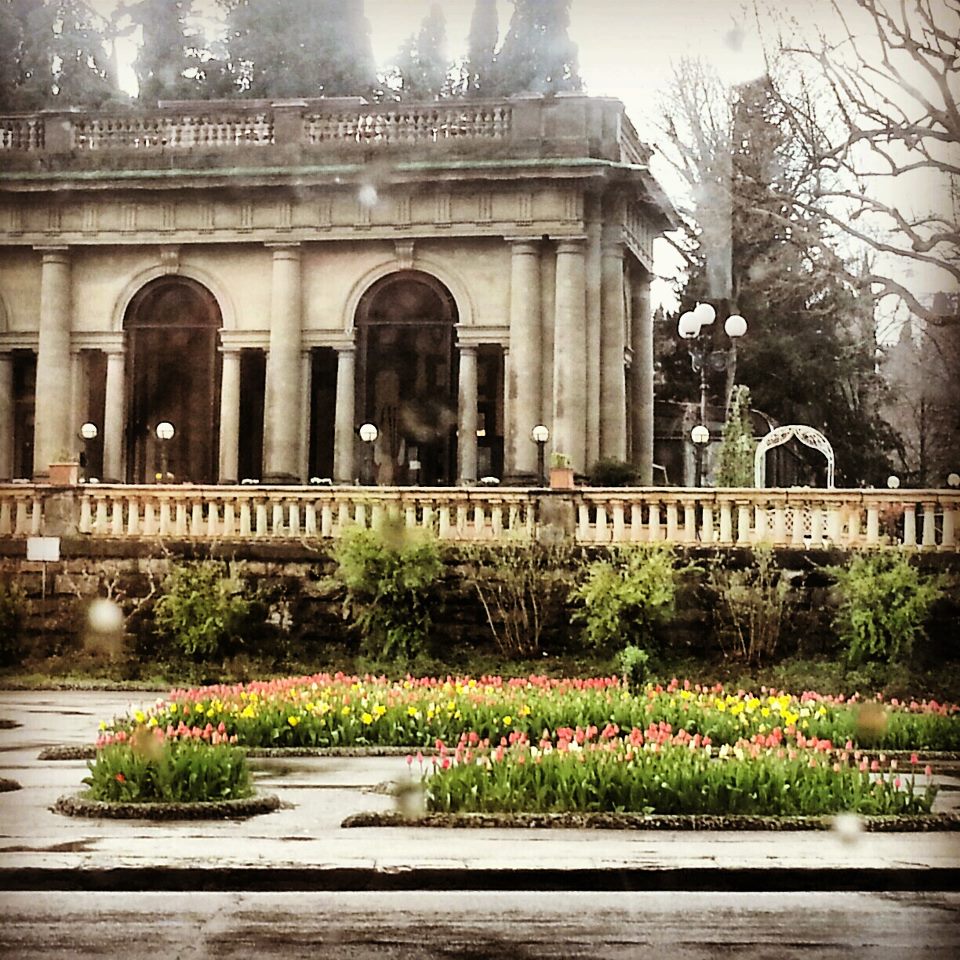 Without further cheesy ado – Here is what's happening around town this April!
Film Festival/ Middle East Now, April 3-8th. Odeon Cinehall (Piazza strozzi) & Cinema Stensen. I already wrote about this but it is worth mentioning again and again, the films they show at this now-annual festival are always worth watching. Documentaries, feature films and a chance to chat with the directors behind the often-powerful flicks, is reason enough to spend six euros on a ticket this next week. Films are subtitled in both Italian & English. 
CONTEMPORARY ART/ An Idea of Beauty– special exhibit running until July 28th at the Centre for Contemporary Culture Strozzina (CCCS) at Palazzo Strozzi. This exhibit sets out to explore the work of eight contemporary international artists – Vanessa Beecroft, Chiara Camoni, Andreas Gefeller, Alicja Kwade, Jean-Luc Mylayne, Isabel Rocamora, Anri Sala and Wilhelm Sasnal – and will encourage visitors to reconsider the concept of beauty and to question not only the 'need' for it but also its function, value and purpose. This looks like a pretty cool change of pace in the Florence art world and I plan on checking this out.
MARATHON/ Florence Half Marathon. April 7th. The half marathon is back in Florence this Sunday and starts at 9:30 in piazza Santa Croce. Find your inner 'runner' this Sunday! Perfect for working off Saturday's debauchary!
TRADE FAIR/ International Handicraft Fair going on since 1931, this April 20 – 28th at the Fortezza di Basso as usual. This is always one of my favorite fairs to visit in Florence because we happen to live in a city that takes a lot of pride from local artisan work. Here you will find a myriad of different craftsmen working & selling their work and a chance to 'visit the world' through various different booths from.. all over the world. Really cool and the food is usually great too! I hope they have the Thai stand up again this year! Side events include digital makers & Pinocchio forever (area devoted to Tuscany's beloved puppet). website. Hours are 1oam – 11pm daily, 5 euro entrance ticket. 
Liberation Day April 25th – A National Holiday in Italy – a day that marks when Italy was liberated from the Nazi Germany in World War II. One fun activity you can check out is the famous Harlem Globetrotters,  at the Nelson Mandela Forum, viale P. Paoli (Campo di Marte area). If you haven't seen their basketball tricks in person, you haven't lived! Tickets range from 22 – 110 euros depending on where you plan to sit.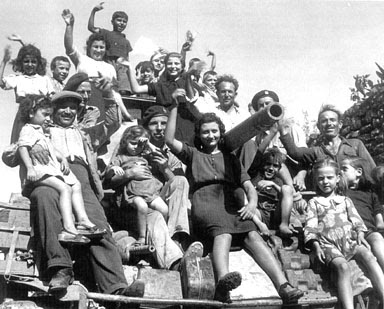 PLANT EXHIBIT/ Spring Flower show at the horticulture garden in Florence, April 25 – May 1. 9am – 7pm. Via Vittorio Emanuele II, 4 e da via Bolognese, 17 (near Piazza Liberta). I went last year and got a lavender plant and a venus fly trap, both which I sadly later killed by accident (woops – no green thumb here!). It's free to go and if you love looking at pretty flowers, than I highly recommend a visit! 
White Night – Notte Bianca, April 30th. Florence's famous 'white night' – an all night celebration in the historical center of Florence. Many stores, restaurants and bars remain open all night while the city streets fill to the brim with happy festival goers. At 6am breakfast is served at the Palazzo Vecchio, for those who stay up that late! It's always a really good time and normally a lot of live music and events are happening concurrently – this year's theme is 'volare' or to-fly. You can follow them on twitter here. Rumor has it a flash mob is already in the works! Must be the year.. As soon as I get all of the info on the events, I will write a detailed post here so you guys can get the most out of what will surely be a spectacular night. Since I leave for America the next day for a month vacation with my family – you better believe I will be out & about! 
Also worth mentioning is 'Un Anno ad Arte' , a program of eight temporary exhibitions which will be held in the Polo Museale Fiorentino's most illustrious museums, opening in the spring of 2013 and closing at the end of the year. Get past the hard-to-read font of the site and check out all these exhibits have to offer, including some Medici wonders & a touch of Ginori. 
Additional events can be found on the Comune of Firenze event website (in Italian) here.  Also check back periodically to this post, since I always add events that I find out about during the month!
Related articles