One of my favorite film festivals in Florence, Italy is coming up the next week at the Odeon Cinehall and Stensen – Middle East Now. For someone who is self-admittedly a little obsessed with the Middle East – what better way to quench your curiosity than a few days of wonderful movies (with subtitles) and great food! Yes they serve food at some of the events and it's always fantastic!
What is 'Middle East now'?
As per their description — "Middle East Now is the only event in Italy dedicated to the contemporary Middle East and North Africa with the aim of highlighting the culture and identity of the countries in this part of the world and bringing them to the attention of the Italian public, overcoming stereotypes that often come out from the international mass media."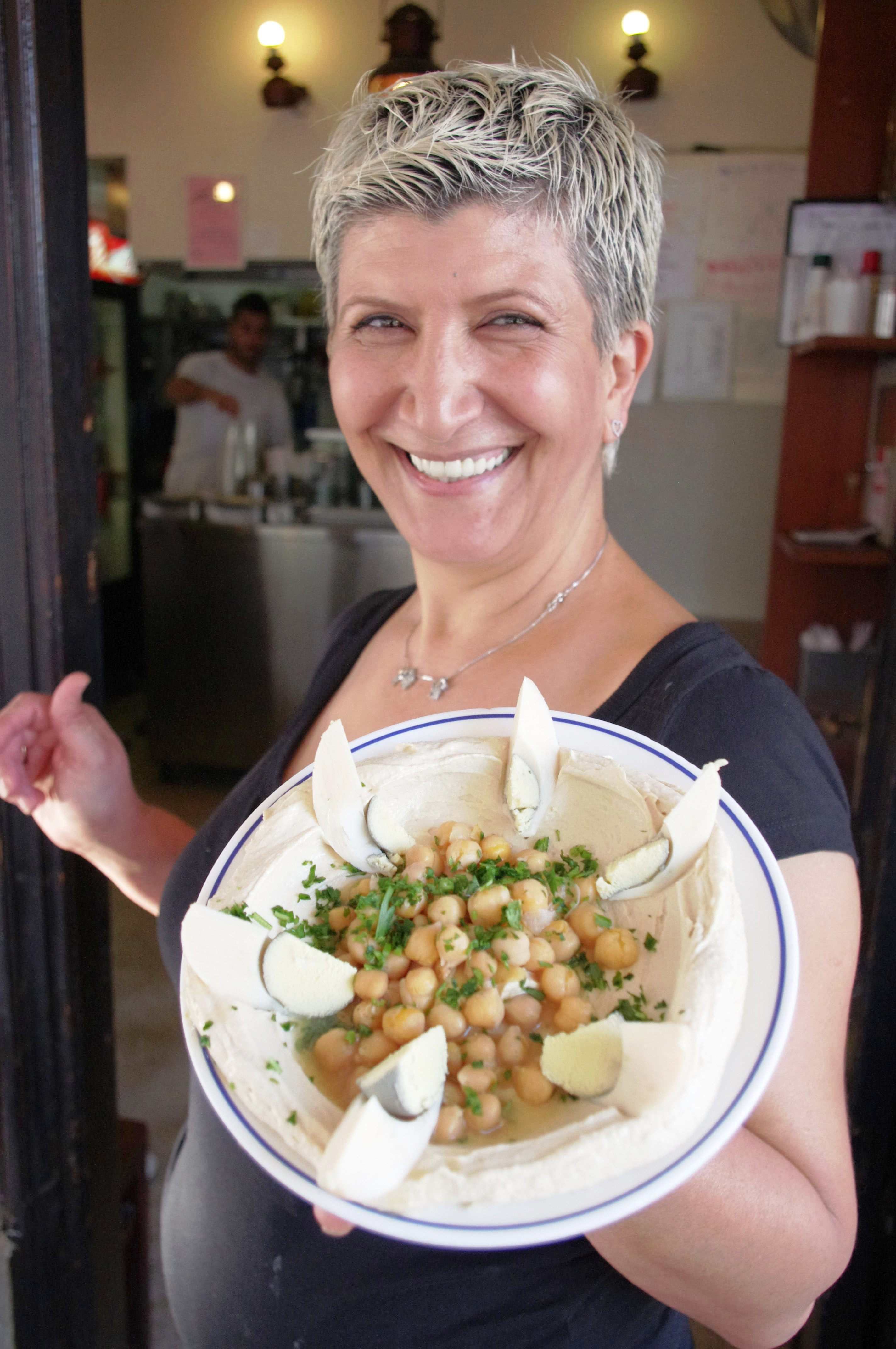 When it comes to this side of the world, we often forget the most important aspect – The People. Growing up in Texas, I think part of what made the Middle East so exciting to me was its sheer foreignness from my own culture. Growing up, I ate up books like Kite Runner, A Thousand Splendid Suns, Reading Lolita in Tehran, Princess: A True Story of Life Behind the Veil in Saudi Arabia, Guests of the Sheik: An Ethnography of an Iraqi Village and so many more. An important part of the world, worth getting to know and to me personally, the most dangerous risk we have when it comes to understanding each other's cultures is —  basic ignorance of what life is really like in these countries.
When?
From April 3-8th with a really interesting line up of films from all over the Middle East. I am impressed that the site is both in English & Italian and you can check out the full program here.
What's not to miss? 
 Kabul at Work by David Gill  – Kabul at Work gives voice to the people who keep this city humming along despite the war and mayhem. Whether rich, poor, famous, mundane, or simply eccentric, these characters give you an intimate peek into a Kabul you never knew existed. Italian premiere in presence of the director. Subtitles both in English & Italian. Showings – Odeon cinehall, April 3rd at 9pm, April 4th 8:45pm, April 5th 7pm, April 8th at 4pm (additional showings at Cinehall Stensen).
Make Hummus Not War –

April 4th at the Odeon, A s

pecial tasting 

by Restaurant La Valle Dei Cedri and film screening to follow. This is one event I really hope not to miss. Anyone who knows me knows that I love me some hummus and make it all of the time – hence the title of the movie itself won me over instantly. Advance booking directly at the Odeon cinema or on www.boxol.it/odeon-firenze – [email protected].
Special Event at Villa La Pietra  – 

Via Bolognese, 120 on April 4th. In collaboration with New York University La Pietra Dialogues At 6pm. free entrance.  Film – Soldier on the Roof by Esther Hertog (The Netherlands, 2012, 80') vo. Hebrew, arabic, subtitles: italian, english. "There's a small Jewish enclave at the center of Hebron's oldest neighborhood, where countless Israeli soldiers are posted on the rooftops to protect 800 settlers from their 120,000 Palestinian neighbors. The filmmaker regularly lived among the orthodox Jewish families for three years, and paints a picture of their daily lives that are marked by constant conflicts."
Moroccan night! April 5th at 7:30 pm (Odeon) aperitif with traditional Moroccan dishes. Followed by Death for Sale by Faouzi Bensaidi. "Three friends strive to preserve their loyalty to each other in spite of a corrupt society. These young men live in Tétouan, an impoverished Moroccan city. Soufiane, the youngest, spends his days pilfering. Allal, the oldest, is trying to gain a foothold as a drug dealer."
Syria Now! Sunday April 7th – 4pm  a conversation with the directors moderated by Viviana Mazza,  journalist of Corriere della Sera
Inauguration of a Pop-up shop by Rana Salam. Saturday, April 6th at 5:30pm. Société Anonyme (Via Niccolini, 3/f – ang. Via della Mattonaia). Free entrance, Lebanese aperitivo & Dj Set. Also ** On April 4th, Rana Salam with be talking about Middle East Pop Design at the CCC Strozzina Palazzo Strozzi at 6:30pm.
Persian dinner! April 8th – 8pm at the Odeon.  Tasting of traditional Persian specialties by Sireh. Tasting + screening of the film to follow: 15 €. Films include Noor by Ahmed Ibrahim and Wajma – An Afghan Love Story by Barmak Akram. "It's snowing in Kabul, and gregarious waiter Mustafa charms a pretty student named Wajma. The pair begin a clandestine relationship—they're playful and passionate but ever mindful of the societal rules they are breaking."  This also happens to be the last film of the festival!
Needless to say there is a LOT to see and plenty to eat if you, like me love Middle Eastern Food. Last year I had a taste of Lebanese specialities at the Middle East Now press conference and I was sold. Everything was delicious and we all fought for the last baklava like hungry kids at a pizza party.
For more info about the festival and contact information: 
email: [email protected]
T.+39.333.7840736
T.+39.338.9868969
They offer a special pass that includes all of the screenings for 30 euros otherwise tickets range between 4 euros – 6 euros (more on special nights when food is served). Like I said, it's well worth a visit if you enjoy great movies that make you think, especially in the stunning setting of the Odeon Cinehall (and Stensen). Hopefully see you there!!!!