As you probably know from my previous posts or my blog's facebook page, I am currently in Pisa, Italy on a four day blog tour scouring the city & attending conferences at the Internet Festival on a wide range of topics about the world-wide-web. It is only day  3 and yet it feels like a lifetime. Imagine 15 hour days – tours – more Italian than I can handle (kidding) and tons of delicious food that I wish I could transmit through this computer screen, in any case it has opened my eyes, ears and scent's to what Pisa (and digital Italy) has to offer and I am very thankful to be a part of the blog team.
After making my way to Pisa and checked in at Hotel La Pace, which was conviniently close to the station and has a staff that literally should/could be part of a comedic group in Italy, we headed off to meet and greet other members of the festival. Everyone is easygoing, friendly and doesn't make fun of me (too much) when I accidently describe a Turkish person as "torquoise" in Italian. As you do..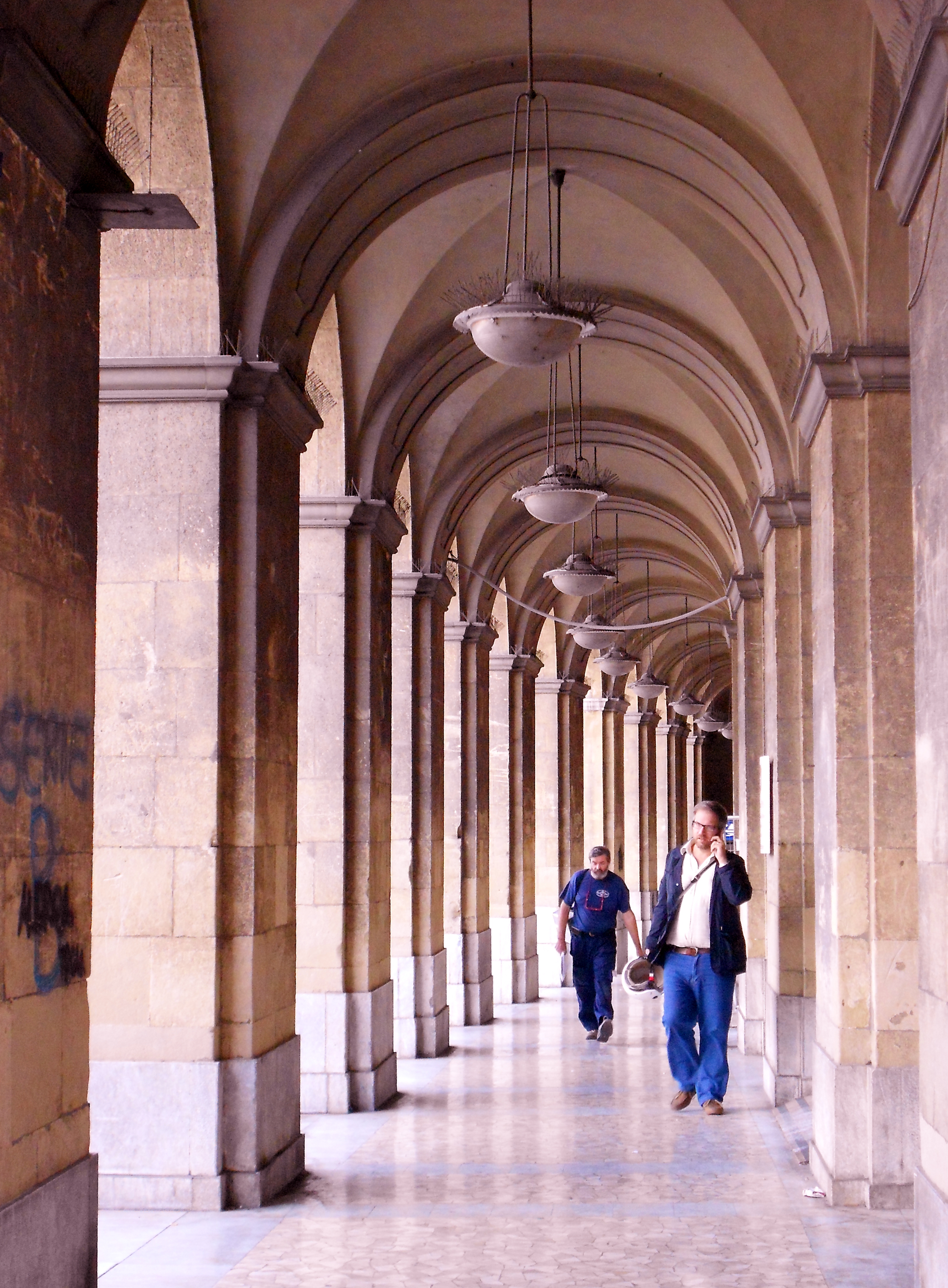 On day one (thursday) many of the events were still being worked on, for example the Digital Human exhibit on ponte a mezzo and a few other events so we did the very Italian gesture of standing around and chatting with one another on day one, not to mention at least 3 coffees and a walk-tour around the city. Pisa is beautiful, colorful and full of students and cute shops.
We made our way to the beautiful Museo Nazionale di San Matteo in Pisa which hosted an exhibit on the evolution of computers – complete with vintage computers dating back to the 1950's. Even old advertising posters featuring them which I personally found to be really cool and telling about how we arrived at where we are technology-wise today.  Apple (or MAC) used to be a lot different than the currenty snazzy Iphone 5, airbook that you see now, and made me wonder if people stood in line to snap it up in the late 80's, early 90's, likely no. In addition to this exhibit, the museum itself had a really gorgeous open courtyard and some very cool digitally-inspired artwork.
That night we had the pleasure of a slow-food lesson meets fresh fish in Marina di Pisa at a restaurant called "Con Nikkeri" – sort of like a circolo, this gastromic experience included fish caught that same day and a lesson on what slow food really means. The food itself holding less importance to the process that got it on your table, which is something I highly respect and agree with. Everything was delectable, fresh & just seemed to never stop arriving at the table – I gorged myself 'Girl in Florence' style. We were all exhausted and ready to sleep on the table by the end of the dinner, day two post coming soon, until then enjoy these food photos.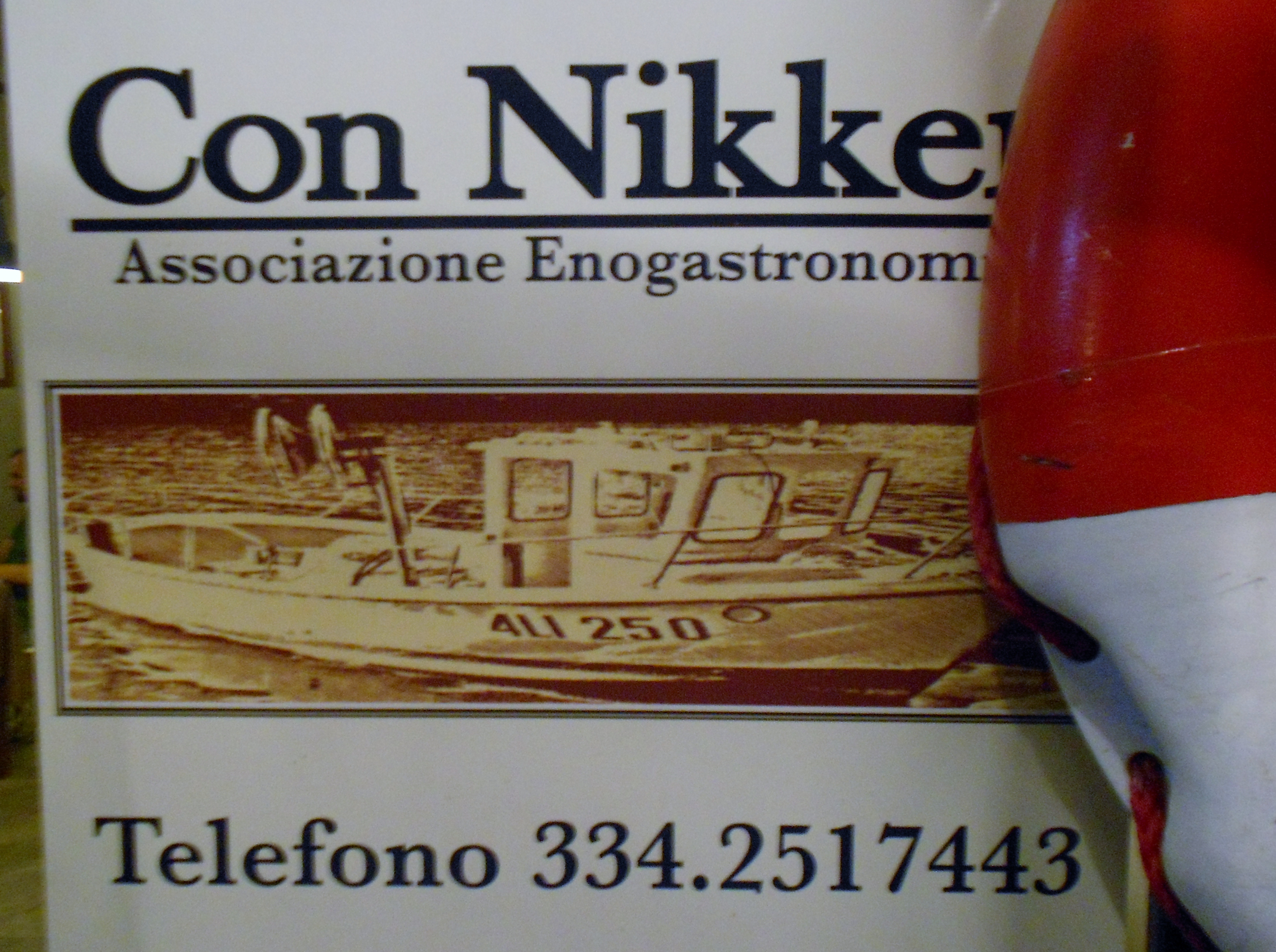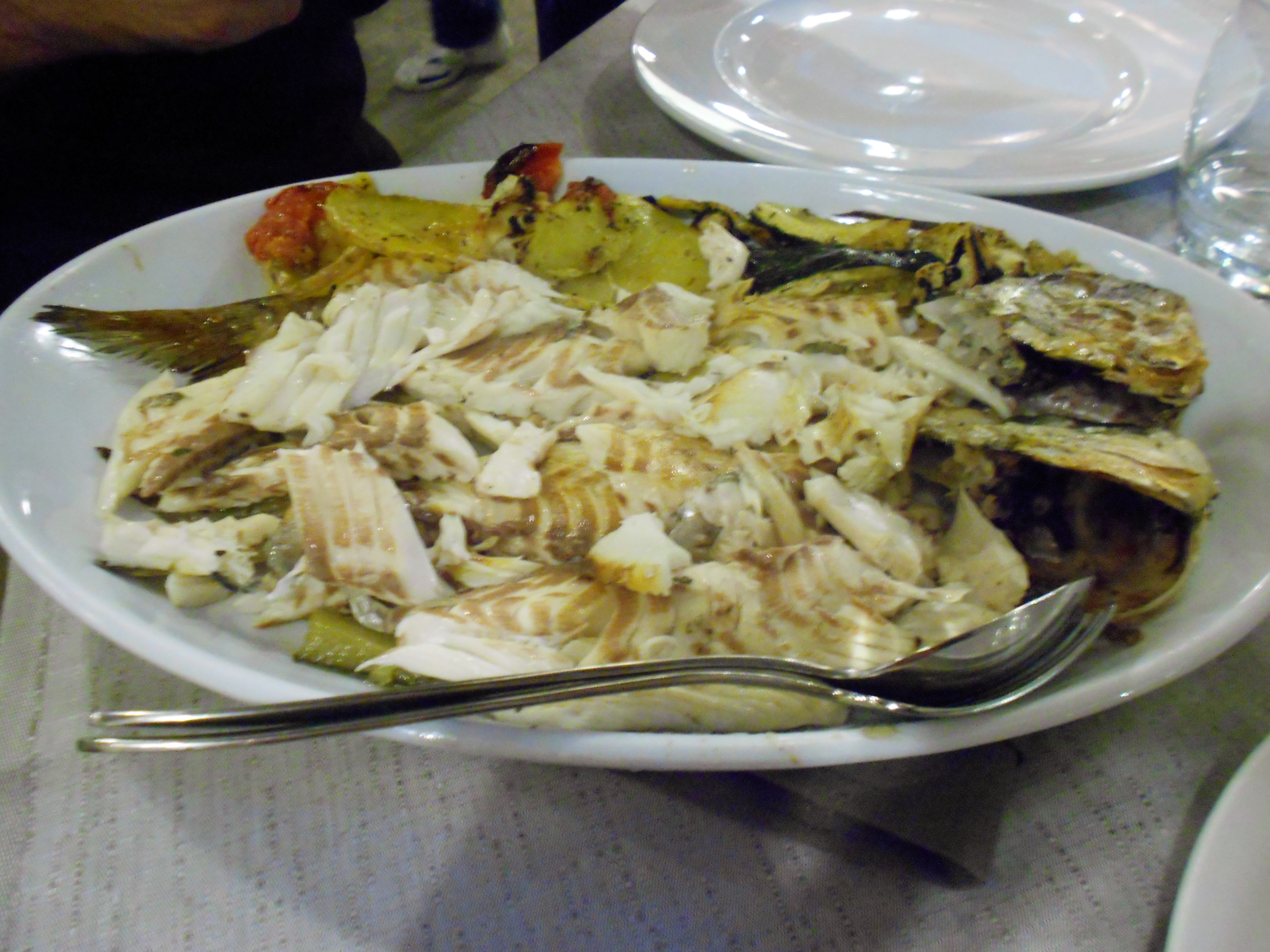 Related articles