If there ever was a reason to shout Hallelujah, it should come with a serving of the tastiest freshly-made dumplings from new restaurant Fulin — which I recently got to try first-hand in Florence. If you've lived in this city for awhile, you'd probably agree that Chinese food here hasn't always boasted a great reputation.
To keep it real, many Italians shun local Chinese food as strange fast food and foreigners (like me) haven't yet found anything worth screaming from the city's rooftops about. Burnt fried rice and rubbery chicken isn't really what this girl wants to eat after a long day. I usually order from Al Noor (an Indian take-out) when I'm looking for something quick. However, all of that is about to chance with the arrival of Fulin, a higher-end Chinese food experience which is just the breath of fresh air this town needed. China with its vast 5,000 year old history has such a wonderful, varied cuisine that I am dying to explore in more depth. Now it's time to celebrate what is wonderful about this seriously-delicious place that would make even the fussiest Italian food critic blush with that first savory sweet bite.
Fulin is located near piazza ferrucci, lies in a building from the late 1800's that was formerly a sporting goods store in a pretty residential neighborhood outlining the city. A very refreshing addition in an area of town I really love. Close enough to the center to have access to it all, but quiet at night, and adjacent to viale michelangelo for long urban hikes. Essentially, an easy bus ride, or lovely walk if you're up it.
I asked why they decided on the said location and among other reasons owner Gianni said "we wanted people to be able to find parking, to make it part of the neighborhood, accessible" A smart idea when you want locals to be entranced just as much as curious tourists.
The restaurant's design flows over several levels, with an outside terrace on the top floor offering a nice view over the Ricorboli area, up to Piazzale Michelangelo, Santa Margherita, with plenty of space for group dinners, or birthdays.
Gianni met the two Chinese chefs in Prato, Stefano and Francesco (their Italian names), who together came up with this idea to bring the residents of Florence a luxury Chinese experience that combines traditions with modernity. In Gianna's words "For me, this was a completely new experience, I'm a photographer, but I have always been curious about food."
Stefano let me in that people have been curious enough to come and try them out and so far, so good. I spied on their Facebook page and see that the Gucci family stopped by as well as Fiorentina player David Astori.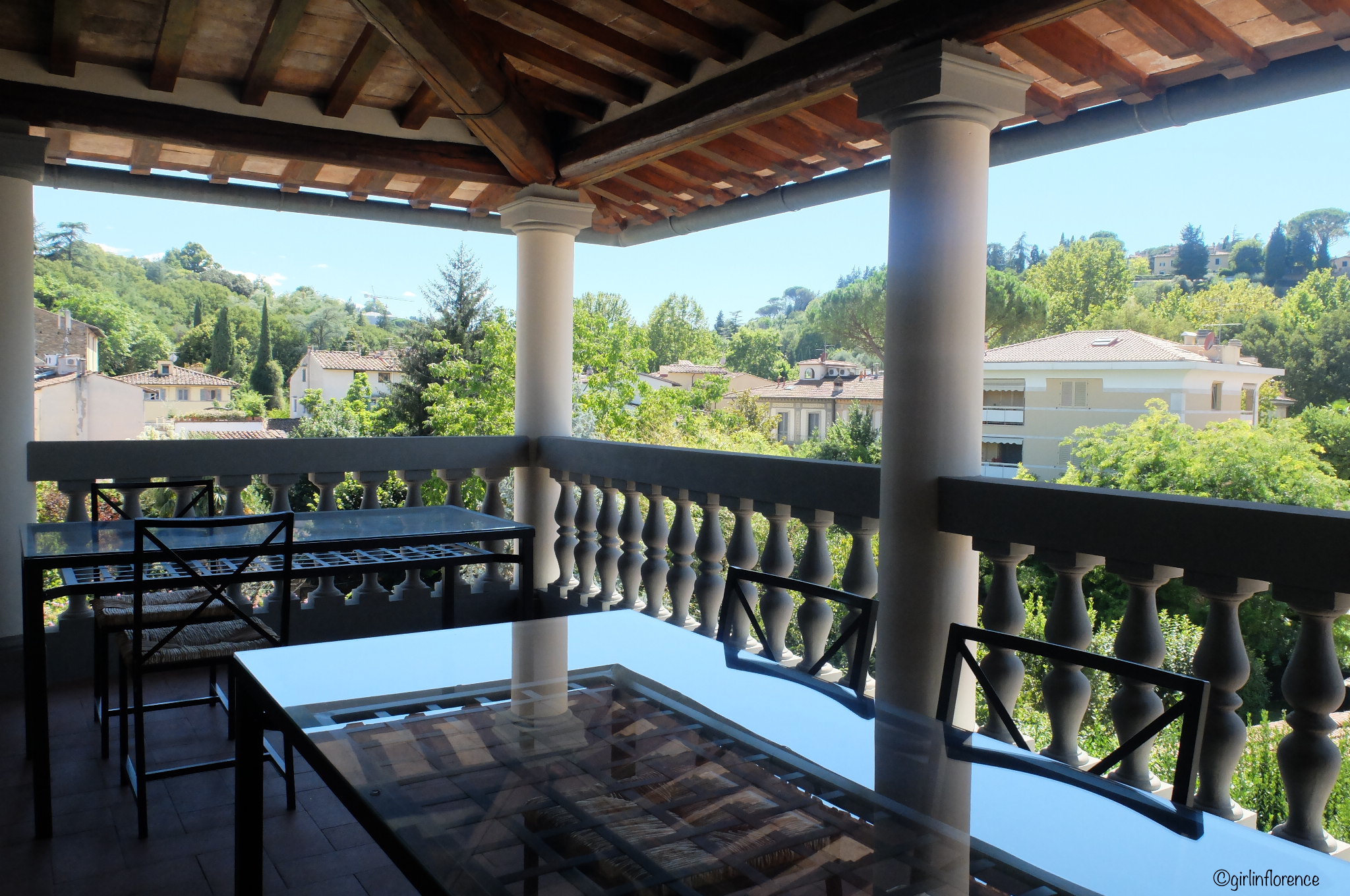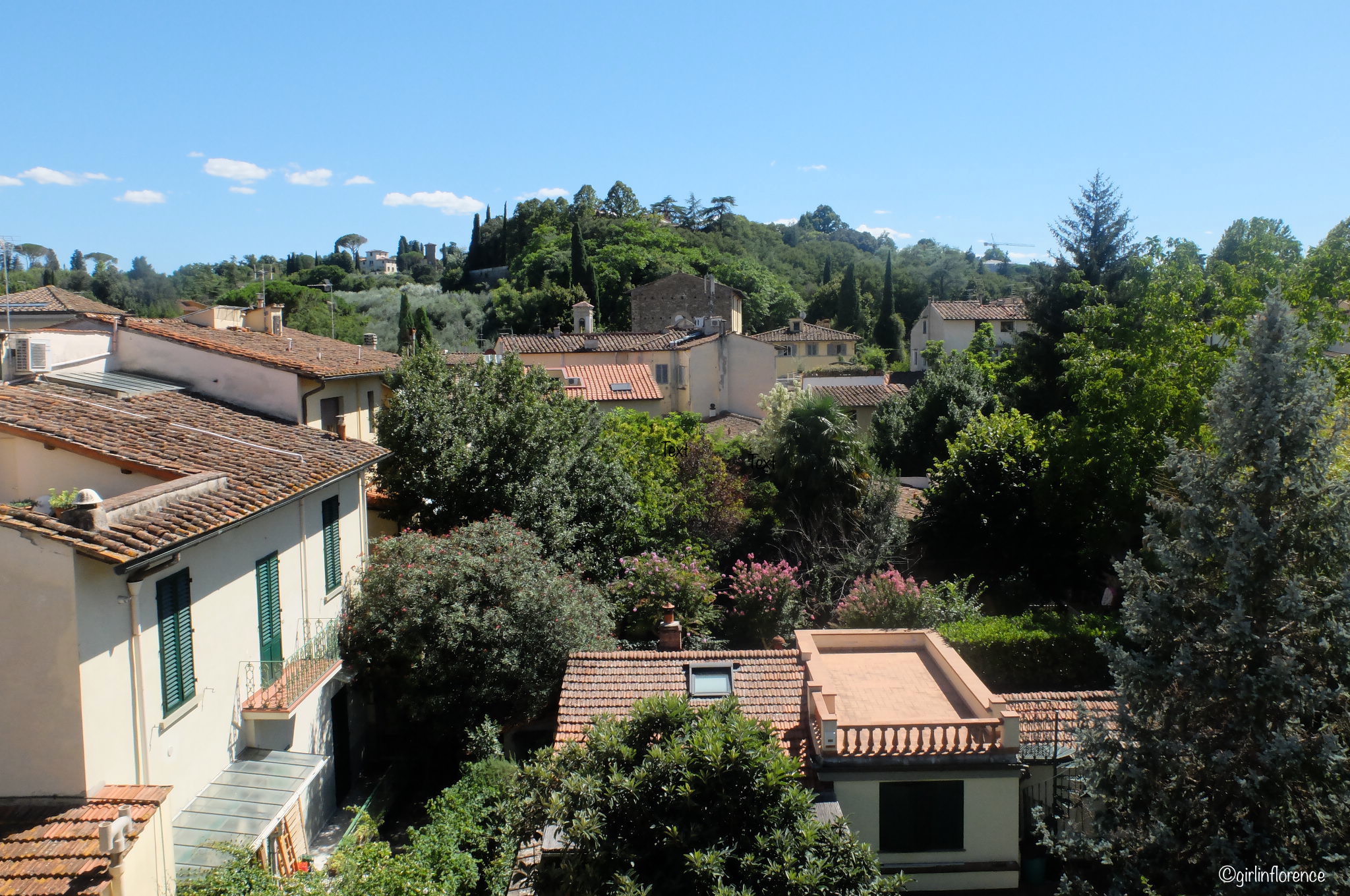 We stopped by for lunch soon after it opened, I was joined by my husband and two friends who also were apt to try something non-Italian for a day which makes them pretty cool in my book.
Walking in we were welcomed by possibly the friendliest staff I've met in the city, bubbles are offered as you peruse the vast menu with mouth-watering dim sum options that hail from the province of Peking and Hong Kong. The list of wine is obviously Italian but the only thing that nods to it's actual location, everything else is purely Cantonese.
I don't normally give two shakes about a restaurant's decor but its worth mentioning its cozy, neutral tones with pretty steel-wire lamps, when it comes to atmosphere they've won top marks on that aspect too. The chairs, bistro like, are extremely comfortable and I wish I could take them to my own house — and something else worth noting, it's about time restaurants started to invest in comfortable seats.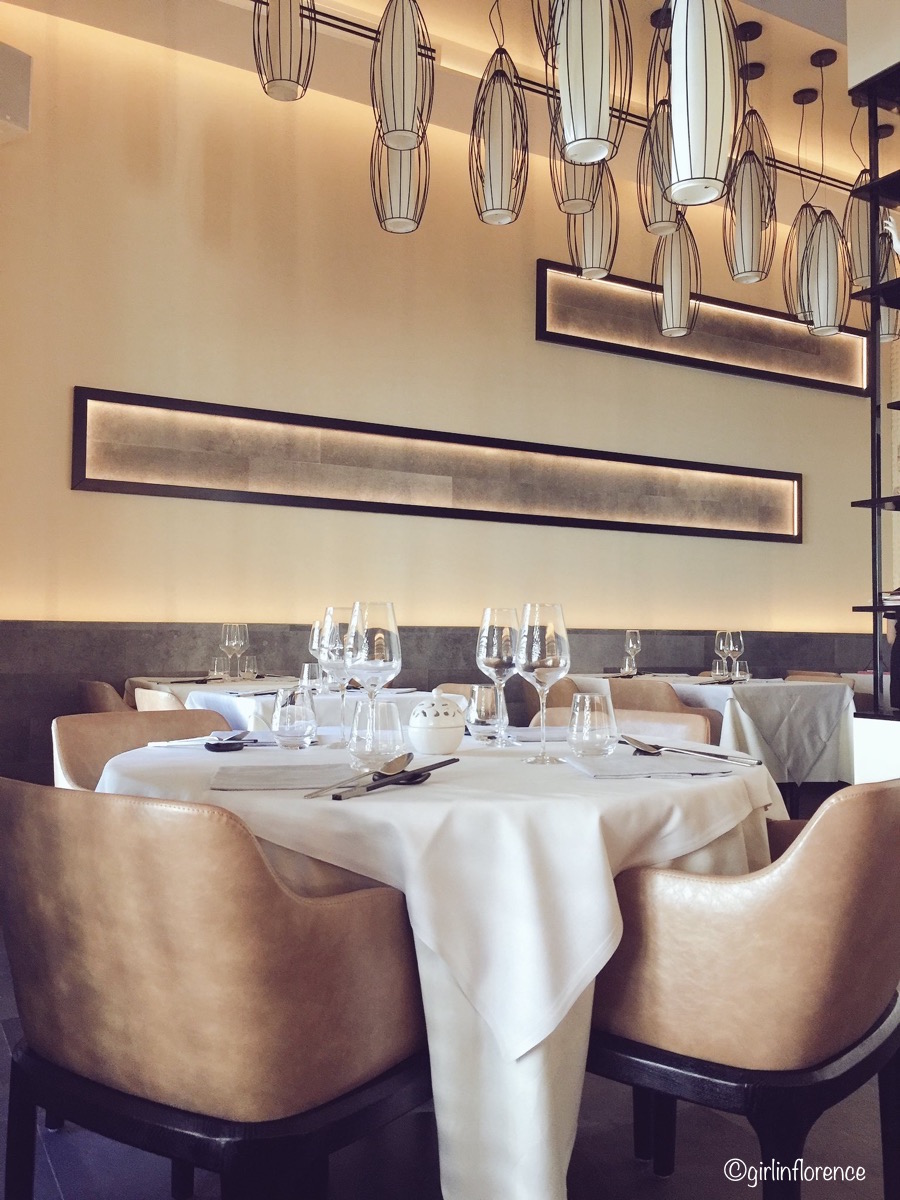 And what of the food?
My god, it was great! 
First off, let me begin by admitting that I am no food expert, nor have ever claimed to be. That said, I am a girl who loves to eat as my jean-size verifies. While I have some memories of eating wonderful food on a two-month teaching stint near Shanghai in 2005, this was a delight on your tastebuds. Here the menu relies mostly on Beijing's flavors, a symphony of flavors on your tongue when done right. In the meal we had there was a plenty of color, and plenty of taste, which I'm still partially drooling over right now on my poor laptop.
We started off with stuffed involtini, complete with shrimp, Xiang-gu mushrooms and Jiu-cai vegetables. My favorite was possibly the bamboo version, a pork filled carrot crepe with soy bean sprouts, Xiang-gu mushrooms and Jiu-cai vegetables. We tried several dishes, each one more delightful than the last. Since everything is better "said" through photos, enjoy a few taken by myself and provided to me by Gianni, who is also an established photographer. We washed everything down with a smartly-chosen wine by our two friends who are decidedly better at choosing than I am. The crispiness of the green beans and sweet savory flavor of the pork was something to write a symphony about. After living in Italy for almost ten years now, anything ethnic that is this good sings to my soul, as that's one of the few things I miss about living in the USA.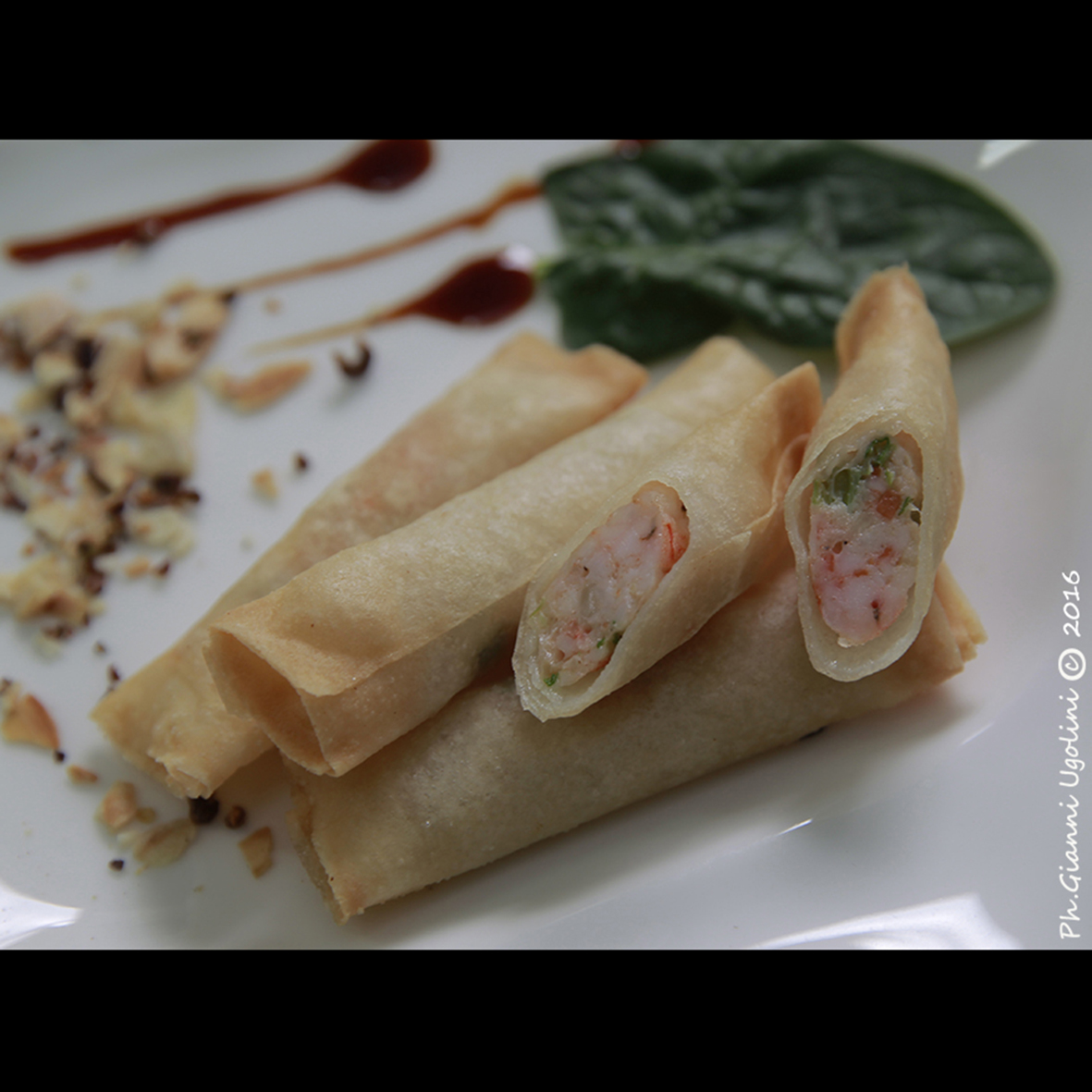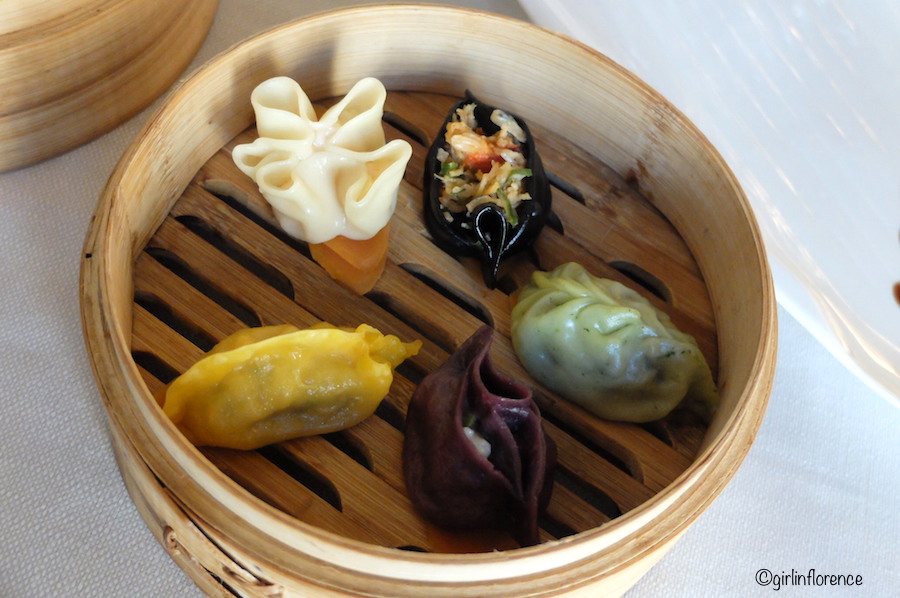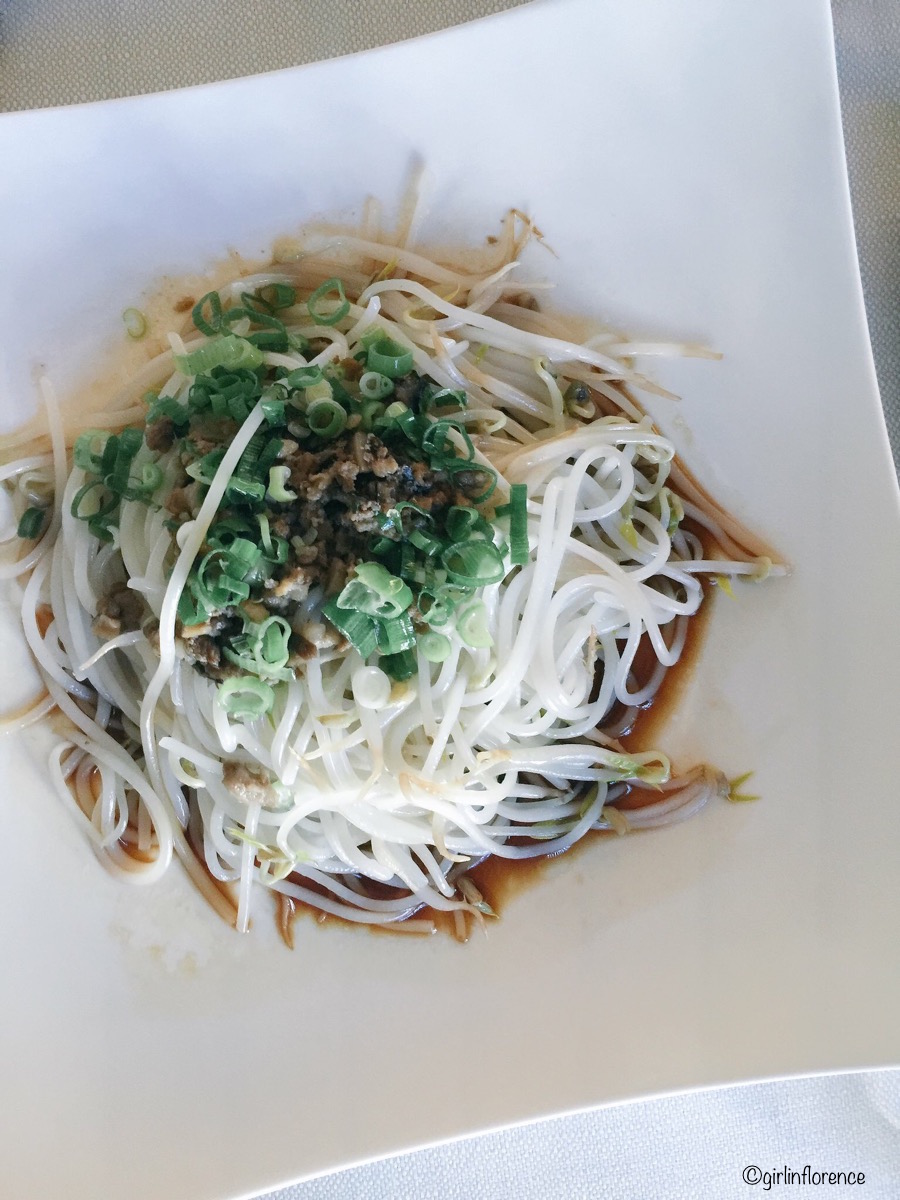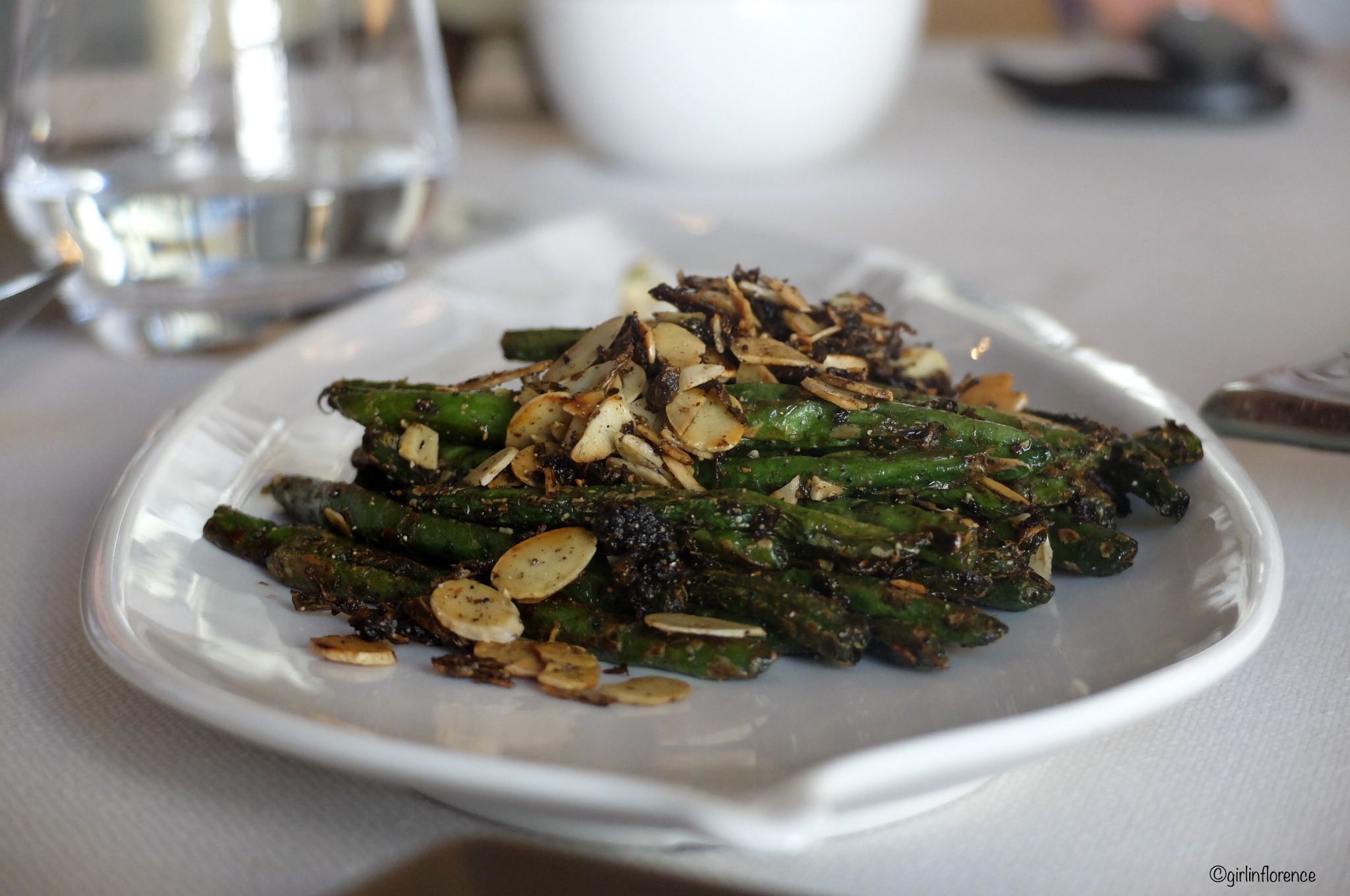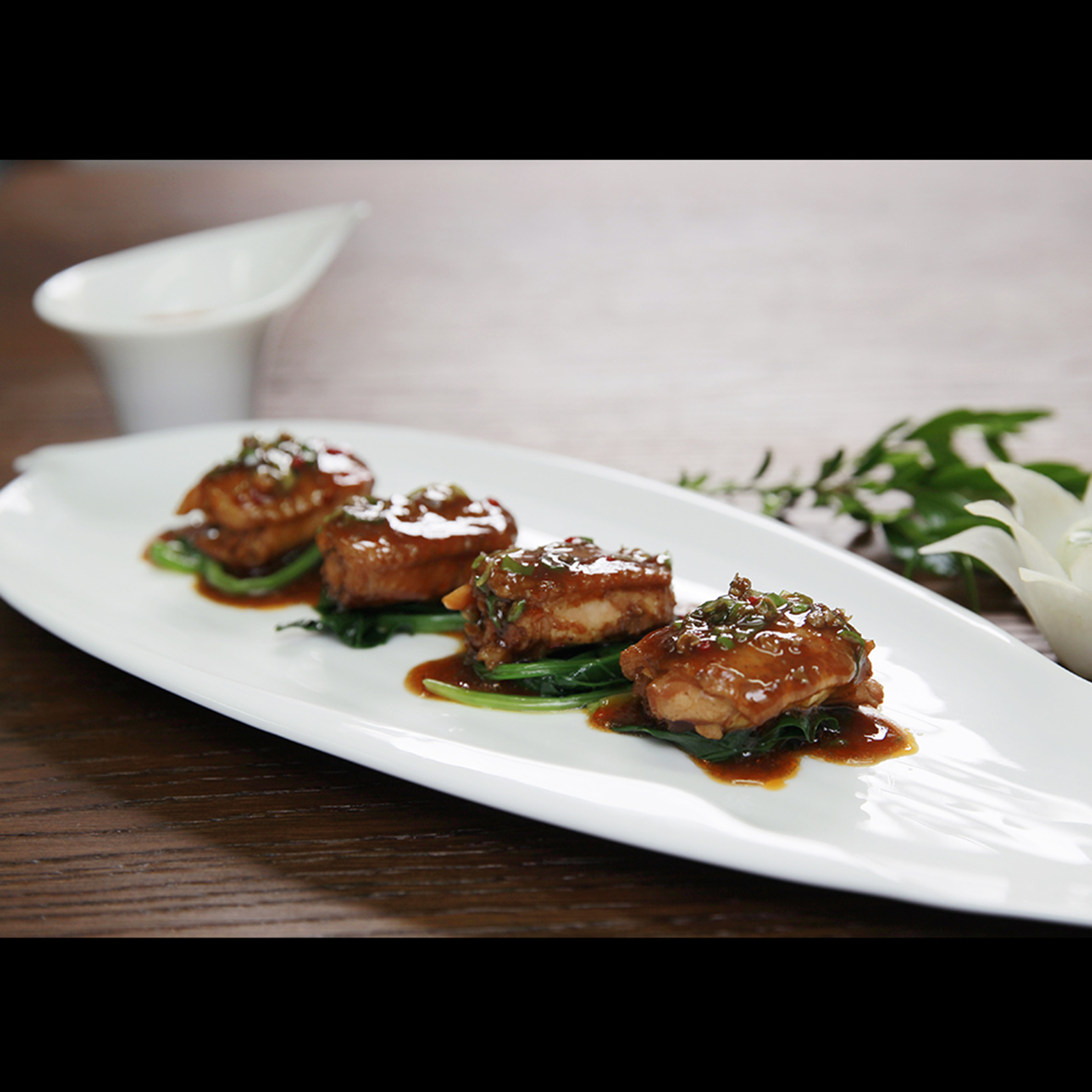 We happened to run into Gianni as he was doing a little yard work in his house behind Fulin and struck up a conversation and offered us amari, the after a big lunch or dinner liquor that makes this country great. We took him up on his offer and headed to his house which is a sort of animal "eden." A leafy open space filled with turtles, a dog, a bird that quite literally sits on his shoulder as he served up homemade grappa of his own production. It something you'd almost need to see to believe but if anything it proved to me that this guy is the kind of person who is passionate about everything he does. Art, photography, animal care, embarking on a luxury Chinese restaurant experience with the help of two chefs. If anything knowing that and meeting him made us appreciate the place even more. I for one, will certainly will be back.
Who else is talking about Fulin? Check out these articles in Italiano
Fulin Luxury Chinese Experience. 
Via Giampaolo Orsini, 113. Firenze. Tel. +39 55 684931. Dishes range around 10€ with the average bill being around 45€-60€ a person, depending on the wine, dessert etc. 
They also offer an affordable lunch menu on weekdays (excluding Monday) with ravioli, a second course and side, water and coffee included for €14,90-€16,90 (cover charge included). 
*While the lunch was offered to us (by surprise) all opinions are 100% my own