Even if you hate antiques, it's impossible to dislike the monthly antique fair in Arezzo. Long ago, when I was climbing through wooden skeletons of houses on the outskirts of San Antonio. Playing hide and seek in pretty dangerous places went par for the course. During the days when 'go play outside' was obligatory in a young person's childhood, I use to scoff at anyone who used old stuff to decorate their homes. In Texas, the shabby chic theme we see so much today has always been in style. Maybe it's the access to really rusty things, or wooden objects that would so comfortably fit an Texas flag. I just wasn't into any of it. I vowed that one day I would leave Texas and live a glamorous life in NYC, going to parties and holding the stems of my cosmopolitan glass with relative ease. And it when it came to my future house, let's just say Barbie's dream house had nothing on what I was going to do. I guess you could say I'm a bit of a dreamer, until I got off my ass and decide the doer part was pretty necessary too.
Now, almost 15 year's later I find myself cooing at anything even slightly rustic. Italy has a way of making you appreciate relics of the past, well except the ones glorifying Mussolini. While I far from anything even slightly resembling a housewife, I do have ideas on how I want our home to look at it often includes a few, poignant pieces. Sort of like the antique pharmacy drawers you can find in one of my favorite artisan perfumery shops in Florence, the seductive Aqua Flor. So off we were, one Saturday morning, Nico, our friend Nancy in tow, to the town of Arezzo in Tuscany to check out the antique fair. This is embarrassing to admit, but I've never actually visited this famous town that lies only an hour from Florence, surrounded by four valleys.
I may have seen the damn palio della balestra in Sansepolcro, discovered one of the best restaurants in the outskirts, but somehow Arezzo proper has eluded us. It's an elegant town, rich from a history of gold-smiths, the medieval town center was heavily destroyed during WWII. Check out this great read from The Telegraph about it. Unfortunately, many travelers skip Arezzo on the Tuscany route despite its perfection as a base for the Casertino valley in favor of the very touristy San Gimignano, Siena or Cortona. 
My advice is to come during the first Sunday of every month (and the previous Saturday), when the antique fair takes place. This is the biggest antique fair in Italy, dating back to 1968 and it is seriously cool. With over 500 sellers, around 20,000 visitors crowd Arezzo to haggle over the goods or simply just to soak in the atmosphere in the areas surrounding Corso Italia, Piazza San Francesco, Piazza Grande and the Logge del Vasari. I didn't have overtly high expectations on actually buying anything but what I found was that this town was exactly what we needed. A break from Florence, all in order to embrace a little small town Tuscan life. You can also double it up with a visit to the thermal springs over at Rapolano Terme (which is what we did) and dinner in Castelnuovo Berardenga (more details below).
What can you get here? Well the pictures below paint a better idea than what I myself can explain but it's essentially a beautiful mess of furniture, old china plate-wear, chandeliers, paintings, sketchings, maps, toys and much, much more. We picked up a few prints to hang in the house and had lunch at a cute restaurant 'Osteria Mest' recommended by the fine folks over at Italian Reflections on facebook.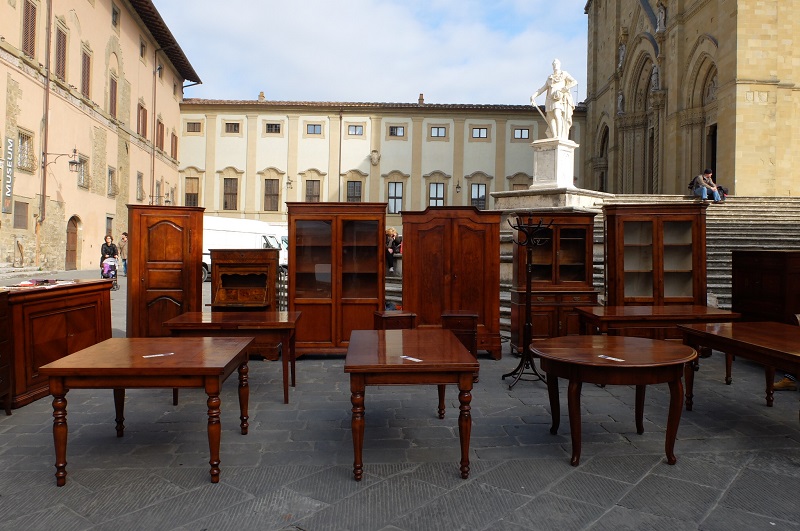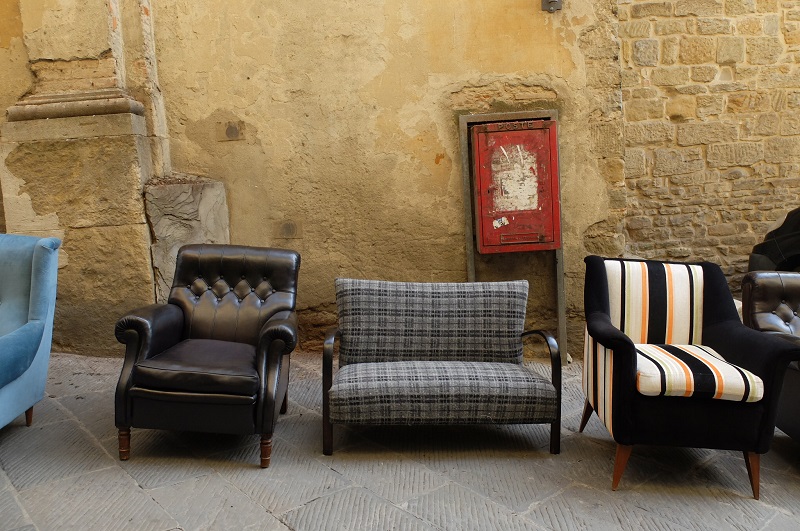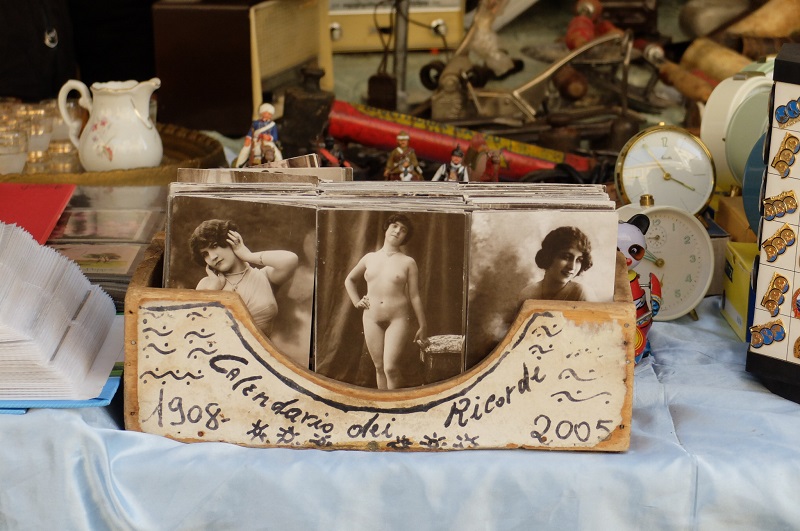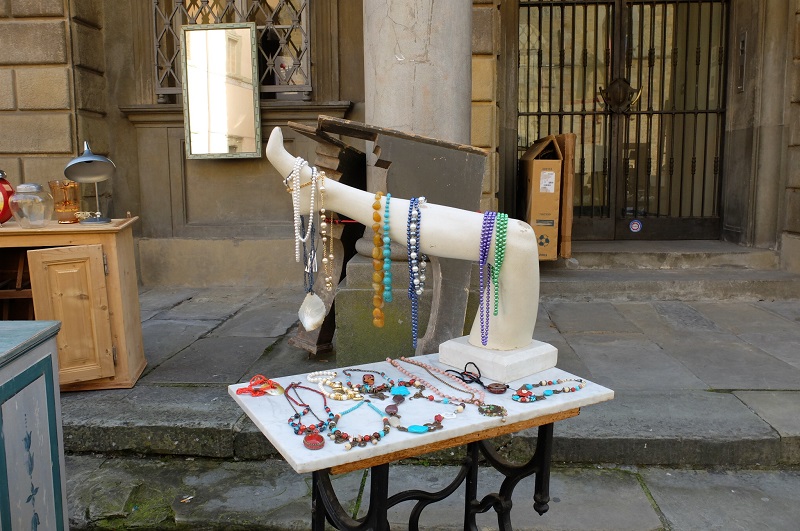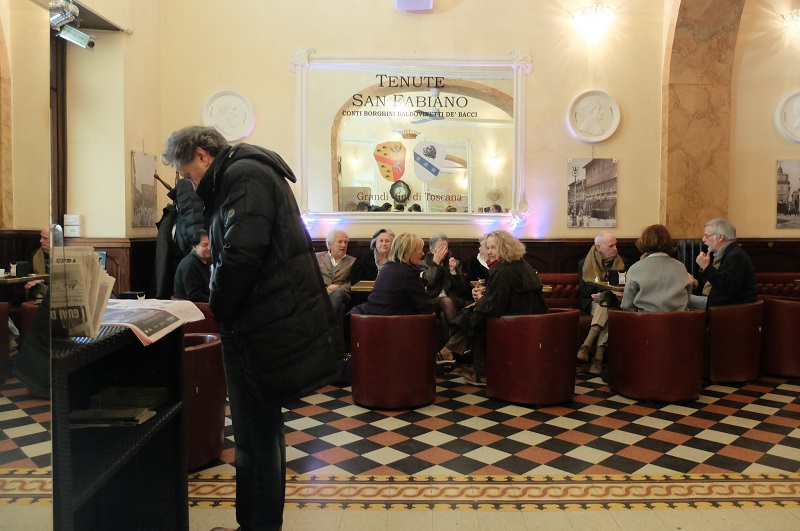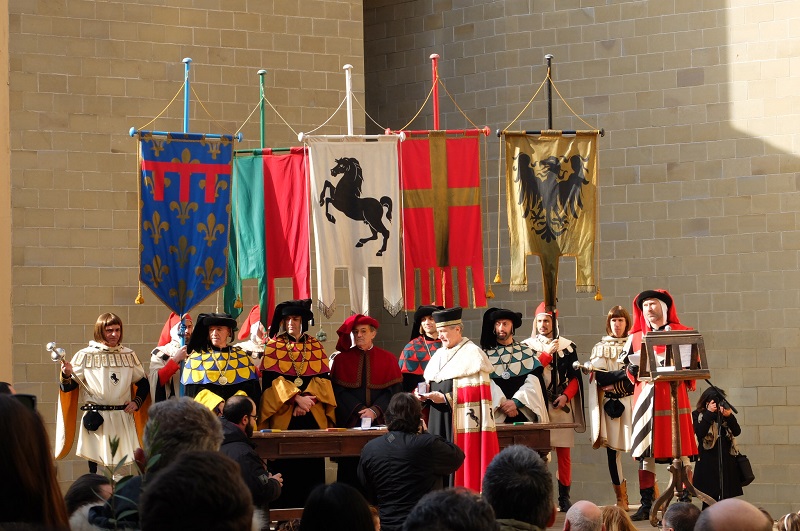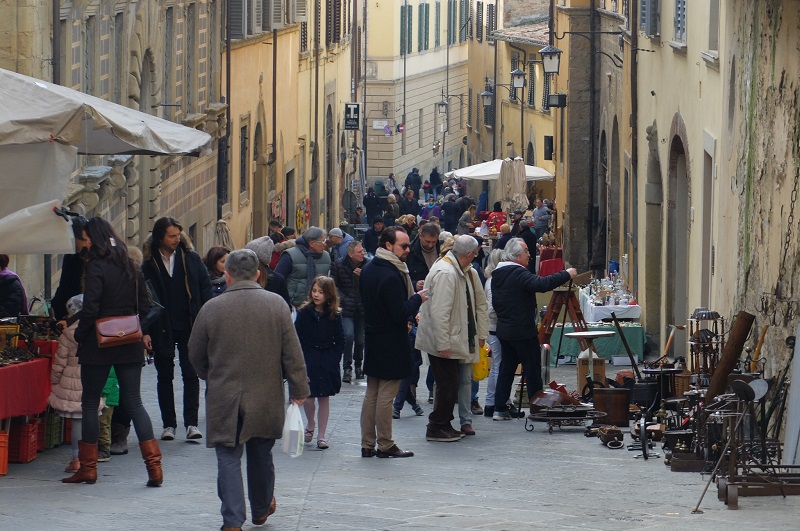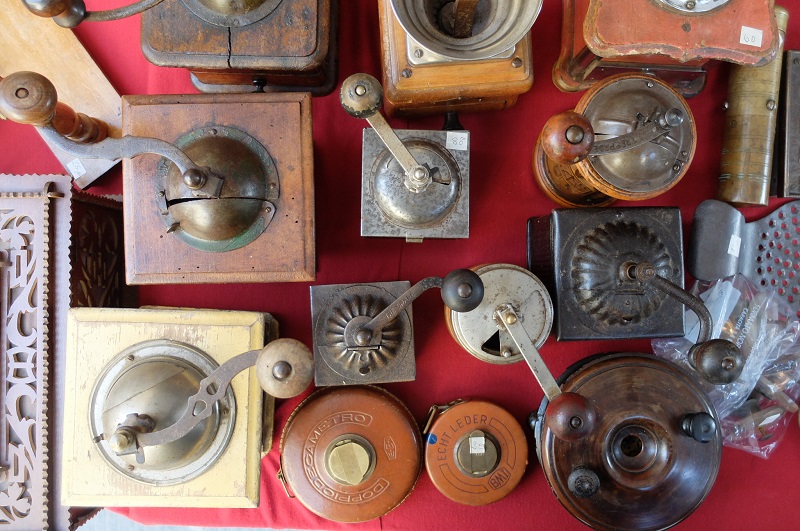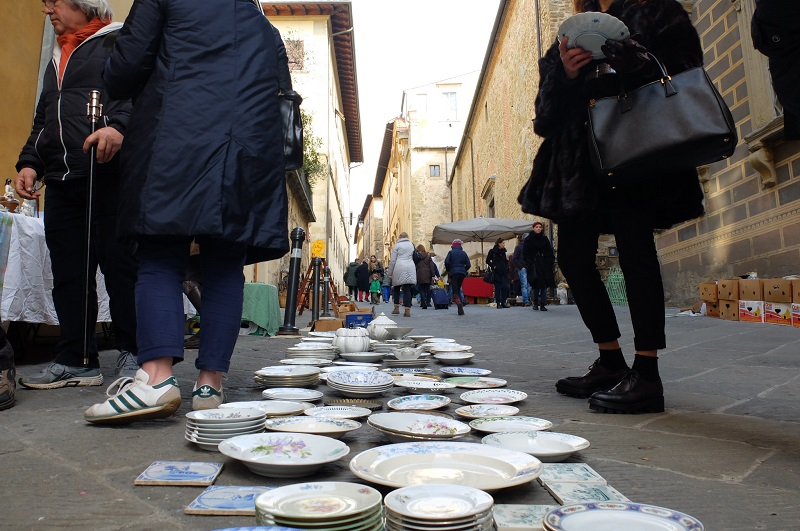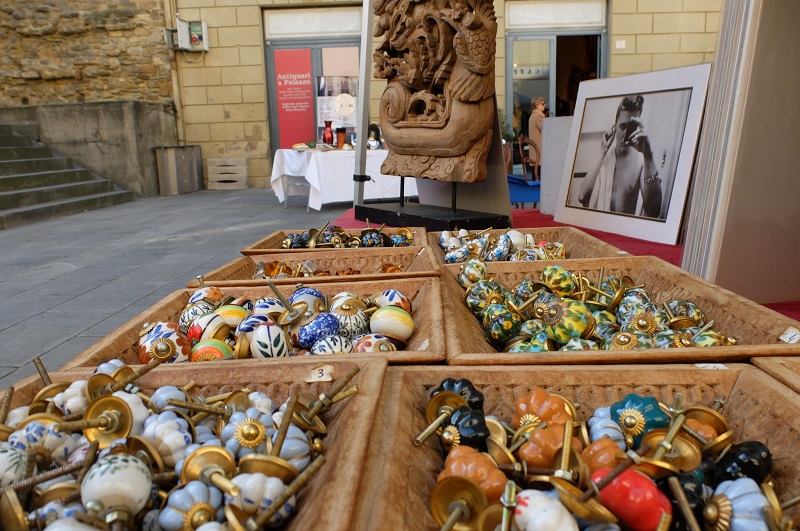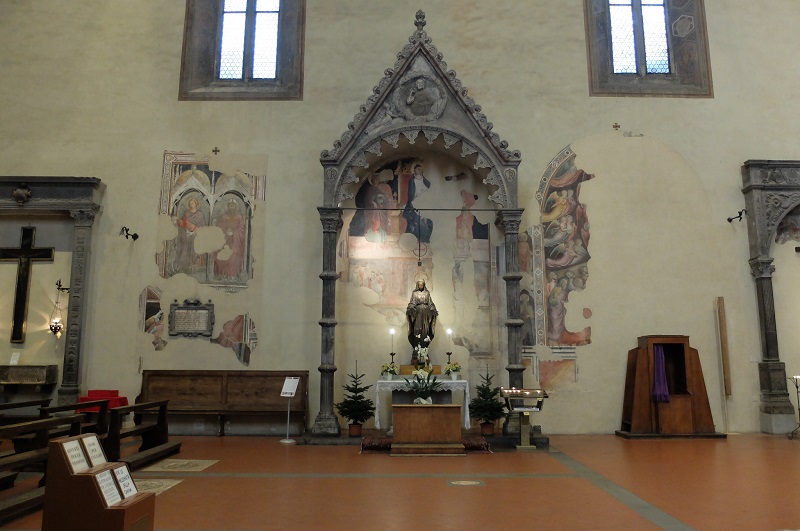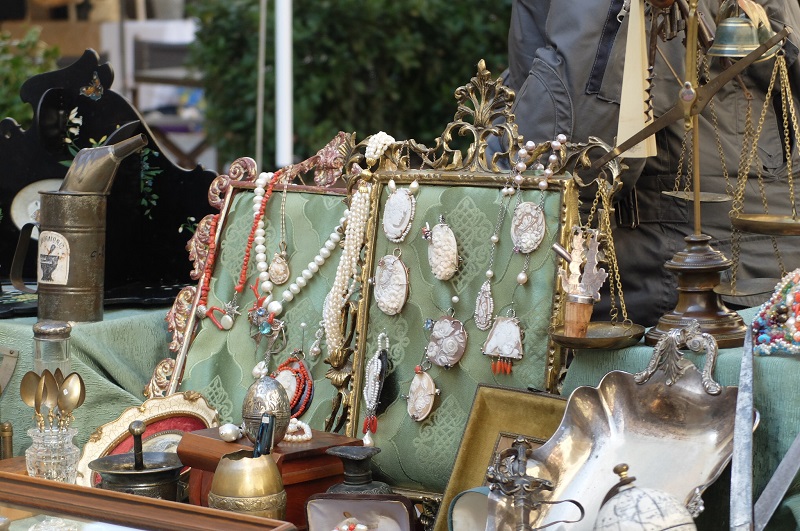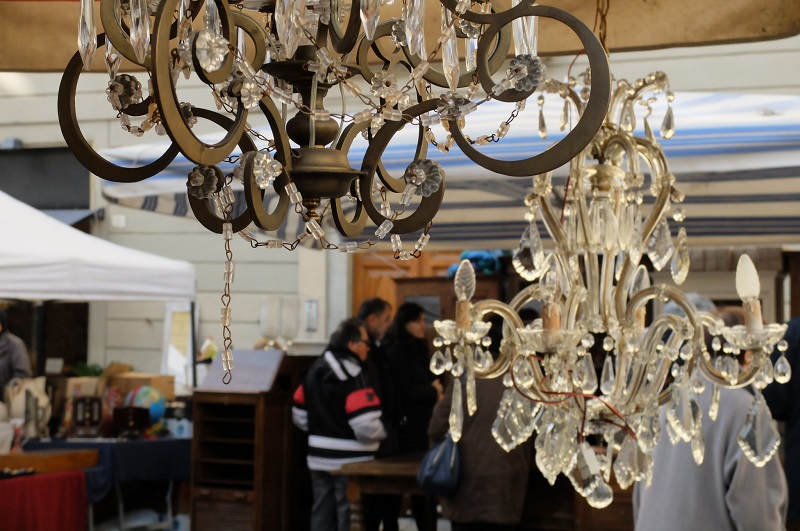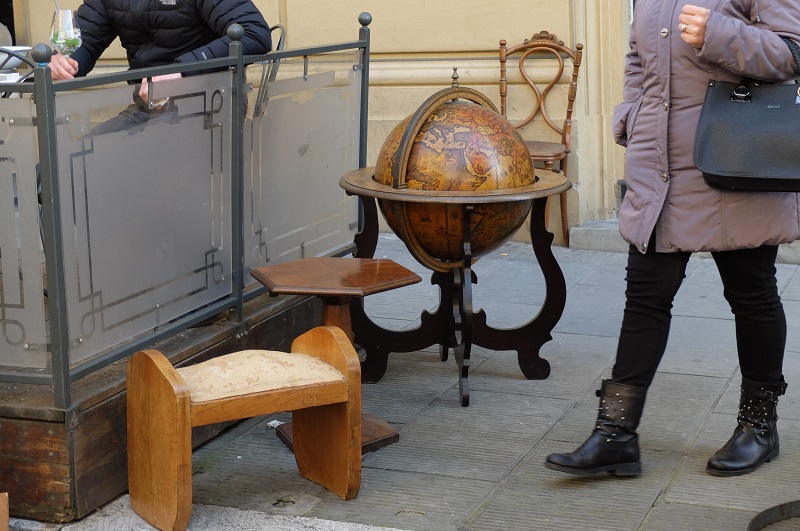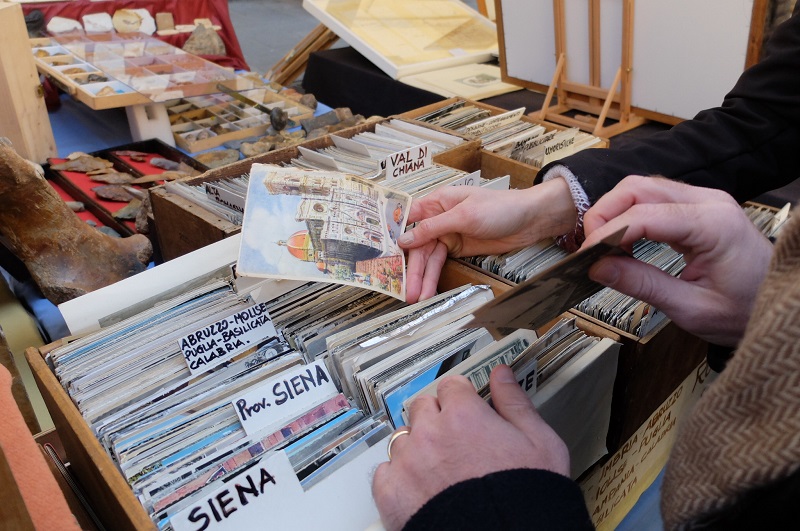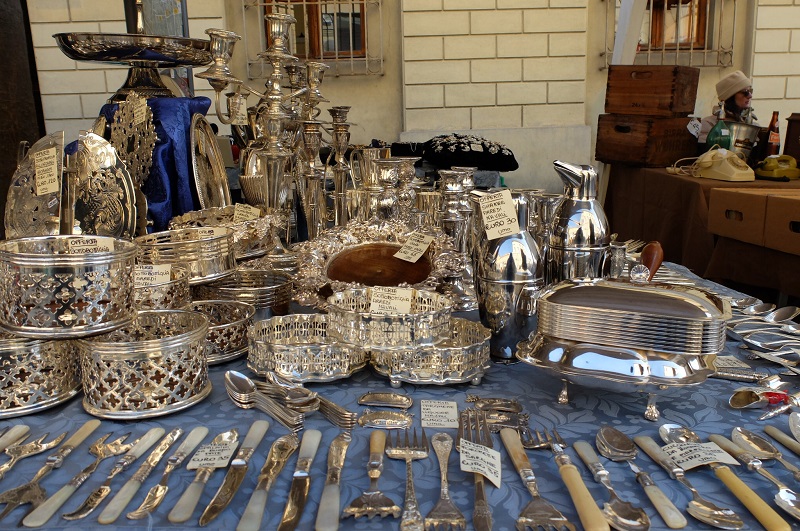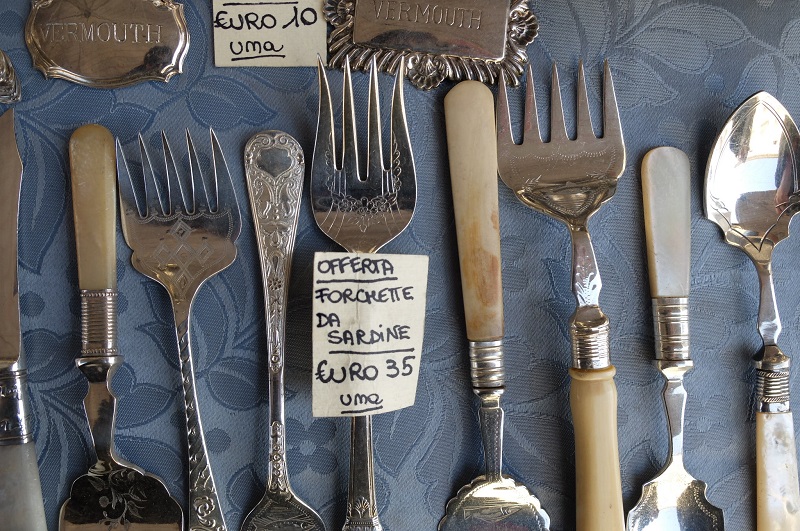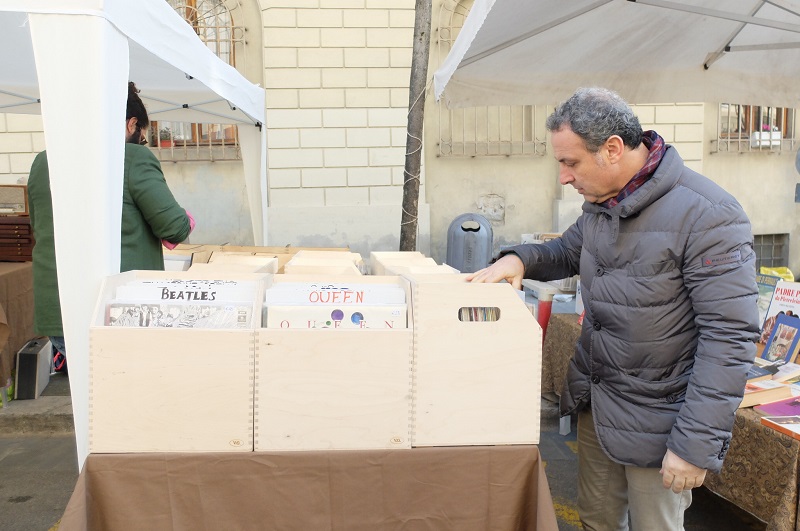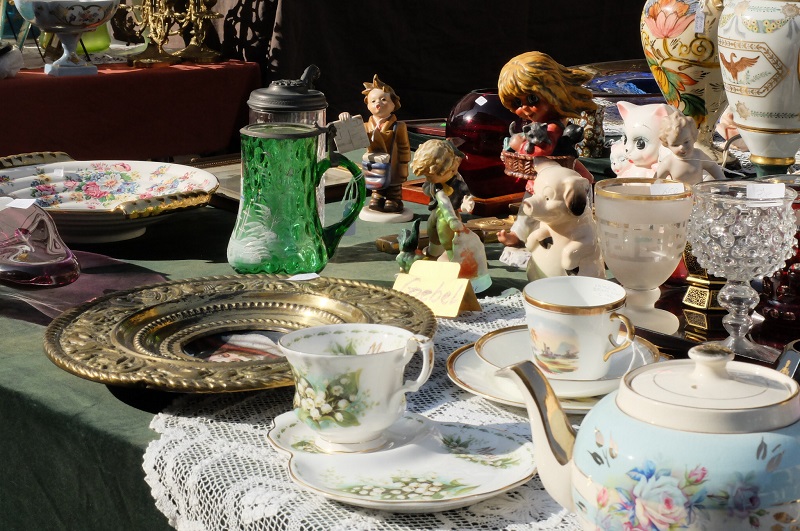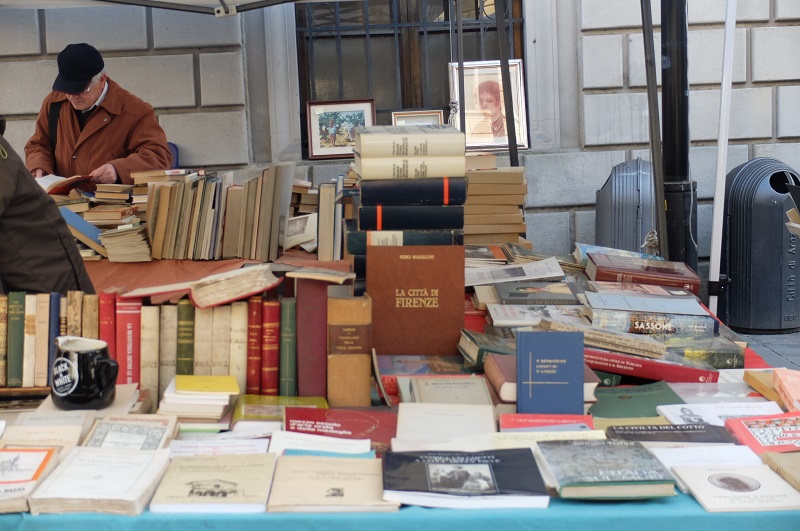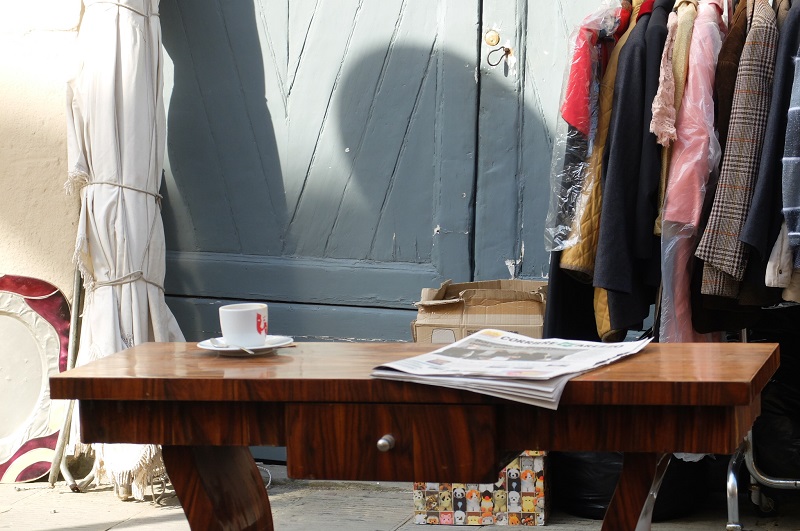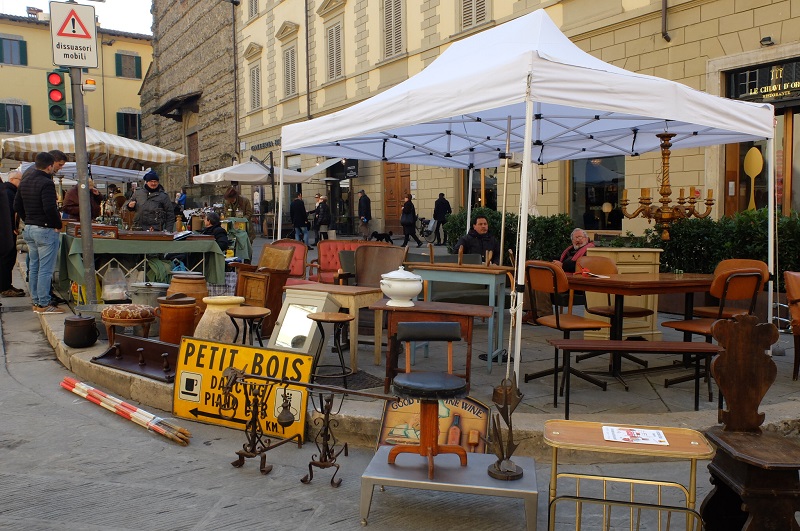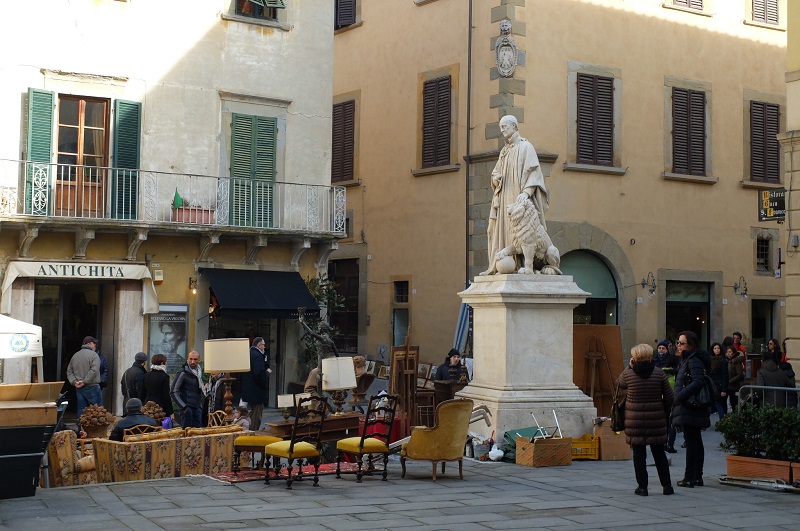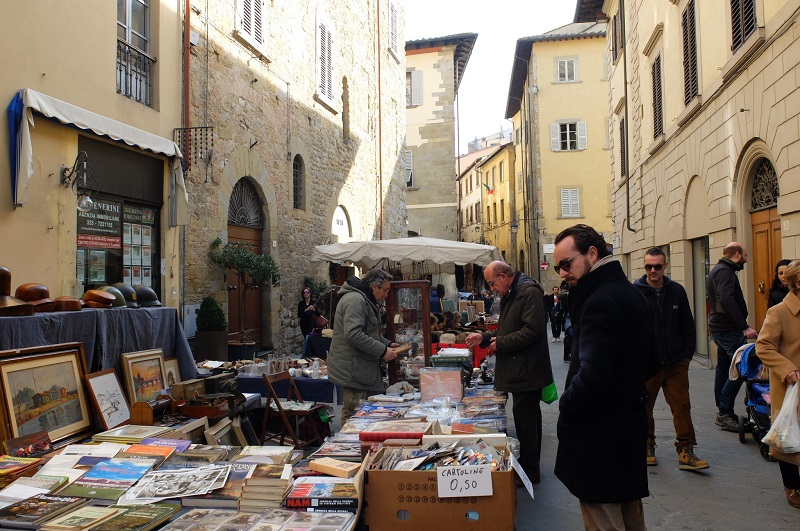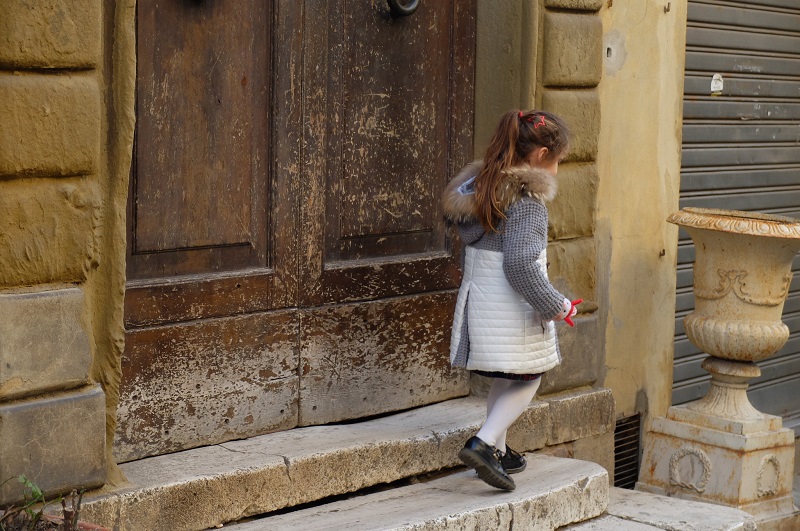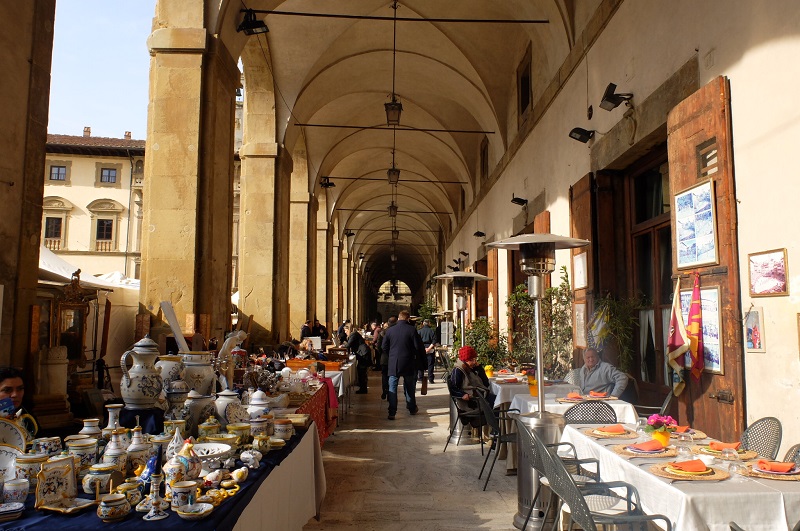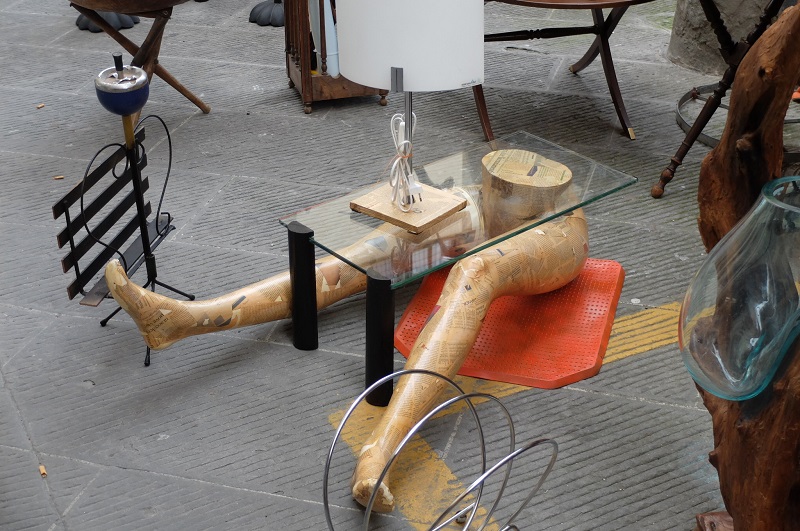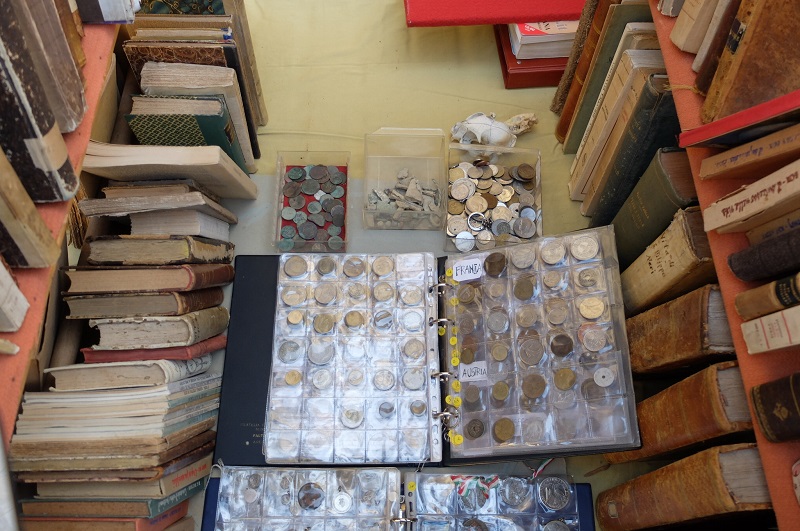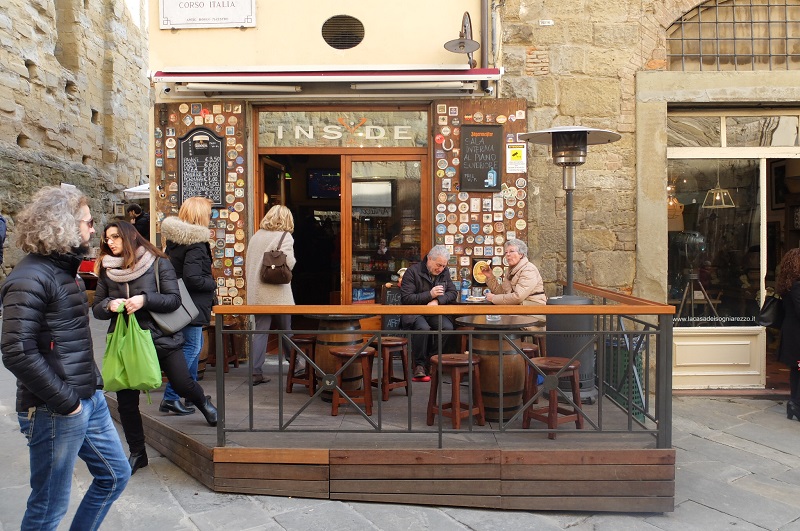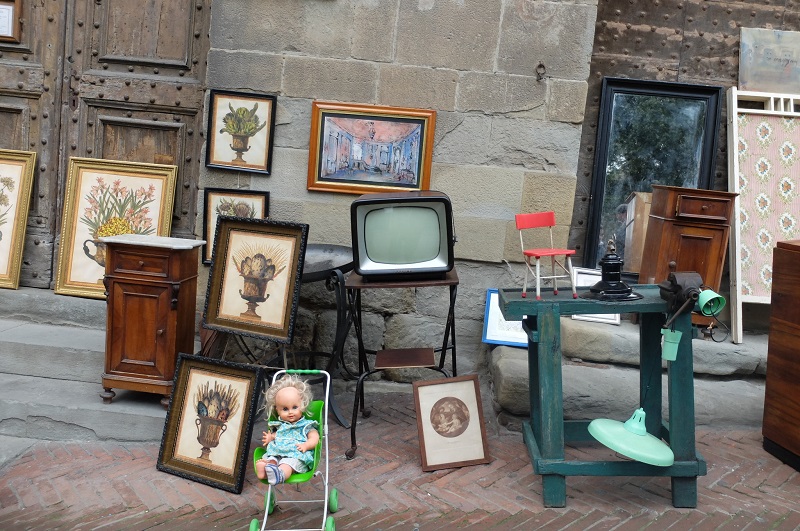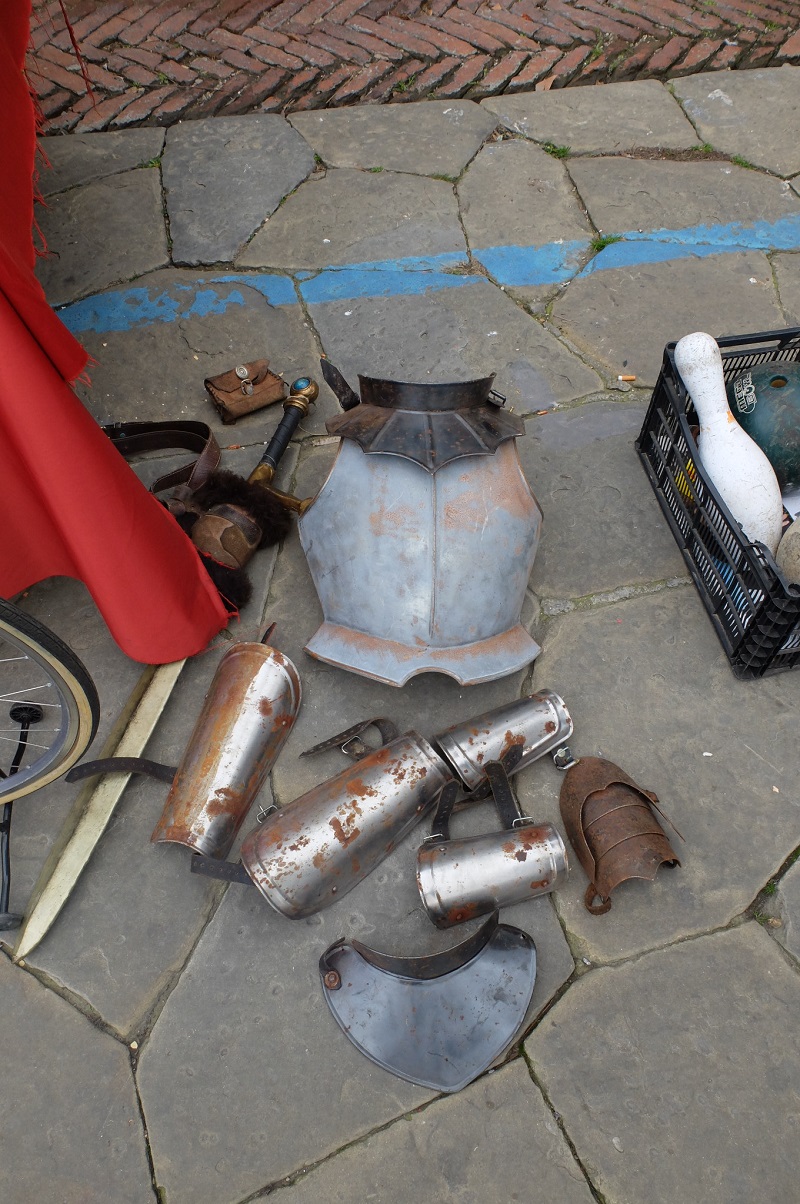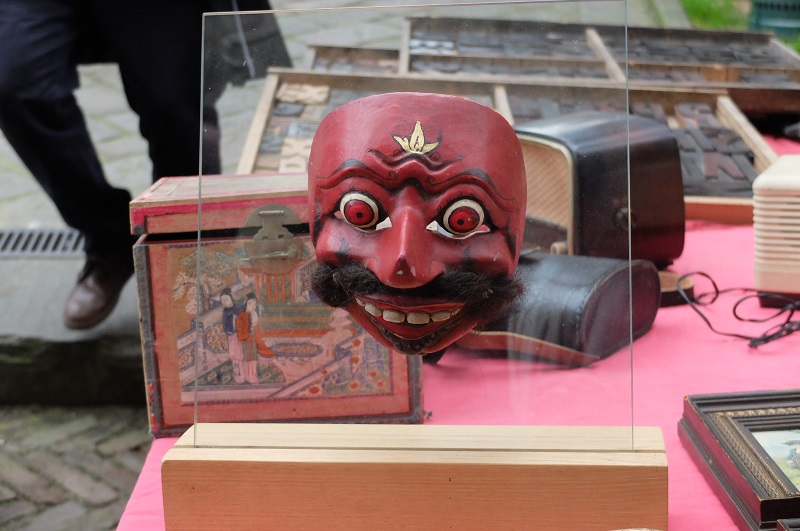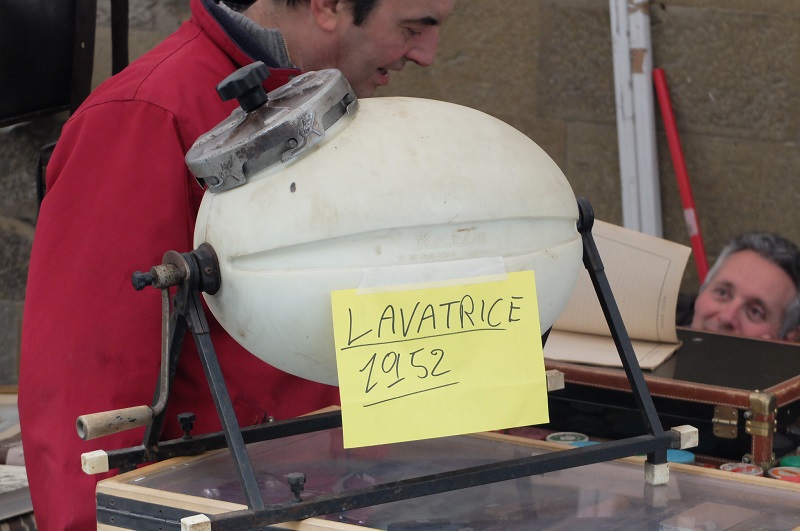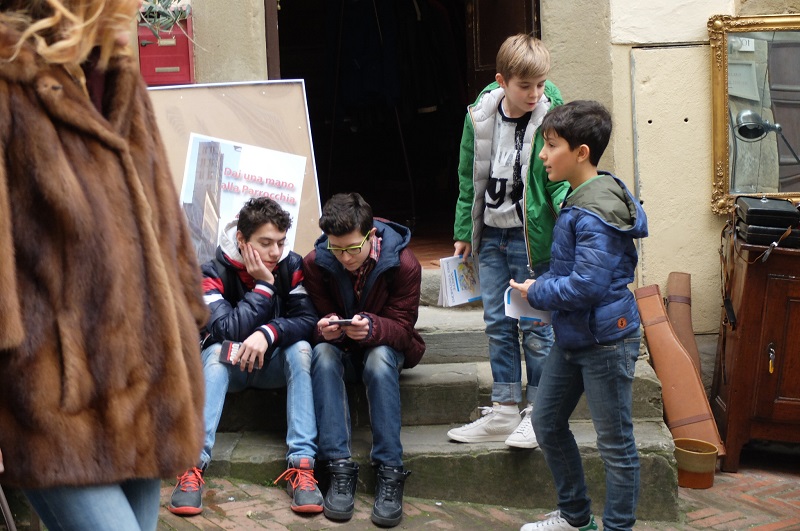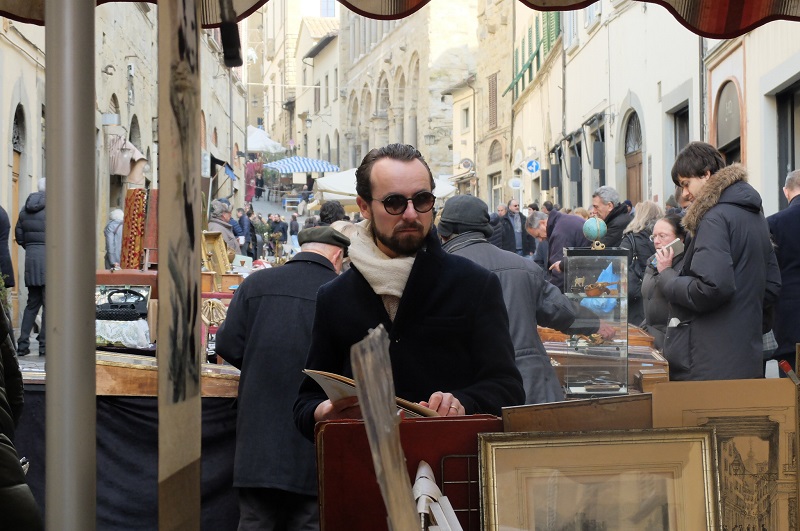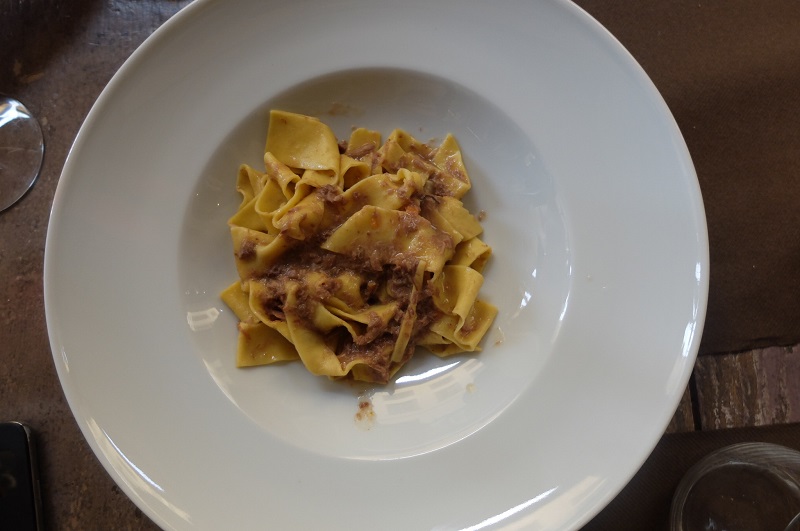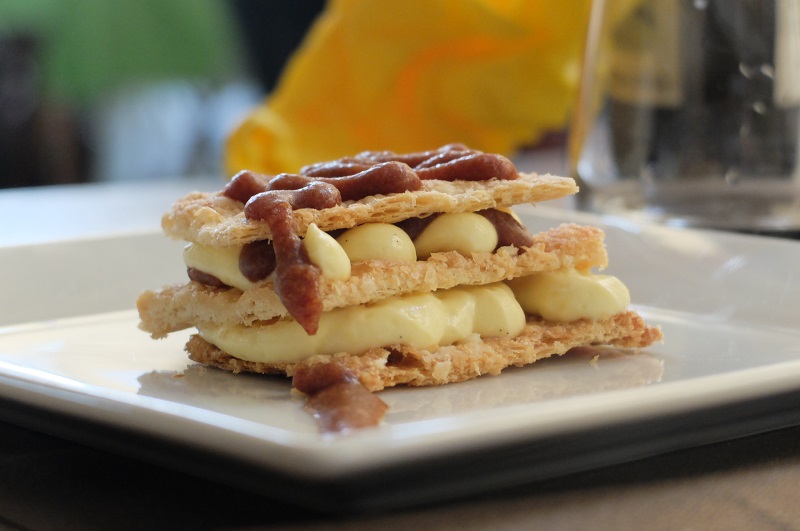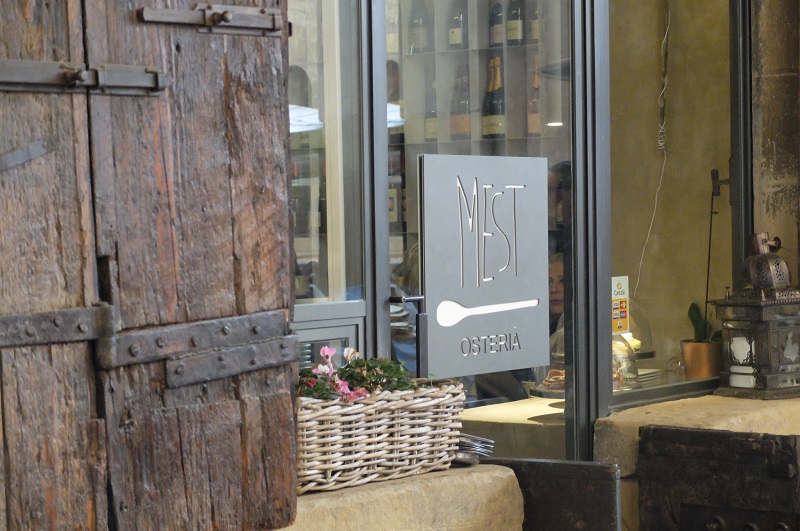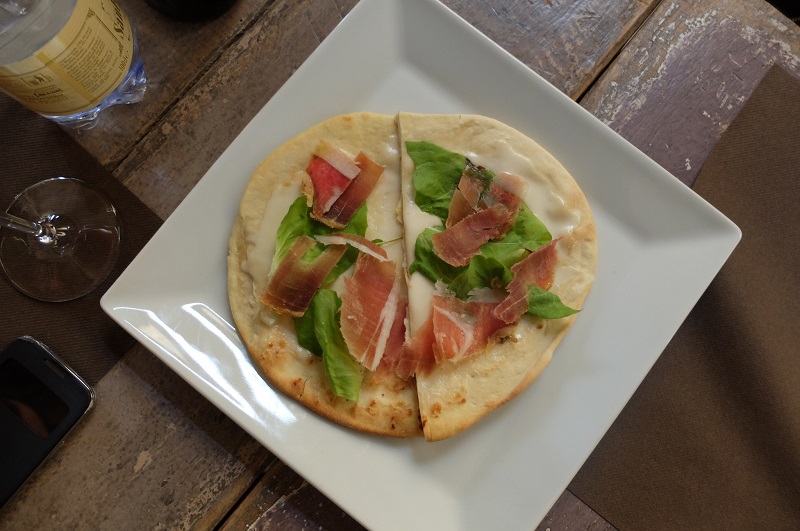 ---
Quick Tips
How To Get  There
Car: By car, it is only an hour to Arezzo, take the A1/E35 to Raccordo Arezzo – Battifolle in Arezzo. Take exit Arezzo from A1/E35. Continue on Raccordo Arezzo – Battifolle. Take Viale Gaetano Salvemini to Via Madonna del Prato in Arezzo. Or to wherever you want to park. It's about a 9km drive from the highway to the city.
Train: Arezzo is just an hour by train from Florence on the 'Roma' line, and costs 8,40€ one way. From what I saw, there are about two trains per hour. Easy!
Parking
The entire list of parking options for the fair are listed here (in Italian) but we chose the 24/hourParcheggio Pietri (known as Scale Mobili to the Italians) which has a combination of free & paid parking (cheap) with access to the center by escalator. It's about 400 meters from the fair. The address is Via Giuseppe Pietri, 52100 Arezzo AR but put in 'Parcheggio Pietri' in your GPS or google maps and you'll find it :).
How Often Is The Fair?
The Fiera Antiquaria takes place the first Sunday of every month and the precedent Saturday. The 'heart' of the fair stems from piazza grande and surrounding streets that come alive during this weekend. For good deals, come early! As the good stuff goes away fast, but before closing time is probably the best time to get a discount.
Fun Options Nearby & A Great Restaurant
Visit the Terme! We went to Terma Rapolano — Tuscan hot springs resort, a 40 minute drive from Arezzo which is easy to do and fun if you don't mind a deviation, there are two spas there, we went for Antica Querciolaia.
Combine that with a stop for dinner at La Taverna della Berardenga, a suggestion from one of Nico's colleagues, in the tiny town of Castelnuovo Berardenga and you will thank me later. This simple trattoria is AMAZING, with the best roasted duck with thyme this girl has ever tasted. Get everything, and make a reservation. Address: Via del Chianti, 70/74, Castelnuovo Berardenga SI. Phone:0577 355547.