I have been a podcast fan since the dawn of time, or well since they were first invented and I owned an ancient bright pink iPod. It all started on my daily long-commute in Los Angeles, from my PR gig in Santa Monica to my apartment in Toluca Lake. Two hours of traffic means you get pretty invested in radio programs, or risk going insane.
While I still listen to my daily favorites, #AskGaryVee, Amplify: Social Media & Blogging, Coffee break French, BBC world news, NPR's This American Life and Planet Money: I have also added many interesting Italy-themed podcasts to my daily routine. I have also taken part of several podcasts which all have been a truly, wonderful experience – thanks to the enthusiasm of the hosts. You can download them to your smart phone and listen to these short segments on-the-go, learning while travelling.
This list is composed of my personal favorite Italy versions that I know would be extremely useful for those who dream of visiting or living in the country. Or simply about showing off local creativity. Most of  them are interviews, a bit like an audible version of my 'locals I Love' series. Conversely, if you know of one that I might not have heard about, let me know!
Total Tuscany Podcast | Interviews with Tuscan experts
Who are the guys behind the Total Tuscany podcast that I really look forward to? Travis Justice and Pat Campagna first visited Tuscany in 2009 when they took their families for a two-week holiday and they have yet to stop their obsession or their trips. They have been able to keep up with what's hot in Tuscany by reaching out to local experts (really fabulous list of interviewees from all spectrums of business, blogging). Each episode lasts roughly 30 minutes and focuses on tips, advice and off-the-beaten path information for those who want to visit Italy's most popular region. Even having lived here for eight years, I have a learned a lot from this podcast, also from friends I have known for years. Total Tuscany also in interviewed me, both as Girl in Florence (I hate my voice) and we had a great time, chopping it up about what it is really like to live in a place where many like to gaze at a famous statue's behind ;-).
Total Tuscany Podcasts : Free to Listen, available here. Find them on twitter & facebook.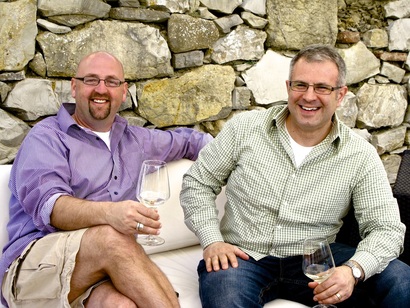 The Fatal Charm of Italy: A Question and Answer Podcast with Rick Zullo
I am so excited that my friend and fellow COSItaly member, Rick Zullo, has started a podcast all about Italy. He is a born natural, seemingly emerged from the womb to interview and laugh along with us about stereotypes and Italy 'real-talk' with fellow experts. We did a podcast together talking about marriage proposals in Florence and it was so easy, like talking to your best friend. You can subscribe to his podcast on iTunes here, or read the back stories and listen on his blog here.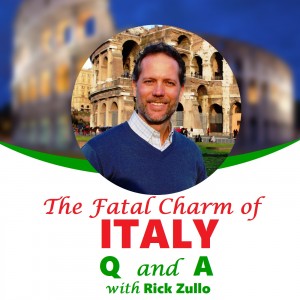 Savoring Italy | Foodie & Travel Fun in the boot
Lora, who is the creator of Savoring Italy is one of the nicest people you might ever talk to, her warm and generous aura is one that you don't often find in people. She is a foodie expert that regularly travels to Italy (and makes me drool every time with her amazing photos) and it based in Florida.Her goal with Savoring Italy was to create a forum where professionals and enthusiasts interested in food and Italy. Her podcasts are all about getting to know the stories of real people living (and eating) in the boot and last about 30 minutes. I had the honor of being her very first podcast interviewees, which you can listen to here, and it is because of a collaboration with her & Megan Nones that the 'Girl in Florence' logo was born – so basically you could say that I think she is more than a little awesome.
Savoring Italy podcast: Free to listen, available here. You can find Lora on Facebook or Twitter.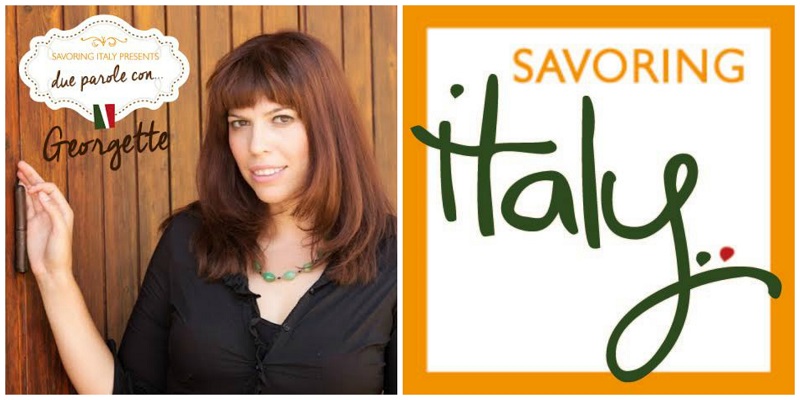 The Bittersweet Life | Expat Life in Italy
I was alerted by this podcast by a group member of Italian reflections on facebook and I am happy she told me about it. The BitterSweet Life is a Rome-based podcast exploring the wonder and frustration of living as an expat with new episodes every Monday. What is unique about them is that one is a fresh-expat, having only been in the city for a year, while the other is going on a decade. I am adding this to my list of must-listens.
The BitterSweet Life podcast: Free to listen: Available Here.  You can check out their site as well.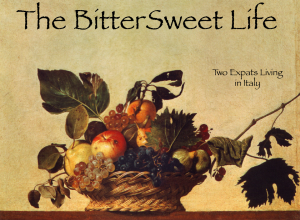 30 Minute Italian by Cher Hale & The Iceberg Project
One of my absolute favorite podcasts has always been that by Cher Hale, who yes said her name is like the singer's ;-). She teaches how to learn Italian through an idea that I find extremely interesting. Why the Iceberg Project? According to Cher "The Iceberg Project is based on the theory that most of what you learn about culture when visiting a new country without speaking the language is just the tip of the iceberg. You see what they wear, what they eat, and the environment of their most touristy attractions, but it isn't until you speak the language and get to the bottom of the iceberg, that huge mass beneath the glacial waters, that you discover their values, their traditions, and their mindset as a people." She offers a variety of tools, interesting articles and more. Besides her useful 30 minute Italian lessons, she also gives great interviews. One of my favorites that she did is her interview of local guide and a true friend in Florence, Alexandra Lawrence. You can listen to what she say's about life in Italy here.
30 Minute Italian by Cher Hale: Free to Listen: Available here. Find Cher on twitter here.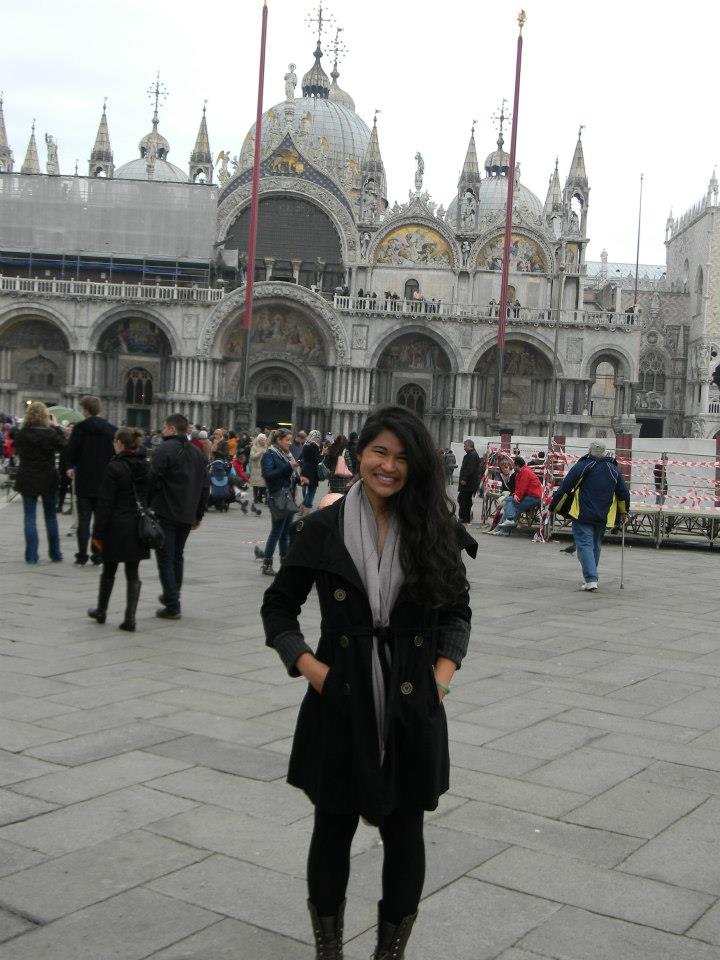 How To Tour Italy
Anthony's radio show is one of the best travel-related Italy podcasts that exist. He is such a fun,clever person to chat with and really goes in-depth on each place  in Italy and person too. He also takes the time to list what their site offers to the wide public. "How to tour Italy" is a concise and valuable resource on Italy for all travelers to Italy through his site, radio show, & Italy Travel Marketplace. We chatted about my love of moscow mules and the city of Florence this past June here and I also got the chance to chat with Anthony again about ITALY Magazine, my awesome day job.
How To Tour Italy Podcast: Free to listen: Available here on iTunes or blogtalkradio. Find him on Facebook and twitter.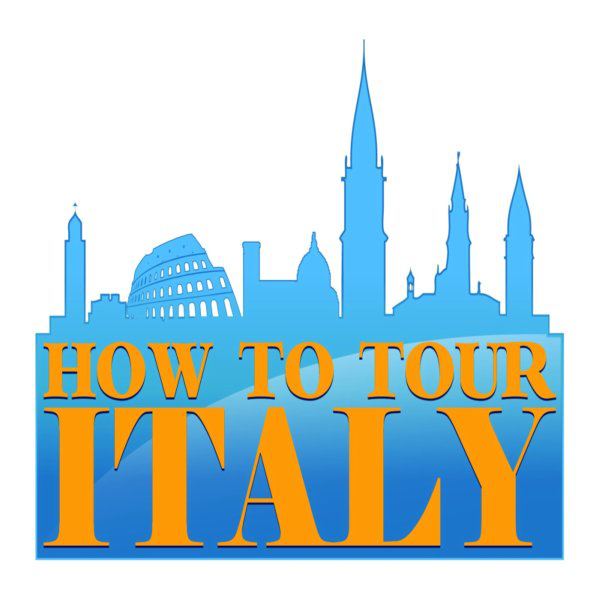 Museradio.org | Creative people
This is a brand new podcast that I recently discovered created by the fabulous Marta (flower designer and painter) and Kat who is a video maker from the Philippines, both living and working from Rome. After listening to their first podcast, where they not only introduced themselves but each played a song that means something to them, I was hooked. What is their podcast about? Creative people. From Museradio.org "The more time we spend in Rome, the more we encounter talented, dedicated, and fascinating artists, thinkers, and makers. Muse Radio is our way of celebrating the genius we've found by sharing it with you and inviting you to join in the collective conversation.". The podcasts vary in duration, some last 28 minutes while other's stretch to an hour, already they have talked to some really interesting people in Rome, a painter and former punk goddess and the latest is a  folk-pop acoustic duo. If you like being inspired by real people doing cool things, give this a listen.
Museradio Podcast: Free to listen: Available here. Find them on twitter & instagram.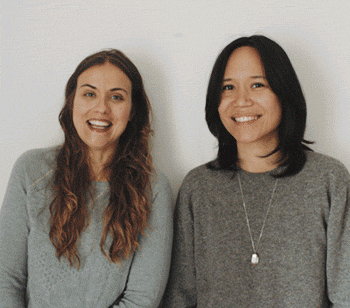 Also, a podcast that hasn't been updated in some time but that I think any Italophile would benefit from listening to is 'Eye on Italy' which was co-hosted by Sara Rosso, Michelle Fabio, and Jessica Spiegel which you can get on iTunes for free here. Think education, humor, culture and more – I wish these ladies would revive this one, it was a keeper!