Did you know that in Florence, there exists the biggest private garden in Europe (within city limits)? Honestly I had no idea about this either, I and I have been here for long enough to go 'say what?' Thinking about gardens in/around Florence and what normally comes to mind are the majestic Boboli gardens, Cascine park for the everyday walk or jog, pretty Pratolino with its massive Colossus of the Apennines statue, or even the Rose & Iris garden. The city has a surprising amount of beautiful green places. Whenever I come across one that I haven't visited yet, I get really excited, despite a complete and utter lack of any 'green-thumb' myself. I recently killed a cactus if you get my drift. 
The garden I am referring to is the amazing Torrigiani Gardens, a Florentine 'other world' located on my neck of the woods in the oltrarno neighborhood between via de' Serragli, via del Campuccio and the stretch of wall that spans viale Francesco Petrarca. This amazing green space spans an impressive 17 acres. In the sixteenth century just a botanical garden (the world's oldest!) with a later revival in the early nineteenth century when the Marquis Pietro Torrigiani inherited the property and starting adding to the land. The place has retained a strong relationship with the arts & sciences. The garden is stilled today owned by the Torrigiani di Santa Cristina and the Torrigiani Malaspina, who reside there and take care of current preservation efforts.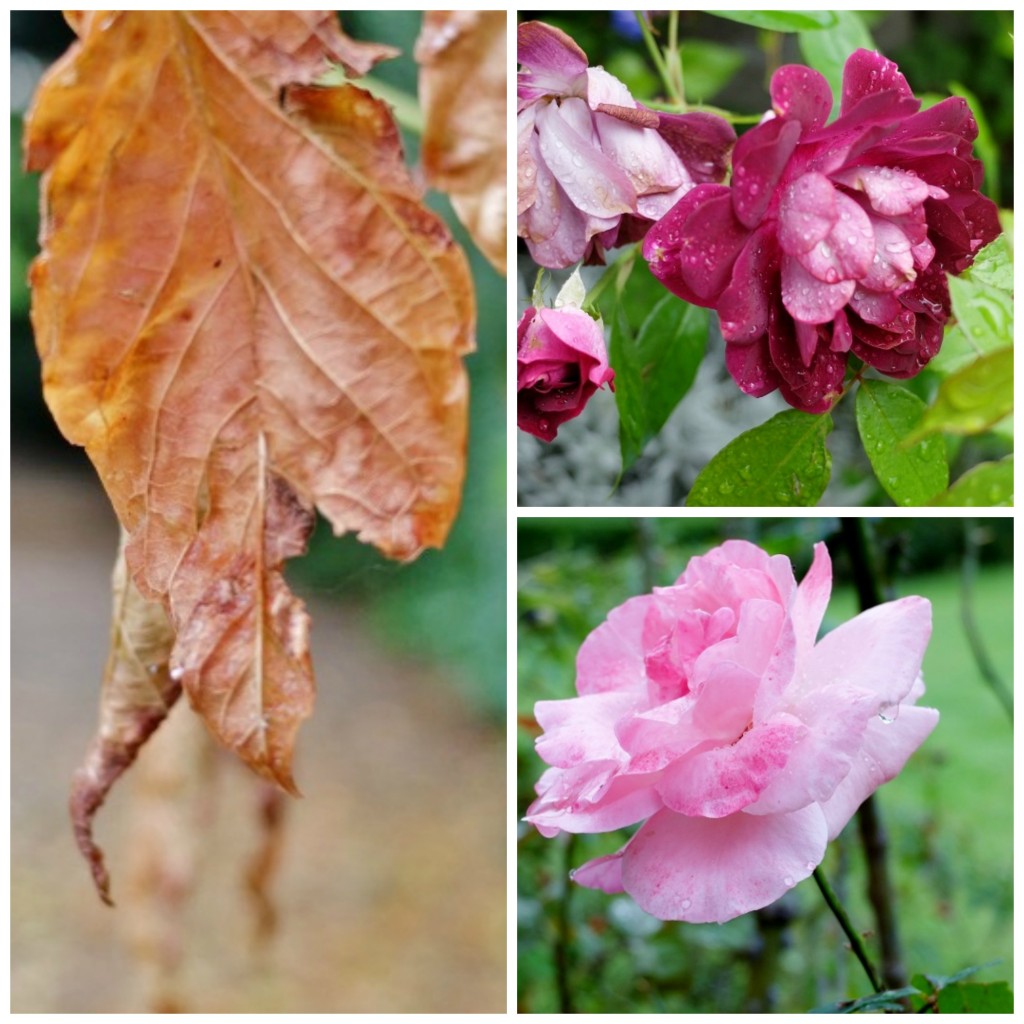 Fall Foliage and Flower Power at Torrigiani
I arranged a visit with this place I have heard about many times, seen from google maps but never been. Dottore Vieri, one of the family members owning the garden suggested I enter on a street by porta romana and once I arrived, I could see why, it was like entering a secret garden from my childhood favorite read Chronicles of Narnia, or the mysterious backdrop to a 18th century English novel.
Visiting this garden is by request only with small groups, more of a recent development as I didn't even know you could come even if they do host some pretty famous events here (think Pitti Fashion week). Our guide Dottore Vieri was a really nice and funny guy, despite co-owning possibly the coolest green space in town, he was a picture of humble humor, making jokes about the family and answering any questions my tour members and I had about the place.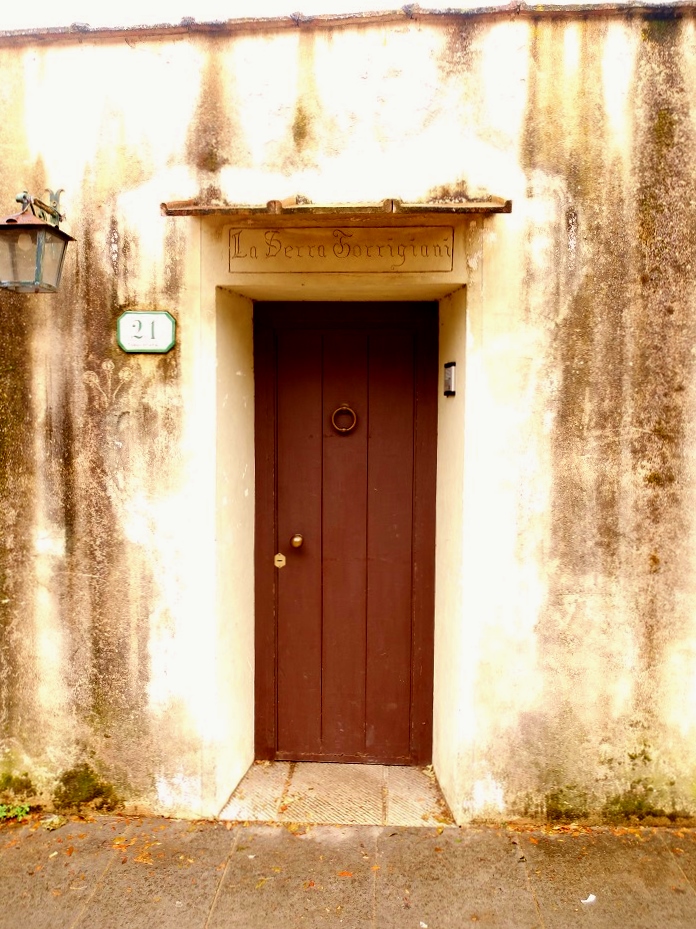 via gusciana 21, ringing this doorbell was part of the experience
Upon entering (depending on which entrance) you are entering another world, inside of Florence, but seems like an entirely different reality. I have seen some impressive gardens in Florence but never anything quite like this. It was the only day last week that wasn't absolutely gorgeous, I had to grip an umbrella while snapping shots and taking notes but honestly, this place was so amazing, the weather didn't mask its beauty.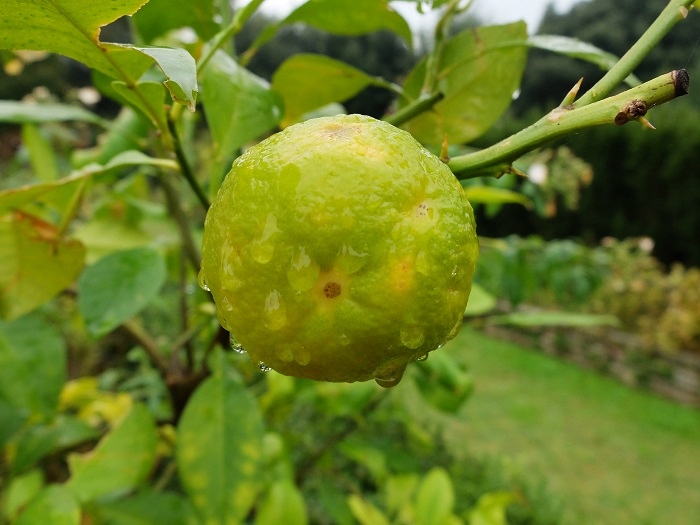 The garden was designed by architect Luigi de Cambray Digny in the traditional 'romantic' english style which was in fashion at the time, while architect-engineer Gaetano Baccani later added a neo-gothic tower bearing the family crest built on an artificially hill. It's spiral staircase winding up and above, it once was the home to astronomical instruments, a library and viewing terrace. One of the many elements showcasing the garden's complex Masonic symbology.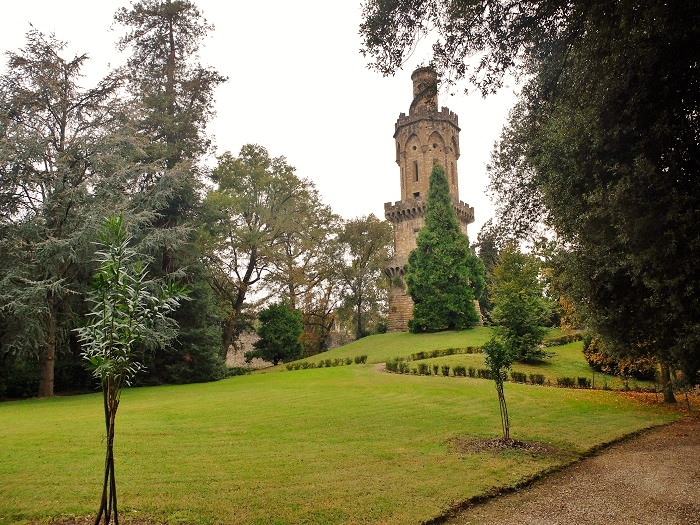 Can you believe this is in someone's private garden, in the center of Florence?
The astounding variety in plant life is amazing, in its time it has seen over 4,000 different plant species (including many exotic ones). I spotted huge ancient cedar, oak, horse-chestnut, cypress, magnolia, plane trees. Stretching up and above with squirrels running along tree trunks and branches, Vieri joked that 'the squirrels keep getting less afraid of humans, soon I will have them showing guests around" . 
I should also mention that this place has inspired many people who have strolled through its foliage, including Elizabeth Barrett Browning whom after seeing a pagan god in the gardens, used this figure in one of her poems 'A Musical Instrument'. While no longer home to many of the artworks that previously made their home here, there is still a lot of eye-candy here, including the remains of city walls built under Cosimo I in 1544 and a beautiful bridge (above) that would look at home in Central Park.
The Torrigiani's are constantly working on adding even more delights to the garden, the greenhouse has recently been restored and they have built a special space for painting and cooking courses in the garden, which also hosts a variety of private events. Lots of light and space, I have no doubt that this place breeds artistic inspiration.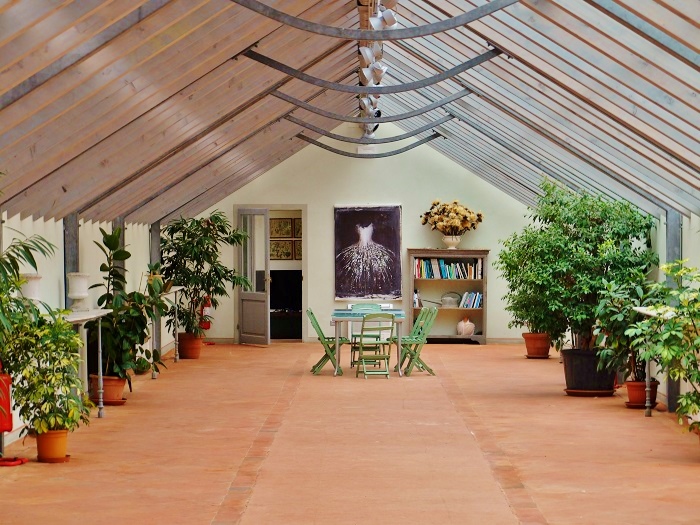 I think I might have gained Vieri's trust because he also let me peek at his sister's beautiful 'zen area' complete with a stunning pool. He described her a special soul who plays golf around the world and sells antiques, even from the garden. She sounded like someone I would love to meet for now I will have to settle with drooling over her life. You have to browse her incredible collection here, I spotted several incredible items I would dream of owning.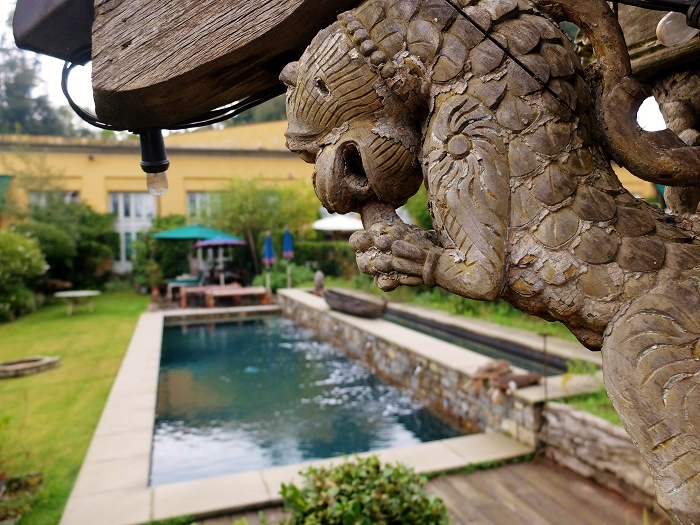 It would be impossible to walk through a garden of this sort, filled with all sorts of fruits without trying the ripest ones. Towards the end of our tour Vieri picked up a Brazilian feijoa (I think that's what it was!) and took a bite, he is the adventurous sort after all. It had such a pleasant unique smell, I sort of wanted to stick a bunch in my pocket but I somehow resisted the urge. A sweet ending to a wonderful tour in Florence's most secret of gardens.
Needless to say, visit this garden after you've had lunch.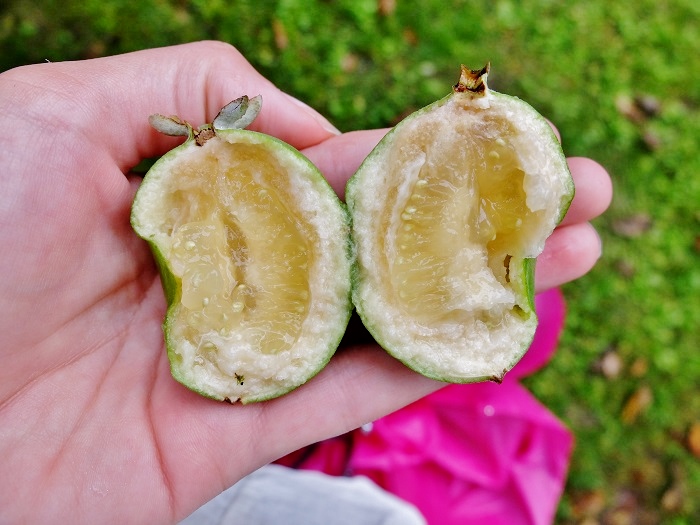 ---
Want To Visit Torrigiani Garden?
You can contact the family directly to arrange a private visit in the garden, small groups only, for a cost. This includes the aperitivo drink and chat in the families living room following the tour. How often you can go is anyone's guess, being that this has to be arranged with private residents, I recommend contacting them well in advance.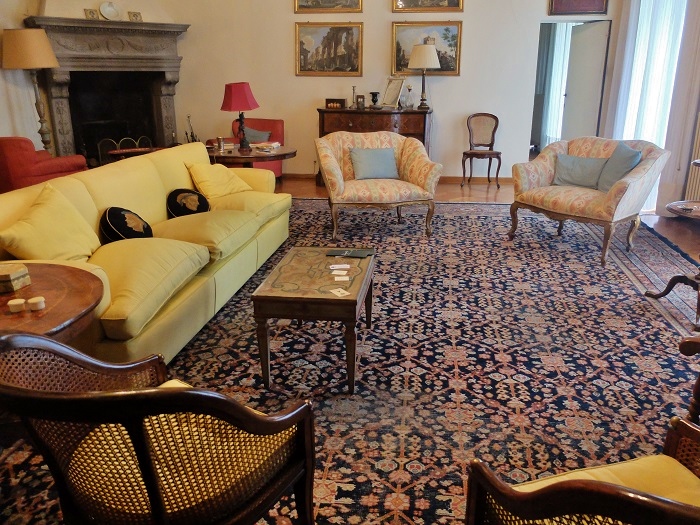 Where guests enjoy a drink and a chat with a member of the Torrigiani family 
Torrigiani Gardens
Via de' Serragli, 144
Florence
Tel. +39 055 22 4527
Visits by reservation only
www.giardinotorrigiani.it, email [email protected].
*There is also a special 'Secret Gardens of Florence tour' offered by Context Travel, with the best guides in Florence (I can attest to that) combining a visit to Boboli with Torrigiani Gardens, a fantastic way to explore two amazing gardens with guides that are very knowledgeable and know how to make it fun.
Don't Miss: the restored greenhouse, the temple of Arcadia, Merlin's Grotto, remains of the wall built by Cosimo I, the 'antique' corner, bamboo grove, the Neogothic style Tower of Baccani,