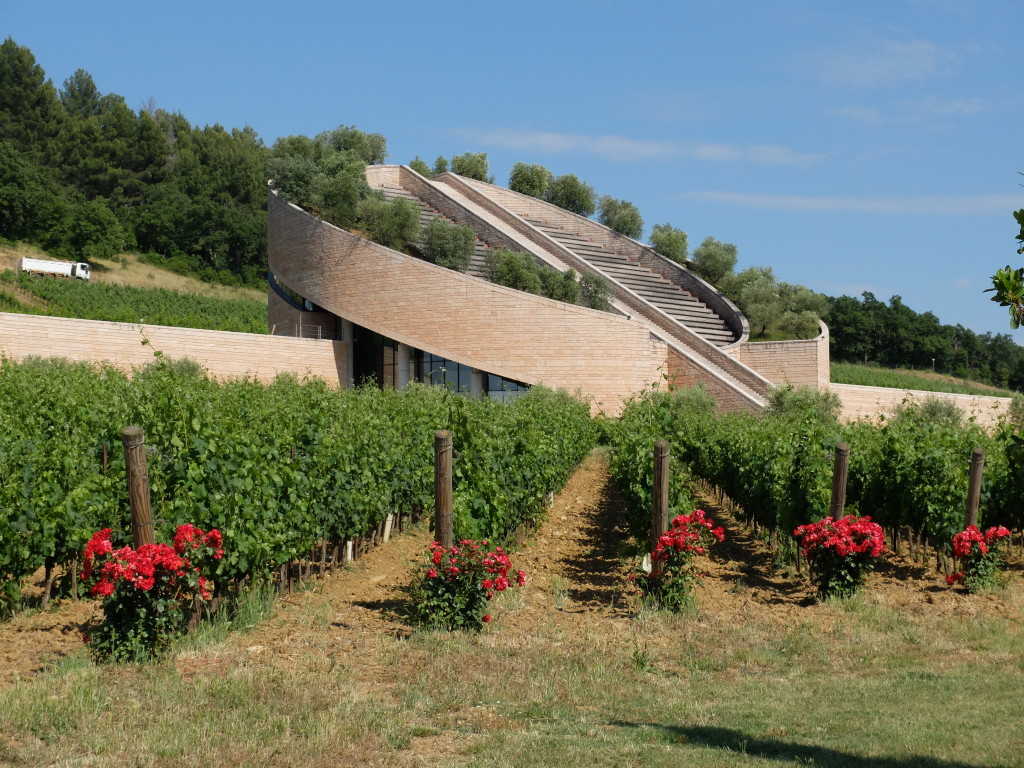 The famous Petra winery in Maremma, I originally thought it was a Mayan artifact
A few people might be able to guess where I got my 'Summertime is Great' inspiration from 😉 but let's keep it 100% on Girl in Florence here, when it's not boiling, summertime is indeed pretty awesome in Italy. Slower work schedules, vacation, eating outside, an al fresco spritz, medieval festivals, that first plate of spaghetti alle vongole veraci beachside. All reasons to adore this country during the warmer weather months. Because many of us don't have air-conditioning, therefore there is much less desire to remain shut indoors, we spend a lot of time outdoors, especially in the evening and that's what I love about Italy. Your home can literally be the entire city of Florence or Tuscany if you want it to, not just your tiny pricey apartment rental.
Summer to me means festivals, and one that deserves a blog post dedication is the Melodia del Vino, classical music & wine festival taking place from June 26th to July 6th at wineries in the region, from Bargino to Grosseto, now in its fourth year in Tuscany.
What is Melodia del Vino? 
A truly brilliant idea, combining two things that are better off not spoken about, but instead just experienced – music and that perfect glass of wine. The French brainchild [the original idea stemming from Marc Laforet and Michel Gotlib] to combine these two elements together was a genius one or as the French say 'C'est une génial'. I adore this idea that for one night, these famous wineries are open for both a gastronomic and musical event for anyone to enjoy. Guests can purchase tickets which include a visit of the winery, wine tasting and aperitivo with the classical musical concert to follow.
The first concert for Melodia Del Vino is on June 26th at the prestigious new Antinori cantina in Bargino and that's the one you'll find me at since didn't get the chance to visit it yet. I am so so so excited because this is my idea of the perfect date night, in the middle of the countryside, sipping wine and listening to music.
Other concerts include:
Cantina Petra a Suvereto on June 28th.
Castello Banfi a Montalcino on July 1
Rocca di Montemassi a Roccastrada on July 3rd
Rocca di Frassinello a Gavorrano on July 5th
Residenza napoleonica a San Martino (Isola d'Elba) on July 6th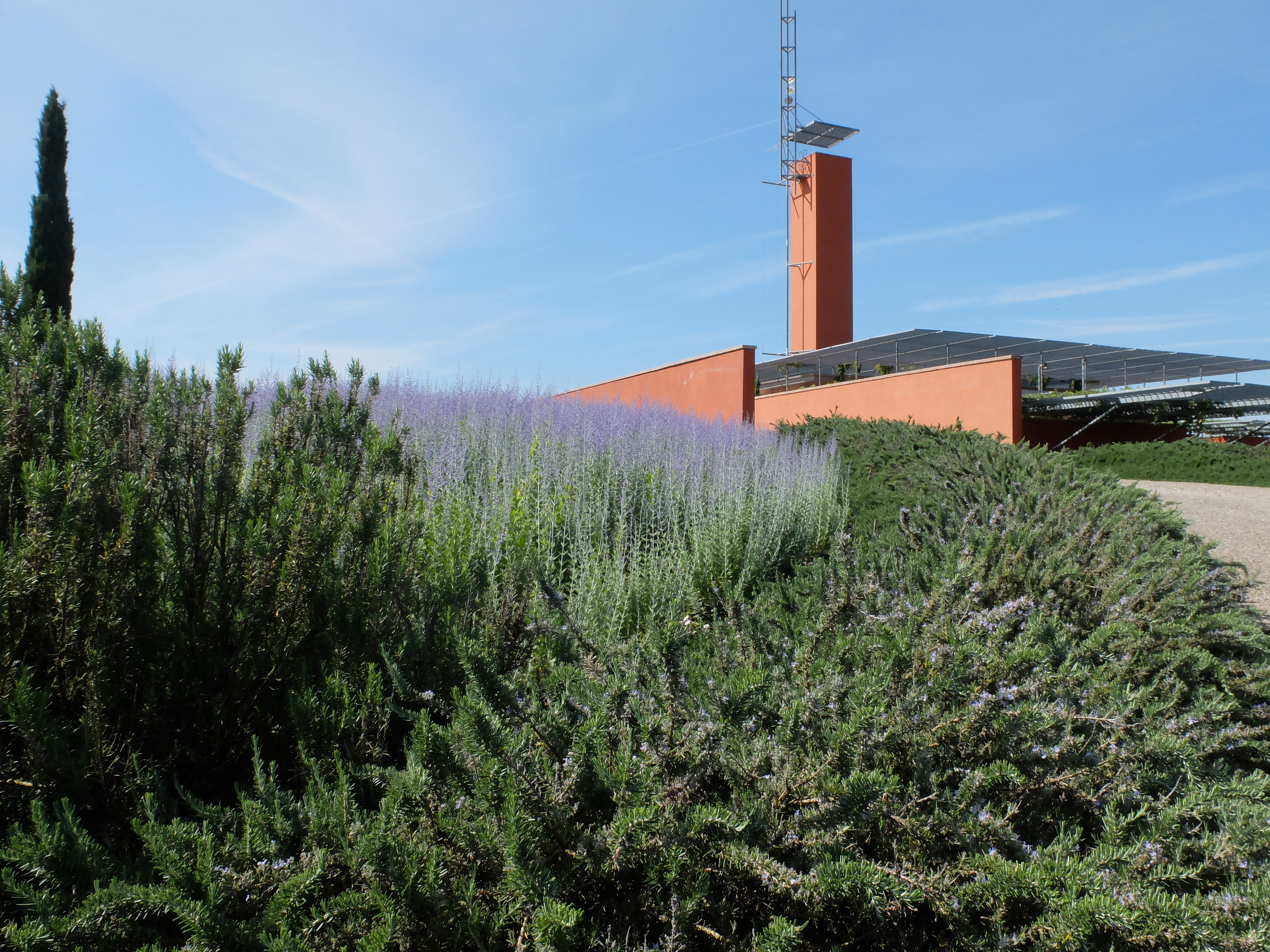 French-Italian infusion Tenuta Rocca di Frassinello (Grosseto)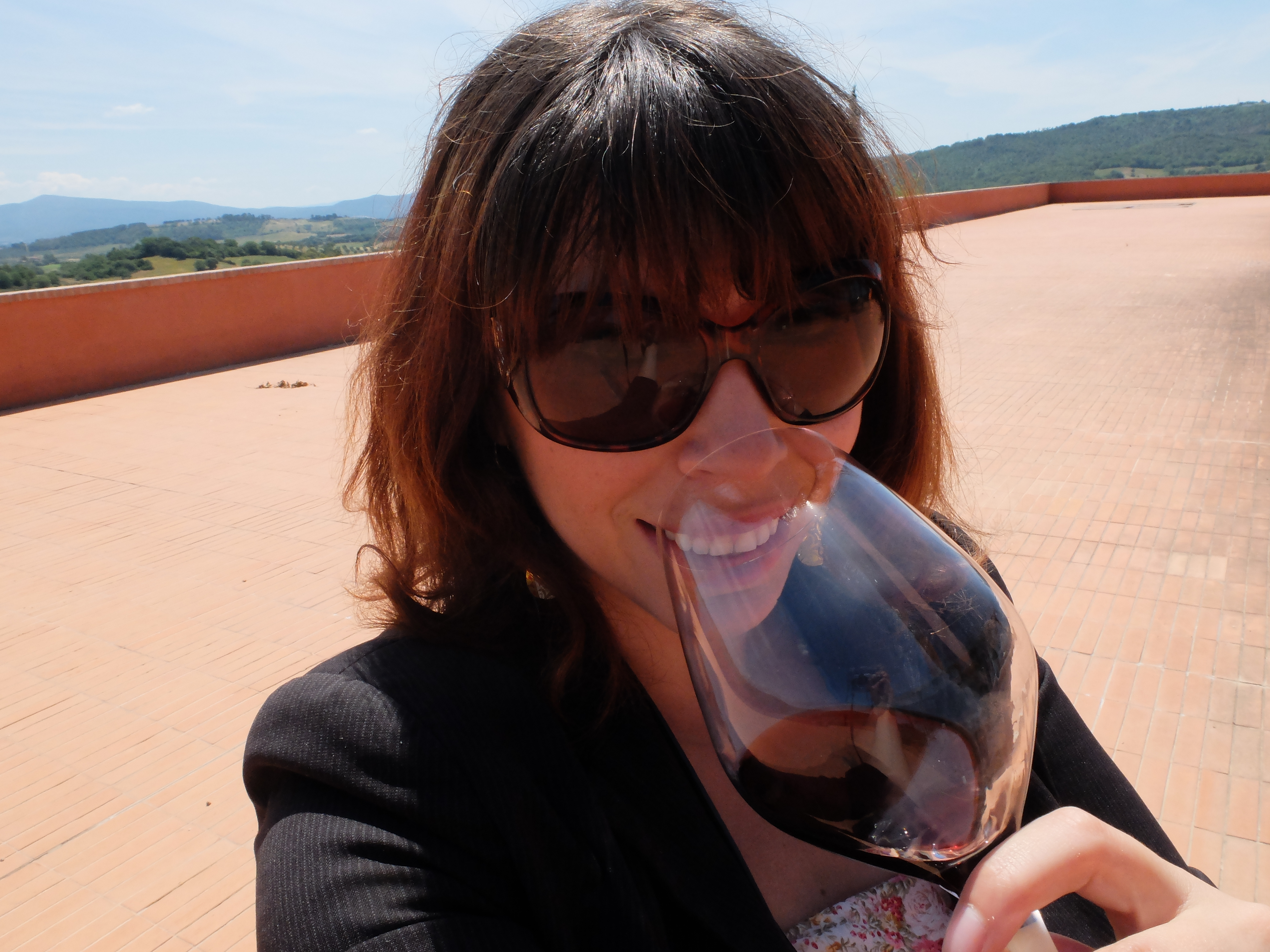 If you could count all of the glasses of wine I've drunk, well nevermind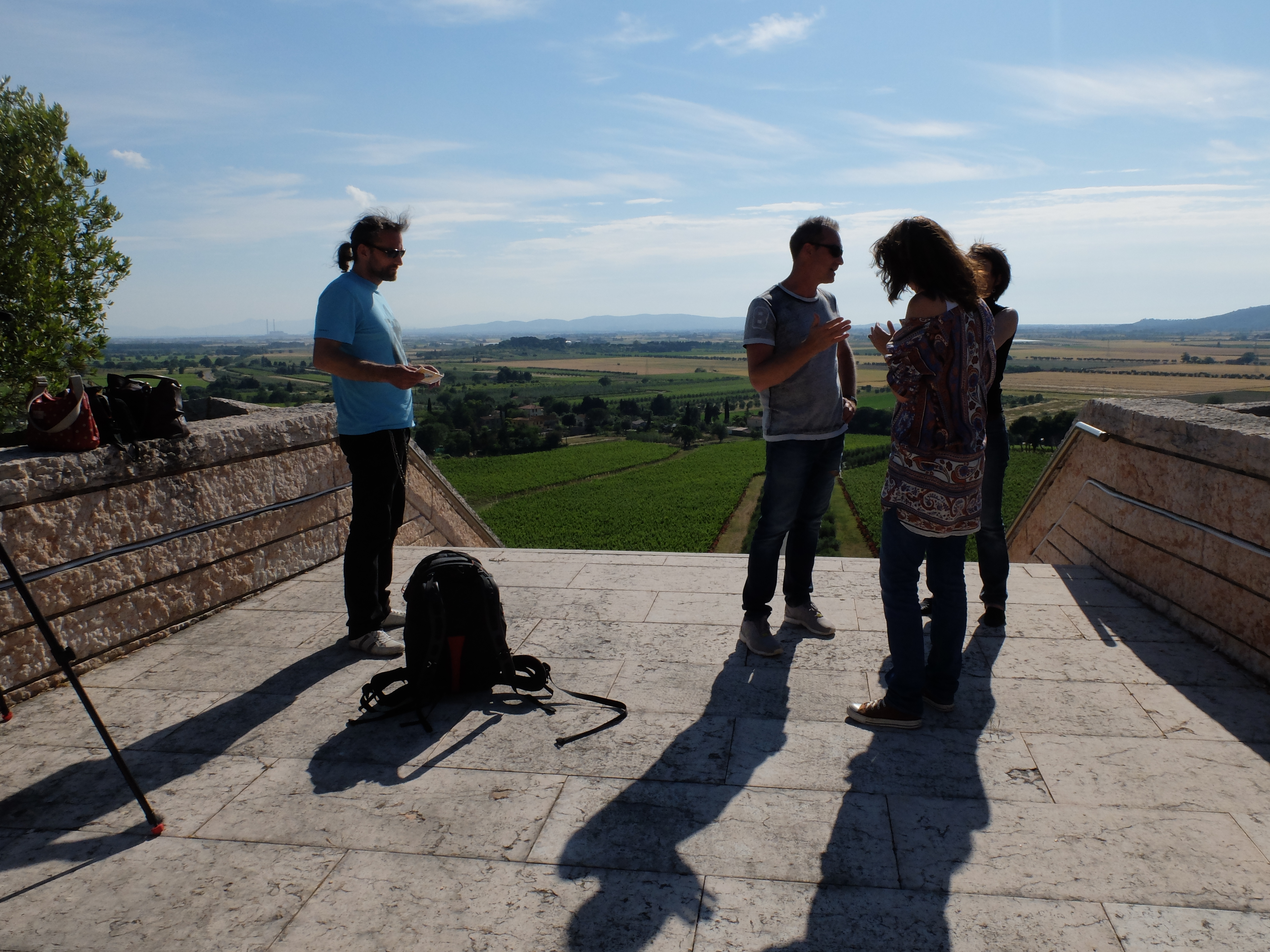 bloggers on top of Petra Winery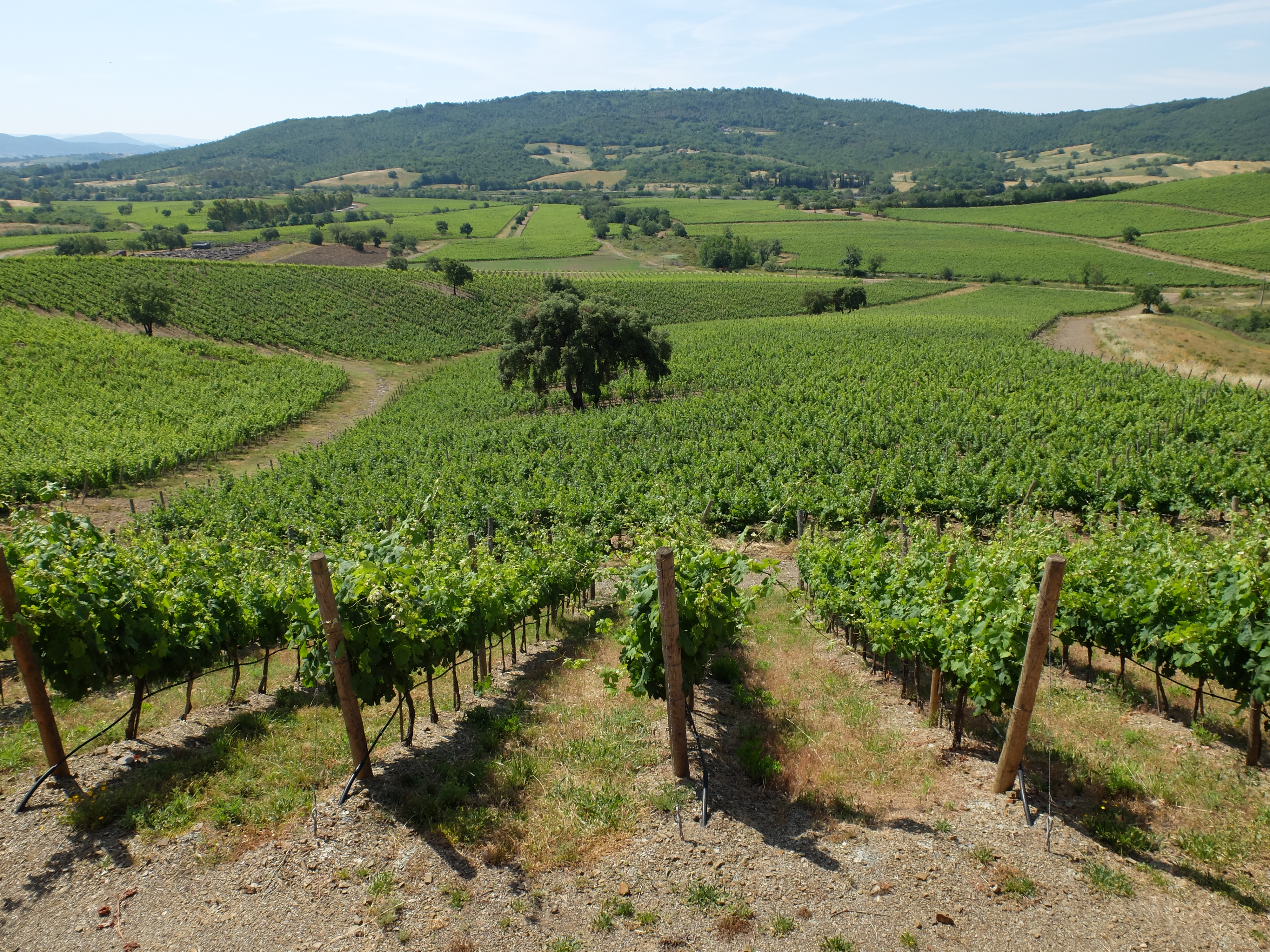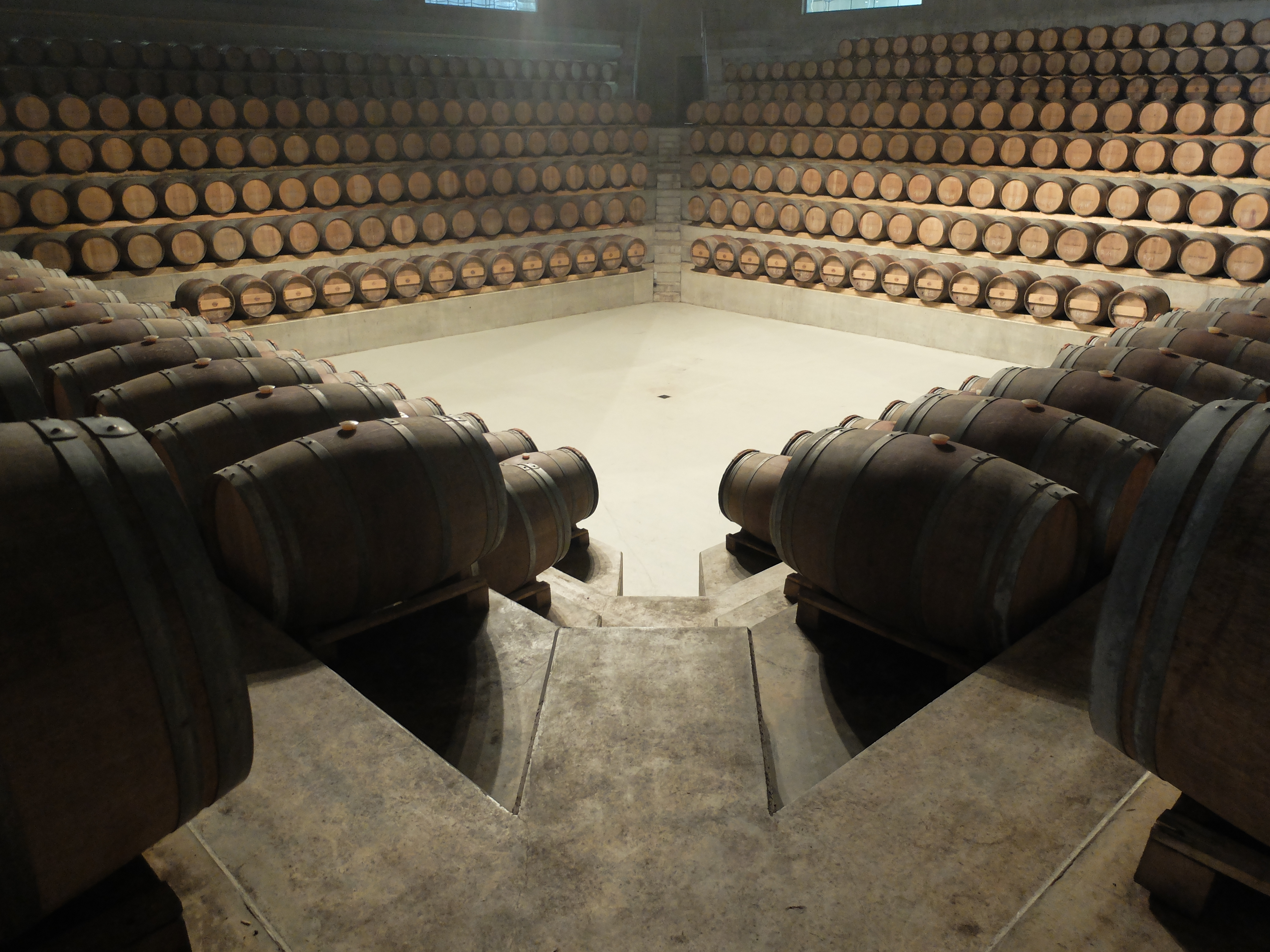 The impressive cantina of Rocca di Frasinello (concert will take place here)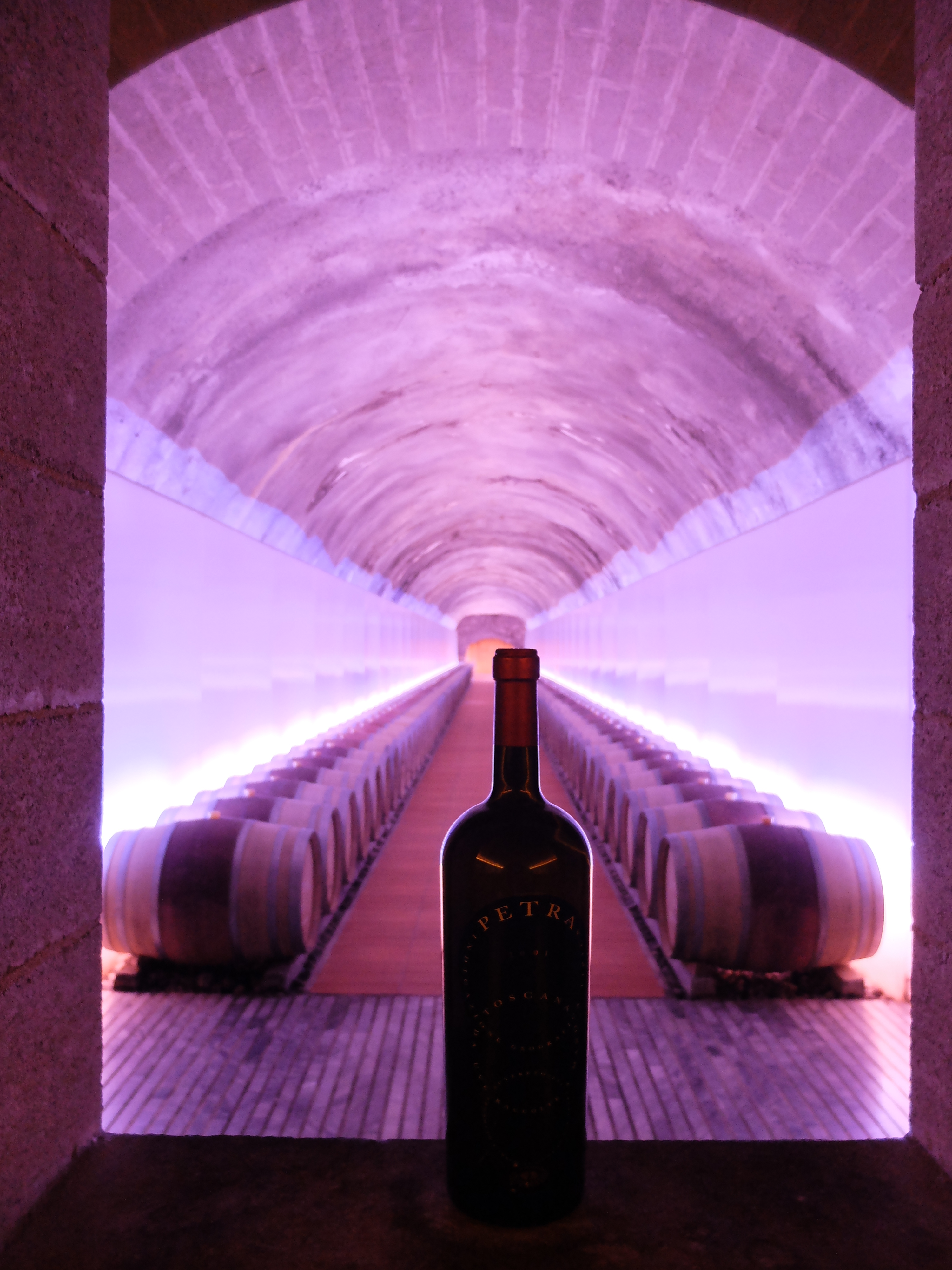 Petra winery: impressive show room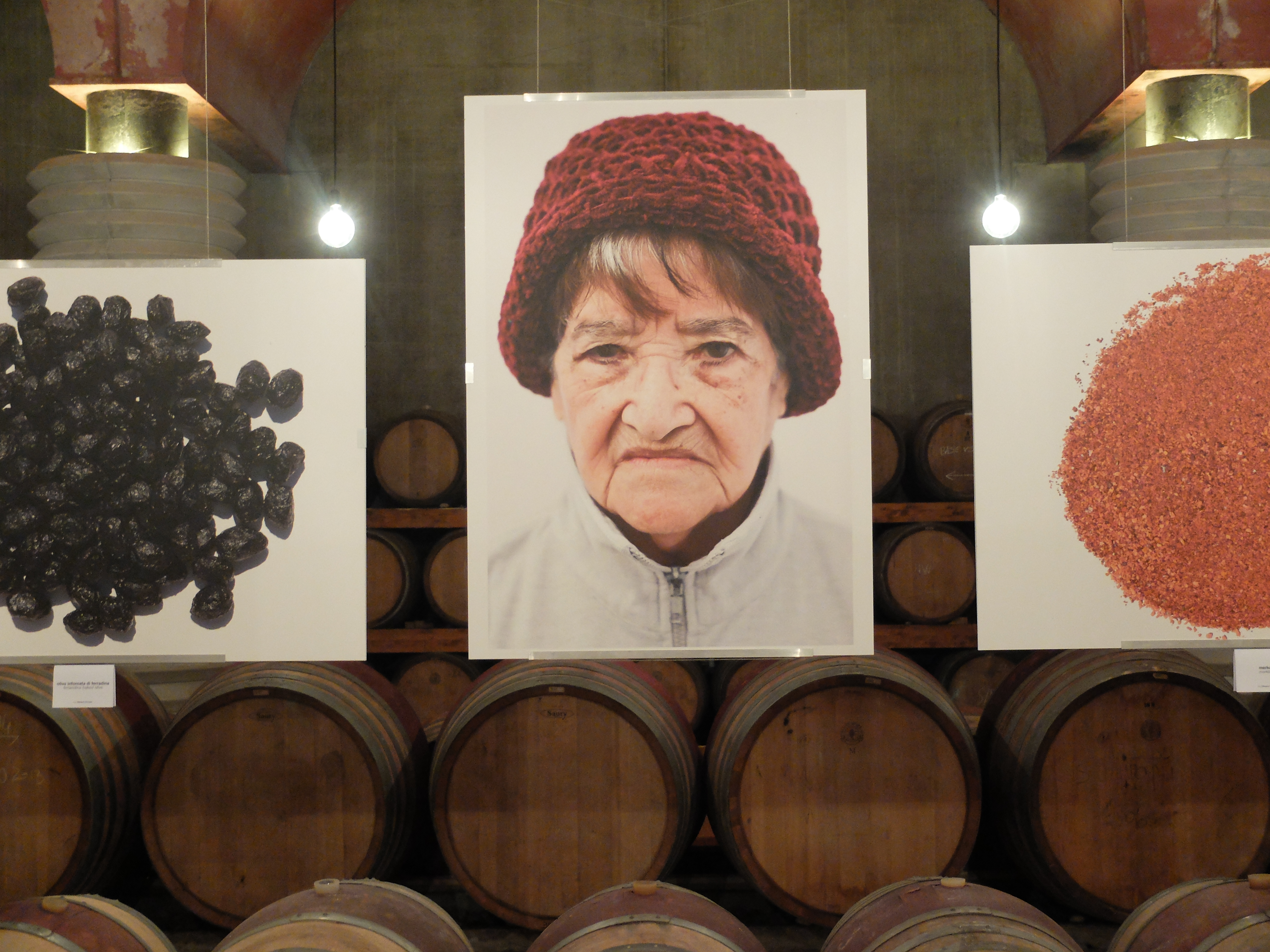 She obviously needs this wine more than any of us (this is a really interesting exhibit displayed at Petra Winery titled Razza Umana) 
Hope to see you all there at these amazing series of events, you can purchase your Melodia Del Vino festival tickets here, prices arrange from 11 – 30 euros, official website 
[youtube https://www.youtube.com/watch?v=zU-3Khy_ctg]
Also they are hosting an instagram challenge which I highly recommend participating in (more details here): 
To participate Share photos using the hashtag #melodia2014, Mention and follow@TheFlorentine
Deadline: June 29
Prizes
They'll re-post their favorite pictures each week and publish them in The Florentine Weekly (theflr.net/weekly).
Two *GRAND-PRIZE* winners will receive:
2 tickets for the concert at Castello Banfi on July 1 (winner announced in The Florentine Weekly on June 19)
2 tickets for the concert at Tenuta Rocca di Montemassi on July 3 (winner announced in The Florentine Weekly on June 26)
Winners will be notified by @theflorentine commenting on their photo and will need to email [email protected] within 48 hours to claim the prize.