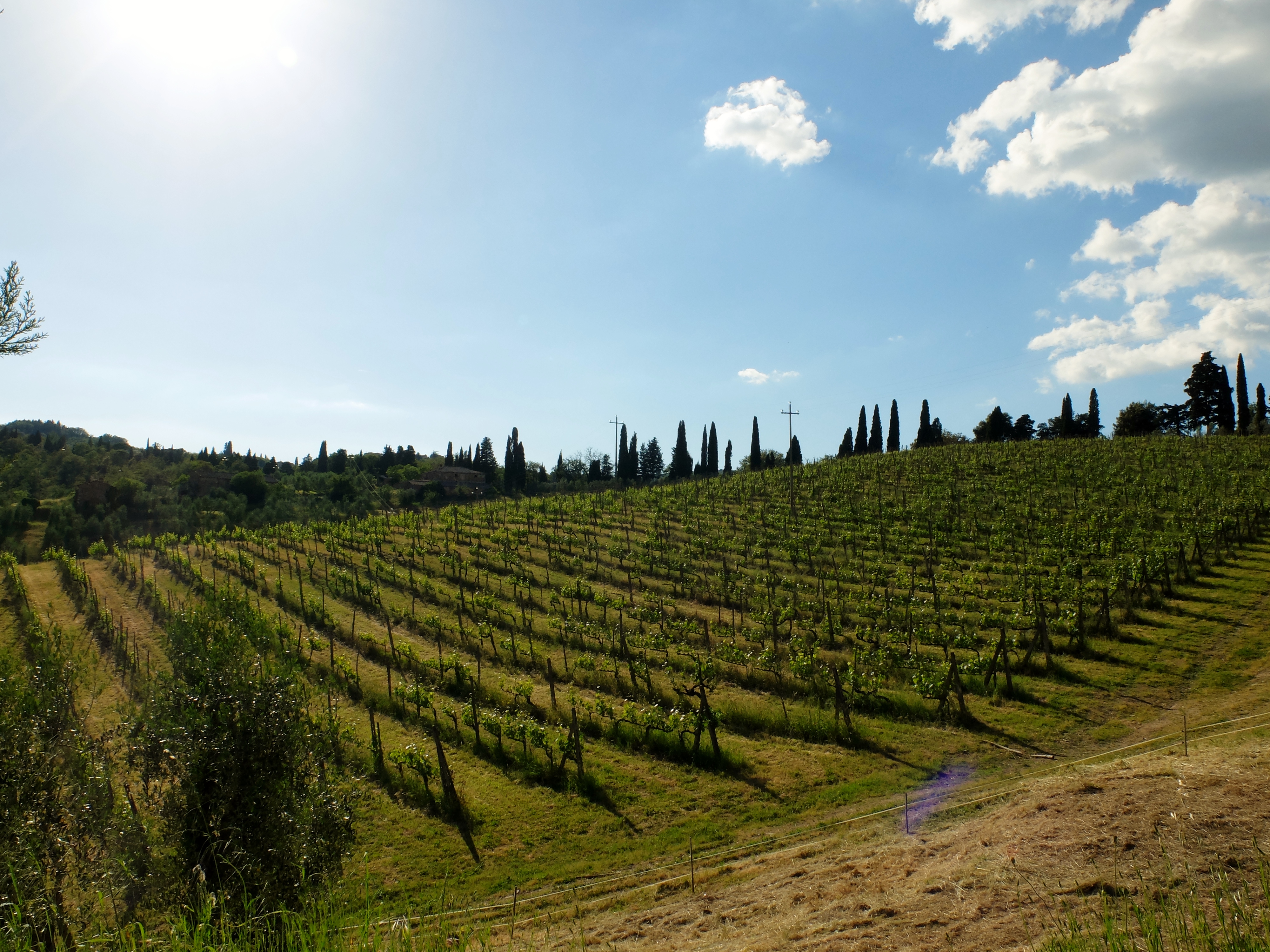 June has finally arrived and guess what, Monday is a holiday in Italy, festa della repubblica to be exact, [how awesome is this country]. For those who didn't know this year has been a blessing for us hard workers, it seems like holiday seasons every other weekend. I for one, am not about to start complaining! While the weather has yet again gone on a Lindsay Lohan style bender, I know that June will bring on sunnier days, classical music & wine, more spritz's in the piazzas and give us locals an excuse to start heading to the lakes or seaside on the weekends. As usual, there are plenty of things to do, enjoy this list of what's happening around Florence,Italy this June and as always, send me an event I missed or just check back later to see what's been added.
Cultural openings: Festa della Repubblica

. (All over Florence). Tomorrow, June 2nd is a holiday all over Italy for the festa della repubblica. Special museum times, concerts, parades in the center, gardens of famous villas open to the public and much more can be found via this handy article of The Florentine.
Photo via Teladoiofirenze.it
Travel Festival: 'Festival di Viaggio' June 2nd – 7th.

Locations all over Florence, mainly at the Natural History Museum, Spazio Alfieri and Odeon Cinehall. A really cool event involving the most fascinating stories of travelers around the world, sharing their experiences of travel via photography, movies, documentaries, books, maps, games, events and meetings with the public. This year an added feature is a special competition for called 'Mister Traveller' for those who are looking to publish their travel book. Full Program here.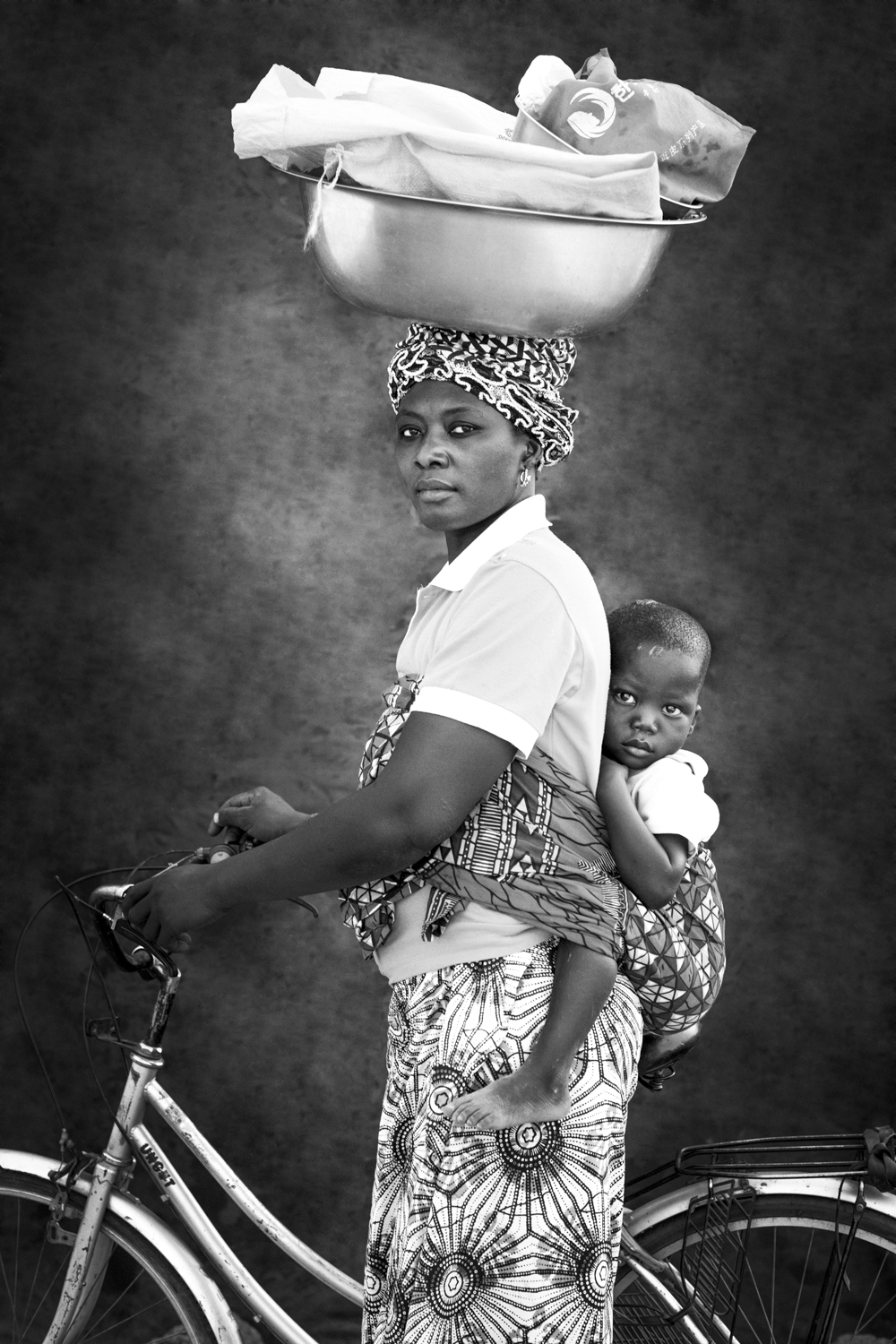 Aperitivo & Jazz – Giardino dell'Orticoltura:

June 3rd, Tuesday a special jazz concert will kick off the summer season at this gorgeous location in Florence with the group Jazz and Eggs, Kristina Grancaric (voce), Paolo Vallini (basso), Gioacchino Berardelli (piano e tastiera). Address: Via Vittorio Emanuele II, 17, 50139 Firenze, Italy (near piazza della liberta).
The Season at Villa La Pietra (NYU), Via Bolognese, 120, 50139 Firenze, Italy. This amazing location just a 15 minute bus ride from the center (25A) has just released their summer schedule of events and this year looks better than ever. Readings, live music, comedy and more.
Concert: Ponte Vecchio: June 16th. 

Stefano Ricci gives new light to the Old Bridge 'Ponte Vecchio', which is a strong symbol of the city and among the most beloved in the world. This celebration will be titled  "Firenze, Hometown of Fashion." and on June 16 at 10pm there will be a very special guest to turn this special light on: Maestro Andrea Bocelli. On this same night, he will perform a concert at the

New Florence Opera House

to celebrate the 60th anniversary of the Florence Centre for Italian Fashion (CFMI). More info here. 
Historical football – 'Calcio Storico'.

June 14, 15th and final game 24th in piazza santa croce. Everyone who knows Florence has heard about this famous, historical (and often violent) game. 4 quarters of the city are pit against each other to battle it out in medieval garb and on the final match, a parade follows the action. It's recommended to get your tickets ahead of time and the cost ranges from 21-52 euro. You can buy your tickets here. Official website. Preview the madness via this video
[youtube https://www.youtube.com/watch?v=EcwAJIRMLzI]
Cool tour – Discover Michelangelo's 'David'

on a more intimate basis on June 12th at 10am. Book + tour + museum ticket €40 (€20 if you already have the book!) Location: piazza della Signoria and Bargello museum : Licensed guide Alexandra Lawrence and Professor Victor Coonin discuss the significance of the biblical figure of David in Florentine art history, looking at four famous exemplars by Donatello (in marble and bronze), Michelangelo and Verrocchio. Info & booking / [email protected] / tel. 333/8689458.
Meet & Greet & Party for the #Davidbook:

June 17th at 6pm, Meet author Victor Coonin and find out about the inspiration behind writing The Florentine's latest book, From Marble to Flesh: The Biography of Michelangelo's David at an informal event at one of Florence's English bookstores. Then head to the Party of the 200! at the new cool space ZAP (Zona Aromatica Protetta), vicolo Santa Maria Maggiore, 1 (near Piazza Duomo). After the book signing, join author Victor Coonin and The Florentine team at Florence's hippest new hangout that was once the Casa della Creatività. Celebrate TF issue number 200 with a gluten-free aperitivo for the reduced price of 7 euro. RSVP required here.
Wine Festival – Melodia del Vino, June 26th to July 7th.

The Festival is a journey together through the magic of music and the four provinces of Tuscany (Florence , Livorno, Siena and Grosseto ) to discover the most picturesque wine estates in the region. Classical music and wine in the most beautiful wineries in Tuscany, It doesn't get much better than this! This year the event will open at the famous Antinori winery and end with a special appointment on Elba Island. Tickets and more info here. 
PS. I will be embarking on a special blog tour #melodia2014 with several other #wineaddicts to discover these wineries before the action so stay-tuned! 
Summer program at Limonaia at Villa Strozzi.

Beautiful location with a plethora of events, I highly recommend stopping here this June to see what they have going on. An open space where they hold photography exhibits, aperitivo, guided park visits + drink, festivals and much more – the full program until September can be found here. 
Art & drinks. Specific dates?

I came across this event that has you visit a famous location with a guide (tip welcome), and enjoy a cheap aperitivo after, quite honestly who doesn't love that idea? They started off with a visit to San Miniato and aperitivo following at the Easy Living location by the arno river yesterday on May 31 and apparently were sold out so I am tad intrigued.. When more info is offered I will add to this event. In the meantime, follow their FB page
** Full PDF list of events by the comune di Firenze, you can find even cool stuff going on around Tuscany!
** Classical music concerts in churches this June in Florence, Italy
—
Cool Tours that I think you would be insane not to partake in via The Florentine & Alexandra Lawrence. Email her for reservations at: [email protected]
Saturday June 14, 10am – 4 Davids, Piazza della Signoria and Bargello Museum
Professor Victor Coonin, author of From Marble to Flesh, and Alexandra Lawrence will discuss the significance of the Biblical figure of David in Florentine art history by examining four famous exemplars by Donatello, Michelangelo and Verrocchio.
 Wednesday July 2, 9pm – Dessert with the David at Piazza della Signoria
TF's Alexandra Korey and Alexandra Lawrence will look at the development of Piazza della Signoria as a locus of political and social storytelling through sculpture. We'll explore works by Donatello, Bandinelli and Cellini, but spend some extra time focusing on the original location of Michelangelo's David. Join us for gelato and a chat afterward!
**** TF and Alexandra Lawrence are proud to again be a part of the Festa della Cultura San Giovanni Battista, an amazing festival celebrating Florence's past AND present now in its third year! Please see http://festacultura.org/SGB/2014_Visite.html for the rich calendar of events.
Saturday, June 21, 5pm-7pm – "San Giovanni in Florence"
Art, history and spirit combine in this unique walk focused on Florence's patron saint, John the Baptist. We begin at the Baptistery where we will admire exceptional 13th century mosaics that narrate the saint's life and deeds. We will also take a moment to visit Andrea Pisano's 1336 bronze doors as well as the Gates of Paradise, symbol of the glory of Florence. We will then make our way down via Calimala, discussing the history of the Festa di San Giovanni through the centuries before viewing the church of Orsanmichele – center of commercial and cultural power – paying particular attention to Ghiberti's monumental bronze depiction of our patron saint. We finish at the temporary exhibition of the Pontormo panels for the Carro di San Giovanni at Palazzo Vecchio.
*** And last but certainly not least…TF is teaming up with Cooperativa Archeologica for a series of unique visits to local archeological sites. Each visit will be guided by an archeologist who has personally worked on each dig and will give us an in-depth and insider's look at each site.
Saturday, June 28, 9pm – The Roman Theatre and Palazzo Vecchio,
This visit covers 1500 years of Florentine history in just one spot: Palazzo Vecchio. We start in the archeological site of the ancient Roman theatre, underneath the palazzo, and continue with the medieval layers before discussing the history of Piazza della Signoria and the palazzo's enlargement. We then end with a visit to the Palazzo Vecchio museum.
Saturday, July 2, morning (time TBA) – Ancient Port of Pisa
Over 30 Roman-era ships have been uncovered at the site of Pisa's classical port since the late 1990s. On our visit we will go down into the archeological area to see the different phases of the dig as well as visit the small antiquarium which displays several of the objects recovered during the dig, including personal possessions of the sailors.
Saturday, July 12, 5pm – Archeological Area of Fiesole
We will explore the Roman theatre, Etruscan temple, baths and other ruins along with an expert archeologist who will illustrate the lesser known details of this incredible site.
— Remember to check back at this list as I add things throughout the month, and let me know what I missed!