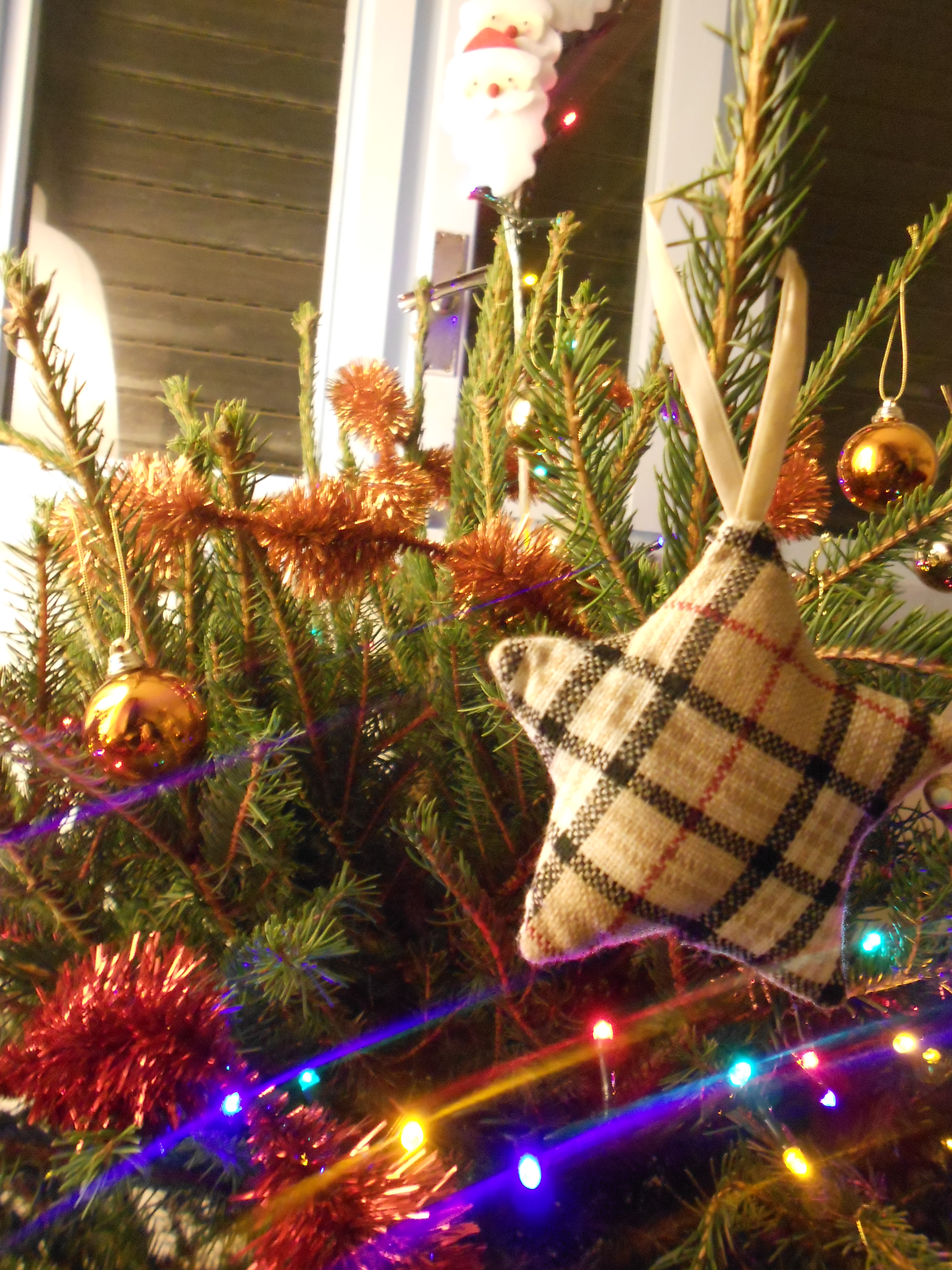 I just wanted to wish you all a very Merry Christmas & Happy Holidays from Girl in Florence, aka me – Georgette.
I will having an enormous lunch and dinner in the company of my bf's Italian family, eating so much food that I might quite willingly refuse to eat again until New Years. Skype calls are to be made and no work will be done today, just christmas cheer and spending time with my adopted Italian family , everyone talking over one another.
A big Thank you to everyone who takes the time to read my rambling..
Auguri, Buon Natale e Buon Anno Nuovo! 

Enjoy this disturbingly funny "Jingle Bells" rendition translated into Italian
[youtube=http://www.youtube.com/watch?v=xwV5iOcHf8k&w=560&h=315]
Related articles