We just got back yesterday from 10 absolutely unforgettable days sightseeing around South-west France and the Basque country (with a pit-stop in Monaco). We ended up road-tripping from Italy with a friend living in Florence but originally from Castelnaudary who wanted to show us his perspective of this region of France. T-man before this has never been to either France or Spain because like many Italians, he thought the countries were "too similar" to Italy to go out of his way to see (so not true). We left the day before Ferragosto and prayed not to hit the famed bollino nero (traffic at a standstill) and somehow we were indeed hit by the lucky stick and didn't. However, the roads near Genova are really scary to drive on (unless your masochistic) and that's putting it lightly. Think twisty roads over long bridges above cliffs and many many tunnels, some of which look like they were made in A.D.1250. The tunnels change dramatically as you cross the French border – suddenly they become state of the art with multi-colored lights and SOS phones. We assumed paid for from the many toll booths that France has all over their highways, especially in the Nice-Monaco- AIX area. Advice – bring money and a sense of humor.
We arrived at out our friend Nico's house around 10pm and ate a very late – Spanish time- zone dinner, complete with the famed "cheese plate" which probably has changed the way we look (and smell) at cheese from now on. To say that our friend's family was generous would be putting it lightly – they put us up for a week in their gorgeous home overlooking the city, fed us amazing meals accompanied  with copious glasses of Rose, a nightly aperitif  and took us to a food festival that we won't forget. We laughingly called his father Batman due to his strenuous exercise routine (at 60 he looks at least 10-12 years younger) and constant disappearances due to on-call pharmaceutical emergencies around town. The first time I was in France (Paris), I wasn't impressed with the food, this time around I actually tried reading the menu. Food in France is amazing.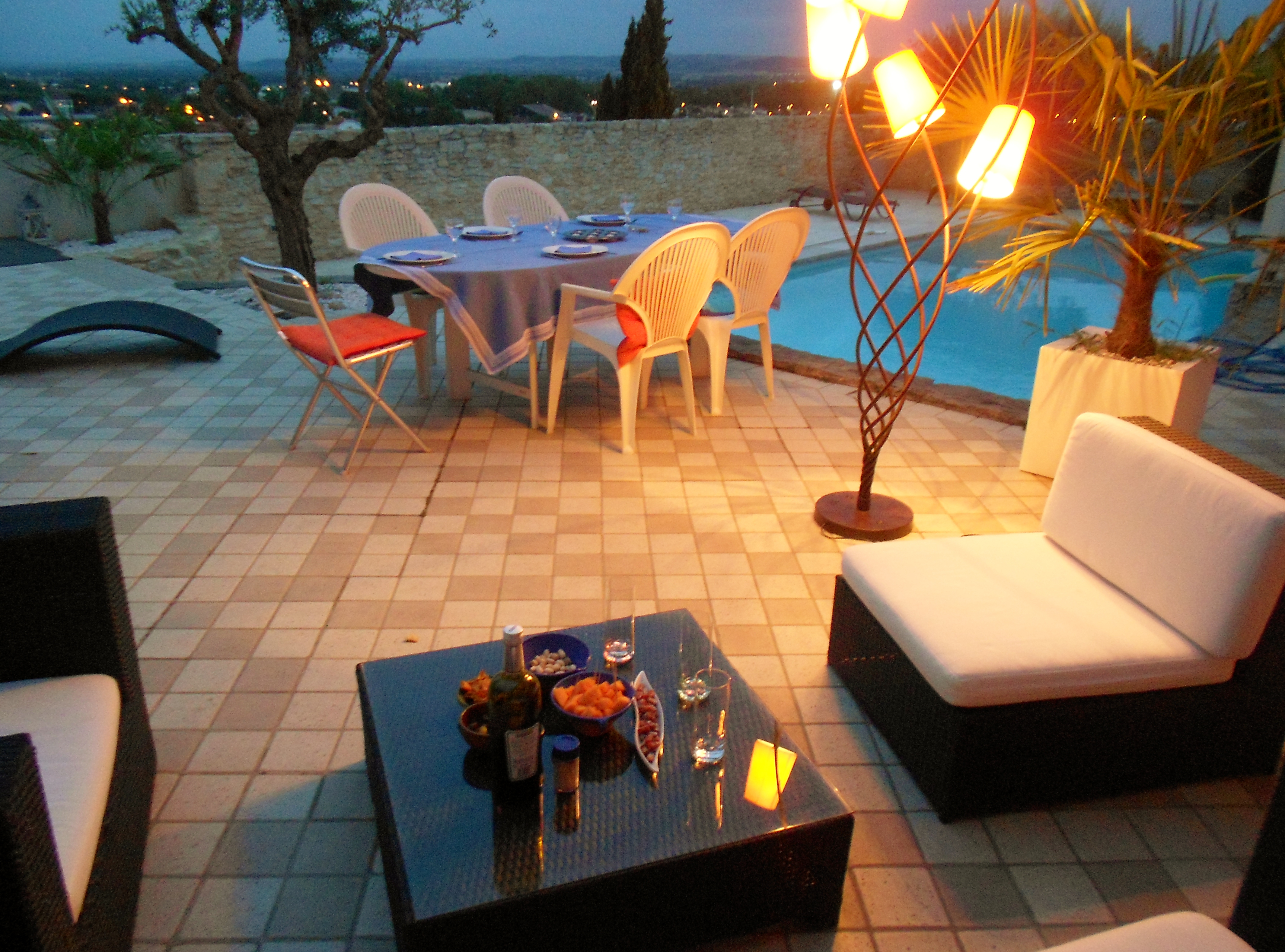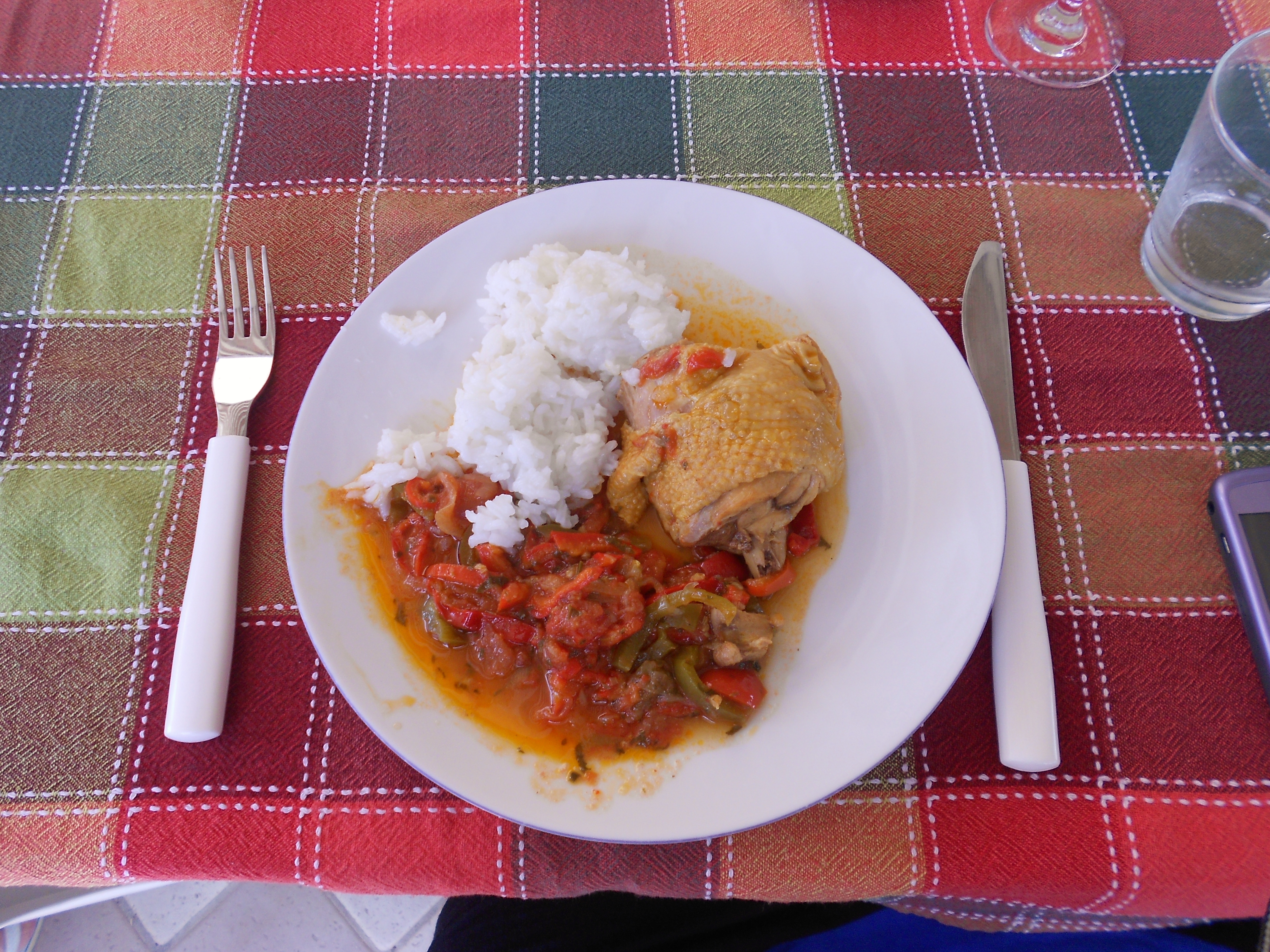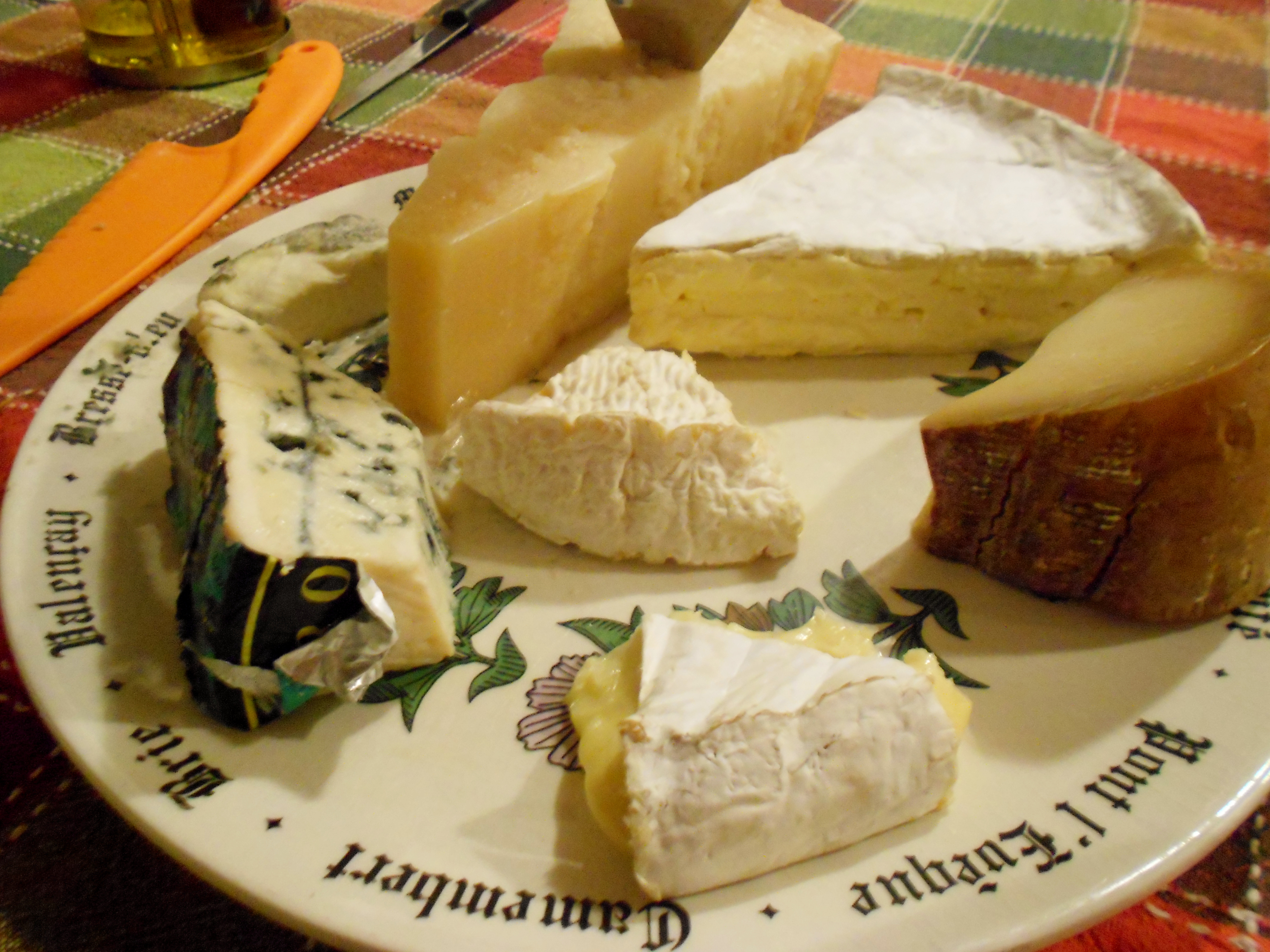 Castelnaudary itself is a small city located not far from Toulouse in the region of Languedoc-Roussillon. Home to the famous regional dish – Cassoulet ( Duck confit  and white beans) and the world-heritage site the Canal du Midi – 240 km long  and connects the Garonne River to the Étang de Thau on the Mediterranean joining the Atlantic to the Mediterranean. The canal runs from the city of Toulouse down to the Étang de Thau.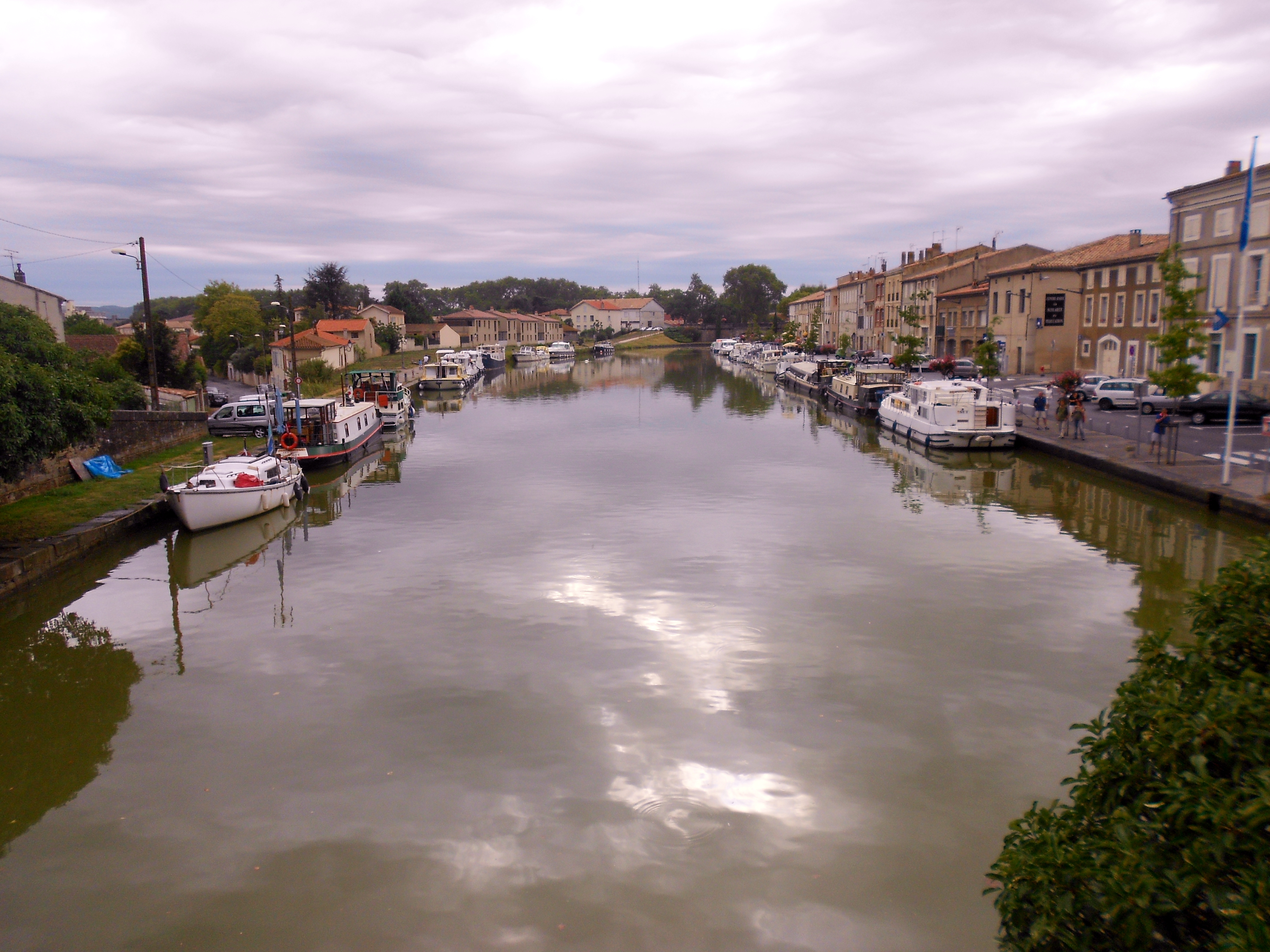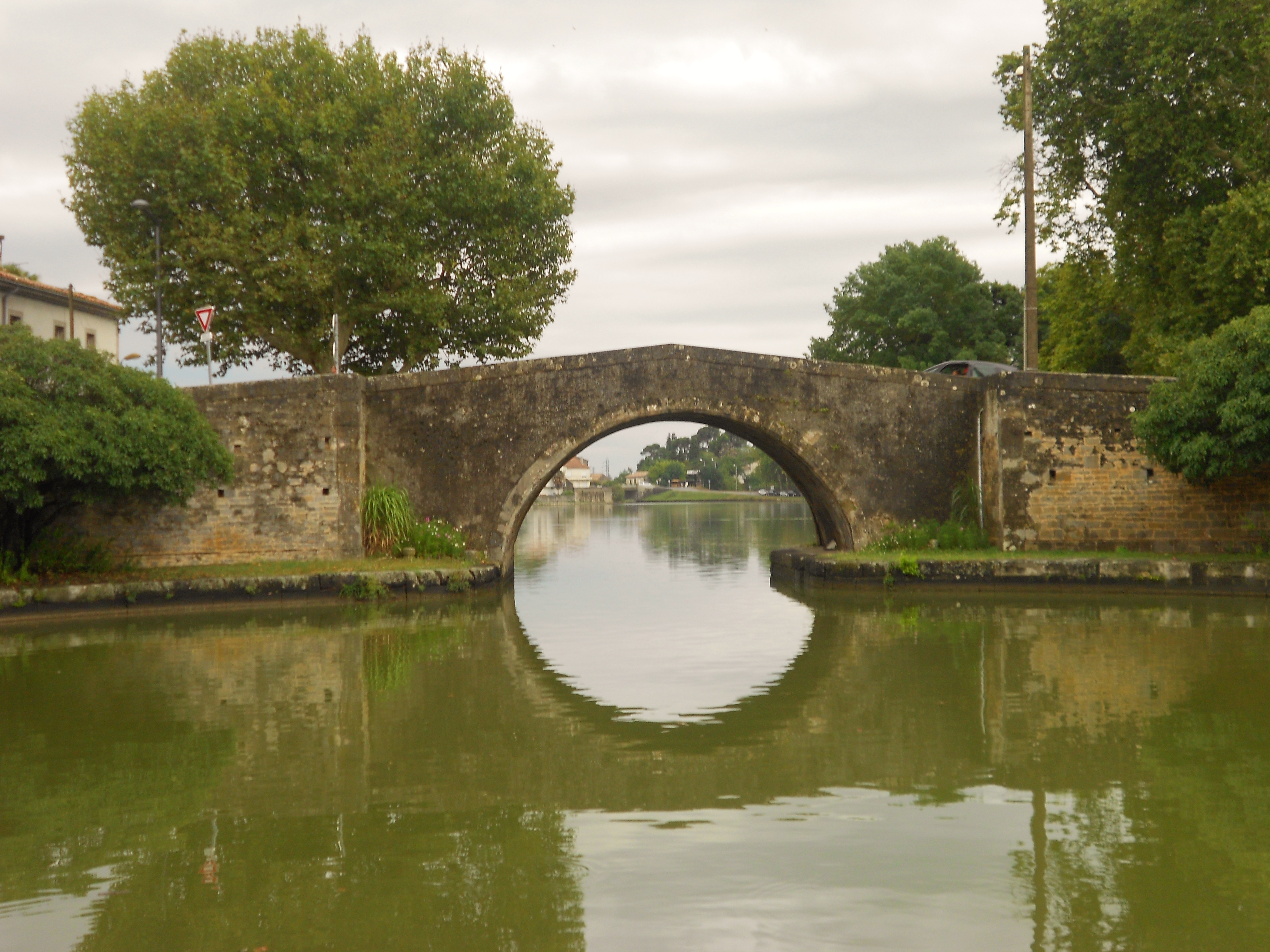 While not a large city by any means, we found the center to be charming and tranquil. Cassoulet restaurants cover the city, and the riverfront sets as a centerpiece with all sort of boats floating on their journey across this great canal. We were very lucky to have visiting during the 'fete du Cassoulet' an annual food-festival celebrating the dish. We set off early evening one night to enjoy the festival atmosphere as the entire town turned out in blue & white with handkerchiefs emboldened with the symbol of the city tied to their necks. Music filled the streets and on our night, musician Micheal Jones was on stage ; even the local police tapped their feet to the music. We sat down to a meal of foie gras, salad with duck fat (strange but good) and of course  the famous cassoulet served in earthenware dishes. This peppery casserole with sausage, white beans, and duck confit was absolutely delicious and left us craving more. A more perfect ending to this vacation we could not have predicted, they must have known we adore a food fest! Merci Beaucoup Castelnaudary! We won't soon forget you or our wonderful hosts. C'est la vie