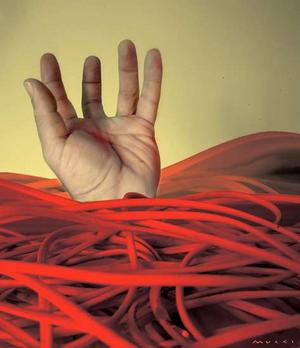 After a somewhat successful trip to the questura yesterday for the 65784893 time since I arrived in Italy, I don't know how its humanly possible that I haven't yet written about every expats place of terror…the immigration office and the process of legally staying and working in Italy.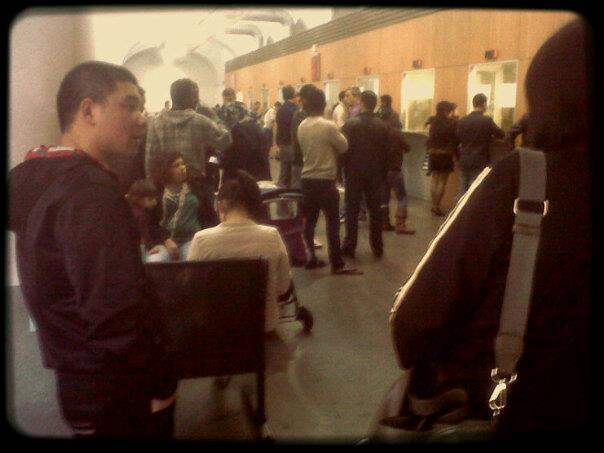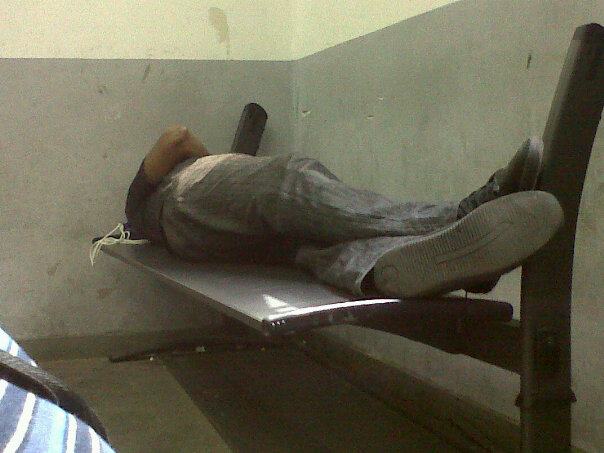 Despite all of the books and movie's showcasing Italy to be a place where dreams are  made and visas and wine flow freely from the fountain, it actually really sucks being an immigrant. FYI – immigrant & expat means basically the same thing, just one happens to sound a whole heck of a lot better than the other and gets more hits on google ;).
I have a lot of personal experience in "all things immigration" since my dad worked his entire life in the immigration system in the states and my mom happened to be herself an immigrant. One memory from middle school was of having my dad host a huge naturalization ceremony at our school and watching the proud faces of those being sworn in as US citizens – I naively had absolutely no inkling of actually how hard it likely had to be for them to arrive to that day especially since Italian citizenship seems like an island I've heard about but likely won't visit in a long long time. I know a lot about how to get dual citizenship and have helped friends with the process of obtaining theirs but it's one thing to have Italian blood and another thing to not..
It's easy to be jealous of those who get married or have the opportunity to obtain dual citizenship, but remember that anything worthwhile in life is going to be difficult to get, and maybe that's how it should be. Your going to have bad days, just expect that. Remember that there is a light at the end of the rainbow, you get to stay in the country you fell in love with.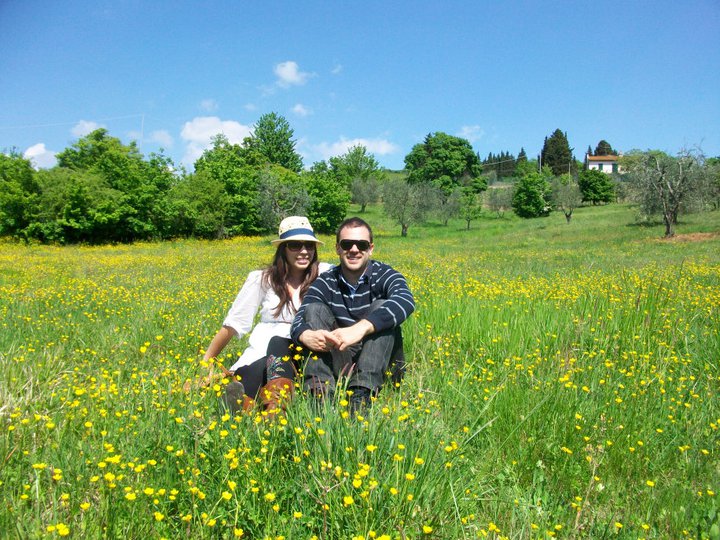 When I studied abroad in 2005, the process of getting your permesso di soggiorno, or permit to stay was a slightly different ordeal. You had to get your visa from the Italian consulate in the states (still true), take your paperwork to Italy and send it off via mail to the immigration office who then would send you your permit or rather a peice of paper stating it was your permit. Ahhh…the golden days it seemed. Of course as immigration got to be more of a hot-button issue around the world, Italy being no different,  has taken a tougher stance on who they allow to legally stay in their country and the process for a student and worker is very different. I do agree that immigration has to be controlled, but we also have to admit that Italy's population is getting older, having kids much later or not at all and having trouble paying for it's bloated public finances.
Not to mention some of the most outspoken critics of immigration in Italy, Umberto Bossi was himself investigated for corruption ( surprise surprise ) and resigned from the party. Italy needs young people who want to live, work, pay taxes, have babies and not escape to wealthier European countries with less red-tape and I truly wish there was a point system alla Australia for those looking to live here.
One piece of advice I normally give people who ask me about getting permission to work  in Italy is please don't listen to the internet, your well-meaning friend and the person she heard who did this… etc etc,  the neighbor, tv or just well anyone. There is a lot of misinformation swirling about providing false hope or on the end crushing any dreams for future Italiani.
In my opinion, Italy has a way of weeding out the people that really want to stay from those who just think they do. It's a country famous for it's suffocating red tape and the only real advice you should take is from those hired by the comune to help immigrants or an immigration lawyer.
Remember, everyone's case is very different. To start, here is a great post on Insidersabroad.com on visa help and a curated search box with helpful links for visas here. I highly advice visiting the sportello di immigrazione in your city and asking for help. I have used them on countless occasions with success, they have walked me through filling out the permesso kit and printed out papers stating what documents I needed to take to the questura.
My visa renewal was  a success though me and t-man really worked hard to make it happen, sleepless nights and wine therapy was what we went through these past months. This year because I changed types of work visa, I will only get it renewed for 12 months. Fair enough, the only problem is that in Florence, to receive the hard copy of your permesso itself takes around 3 months to arrive and it will be yet another afternoon off work.  Luckily I have a disintegrating paper copy to carry and my nifty carta d'identita which is actually more useful.
All in all, we actually got lucky in that the lady at our sportello at the questura was helpful and patient which is a far cry from my first experience when the carabinieri standing outside answered my question with "Sono cazzi vostri" which is rude slang for "that's your problem." NICE.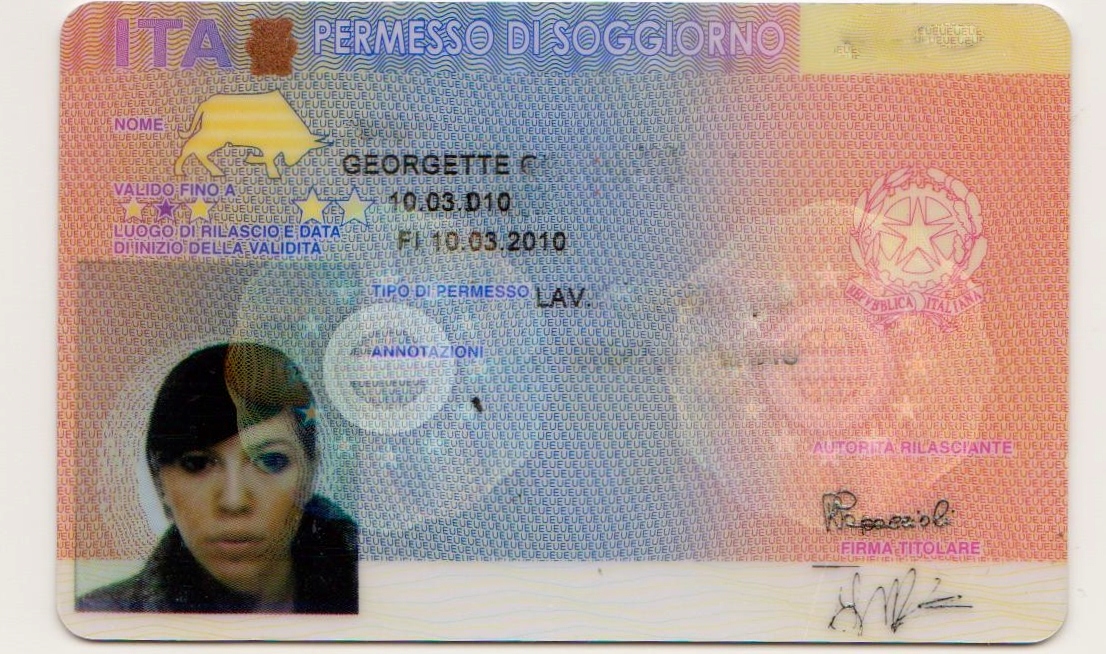 Update* as of today (July 24, 2012) I have my new updated permesso di soggiorno. Valid for one year and I will have the "pleasure" of renewing it next March. yay. The funny thing is I got the text message telling me to come in and pick it up today at 3:40pm. I asked a friend of mine who is a questura expert and she told me to go at 11:30 and get a number, then come back at 1:30 to pick it up even though my appointment was for 3:40pm. I took her advice and did exactly and thus walking out with my new card at 1:40pm. I suppose the "appointment" time is merely a suggestion though it is true that pick-up is normally in the afternoons after 1pm.
*I heard that the EU has a special work visa (EU blue card) for two years for highly skilled applicants (college degree or work experience) that looks legit. For more details click here.