One weekend my friends and I were looking (as usual) for something cheap and fun to do in Florence, and we wanted to rent bikes. There are various places where you can do so, but many are quite expensive – 15 euros a day or more and it just didn't seem worth it to us. Lo, and behold with a little searching (in Italian) we figured out that the city actually has a service for both residents and non for bike rental and it's cheap.
The website that runs this service is called http://www.bicifirenze.it/cms2/index.php and bike service is available Monday-Saturday 8 am-7 pm from March until October. From November to February the hours are 10 am-5 pm. It is easy to spot the bright purple bikes near the taxi stand at the train station Santa maria novella, and you can also check Via Ghiberti where they also have a distribution point.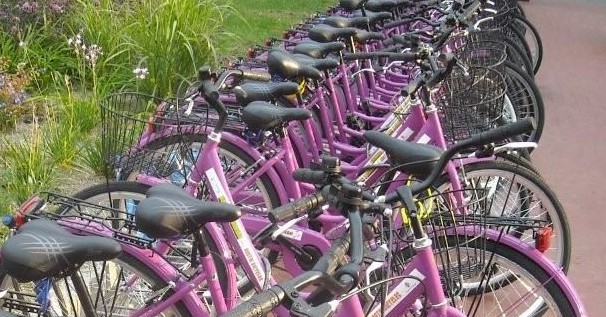 So what are the prices? They offer hourly, daily, and monthly prices and if you are a resident of Florence, hold a monthly ATAF bus or train pass, you are in luck, it's almost unbelievably cheap. Make sure you bring a document, your carta d'identita, passport, or valid I.D.
One hour = 1 euro | One Day = 3 euros | One month = 22 euros
For non-residents or tourists prices are
One hour = 2 euros | Five hours = 5 euros | One Day = 10 euros
Rules: If the bike is returned late, the penalty is 10 euros. If you do not want to leave an I.D. as a deposit then they ask for 50 euros until the bike is returned.
On a side note, the city of Firenze is actively trying to get people out and about on bikes and encourage residents to leave their cars at home in favor of two-wheel motor-less transportation. The Florentine recently wrote about the future of 'bike-sharing' in the city and spoke with the local commissioner of bike-related activities here http://www.theflorentine.net/articles/article-view.asp?issuetocId=7493.
We found the whole process to be easier than we imagined and we got some pretty good bikes with baskets and locks. I recommend sticking to the bike paths along the river (there is a really nice one that goes towards Florence south that is really popular) or even riding through Cascine Park would be a nice ride. We ended up going everywhere and ended up grabbing a coffee on top of the Oblate Library for a break and returned our bikes at 7 pm on the dot.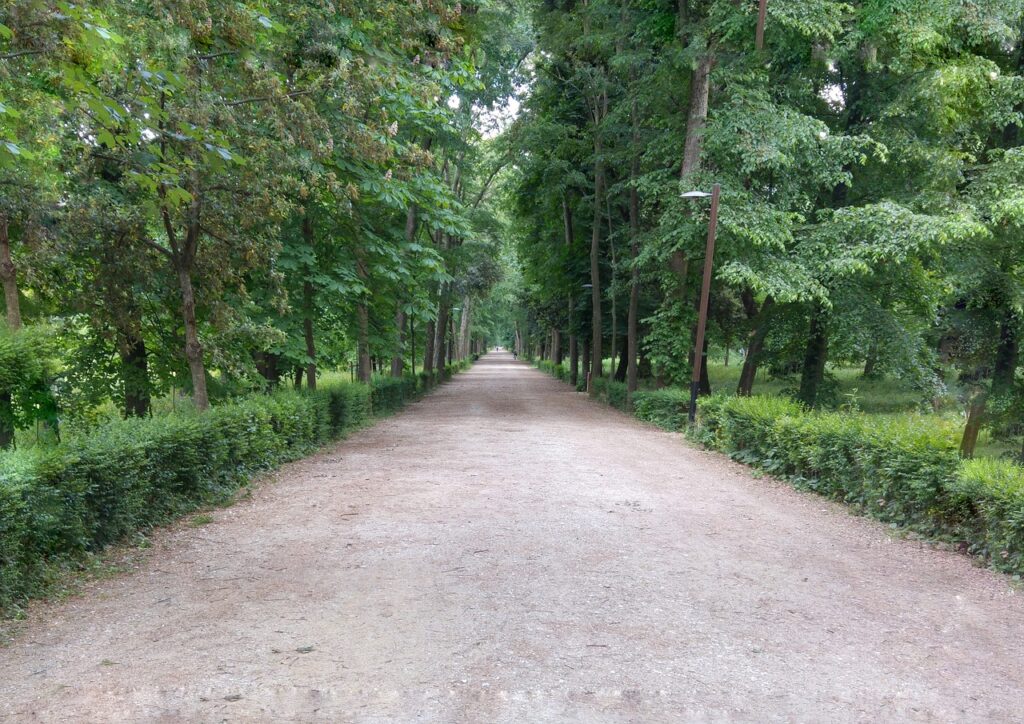 So next time you're in the city, or visiting, go ahead and rent a bike! It's fun, easy and a great excuse to over-eat at dinner ;). At least now you'll know why you see bright purple bikes everywhere, don't think they are all over-zealous Fiorentina fans. If you are looking to buy a bike, you can check out this section of the site here, or check the Facebook group ' second-hand sales in Florence', sometimes they have bikes for sale.
Happy Cycling!