On the street where I work, I always walk by this tiny shop with Japanese writing covering the doors and wondered what it was. When it comes to Japanese food in Florence, there is a fair amount of places to go, some better than others and usually it can be a quite pricey dinner. This is on the other hand I found out was not a sushi or Asian fusion joint but rather was more specifically for Ramen. The definition of real Ramen ( which btw has Chinese origins.. ) according to Wikipedia is
Ramen consists of Chinese-style wheat noodles served in a meat- or fish-based broth, often flavored with soy sauce or miso, and uses toppings such as sliced pork (チャーシュー chāshū?), dried seaweed (海苔 nori?), kamaboko, green onions, and occasionally corn. Almost every locality in Japan has its own variation of ramen, from the tonkotsu (pork bone broth) ramen of Kyushu to the miso ramen of Hokkaido.
So not exactly the cheap packaged noodles that we used to eat in order to cure our hangovers in college.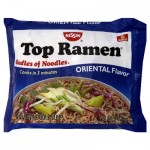 Me, t-man, and two good friends of ours finally got a chance to go, it is called Banki Ramen, located nearby Piazza Santa Maria Novella. We got there very early by Italian standards, ie: 7 pm ( normally when you go out to eat here, anytime before 8-8:30 seems like the "early bird special." ) and thank God we did because the place was already packed. We sat at our places while people continued to pile in the door while the waitstaff kept yelling "you have to wait you have to wait" so I am guessing if you want to eat there yourself, you better get there at 7pm on the dot and know what you want to order fairly quickly unless you don't mind waiting a while for your server to get back to you..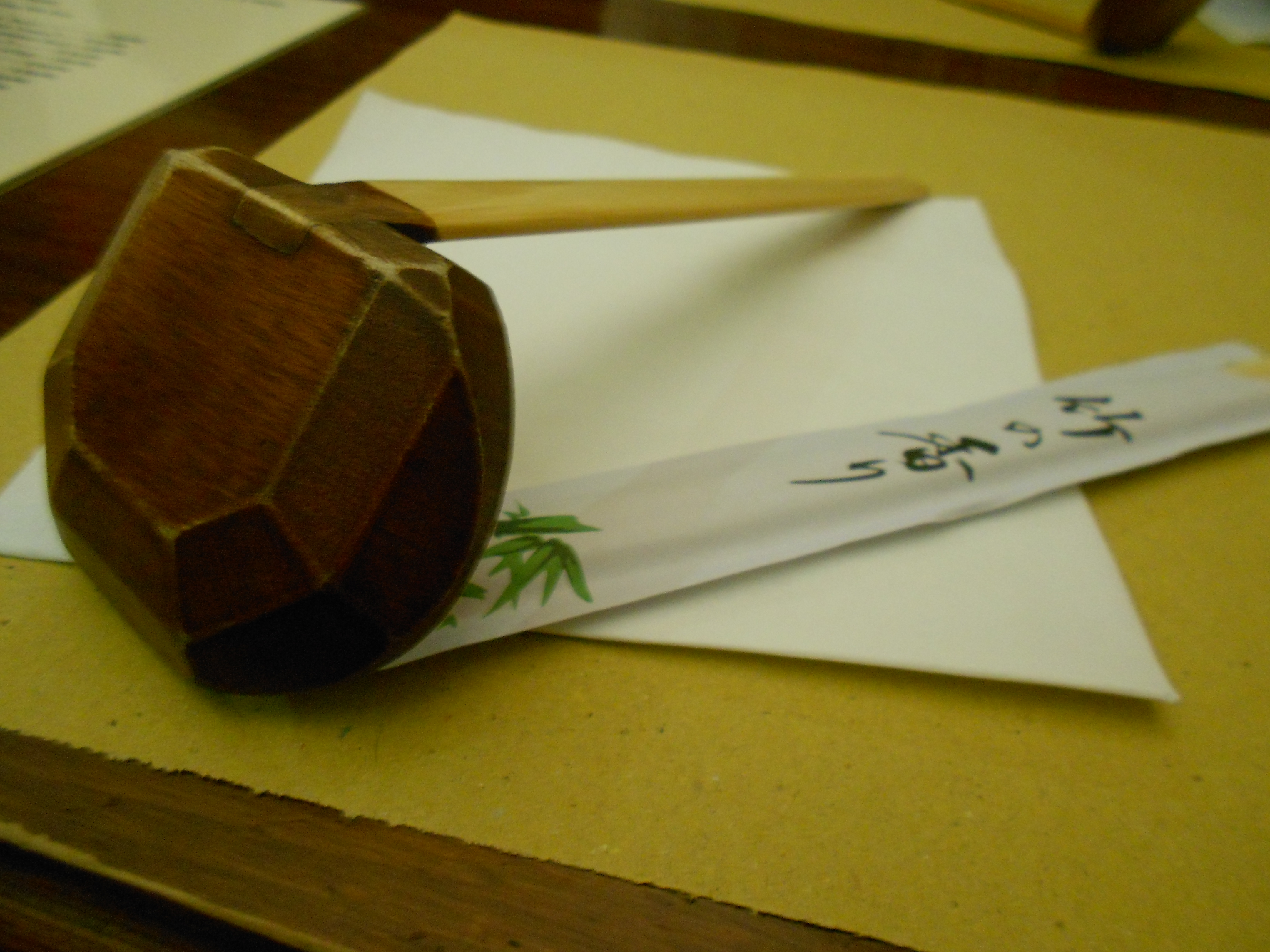 They have several different types of soup ( in the summer, even cold broth versions ) and we opted for the combination menu that included rice ( you can choose between fried or white ) and gyoza appetizers which are delicious pan-fried potstickers with minced pork, cabbage, and chives. We dipped them in soy sauce and rice vinegar and I might just order 10 helpings of that next time we come, they were so delicious.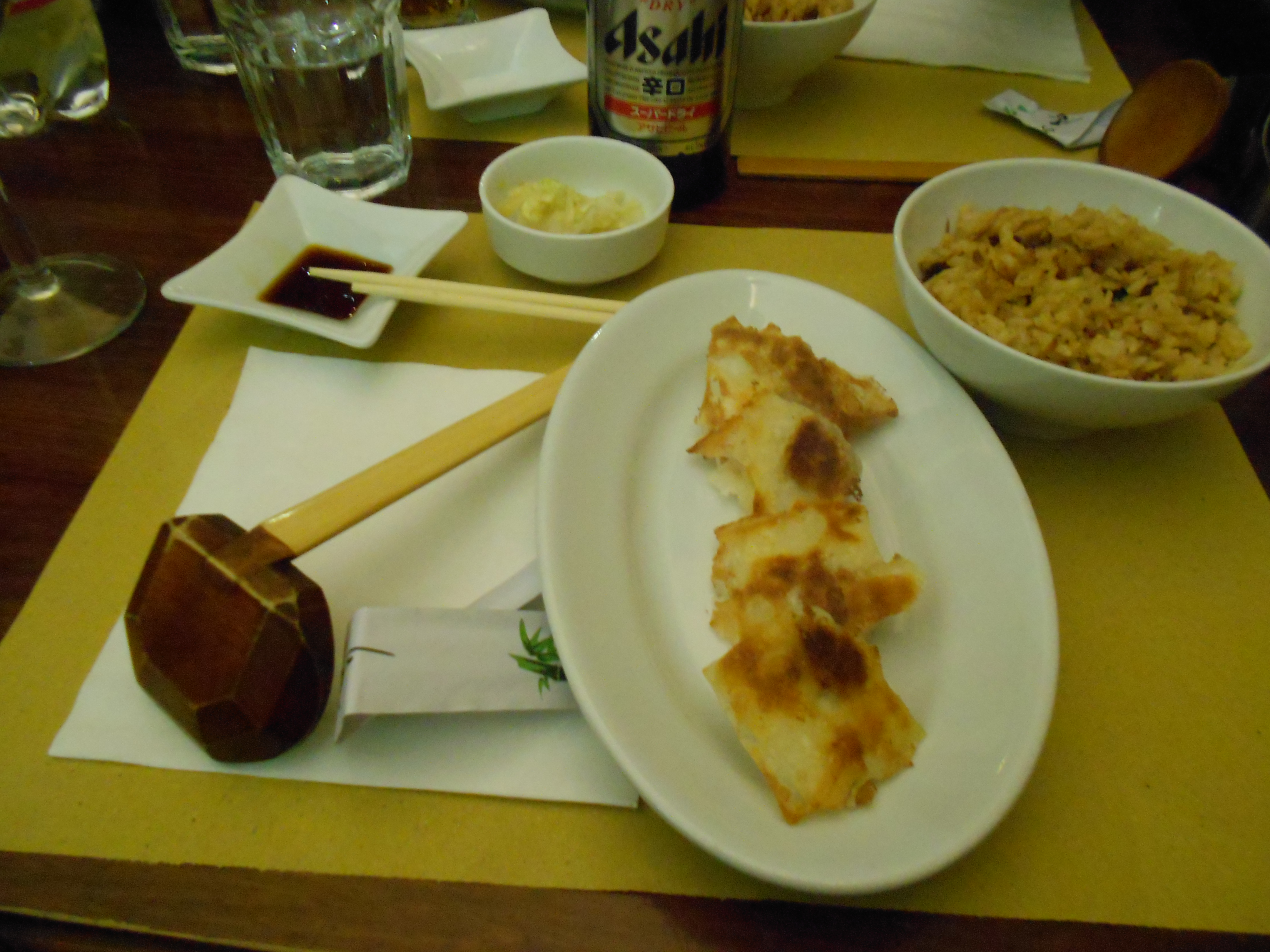 Of course, this combo meal included ramen and I chose a miso soup with pork and it was truly amazing. I know what to expect when it comes to Ramen since, in Los Angeles, we used to go downtown to eat some every once in a while. It came with an egg, pork, noodles, and seaweed floating around the tasty broth.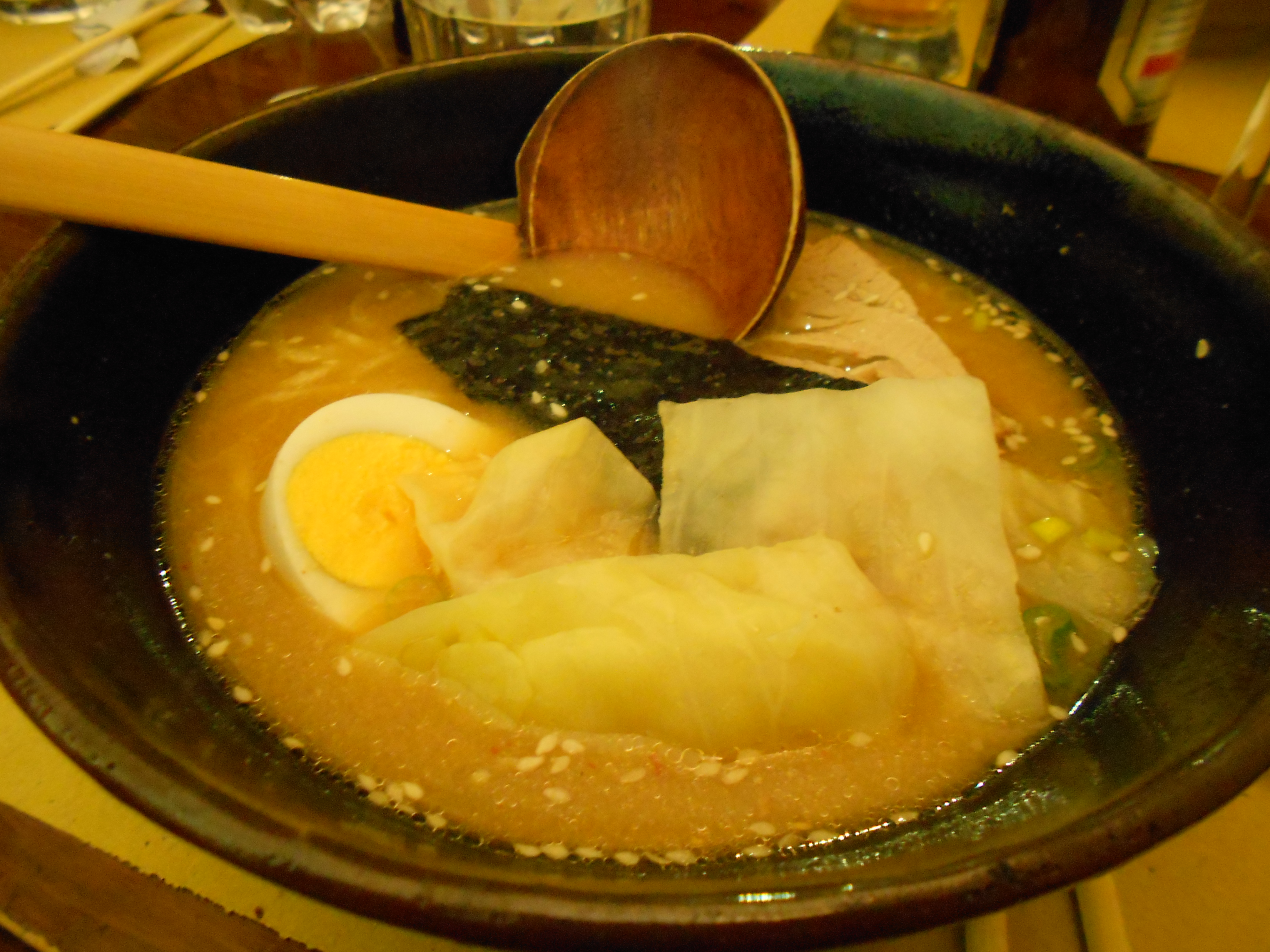 The combo meals cost anywhere from 10 euros to 15 depending on what you get inside your soup. Ramen on its own averages about 8 euros and it was worth it for the tasty broth alone.. yum! Miso happy 😉
Info:
Banki Ramen
Via dei Banchi 14r, Firenze, Italy 50123, +39 055 213776
Open Tuesday through Saturday from 7pm onwards ( closed sundays & mondays ) for dinner , the only day its open for lunch is Saturday. Enjoy!