Everyone has their version of therapy whether it be yoga, reading, playing puppet-master..whatever floats your boat, and eases up the stresses of daily life. Mine just happens to be hiking, or rather getting out of the center of my adoptive city of Florence and really discover new places in Italy.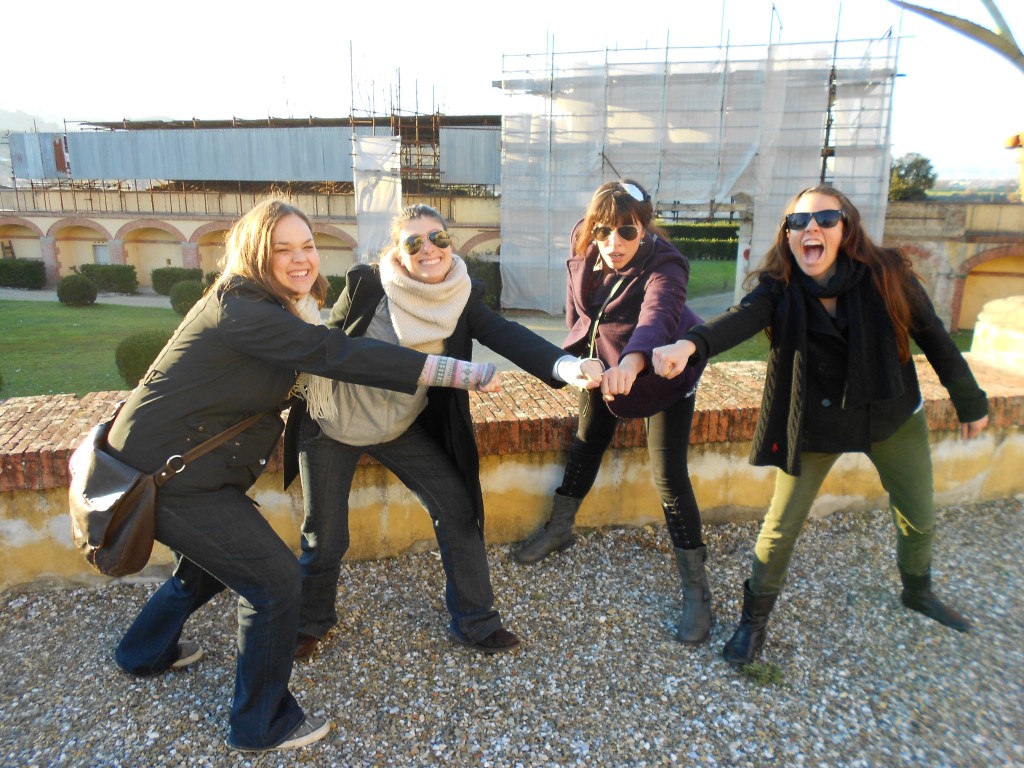 Luckily I have a great group of friends who feel the same way and about once a week or so, in addition to our wine and girls nights – we try to often get out and plan excursions outside of Florence. One of our recent 'finds' was in the province of Prato (a very underrated destination). On this particular occasion, we decided to visit a Medici Villa in Poggio a Caiano. We had a great time touring the beautiful villa and exploring the outdoor areas. I highly recommend taking the time to visit this place if you want a pretty cool diversion from Firenze.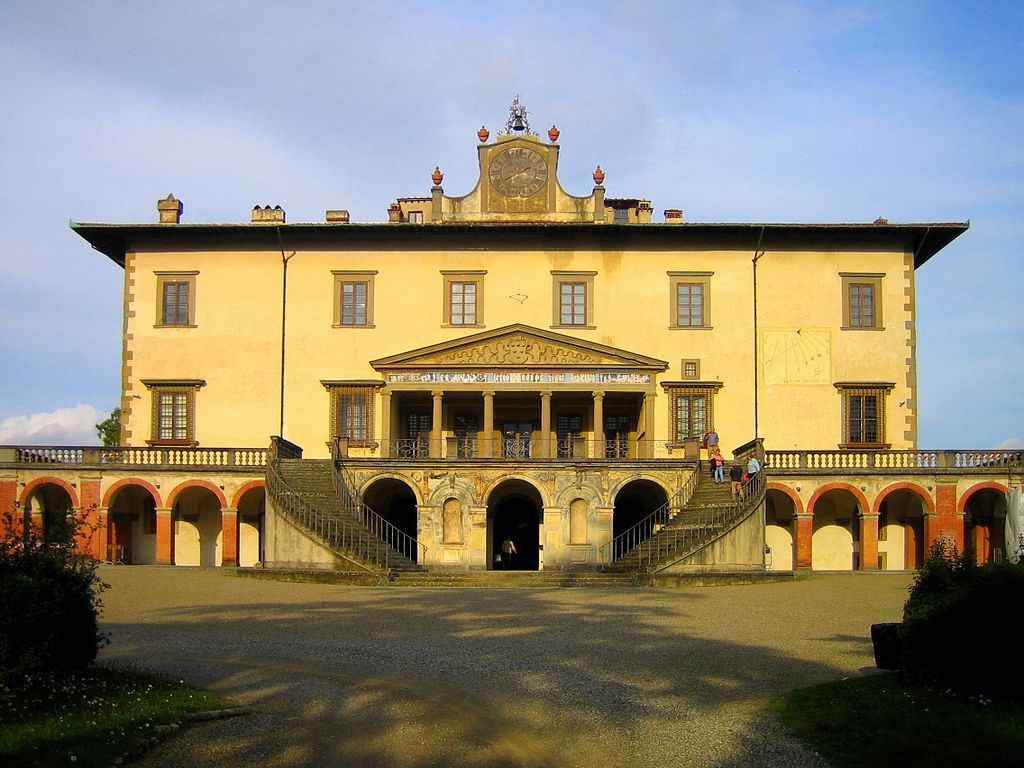 Seriously whether it's exploring Prato or just walking around Fiesole, we pack good food, get our sneakers on, and just get away for a while. I must say, we are lucky that some of us have access to cars (let's be real, our boyfriends/husbands cars.. ) so we can actually get where we want to be. But you can absolutely take a Sita bus out to Chianti or Prato in the surrounding area and have a fab time ( pack a bottle of wine, some cheese, fruit, and bread plus a blanket, and you are all set! ). Ok maybe a GPS as well.
For those who want to do some serious hiking.. click here for some good trails around Tuscany. We are itching to try the one from Fiesole to Compiobbi near where t-mans parents live… My absolute favorite getaway is in Acone ( or rather Monte Giovi ) which is about six kilometers or so above Rufina and is where t-mans grandmother was from. We first started going because of a great little trattoria (it's literally just called RISTORANTE PIZZERIA ACONE ) with boasts cheap and amazing simple food.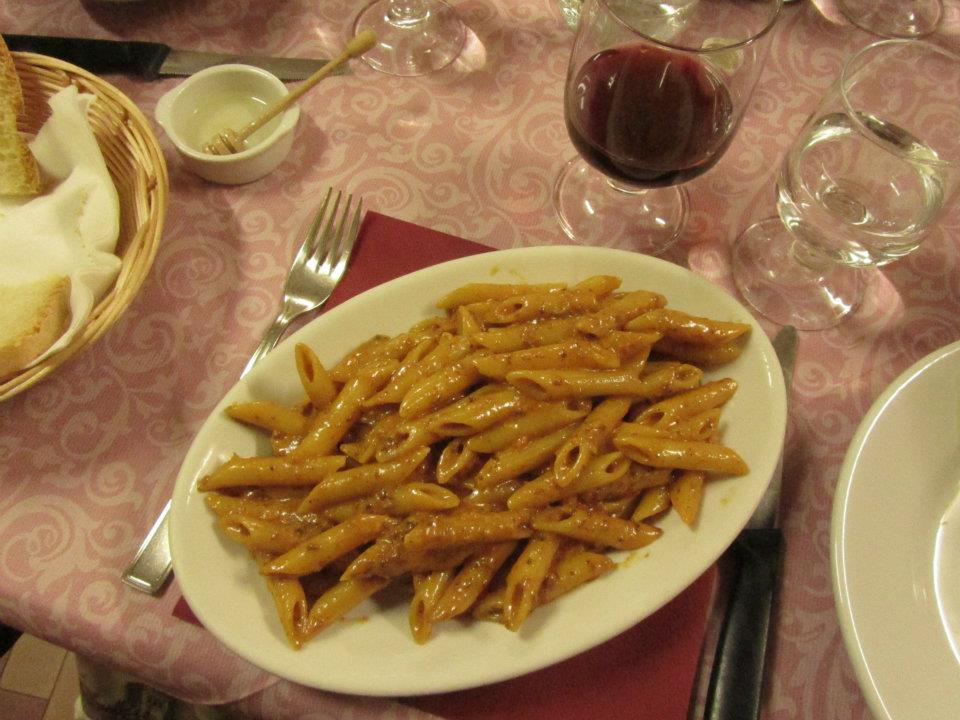 We continued going because Monte Giovi is gorgeous and honestly, there is nothing else like it to me..when I am up there, nothing else matters, not visa renewals, job contracts, cultural misunderstandings, it just leaves my mind in those few hours. I'll provide some visual proof below..To your right is the special pasta to which the place in Acone still won't let us in on, aka how they make it…seriously that recipe is on LOCKDOWN and the same waiter we have every time we visit just giggles at our repeated requests for some clue to how this nectar of the gods is made.. plus the cheese plate is pretty awesome.. think 4 types of cheese accompanied by local honey, last time we got honey with truffles! not to mention their ever-changing array of desserts.. check it out the fun below