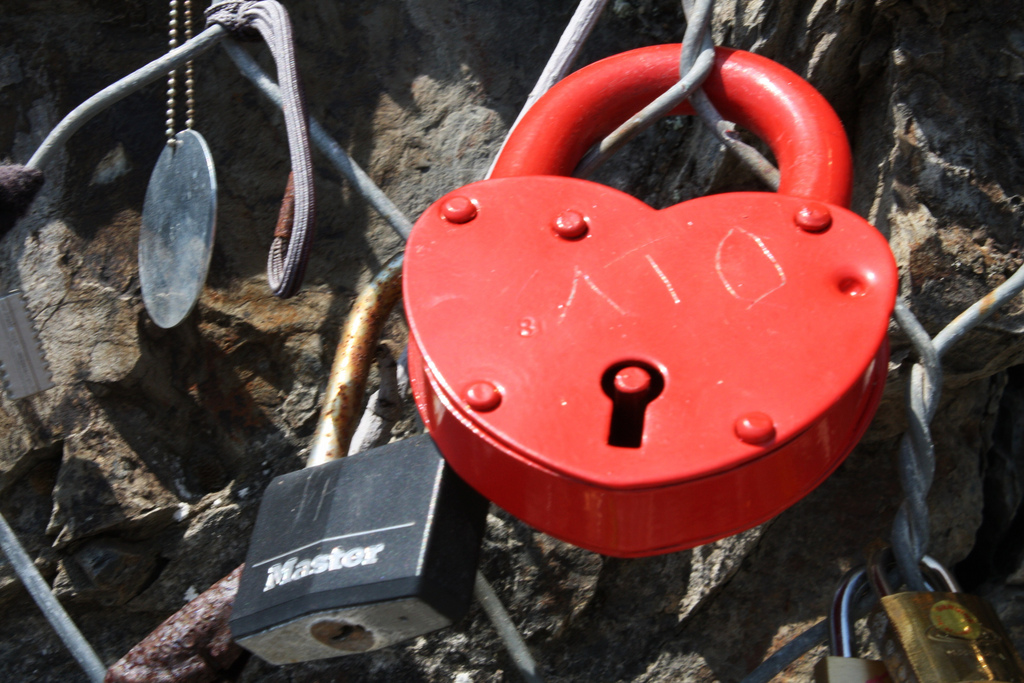 Love it or hate it –  it's Valentines Day in Florence, Italy and 'love is in the air' (at least I think it's around somewhere). Most Italians I know aren't a huge fan of this holiday and many actually think it's "cool" to hate it but nevertheless it has gotten some increased fan-fair in recent years. I am sure you have seen the abundant 'fixed-price' menu at many restaurants where you can share a spaghetti-string like Lady and the Tramp or fight over the last bite of pink tiramisu. I've never been a fan of these menus to be honest since it means that I might get stuck pretending to like crostini toscani (liver pate on Tuscan bread).
 Date or no date, who really cares – just use today as an excuse to partake in some well-earned vices: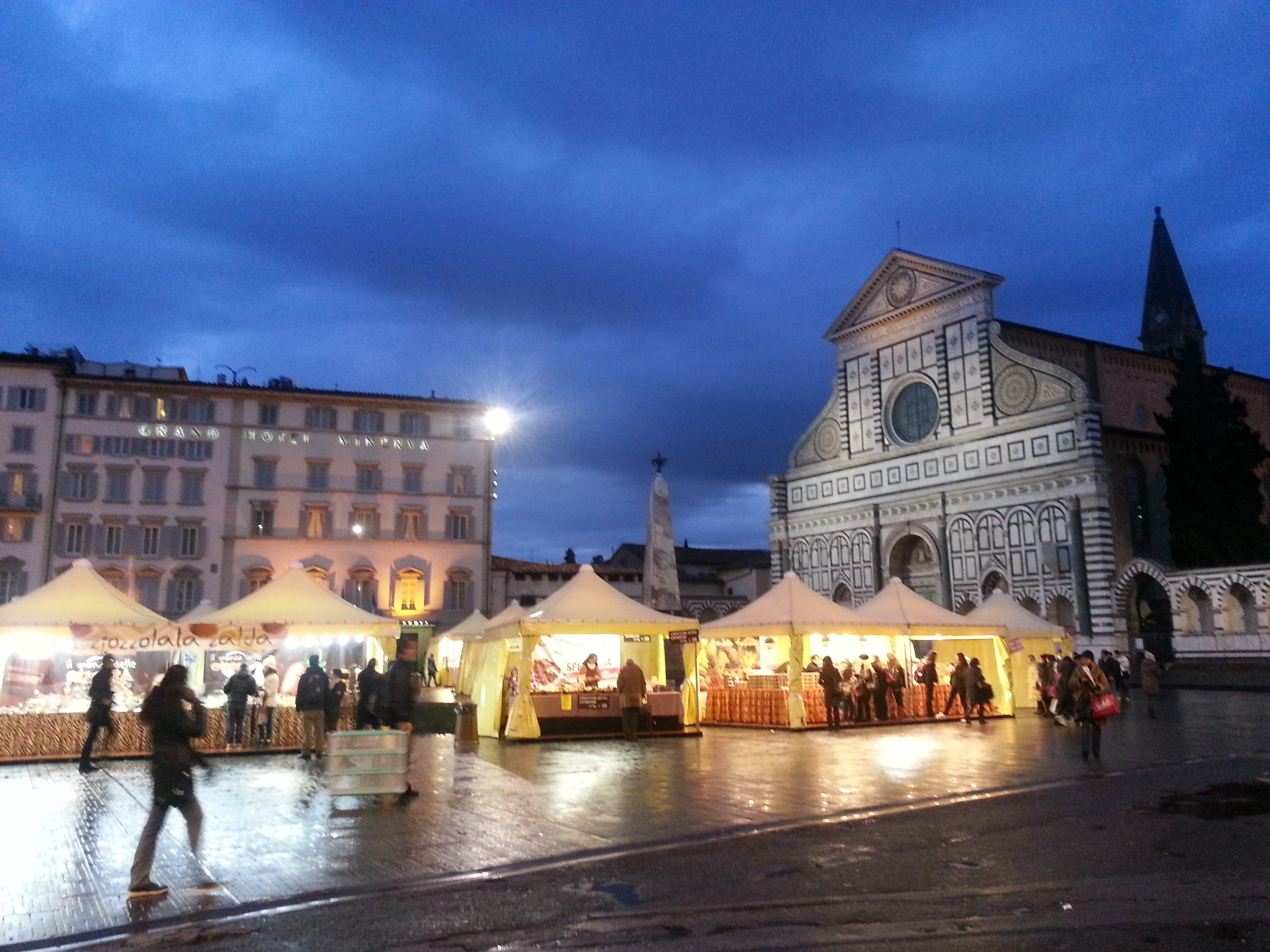 Here are just a few ideas of how you can celebrate America's biggest day of guilt-trips exported world-wide.
**Here is my February list of events which has more details about many above ideas or some fun events after v-day. Check out this funny blog post about Valentine's Day in Italy and what Florentines seem to think about it.