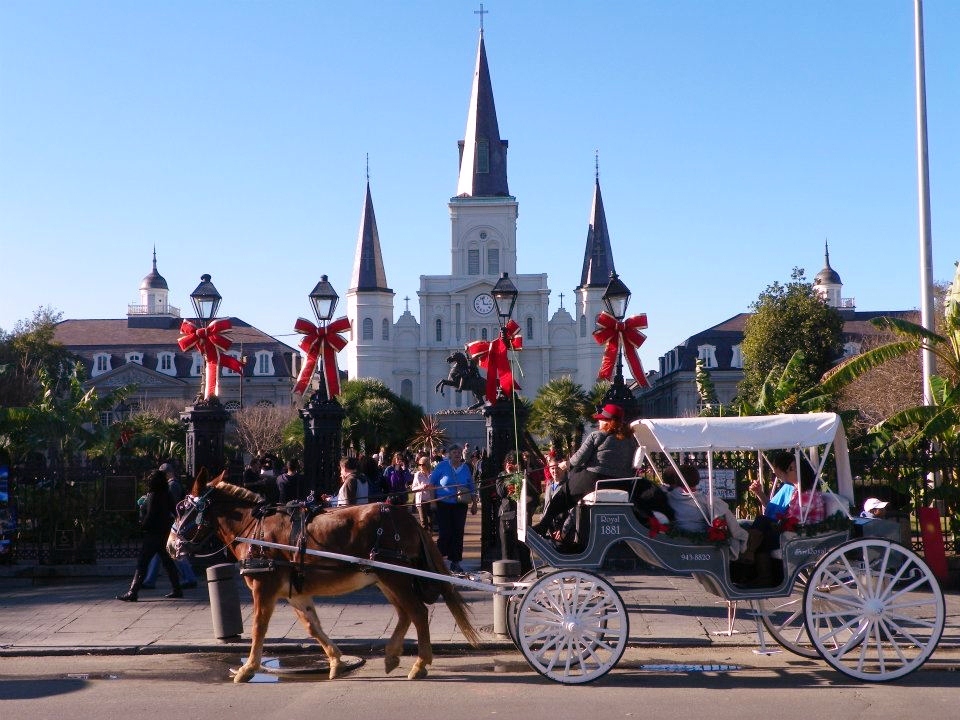 Since I always seem to write about Europe – I thought I would start including some travel posts about the great USA as well. T-man accompanied me and my dad this past December to visit the city that I used to live in mid-late 80's. We were more than ready to Laissez les bons temps rouler (let the good times roll) and chow down on some fantastic Creole cuisine and fly through the swamps on an air-boat which let's face it – is a bucket-list must. I find this city to be extremely unique in America and truly one of the gem's of the south. Growing up in both Louisiana and Texas – I can truly appreciate the differences between the two states. New Orleans will always have a special place in my heart.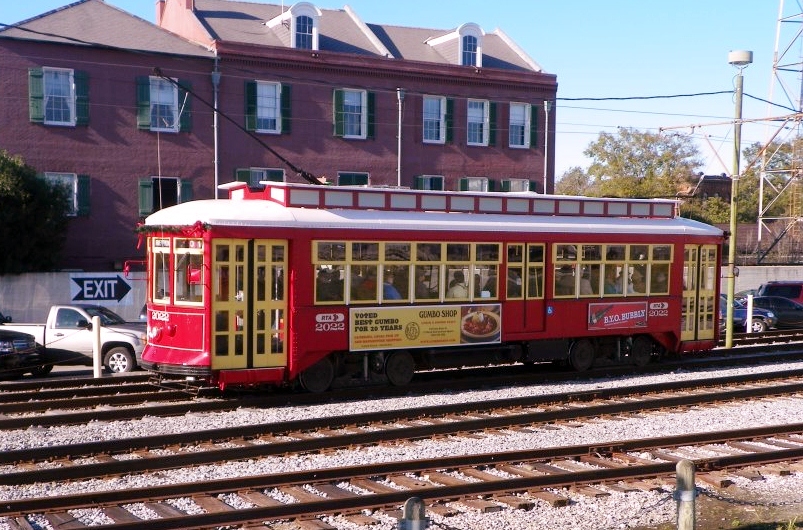 Some fun facts about the big easy include:
A British attempt to seize the city in 1815 was repelled downriver from the city in Chalmette by local forces led by Andrew Jackson, whose equestrian statue can be seen in the square named after him in the center of the old Quarter.
The first U.S. theater was established in New Orleans
Poker was invented in New Orleans in the 1700s
New Orleans is the birthplace of jazz, which still reigns supreme in the city today. Later, jazz spawned both the blues and rock and roll
New Orleans is proud of its contributions to the Allied victory over Fascism in World War II, especially the development and construction of landing craft such as "Higgins Boats" which made rapid landing masses of troops on hostile beaches possible. This legacy is why America's National World War II Museum is located in the city.
Louisiana is the only state with a large population of Cajuns, descendants of the Acadians who were driven out of Canada in the 1700s because they wouldn't pledge allegiance to the King of England
In 1803 the United States paid France $15 million for the Louisiana Territory, The Louisiana Purchase nearly doubled the size of the United States.
Some of my earliest memories date back to watching Mardi Gras parades with my family while showered with candies and toys from the seemingly-enormous floats. For t-man it was really special to see an American city with such an European influence and lets face it – some of the best food in the world. They also have some great parks located near the center. T-man was able to briefly live a childhood dream of "hanging out" in a tree big enough to build a house.
We took some time to tour the surrounding area including the gothic St.Patrick's cathedral and one of the (many) cemeteries located nearby. Both were beautiful and included some very interesting tombstones as big as I've seen even in Europe. We also found a 'Chronicles of Narnia' type area in one of the parks that screamed at me to come back later and bring a book.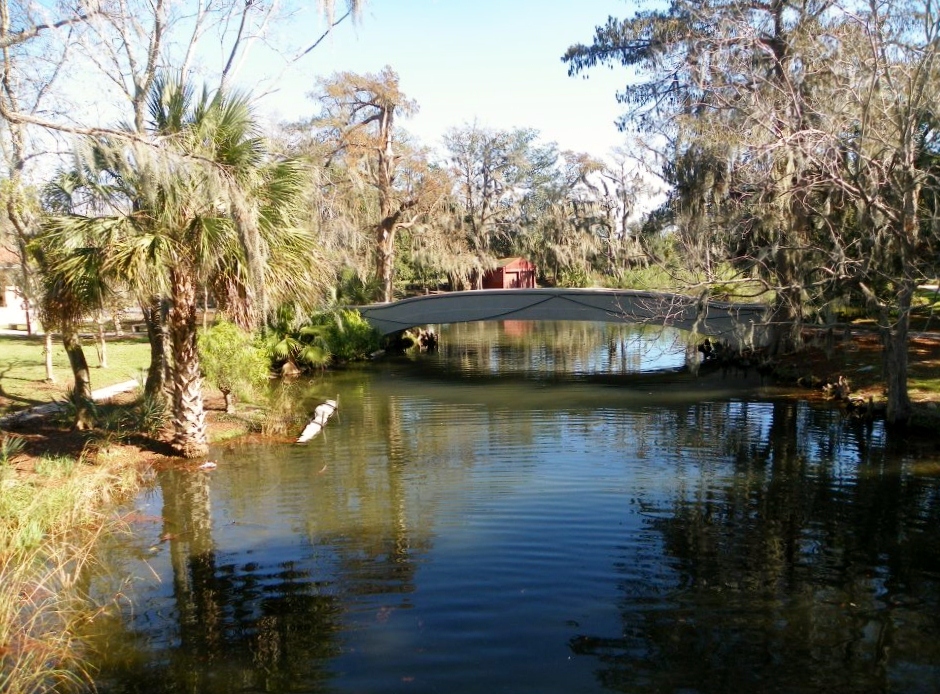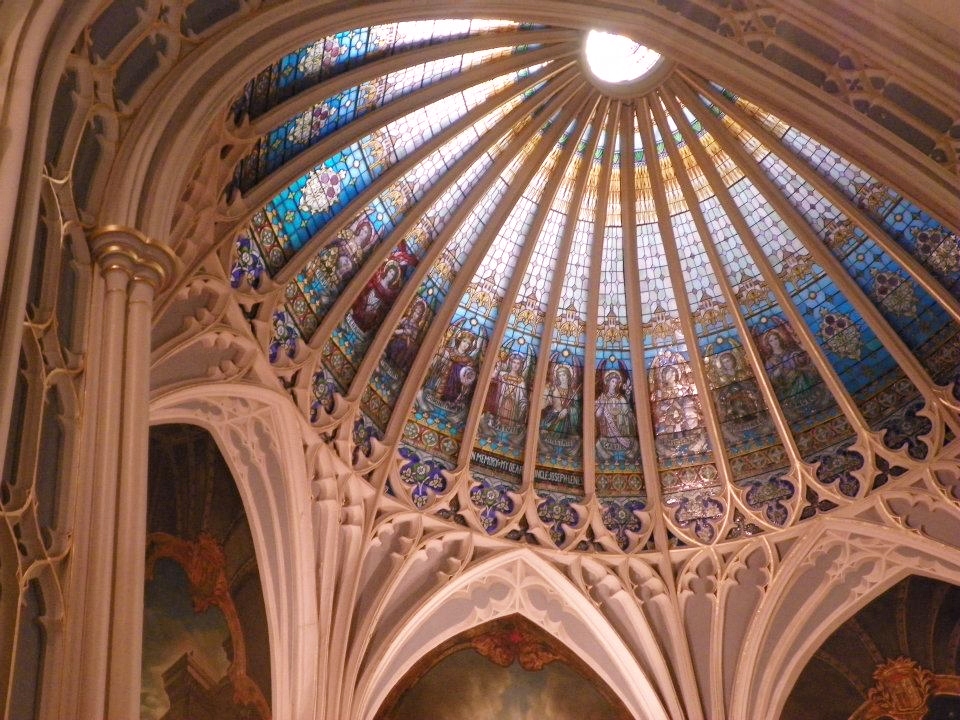 Walking through the market near the French Quarter is everything you think it will be – no really. You can find all sorts of local spices, beignet mix, "voodoo" burgers on sale in this open air space near the Mississippi river (where you can hot on a steam-boat). Jazz music wafts in the background and the only problem is all of the food/drink temptation in this area. It was nice to see how many people were out & about jogging along the river, the city does feel quite livable despite what we imagined after Hurricane Katrina.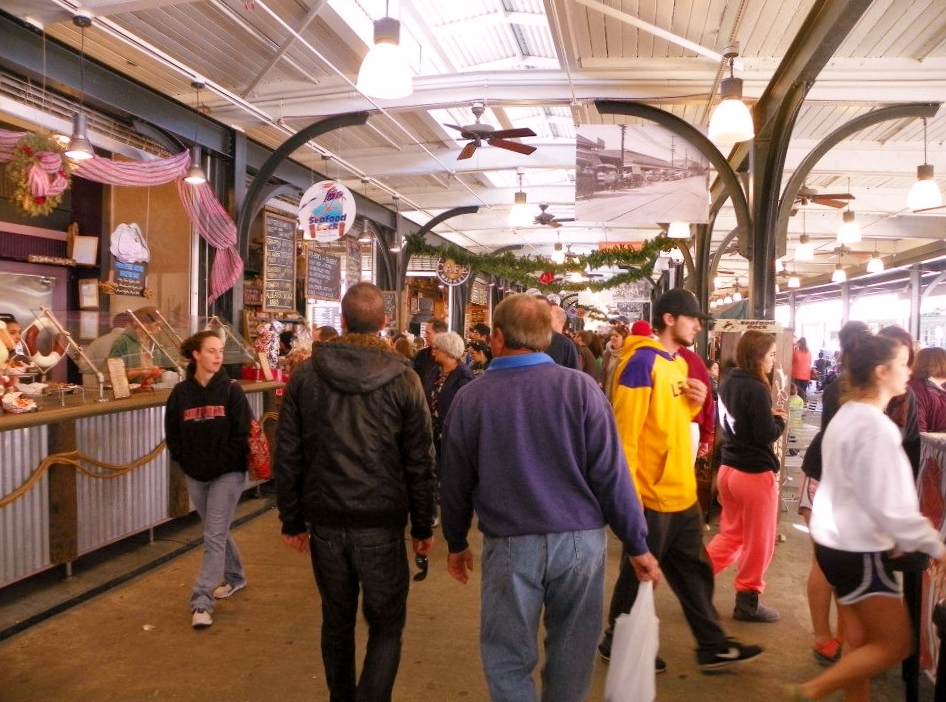 Some of our first meals included an abundance of craw-fish –  a Louisana speciality very similar to shrimp. Where some would say it resembles a sea-roach, I would say it's pretty darn delicious. T-man gobbled down his crawfish etouffee.  My dad instead had a fabulous stuffed lobster that we both drooled over until he offered us a bite.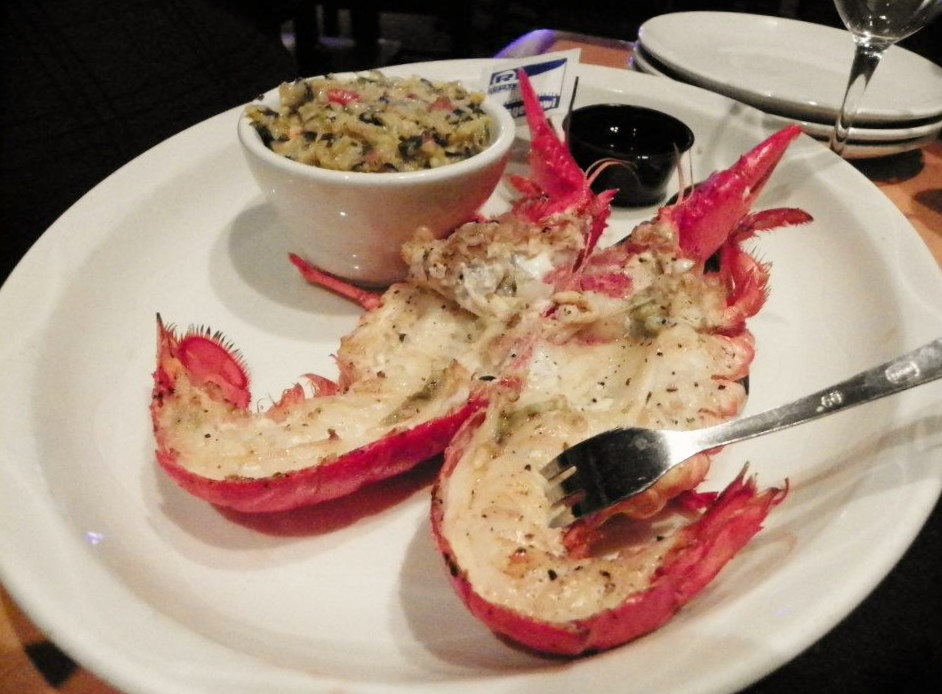 We also had crab-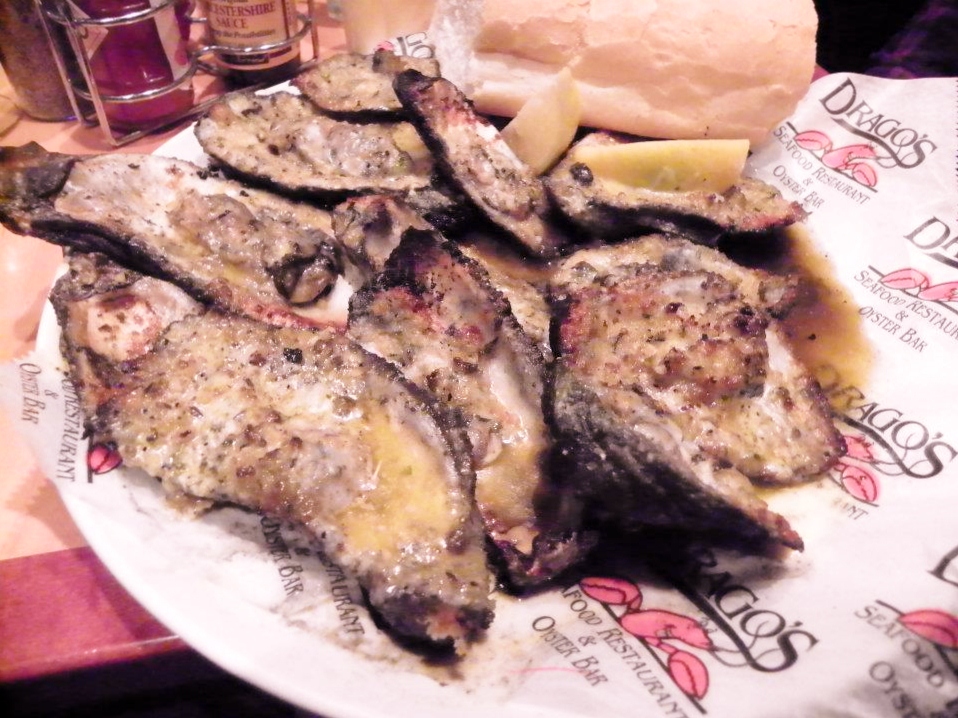 cheese dip and charbroiled oysters, heaven in a shell. Protocol calls you to dip your crusty baguette into the leftover sauce while sipping crisp Chardonnay. One night we met with a friend from high-school now living in the city and he took us to to one of his favorite spots in town, Jaques-Imo. We walked down the street to have a drink before dinner and t-man (aka the luckiest Italian guy in the planet) found 20 bucks on the ground, score! The place had a very unique-bohemian vibe that I absolutely loved. And a very unique "alligator" cheesecake appetizer that yes, had actual alligator-meat inside. It was delectable – it kind of resembled a quiche that you can't get enough of, in fact, I recommend ordered two. I also had  a delicious pecan-crusted halibut that I would sell my kidney to eat again. I really would like to mimic these recipes at home though I doubt Italy has alligator meat for sale. damn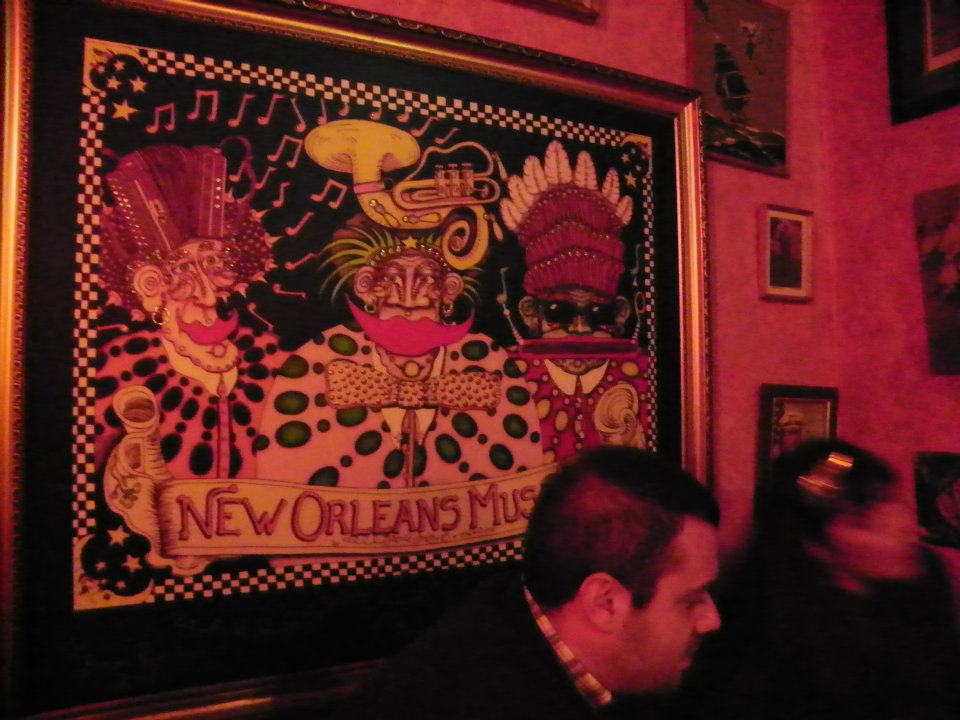 This had to be one of the luckiest nights we had during our short trip –  mainly because we ended up stopped by Harrah's casino and I won 50$ just by playing the slot machines (had absolutely no idea what I was doing). The casino itself made our heads spin – I imagine whomever originally designed the interior of an average American casino was likely on some sort of drugs since there were so many flashing lights and gaudy furniture. It made buying our fresh beignets (a pastry treat) the next morning that much more pleasant, breakfast? On me!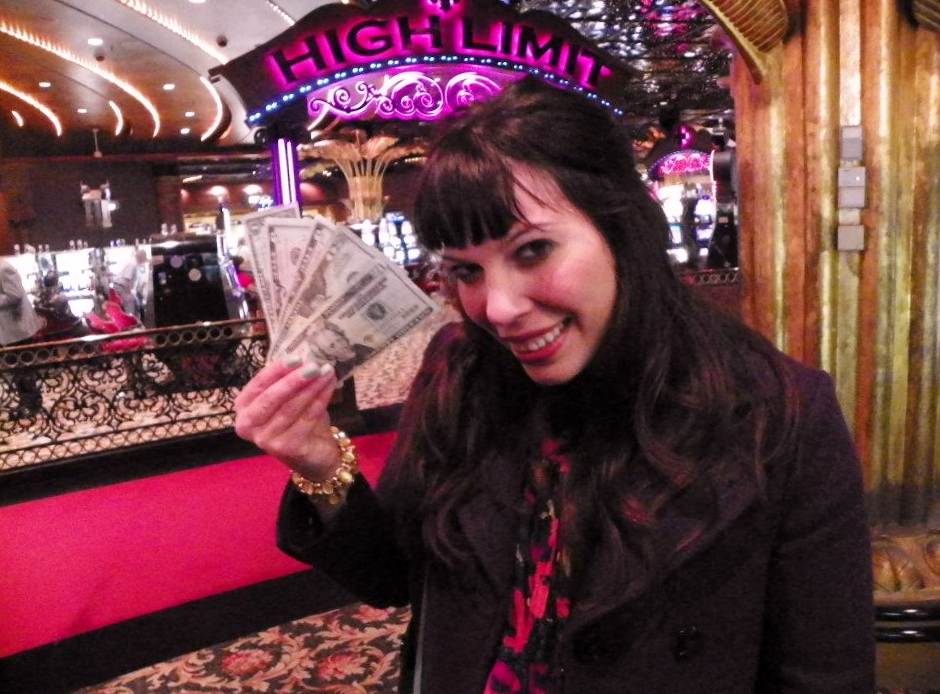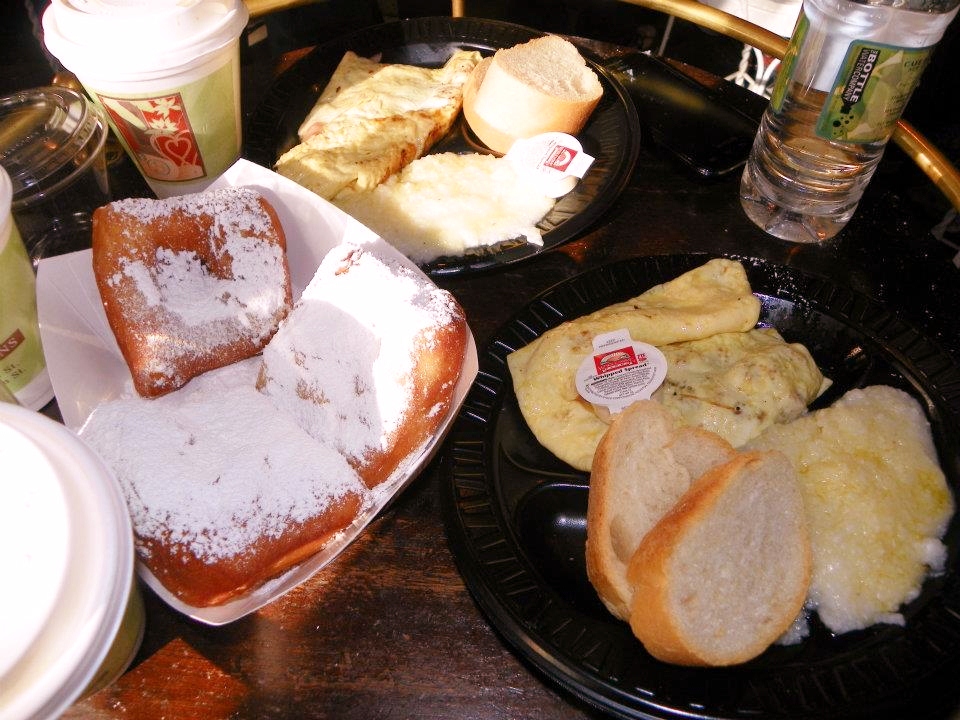 We took a detour one afternoon to the wetlands 45 minutes away for an air-boat tour. Being that it was December, we didn't expect to see the swamps full but we did get a sunny day which meant we weren't going to be too-cold whipping through the water. Our boat held about 8 people and our guide had a pleasant southern accent and admittedly was pretty easy on the eyes. We definitely spotted some alligators (the meeting point had an additional "pet" one) and some beautiful rare birds. Highly recommend trying this if you want an afternoon outside of the city. Bring a coat because these boats go fast, we felt like cast member on the sequel of Mission Impossible.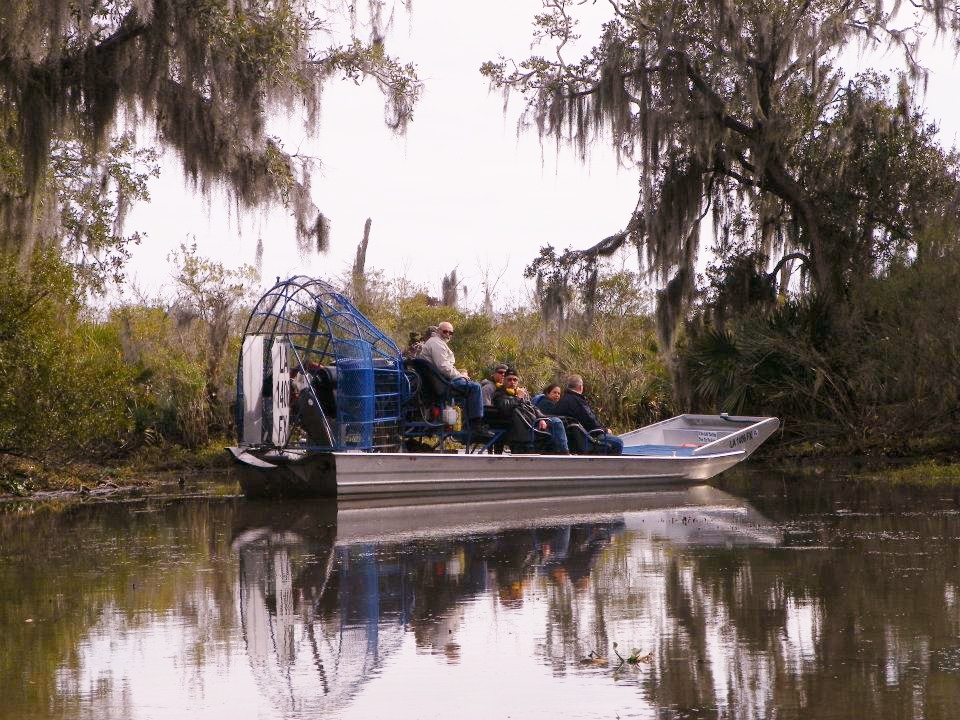 We also made a point to see where Hurricane Katrina did most of her damage. The new houses constructed are supposed to be able to withstand a hurricane but I am not sure there are enough. It was shocking to see how much was still destroyed. They marked abandoned houses to note whether they found people inside after the storm. It was humbling to see to say the least. Mother nature truly knows no bounds.
I implore my European friends to channel their inner-explorer and visit this city. I agree that NYC and Los Angeles are amazing metropolises but the south deserves a shout-out too. Plus you may actually meet some locals here and get shown around with style. Or at the very least, look at the ground occasionally- you may find some cash or find yourself a winner like us at the casino. Eat your face off – drink till you're merry – and take time to explore this magical place. New Orleans, I will be back, hungrier than ever. 
I'll leave this long-post with the view from our hotel-room-suite that my dad found at a screamingly-cheap price. Half the fun was chatting with the valet drivers and reception staff. Me and t-man enjoyed looking under the couch-cushions for loose change to use at the casino.