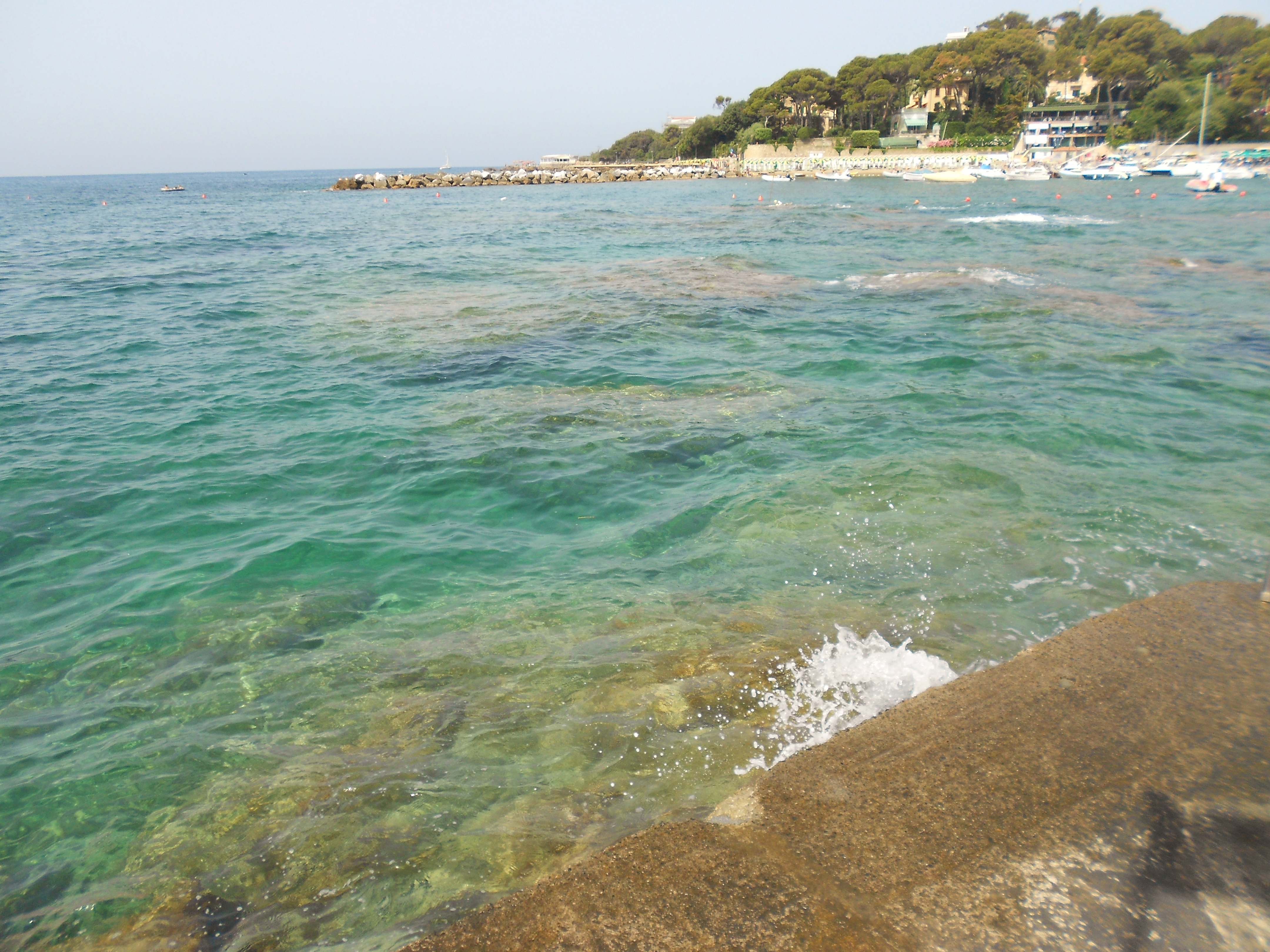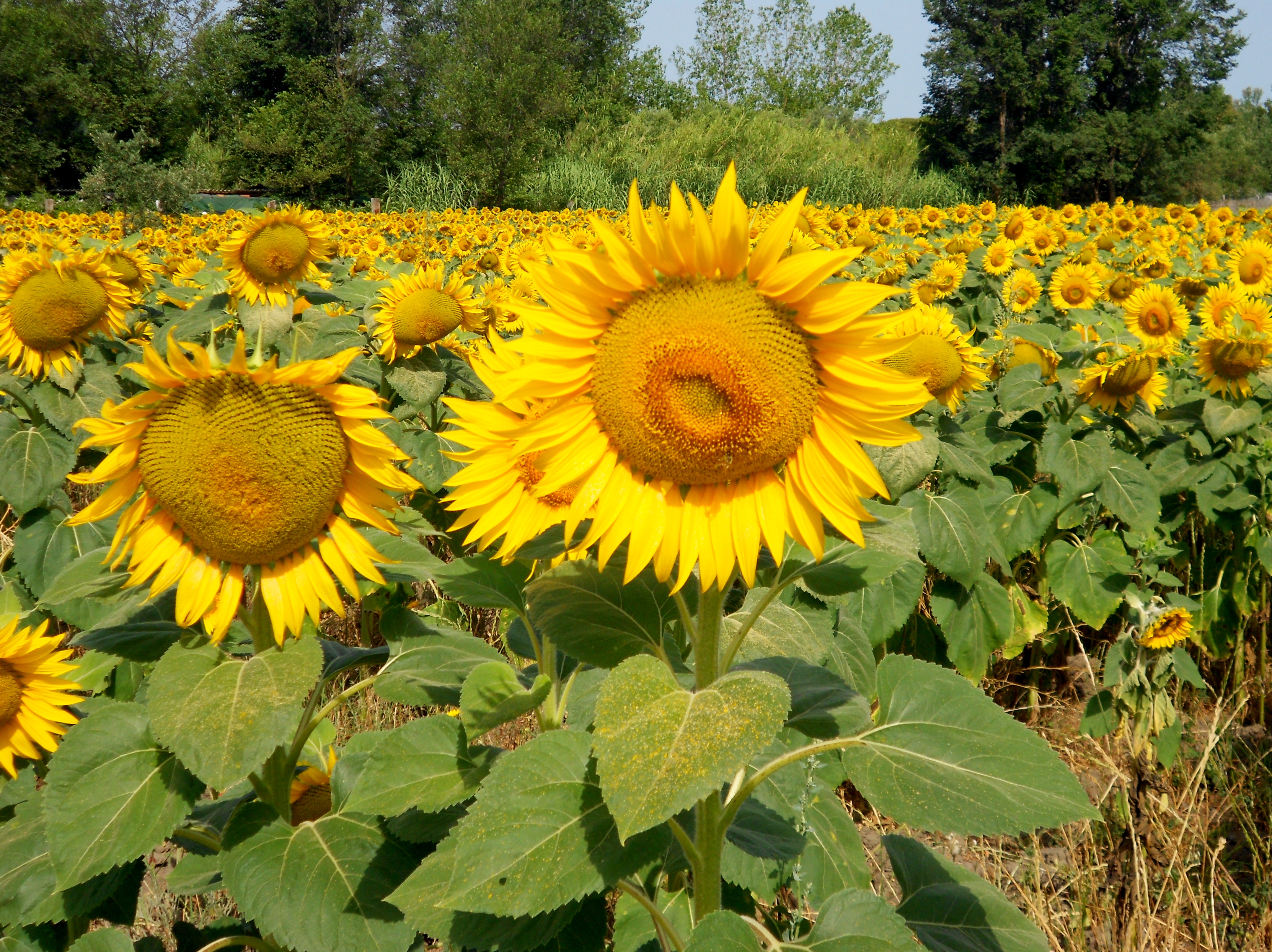 The Tuscany coastline is often referred to as the "Etruscan coast"  – named for its inhabitants that date back from before the birth of Christ. I have personally spent a lot of time here from when I used to come with my ex-boyfriend and his family who  had a small beach house in the small town in Mazzanta (near Cecina) where we would go several times each year for a much-needed escape from the heat/crowds of Florence, and to gorge on some fantastic seafood.
Where exactly is it?
The Coast of the Etruscans is located in the Province of Livorno and extends over 80 kilometers of sandy beaches, sand dunes, rocks and cliffs beginning from the capital city of Livorno and finishing at the city of Piombino (the port from which you can take a ferry to the islands of Elba or Corsica).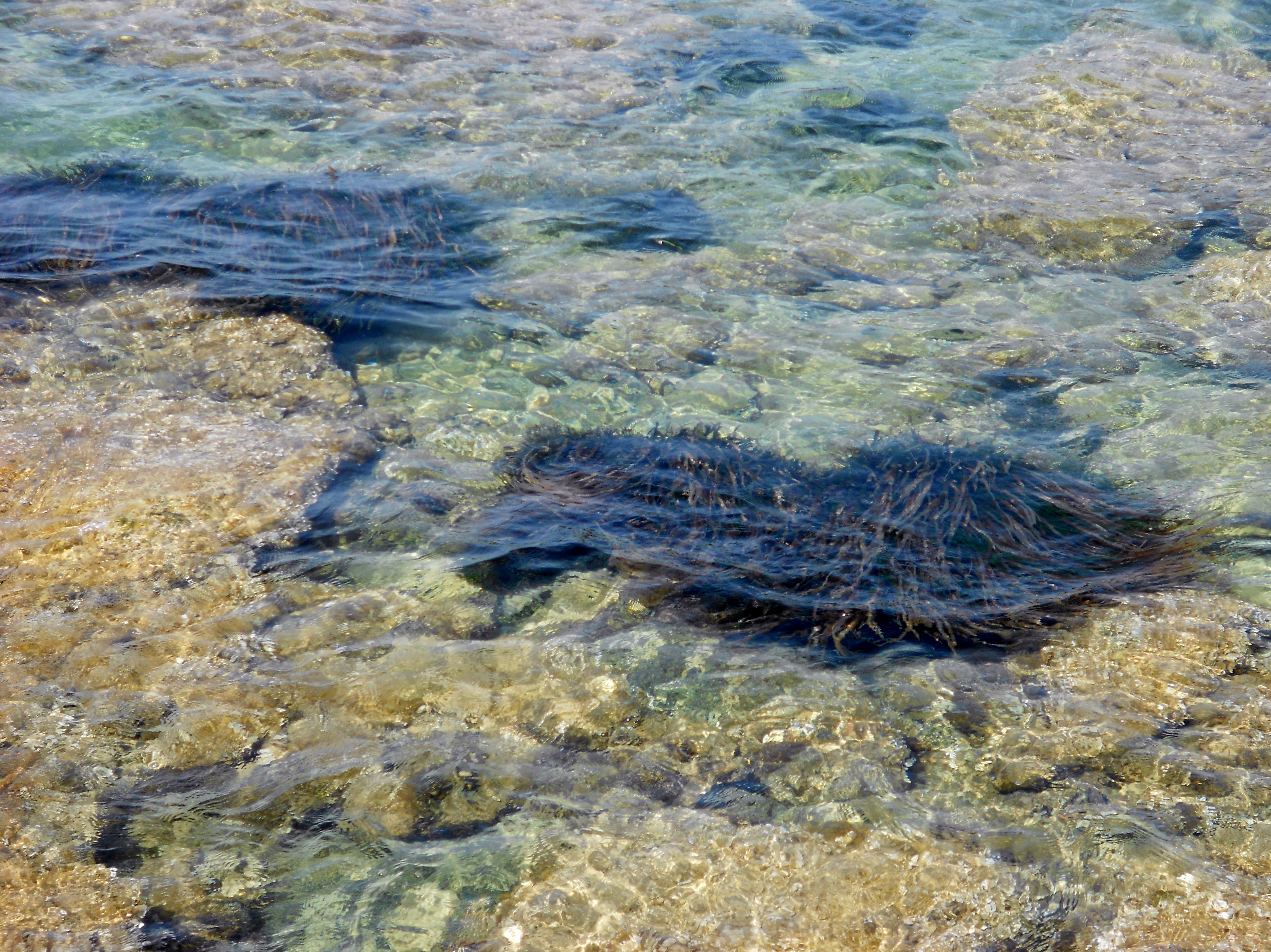 Many of the beaches along this route are blue-flag winners and I love to to hop around and visit different areas since they tend to vary wildly from rocky to sand beaches, windy to calm water.  There's something for everyone but keep in mind that it helps to have a car and the patience to sit in the sometimes dreaded Fi-Pi-Li traffic.
I am a big fan of the beaches Marina di Bibbona, Mulino a Fuoco and "California". For a great list of Tuscan spiagge and how to get there by train – check out my list on Italy Magazine.  Also for those who have dogs, here is a list of dog beaches in Italy (Even Fido needs to cool off in this heat).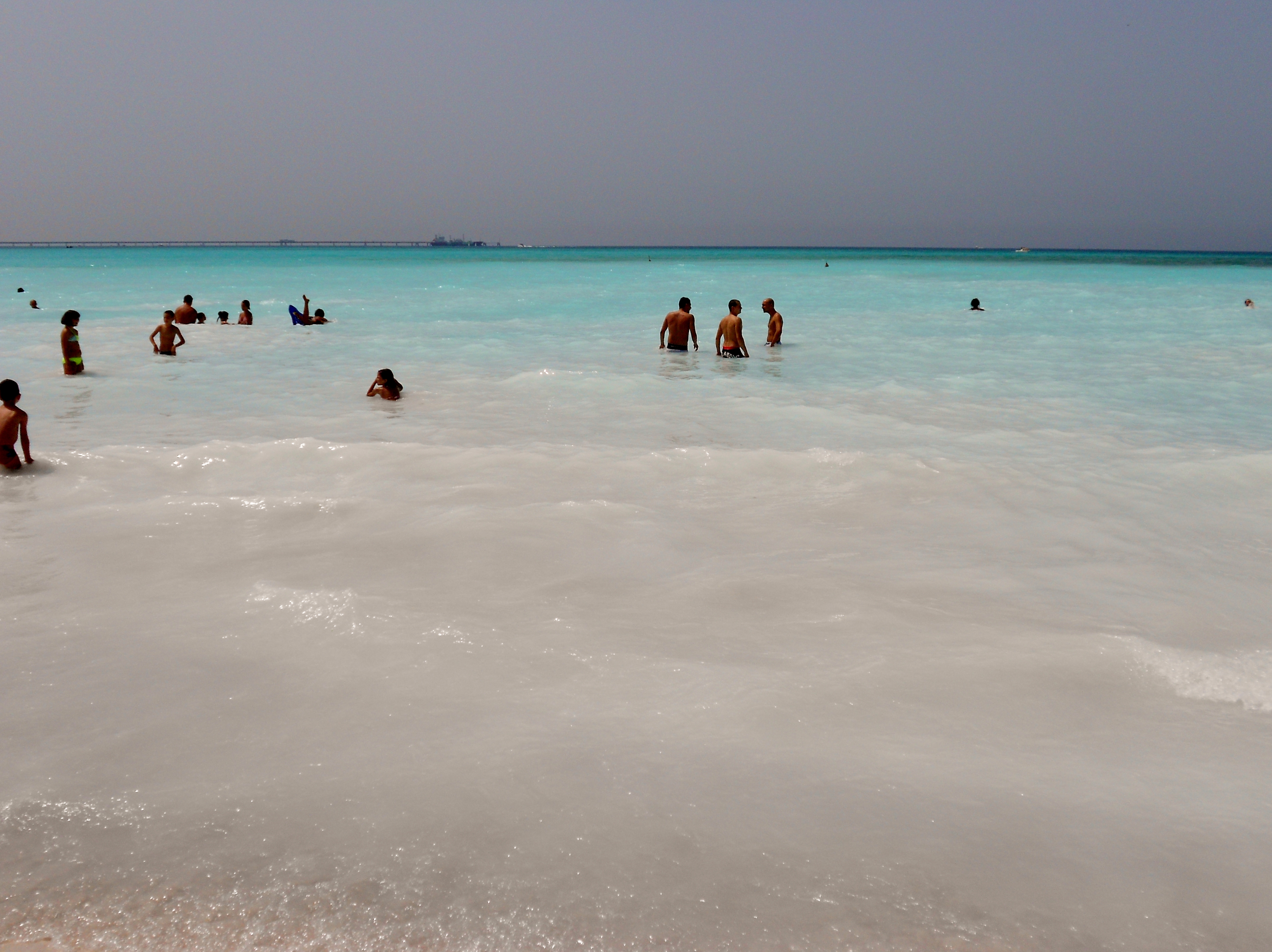 Note* Many beaches are private bathing establishments where locals rent umbrellas and chairs for the summer season (at high prices) but you can also frequent the many free public beaches in the Mazzanta/Vada area and bring your own umbrella, towels and an inner tube. I am especially partial to those shaped like a doughnut, always and ever the Americana.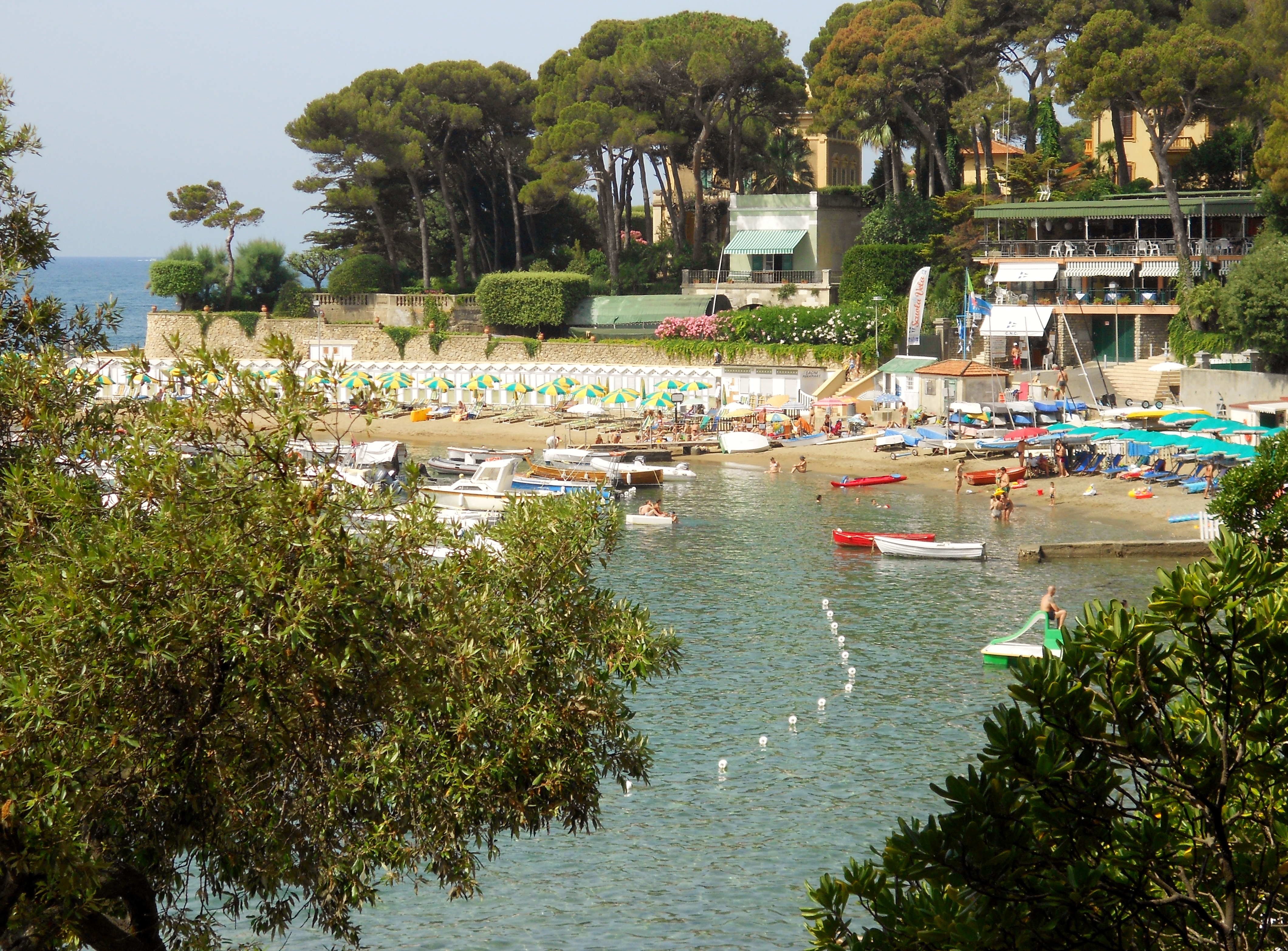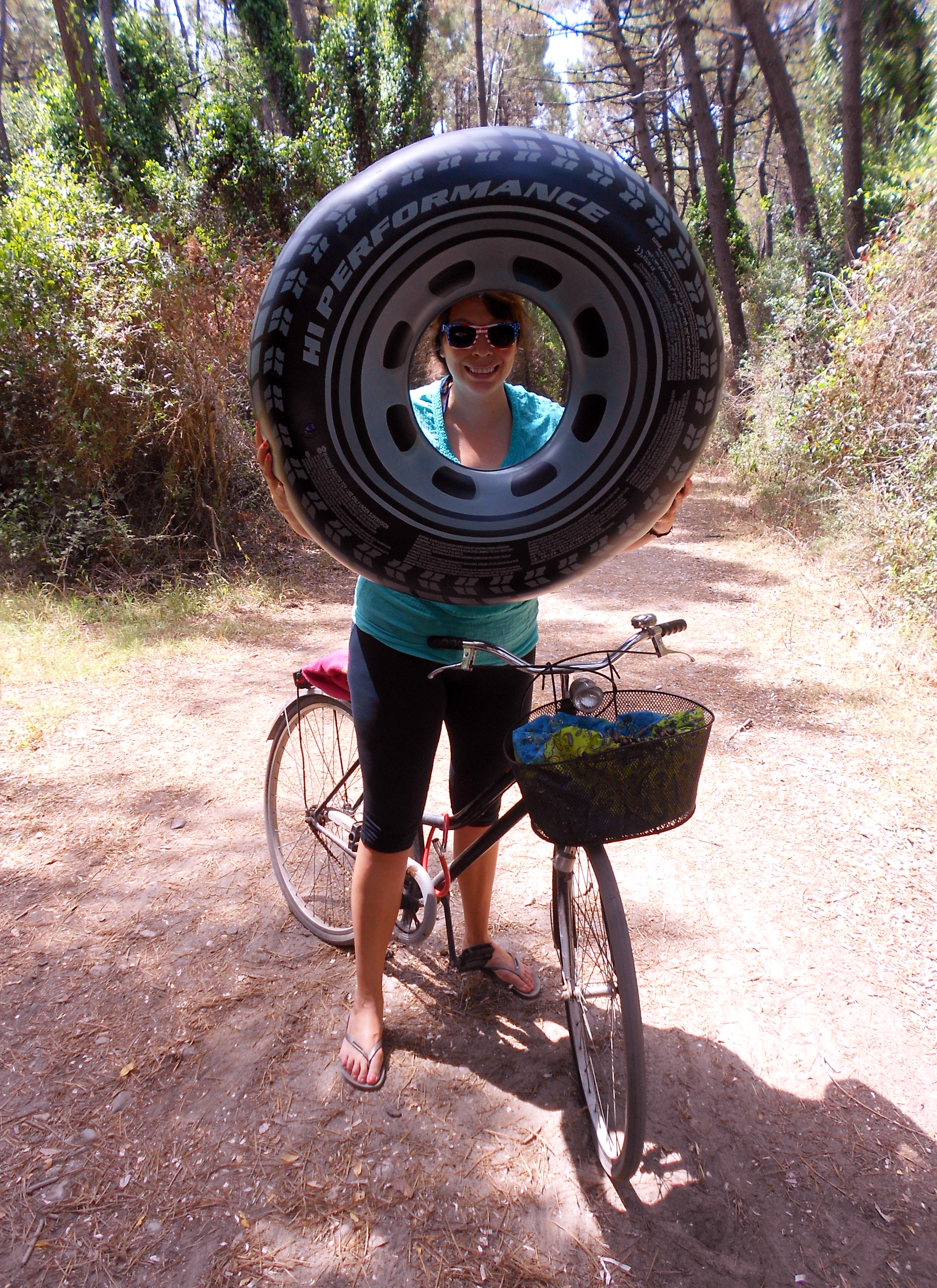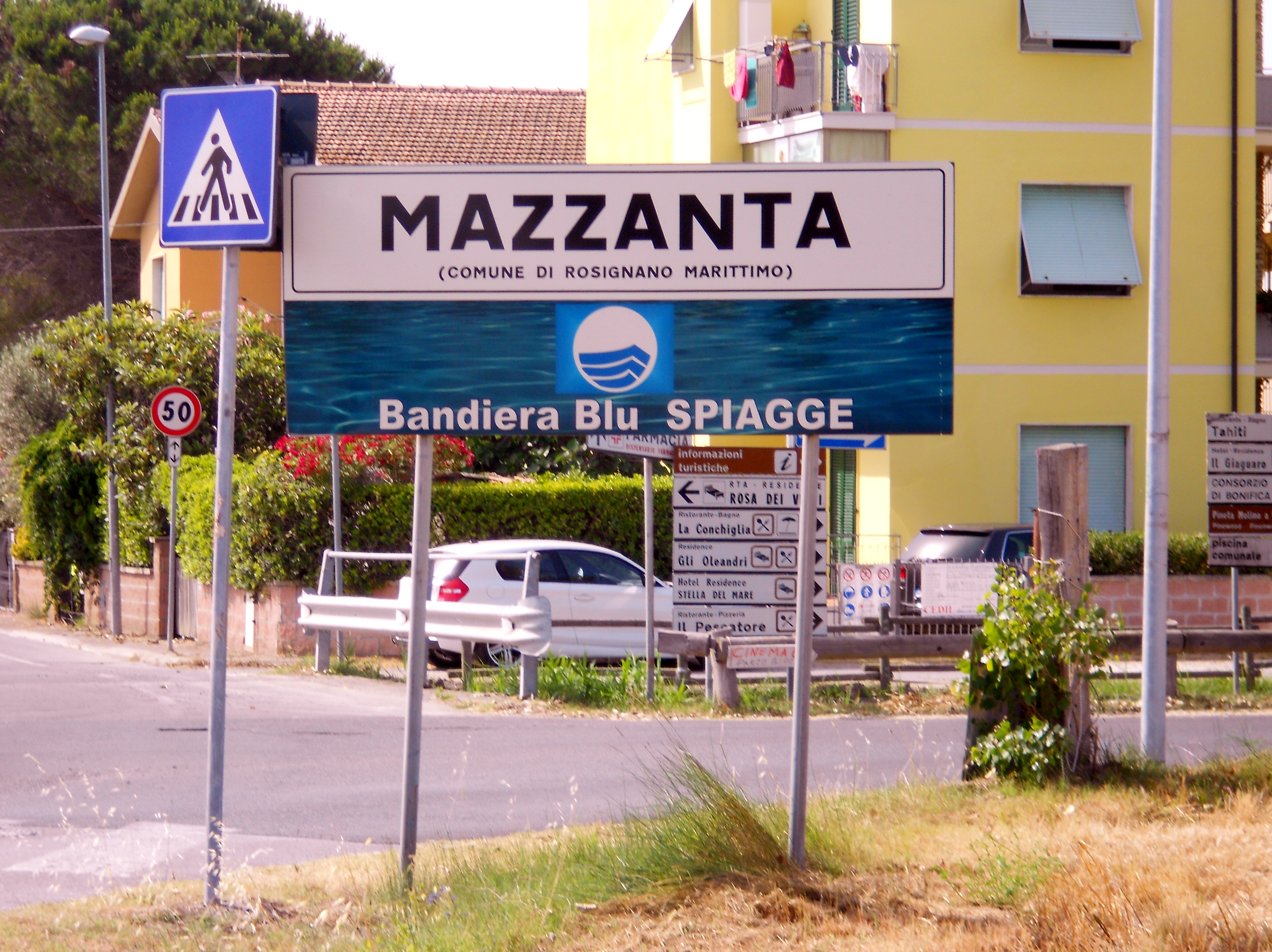 This time we visited the beautiful Castiglioncello, a beautiful pearl of a town that was the height of Italian society during the 50's and 60's. The Pasquini Castle overlooks the coast and is surrounded by a beautiful park offering various shady areas to take refuge from the heat.
Keep in mind that August is the month when most Italians vacation (think ferragosto), and the seaside swells with locals and visitors from North Europe during all summer months.
Prices are high, beaches are crowded yet there is general liveliness radiating from the seaside that I really love. Not to mention witnessing entire families in matching velcro sandals (very 1999) and strange "camp-ground" music.
We try to go more during June, July and September but anytime I can get away from work, we will head on over. Also it's worth noting that the coast is not just about going to the beach, the countryside itself is stunning – imagine fields of sunflowers and rolling hilltops.
During the summer there are normally sagras (food-festivals) and open-air markets open well into the night. Apparently Italian kids have no bedtime, I have been awake at 3am and seen kids running around but that's ok because nap time during the hottest hours of the day is pretty much mandatory.
From what I have seen, seaside life runs by its own set of rules.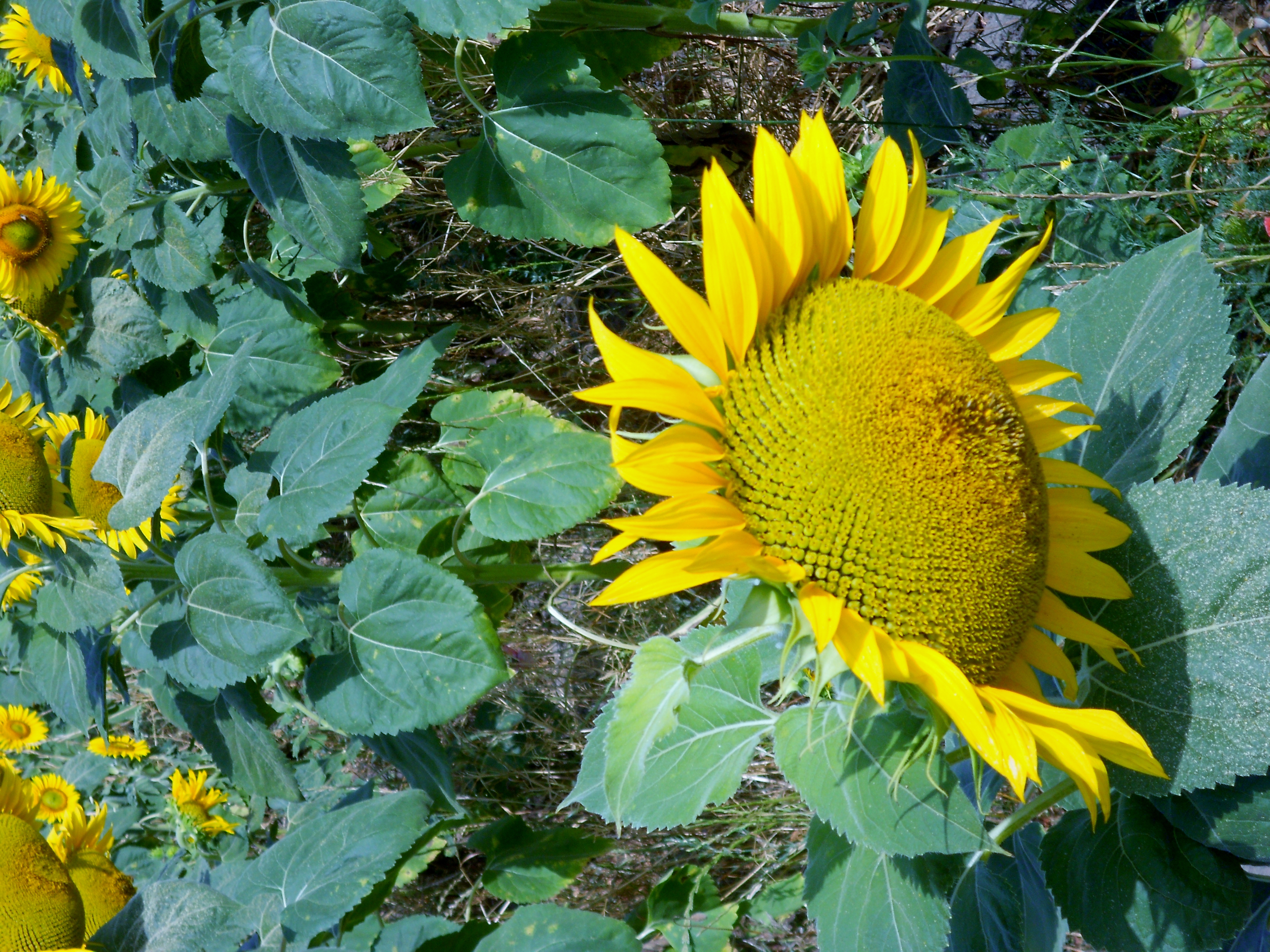 Of course, being the gluttons we are, we had to go out to eat at least once and enjoy some local specialties.
I tend to go for the spaghetti alle vongole verace  (clams) and cozze alla livornese (mussels in a delicious red-sauce) along with a portion of "frittura di pesce" (fried fish).
When I first moved to Italy eating the octopus tentacles kind of freaked me out but now me and t-man actually fight over them. Naturally, that wasn't enough for me and after dinner I wandered down to the outdoor market to grab a crepe filled with honey & raisins. Simply Delectable…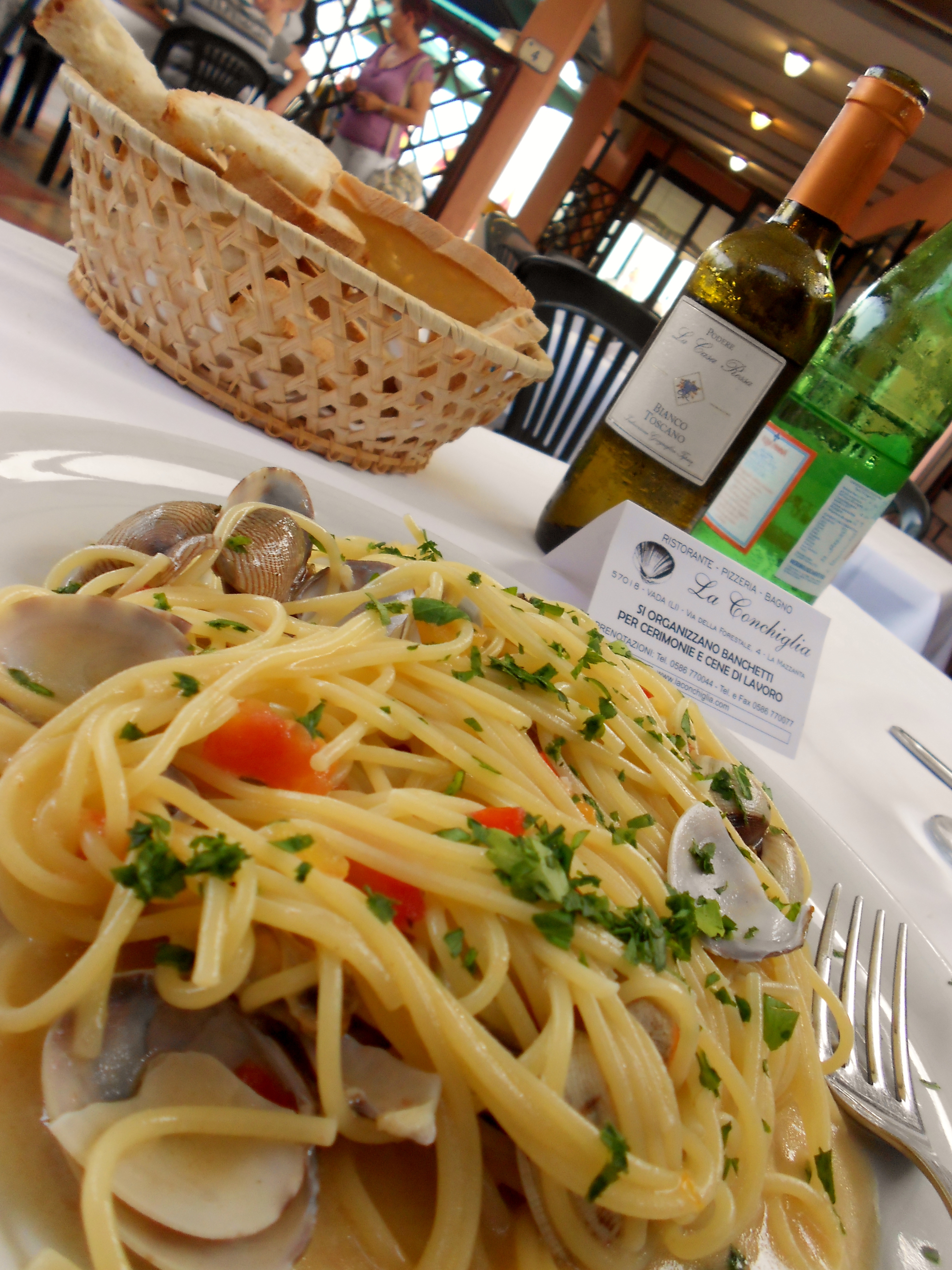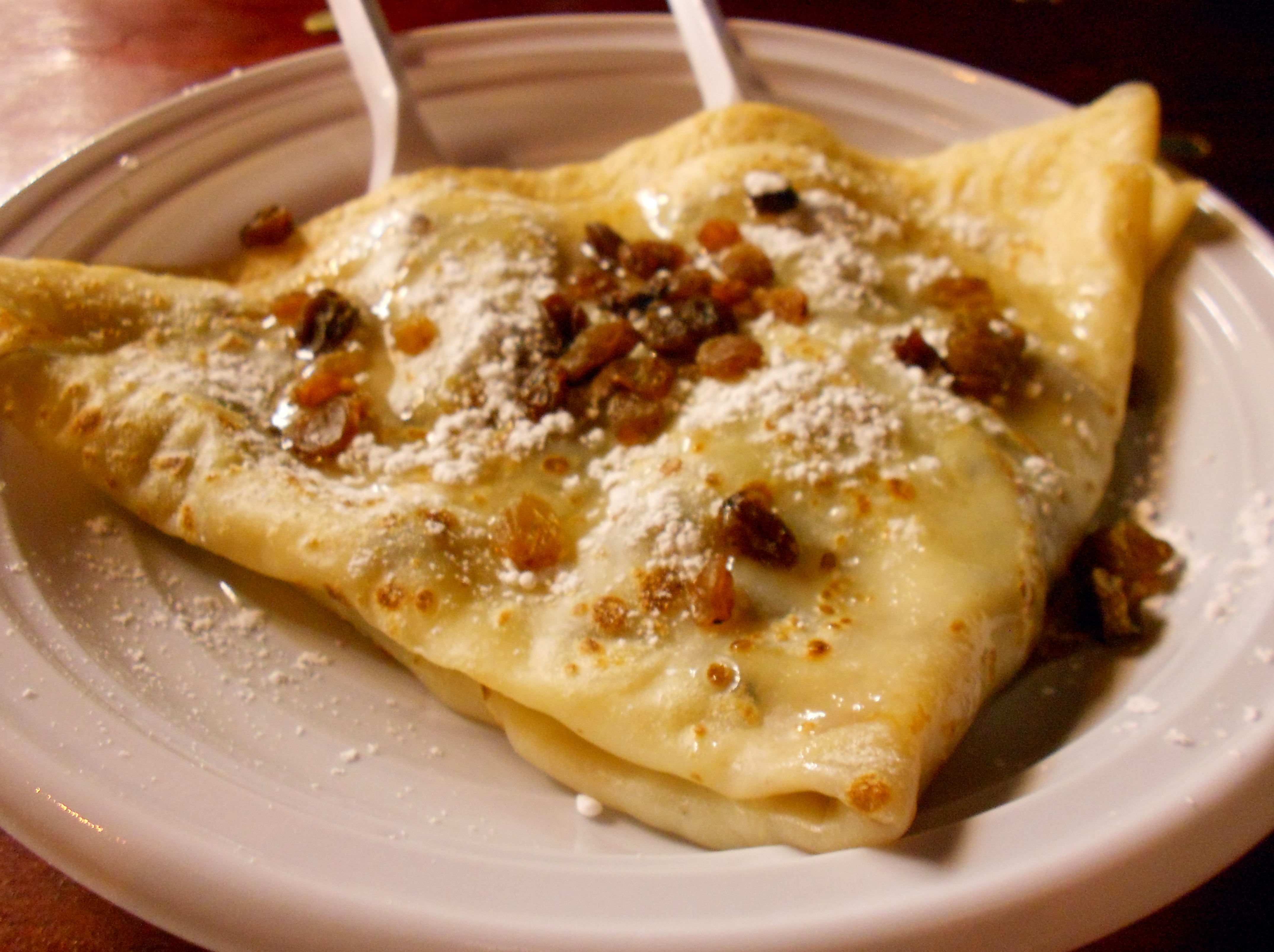 If that hasn't yet convinced you to get on the latest train or lazzi blue bus to the seaside and order a spritz or glass or rose, you may need to get your head checked. Kidding aside, please bring adequate sunscreen – I saw way too many over-cooked Italians (in white speedos of course) for my liking. I personally prefer to not look the color of "terracotta" but that's just me. Nothing compares to watching the sunset on the beach with your toes curled in the sand. Perhaps,  you may even forget that you have to work on Monday, a girl can always try.