The days are getting longer, the sun is finally coming out and my feet are slowly thawing. I am excited about March ( well except for my  permesso di soggiorno renewal ) especially since it seems there are many interesting activities to look forward to in Firenze, here are my picks below.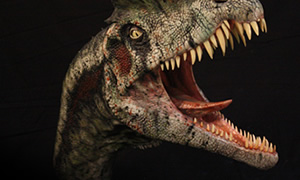 First of all , I have to mention that the dinosaurs are indeed coming to Florence. Before you think I am some crazy 2012 post-apocalyptic freak, know that I am talking about a dinosaur exhibit ;). I personally have always been fascinated by these ancient beasts and I think this will be a hit, for adults and kids. This exhibit will run from 1 March – 2 September 2012 in the Botanical Gardens and the Museum of Geology and Paleontology in Florence..
There are 40 dinosaurs of various races rebuilt in natural scale; including 110 information panels that will explain everything to you. There is a paleo-3D aquarium and lots of activities. For kids, there will also be the opportunity to draw and "dig up" remains archaeological style at the Botanical Garden. The exhibition is called  Dinosaurs in flesh and bone ( not graphic at all are they! ) .
more info:
FIRENZE, MUSEO DI STORIA NATURALE ( Museum of Natural History) 
Section:  Museum of Geology and Paleontology
via G. La Pira, 4
Section : Botanical Garden
via P.A. Micheli, 3
From 1 March to 2 September 2012:
Ticket €10, reduced € 8, family € 22 (two adults + two children under 18 years)
Opening hours: 9:00-19:00 from 1 March to 31 May; 10:00 – 19:00 from 1 June to 2 September. official website is here

Another event worth mentioning is MARCH 18, 2012 is Multicultural day in Florence! I picked up an "informacitta" yesterday and was really impressed what they are doing that day.
It's on Sunday which is nice because normally businesses are closed on they day of dio but the 18th seems to be a day full of different fun options. The day will be full of activities, guided tours, excursions, recreational activities, concerts, performances, screenings, exhibitions and wine tastings to help people discover the beauty of the "tourist" and the cultural richness of Tuscany not yet discovered.
There will be events all over Tuscany , the ones that I find most interesting in Florence are:
Chianti dinner ( Castellina in Chianti) , a special dinner celebrating the history of traditional Chianti cooking. Starts at 18:30 , Prices: adults and kids over 10yr: €29 , If you hold a COOP card : €24, Kids under 10:  €19
East and West in the Renaissance: chance for a 2 hour private tour through the Chapels of the Palazzo of Medici-Riccardi painted by Benozzo Gozzoli, called the Magi, which represents a specific historical event: the parade of personalities of the Byzantine Empire and the Church of the East who came to Florence at the Council of 1438-39. Starts at : 10am , Ticket and Guided Tour : from €14 -€19.
Jewish and Muslim traditions in Florence: at the Sinagoga e Museo Ebraico di Firenze: Via L.C. Farini 6. The opportunity to visit with local Synagogue and Mosque and get to know cultural, intellectual and religious facts, what they share in common and their differences. There will be workshops for children to "play" with magical signs of the Hebrew letters and Arabic letters. How amazing is this? At 10am: Price: €7 , duration: 2 1/2 hours.
A small corner of Russia in Florence: Via Leone X, angolo Viale Milton
FIRENZE, A 1 1/2 hour visit to a magnificent Orthodox Church in the style of the cathedrals in Moscow. At 15:00 , Price: €12
Montelupo in Bloom:Piazza dell'Unione Europea,  a 2 1/2 hour walk through the streets of the village and the Park dell'Ambrogiana, where you can admire the beautiful Medici villa. The tour will start in the European Union Square, where there will be a  demonstration of pruning and handling of plants, and will conclude with a visit to the Museum of Ceramics, which theme will be the the representation of the floral world on majolica. At 15:30, FREE, reservation requited, MAX 30 people.
There are numerous other events that day ( bread-making in Prato, History of the "grotto"  and thermal waters in Monsummano Terme, vegetarian brunch in Prato, travel in the traditions of Jewish cooking in Siena, its amazing! The website where you can get a FULL list of events, times, prices and how to make reservations is here :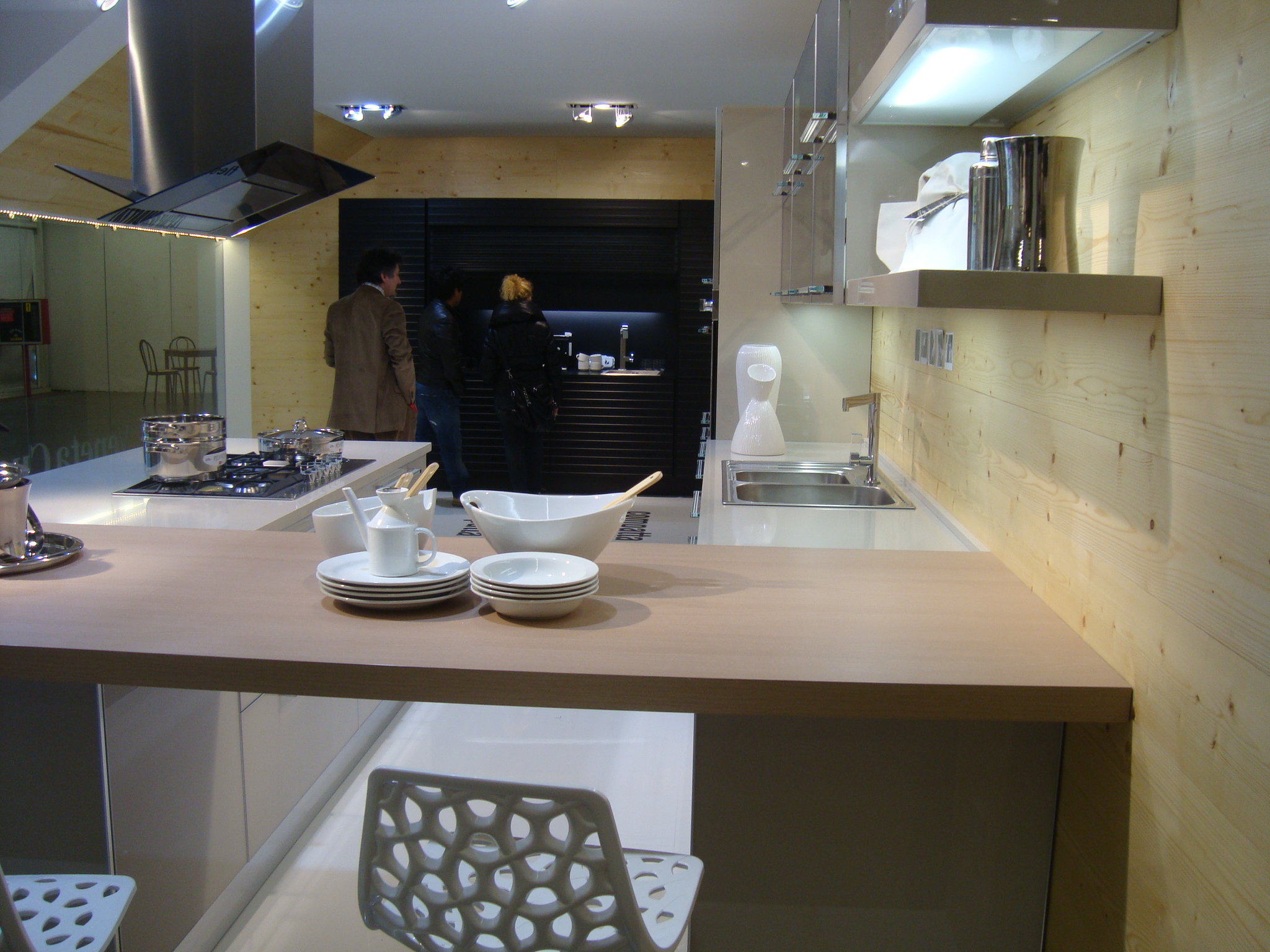 Also don't forget  the Salone del Mobile di Firenze (Furniture Fair in Florence)  going on from the 10-18 of March this year. The Salone del Mobile in Florence is one of the most important events of furniture and living in the city,  and it is open to the public. This will be its 15th season and the event offers visitors a broad overview on the latest trends in furniture design and composition of the most popular domestic brands: a unique window open once a year in the month of March.
HOURS:
Monday – Saturday: 15:00 to 23:00
Sunday: 10:30 to 21:00
TICKET:
Monday – Friday 4 €
Saturday – Sunday 5 €
Free admission from 20:00
You can get a discount of you go their site and print a special ticket.
Fortezza da Basso, Viale Filippo Strozzi 1 – 50129 Firenze

Irish Festival 2012
13 MAR 2012  until  March 17, 2012
AT Obihall- Saschall
Five days of concerts, dances, games, food, exhibits, records, books and performances. Every evening starting at 8pm, there will be five hours of music and shows – from the Green Island and beyond, including Celtic music hurray!
Inside the venue you can feast on local specialties such as fresh or smoked salmon, beef stew and sausages, cheeses, desserts … And of course beer, lager, bitter and stout, but nothing is pasteurized. Upstairs exhibitions, handicraft and art creations inspired by the Celtic tradition, plus books, music and gadgets.
The afternoon of Saturday 17,  there will be a whiskey tasting and Irish Harp Music, not to mention all Patricks and Patricias can enter FREE that day (with proof of course ), darn why is my name Georgette?! .
Tickets 12/10 euros
Discounts for students, Coop, ARCI
Saturday 17, at St. Patrick's Day, free admission for all the Patricks and the Patricias' who show proof to the ticket office.
Contact the organizers:
Obihall – Former Saschall
Via Fabrizio De André
Phone: 055 6504112
Fax: 055 6503971
Email: info@obihall.it
Web: www.obihall.it
So enjoy the sunshine and upcoming Spring, and attend one of these interesting and diverse events. Who says Florence is boring? 😉