Photo Credit: David Mark
Ahh Slovenia the small country in central and southeastern europe touching the alps and bordering the Mediterranean. It touches Italy to the west and Croatia to the south and east. This little and strikingly beautiful country has been through a lot. Once part of the Holy Roman Empire and the Hapsburg Dynasty. During World War II it was also occupied and annexed by Germany, Italy, Hungary and Croatia. Slovenia adopted the Euro in 2007 and part of the ever growing – European Union.
Me and t-man (My Italian partner in crime) had the chance this year to visit Ljubljana, (try saying THAT word 5 times or even 1 time) for 3 days and we fell in love with the country, people, natural beauty and the very unlike-Italy efficiency.
Why did we choose Slovenia? Well t-man always wants to visit the northern countries of the EU, or Switzerland (I think he may have a complex…) and Slovenia has many of the characteristics he loves, cold, lots to do, hiking, skiing, beautiful, castles in lakes – at a fraction of the price (I still remember how much McDonald's was in Bern! You don't want to know).
The icing on the cake was that we could get from Florence to Ljubljana (capital city) for 38 euros one way! This meant taking a bus, which took about 8 hours and that leaves every day at 1:30pm from the CAP station right next to Firenze's main train station. You can check the site out here http://www.florentiabus.it/firenze-sofia.asp, the bus is run by the company Fiorentiabus. The only snafu was having the corresponding bus from Ljubljana returning to Florence at 5:30am, (we took a taxi from our hotel). Train travel is fairly frequent as well.
We checked out Ljubljana, a small and beautiful capital with a famous hostel (a former prison now converted into an Art Hostel) http://www.souhostel.com/index.php, with a gorgeous castle overlooking the city, nice markets, and stores with blueberry honey and liquor. Also, there was easy access to other cities in Slovenia including Lake Bled, Julian Alps, Ski Slopes, Škocjan Caves (UNESCO World heritage Site) and more! (english was spoken here and I even spoke Italian with some locals!). We also had the opportunity to eat amazing Mexican food, primarily in Lake Bled. Random I know but seriously – it is hands-down the best Mexican food in Europe by far. Afterwords, we got to hike, relax, drink great coffee, good wine and just enjoy life. Their traditional dishes such as mushroom soup in a bread bowl and cheese dumplings were very tasty as well.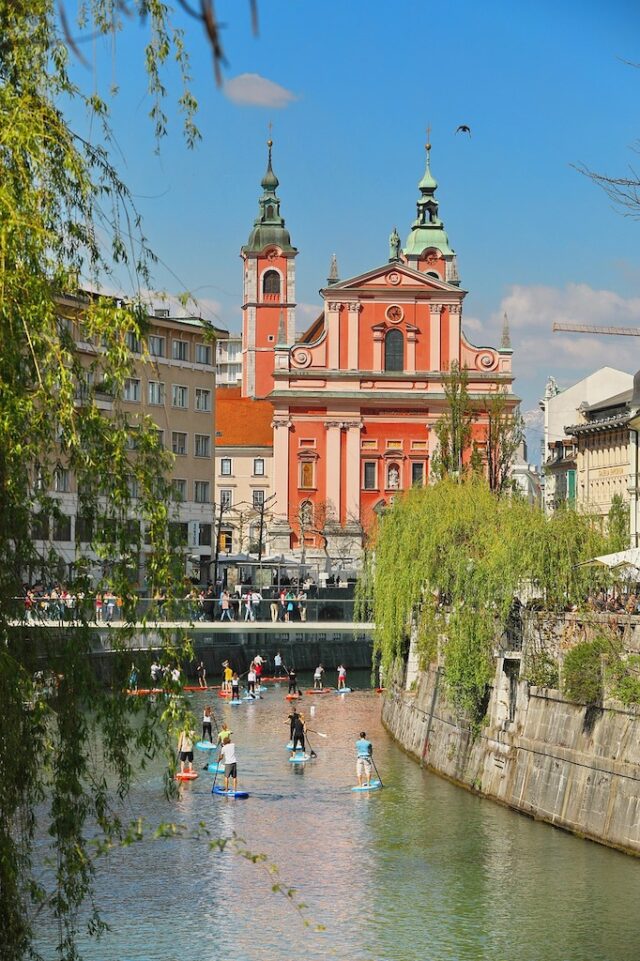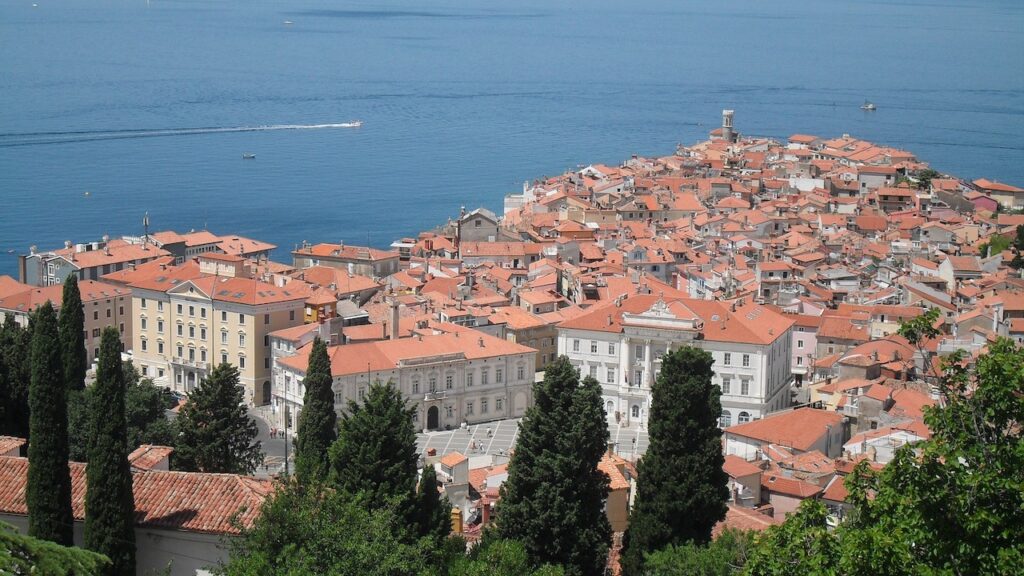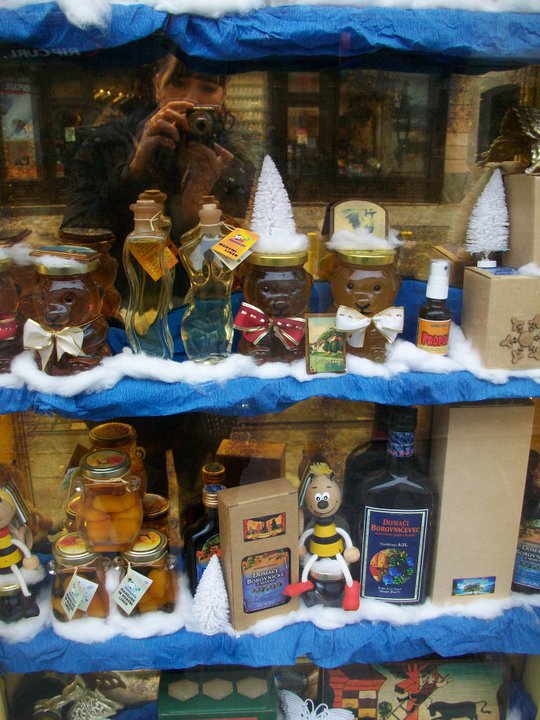 If you want to impress the locals – mention national poet France Prešeren and the architect Jože Plečnik (1872-1957), credited with Ljubljana's iconic Tromostovje bridges and seemingly, half the modern buildings in the country. It was the monks of the Catholic Church that kept Slovene alive over the centuries of relentless Germanization from the north.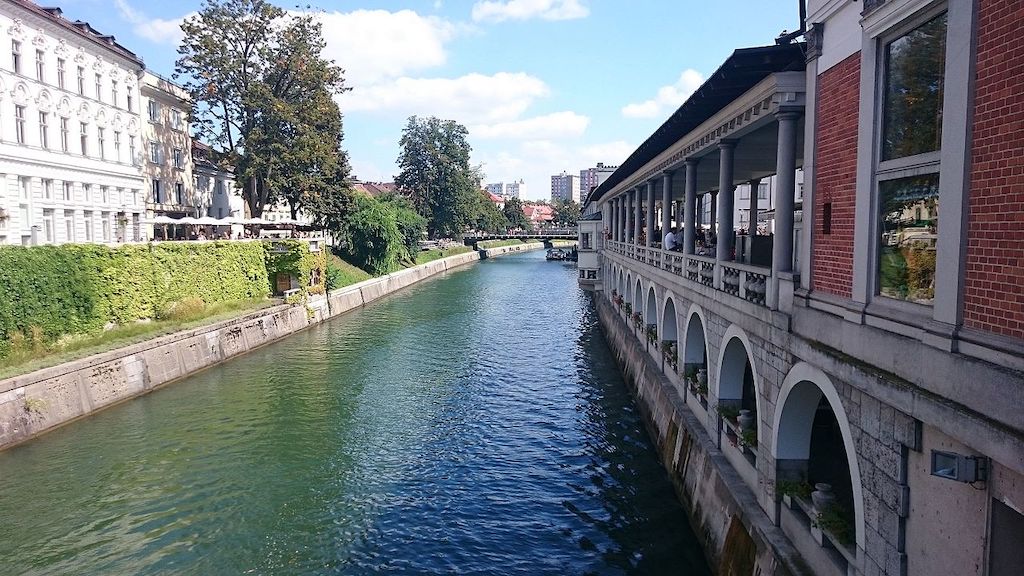 Visiting Lake Bled is an absolute must – the train is only about an hour and a half away and the place is stunning. Tranquil, beautiful nature with not-too-many tourists (at least in February) it's the kind of place that makes you want to be a better person and become an activist for preserving nature. You must take a boat to get to the island in the middle of the lake and be glad you did even if the church does resemble something out of an Eastern European horror novel.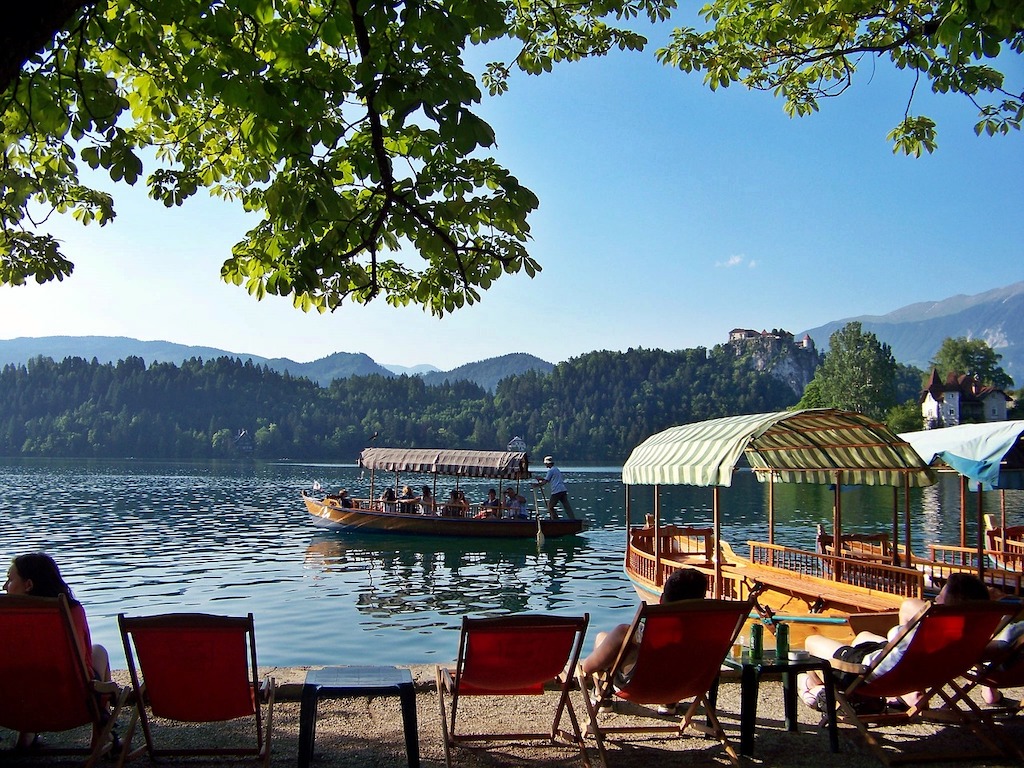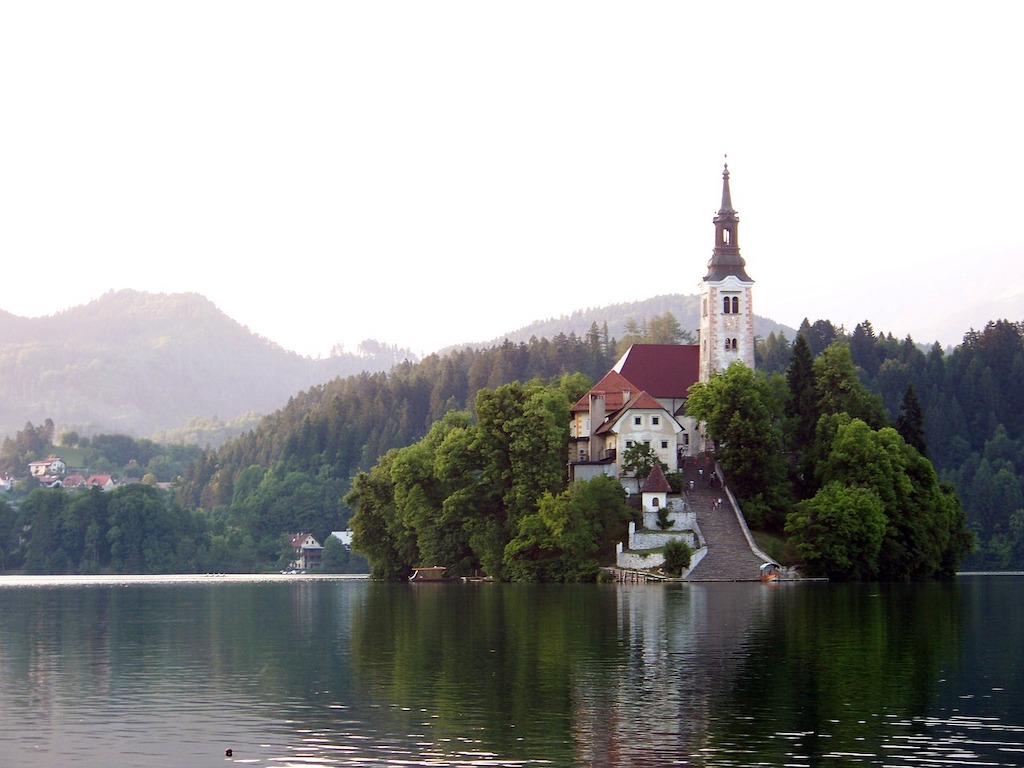 One fun thing me and Tommaso did was check out some hot springs outside the city in a place called Atlantis. It was really fun and they have different sections with wave pools, jacuzzi's, tranquil thermal water and more. Beware of making the same mistake we did by wandering into the mandatory nude section – we got stared at until we figured that out..woops! Honestly, it was super fun and relaxing.
There is also an ice hotel in Krvavec (a short bus ride from the capital city) called 'Igloo Village". I think we might splurge and stay there next year! Normally people just stay for one night and the stay includes, fondue dinner, hot drinks, night tubing in the snow – and of course a sauna.
My advice is to enjoy this beautiful country that really has a lot to offer at affordable prices and is yet to be overrun by tourism.
And I have to reiterate, this is a culture that loves and embraces Mexican food? How can you NOT love them!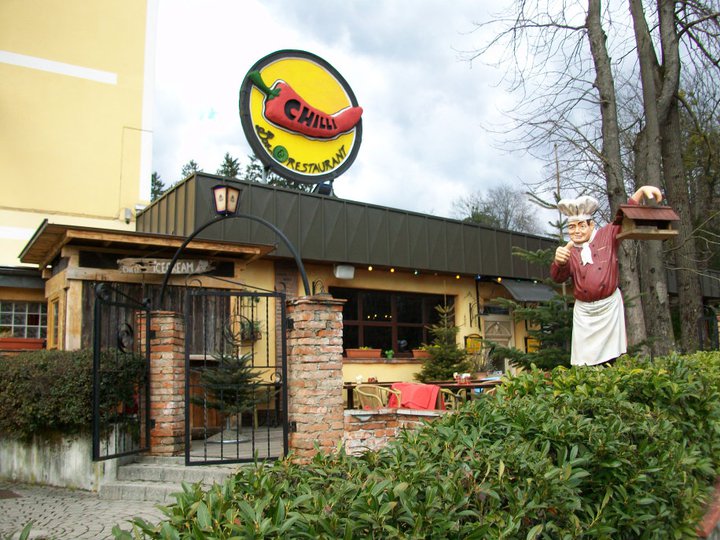 the best mexican food in europe