Whenever I asked anyone their one great piece of advice on wedding planning, I always got a similar answer. Pick a good photographer. And while at first, I would  have thought 'food, venue' might be the more appropriate answers, let's face it, what lasts, are those pictures. And you want them to be good. I did a lot of research regarding wedding photographers in Tuscany, I wanted to find someone who knows how to capture the moment, someone with an artistic eye but also a friendly approach. That is how I met Francesco, a former engineer turned photographer shooting weddings all over Tuscany, and now the world. We met over coffee at Ditta Artiginale and I instantly liked him. Plus,, I was so impressed with his work, that I didn't even both contacting anyone else.  I asked him to answer a few questions for me, the questions I had when I was on the hunt for this whole new world of wedding planning that I previously knew not a thing about. He was gracious enough to answer and share some of his favorite photos.
Introducing: Hi, I'm Francesco
nationality: Italian
profession: Photographer
favorite drink: Mojito, of course!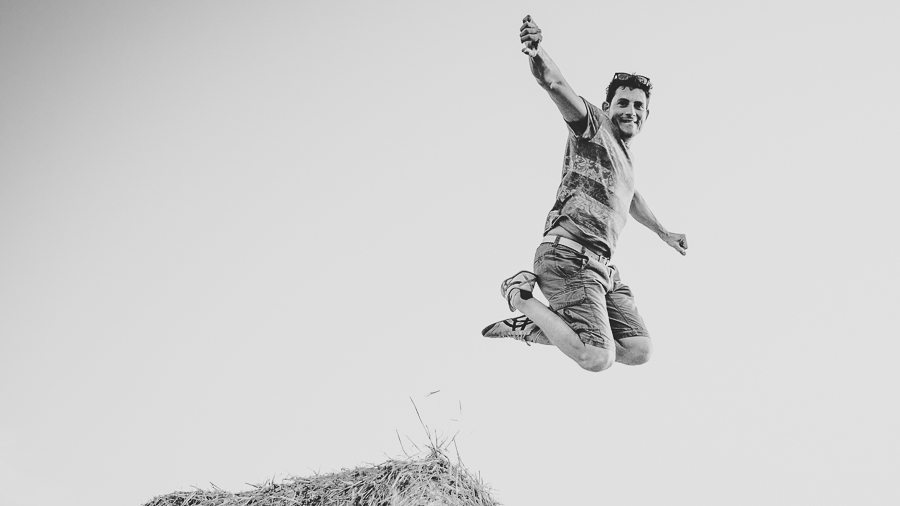 As a wedding photographer, what would you first want people to know about what you do and your own brand philosophy.
My main goal is to shoot the natural love of the day. This is a big challenge as I arrive with my cameras in hand. The goal is to make couples completely at ease with me to see how they really are. I'm super-easy and friendly and this helps me a lot. I like that my pictures look very natural, and I think there are a lot of clients that love this. I ask them just to be themselves and to forget that I'm there to take photos. Moreover I like to think that people want just to have fun that day. They are not looking for complications, questions, or troubles. So I always try to be like a friend, a part of the solution, and not the origin of any problem.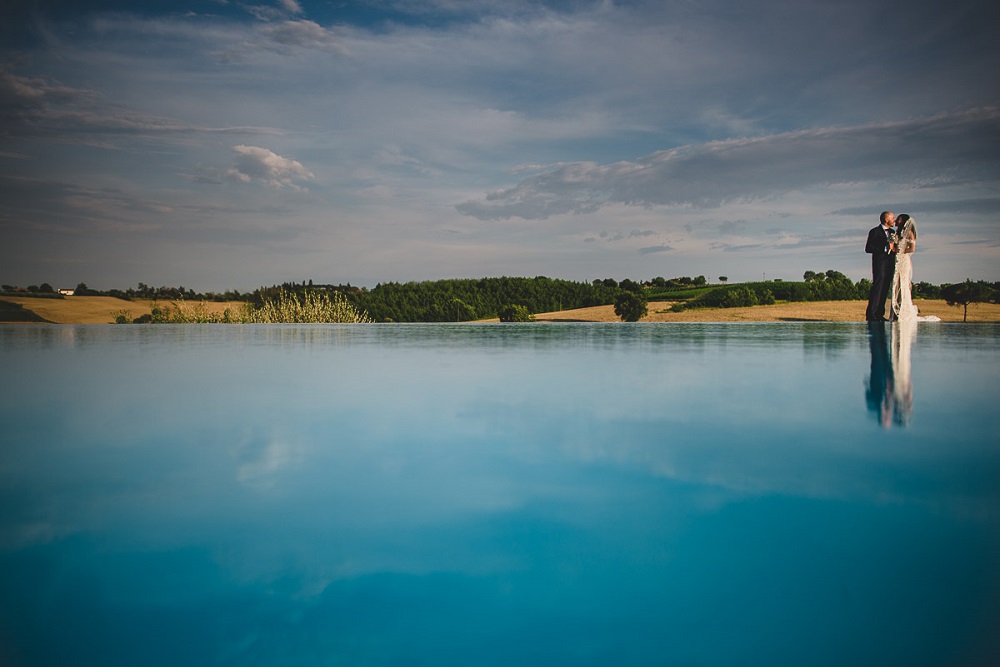 Tell us about you! How long have you been shooting weddings and how did you get into the business?
Just five years ago I was just a photography enthusiast. One day, it was the beginning of April, the photographer of my own wedding saw some of my family pictures on Facebook and asked me if I'd like to follow him sometimes as second shooter. One year later I was in the business, with my own site, my brand, and my VAT number. The rest is history :).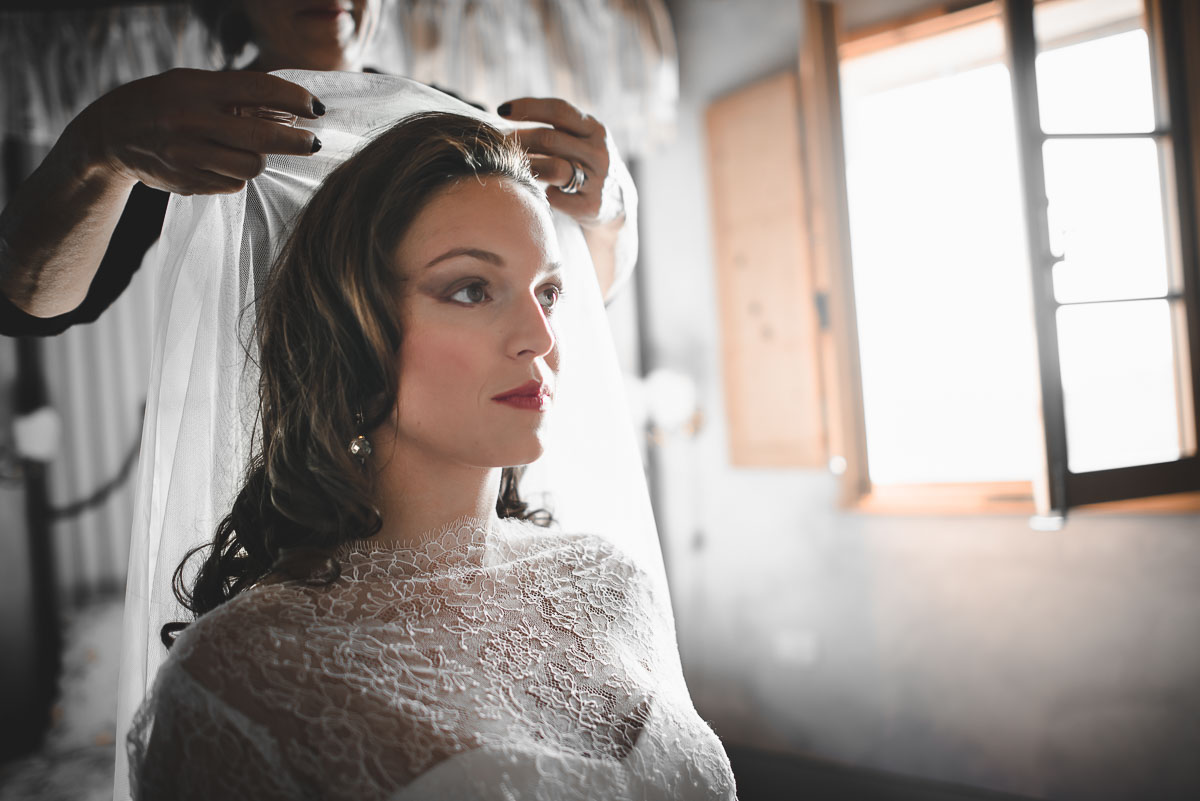 That is quite incredible, from an engineer to a photographer. Since you work with many destination weddings, tell us your thoughts on weddings abroad and most specifically ones in Italy.
In Italy we have many traditions, and many of the weddings I have seen locally are very similar because of them. Working as destination wedding photographer is a bit more complicated because you meet people coming from all over the world. It means different manners, different traditions, and a different way of feel and show love. It's a great challenge to be able to work with all of these different conditions and the main reason for why I love to be a Destination Photographer. I think also it's a bit complicated for overseas people to arrange their wedding being so far, so I suggest to hire a wedding planner. I know it could mean that costs will be higher, but at the end they'll be safe from stress, and can enjoy their wedding day without any added worries.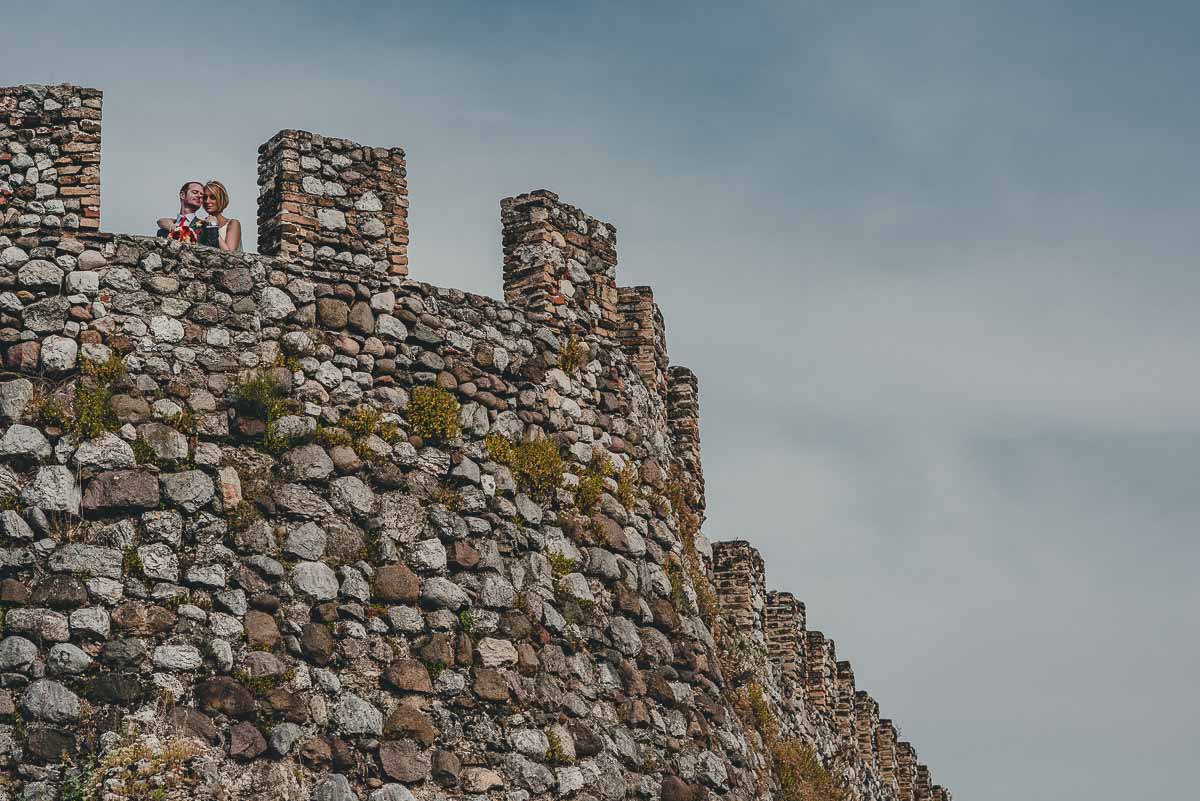 That is a good point regarding traditions, being in Italy as two foreigners means that we sort of pick and choose what we like, and what we don't. What do you think makes your work distinct? Describe your wedding photography style in less than 7 adjectives.
I think that one think that can make the difference is to be very close to the subject, aka those who are getting married. It means that you have a more inward, emotional look at the experience, the results are something like watching from inside the event, with the same eyes of the guests, and capturing those unique moments. Also, I shoot all of my images in Raw. My editing style needs to be based on all the information the raw file can guarantee to give you the best results. For those curious about what tools I use, I invite to check out my equipment here. 🙂
As for adjectives, I suppose I would say Different, Dynamic, Artistic, Honest, emotional, close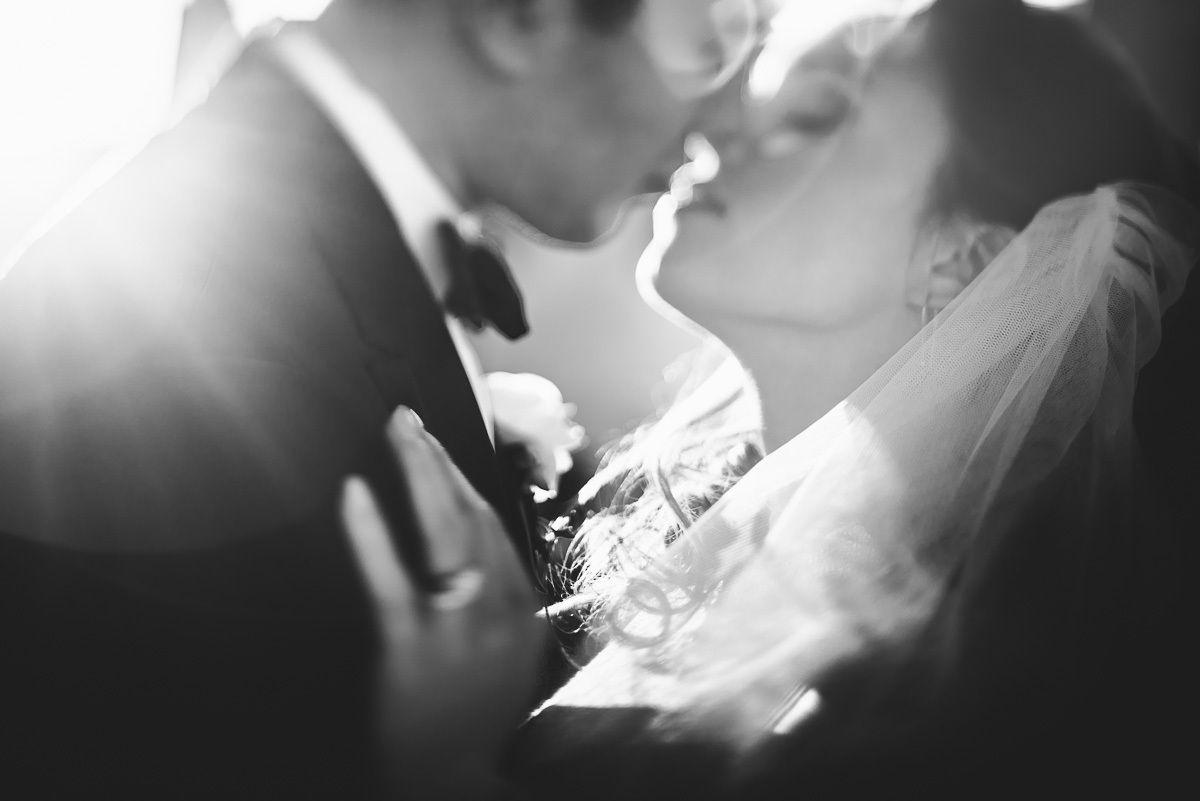 What do you think of weddings in 2015 – have you noticed any photography trends that people are asking for this year?
This is the year of the bohemian mood here in Italy. The whimsical dresses, the barefoot ceremonies, the personalized ceremonies. It's something you have had in the USA for several years, but it's exploding now here. Also the photo-booth is a nice trend which is gaining ground in Italy, we now are seeing more requests on this as of late.
Tell us about one or two weddings that were truly special.
Oh, it's quite easy to choose the most special one: in May I traveled across the world to shoot a wedding in Hawaii! They discovered me at the last minute and in just one month, I had to plan my trip to go there, it was an exhilarating experience and one that I'll never forget. Plus its Hawaii, who wouldn't want to visit?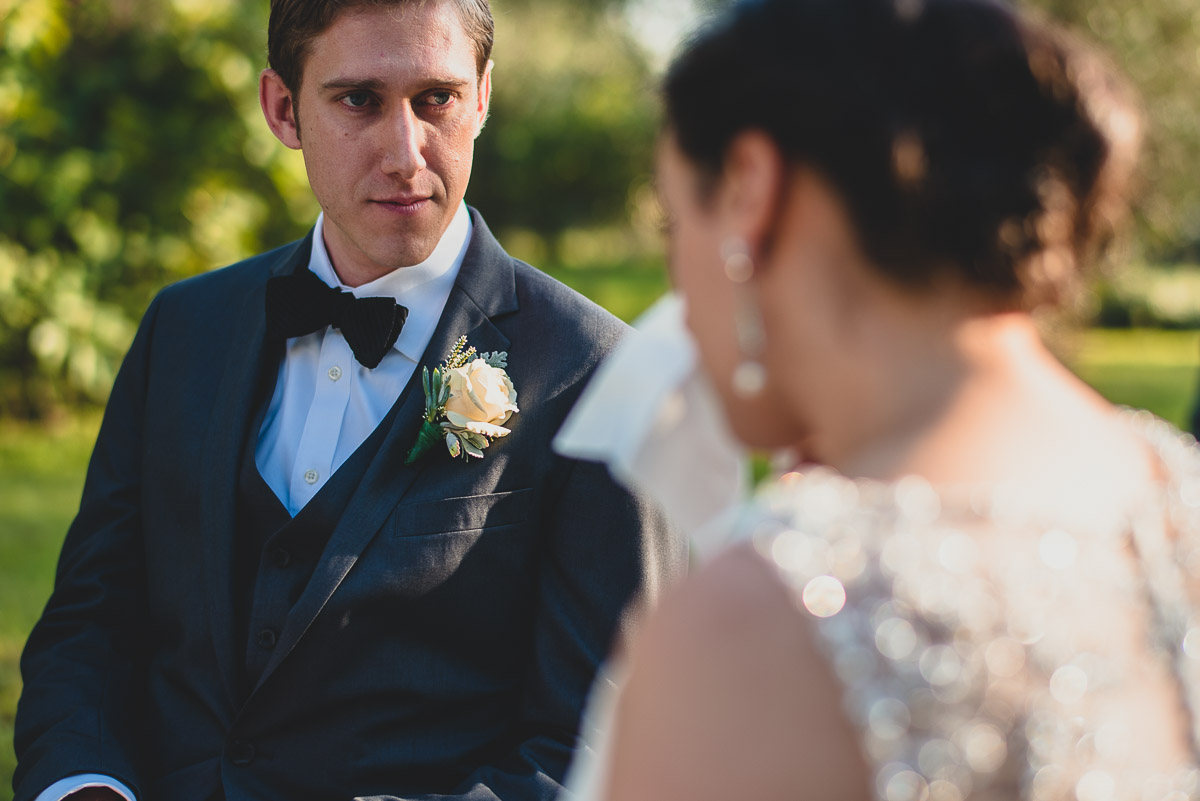 As a photographer who has seen many weddings, what advice could you offer a couple on their big day?
As I mentioned before, it could be a good idea to hire a wedding planner. The second really important thing to keep in mind is to, relax, enjoy the day and be yourself. It can be harder than you think but at the end of the day, all of these people are here to be with you. And all that is required is your simple happiness, a celebration of love, and the moment.
 Do you shoot film, digital or both?
Just digital at the moment. I think it's a great opportunity because we can have the control of all the image processing. And I love to have my own mood visible on the photos and for editing.
What should couples know before they come to you?
I try to be honest. With both my clients and with myself. This is what I stand for. Just being honest. To shoot like in the best way possible, I need to be considered like a friend, one of the party members. If they're searching for something more formal, I'm not the right man for them.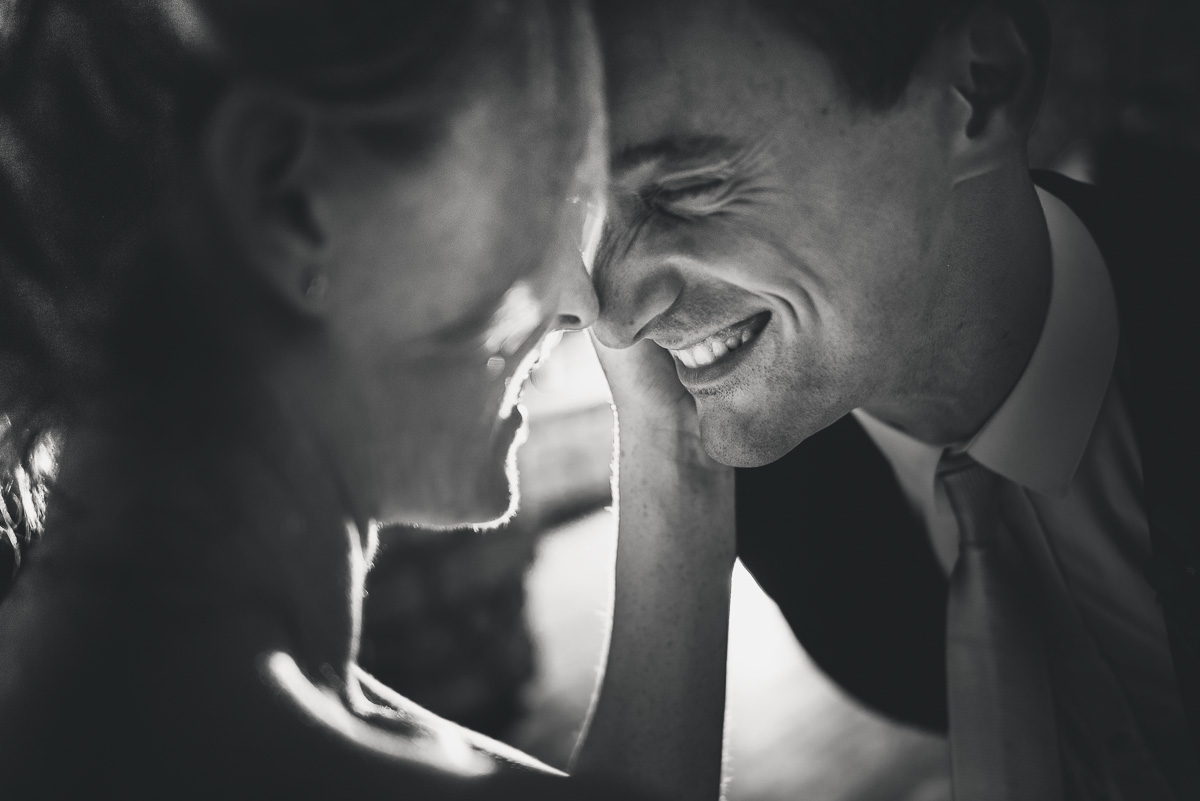 Any advice for those coming to Italy and choosing a photographer? Besides of course, contacting you. What should people be asking?
Try to find a photographer with which you feel really comfortable: the photographer is the guy who will spend the most time with the couple on their wedding day. And search for a style where you can recognize yourself. This will be your visual inheritance and the only thing you get back from your destination venue.
Has photographing weddings changed the way you see life? If so, how?
I was a mechanical engineer before becoming a photographer. It's safe to say, that my life changed a lot. I have more time for my family, but often I'm out working on weekends when my wife is free. This is the only negative point, because I love this job, and I am absolutely more happy making this my career. My office is the world, I can travel, meet people, get to know more about different cultures. I Love it, really. And I can teach my children that dreaming is not forbidden, and that keeping your expectations high in life can make you feel great. Anything is possible.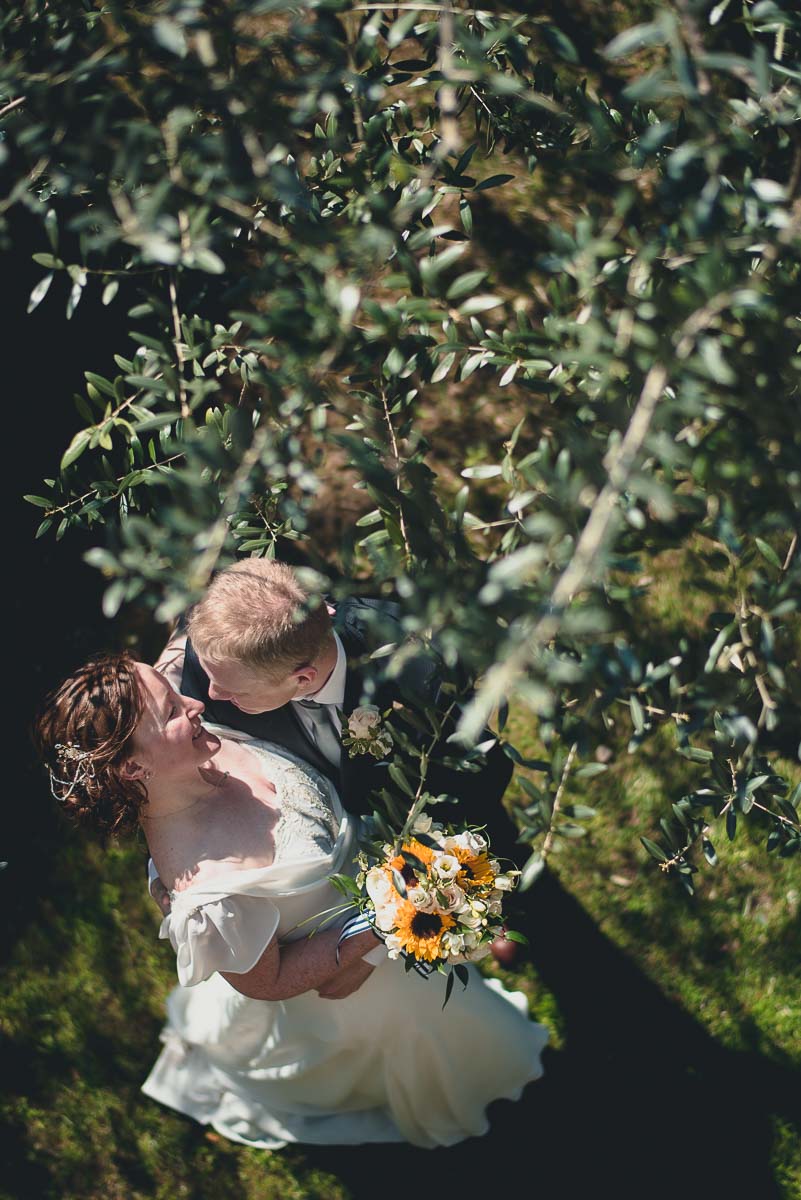 Beautifully said Francesco! Share some interesting projects you've done recently, and a few favorite photos!
I've definitely got some ideas for the future. They are bit complicated at the moment, and a little far from becoming real to be shared at this moment. But you can follow me and see what I'm going to do in the future!
https://instagram.com/p/1iRL98xzfF/?taken-by=francescospighi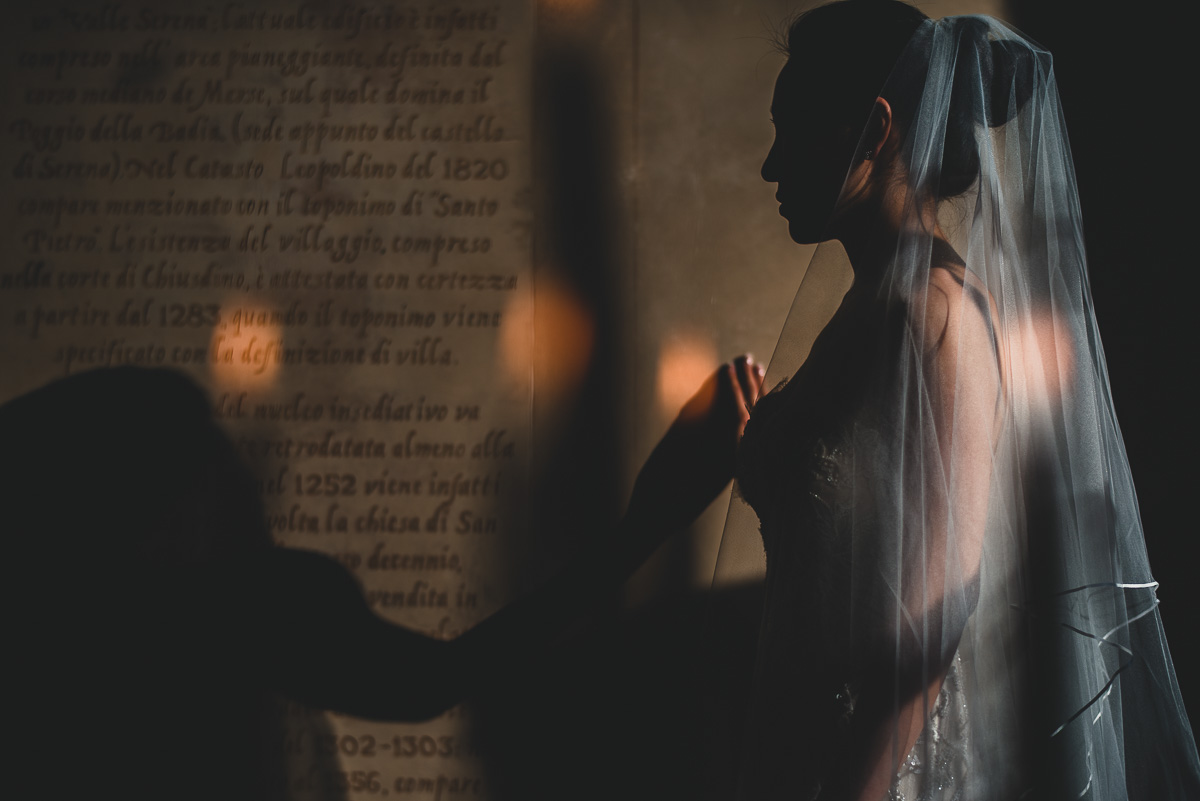 ---
Thank you so much Francesco for taking the time to answer a few of my questions. I am excited to have you part of my special day and in my opinion your style is top. Capturing the moment in a delicate way, and for a non-emotional person, your photos allow that part of me to be expressed.
You can find Francesco on his website, blog, facebook, or instagram here. He is based in Tuscany but can travel abroad for weddings and photoshoots, check out this recent one featured on LooksLikeFilm. He offers engagement, honeymoon, wedding, photobooth, trash your dress and much more, check out his full range of services here.