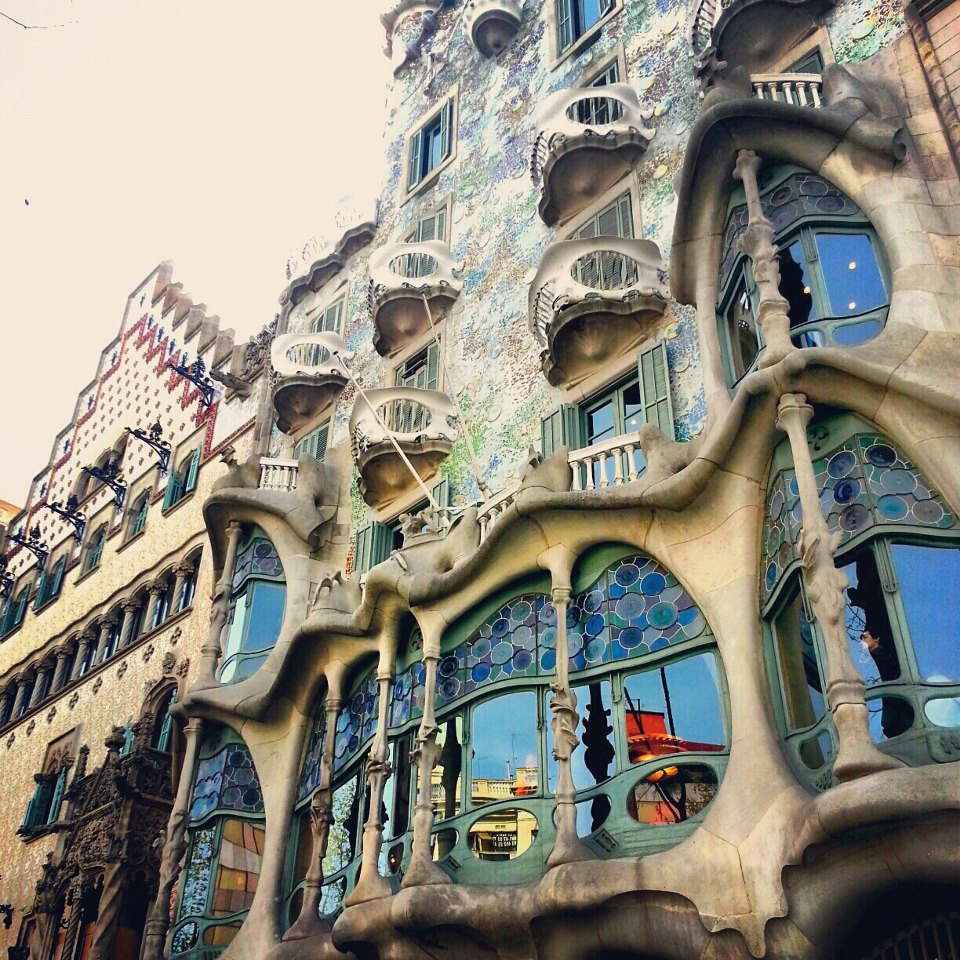 Barcelona, sweet Barcelona – how full of beauty and grime you are. It's my kind of city, a city that has all of the necessary elements for a pretty great lifestyle for a young person. Everywhere there is always chaos, always someone up at 6am having a conversation on a park bench as if it was 2pm on a Saturday afternoon.
Because after all, This is Spain.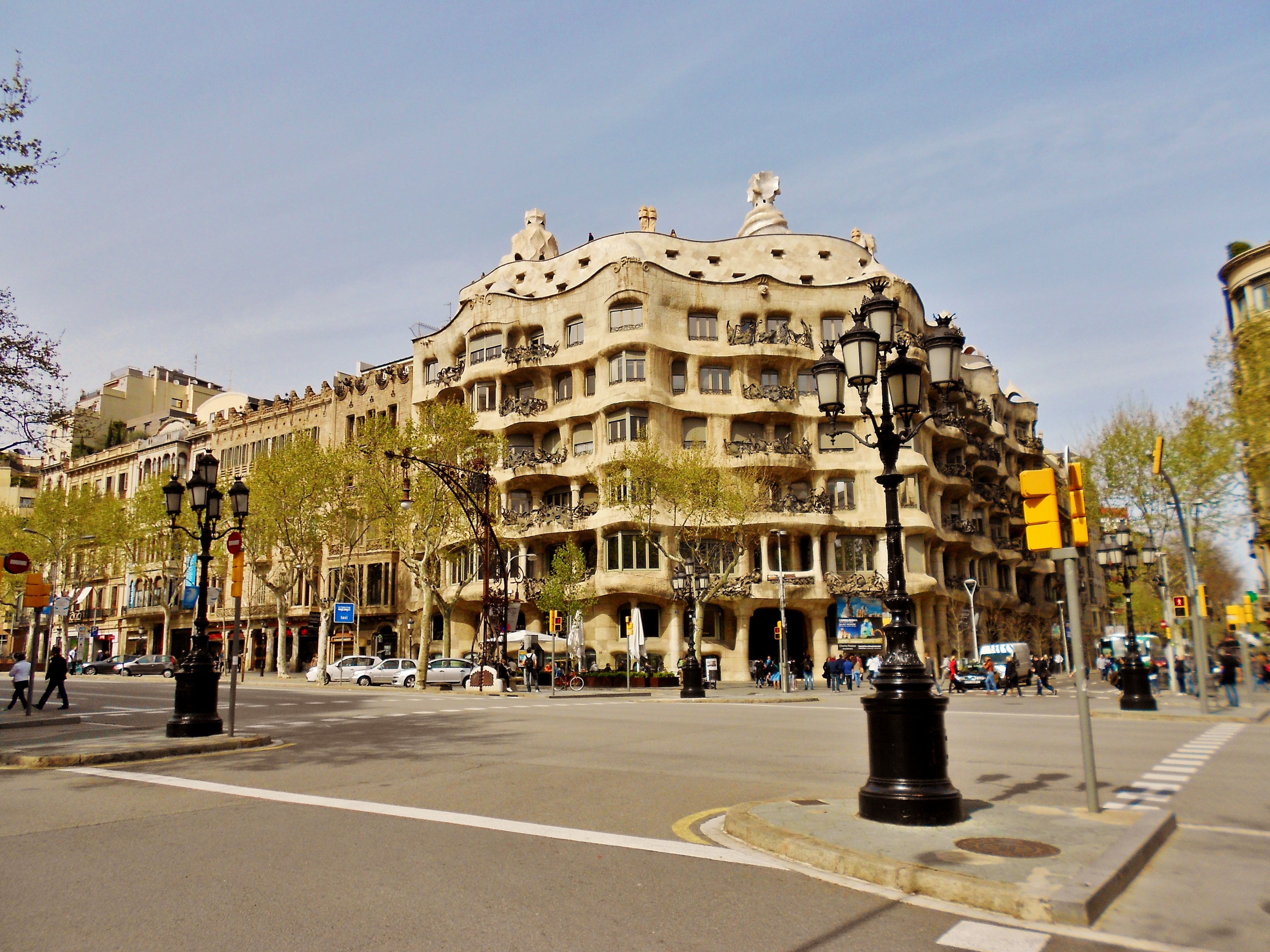 Since we only had Saturday and half-a-day Sunday to explore – time was of the essence. Luckily it was not my first time to Barcelona so I had already seen most major sites and had less pressure to see everything again. This trip was all about rest & relaxation, drinking & eating our way through the city while catching up with a good friend. I always use Plaça de Catalunya as my point of reference. It's a large piazza, central and feels a little like being in a mix between Miami and New York City.
Of course, some shopping had to be done – I particularly enjoy the quarters of Gràcia and El Born for shopping – the windy streets make it fun to get lost within the plentiful small interesting shops. You pretty much cannot go to Barcelona without stopping by the famous Boqueria market. Is it a little too crowded? Perhaps – but if you don't get a fresh juice or fruit to snack on, then you are truly missing out. Especially when these things are a lot pricier in Florence. Also, what better way to make up for those four Gin & Tonics the night before? Coconut & banana for me please!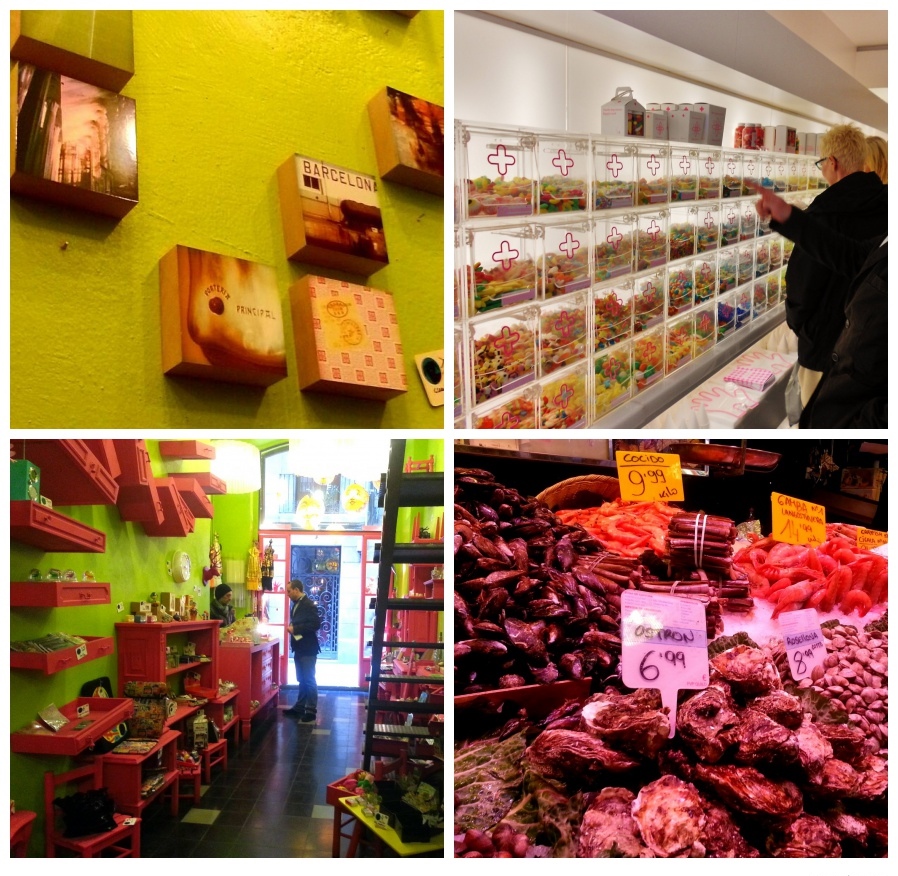 One of the aspects I love most about this city is the gorgeous architecture. While I love Tuscany, I appreciate the diversity in Barcelonian buildings. It's a virtual feast for the eyes and I felt like a kid in a candy store. The Gothic Quarter (Barri Gotic) is especially gorgeous – medieval structures at every angle and most of the area is pedestrian so no worries about getting sideswiped by a bus mirror like in Florence.
Of course I didn't forget to eat – as if that would ever happen in my world. While there is a definite lack of food pics in this post –  I can provide at least one of my last lunch on the Sunday before heading back to Florence. Salmon, veggies and french fries. What more can a girl want! 
Until we meet again Barcelona, I will definitely be seeing you soon the next time Ryanair offers a great deal – this city is the perfect weekend away!
Related articles