I love food so much, some times I fall asleep reliving every savory moment from a good meal, and for those who take a trip to Emilia-Romagna, in the province of Modena,  they must head over to La Tana di Charly restaurant.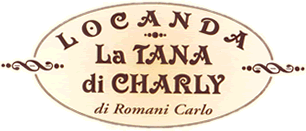 I am not really a reviews kind of person but I had to share this find of mine with everyone who loves and appreciates great Italian food as much as me. I have to also say the countryside of Pavullo nel Frignano was pretty incredible on the eyes as well.
I was basically searching for a good but affordable place to eat in this area since I was finally using a birthday smart-box gift for a "chocolate massage" and "doccia emozionale" ( yes that's "emoitional shower" which seriously oozes cheesiness )  but hey, a massage is a massage right? Of course we decided that any foray outside of Florence must include a great meal hence our visit to this place on a Thursday for lunch.
When we arrived the family was sitting enjoying lunch inside and Charly took us to the cantina outside for aperitivo, including fresh white wine and local salami's,  ( even one made with goat meat ),delicious savory cakes and dried meat while Charly joked around about his "Americano" nickname instead of the Italian Carlo.
We headed back inside where Charly asked us what kind of wine we wanted. As always whenever we venture outside of Chiantishire, I really wanted to try whatever was local to the area.  Lambrusco was the most obvious choice , it being Emilia-Romagna and despite my intial reservations from a bad-lambrusco experience we ended up thanking the Italian wine gods as it was delicious, fresh and bubbly.
They brought out some nice appetizers of the usual salamis, prosciutto and some fresh bread for us to kick off what was a fantastic meal.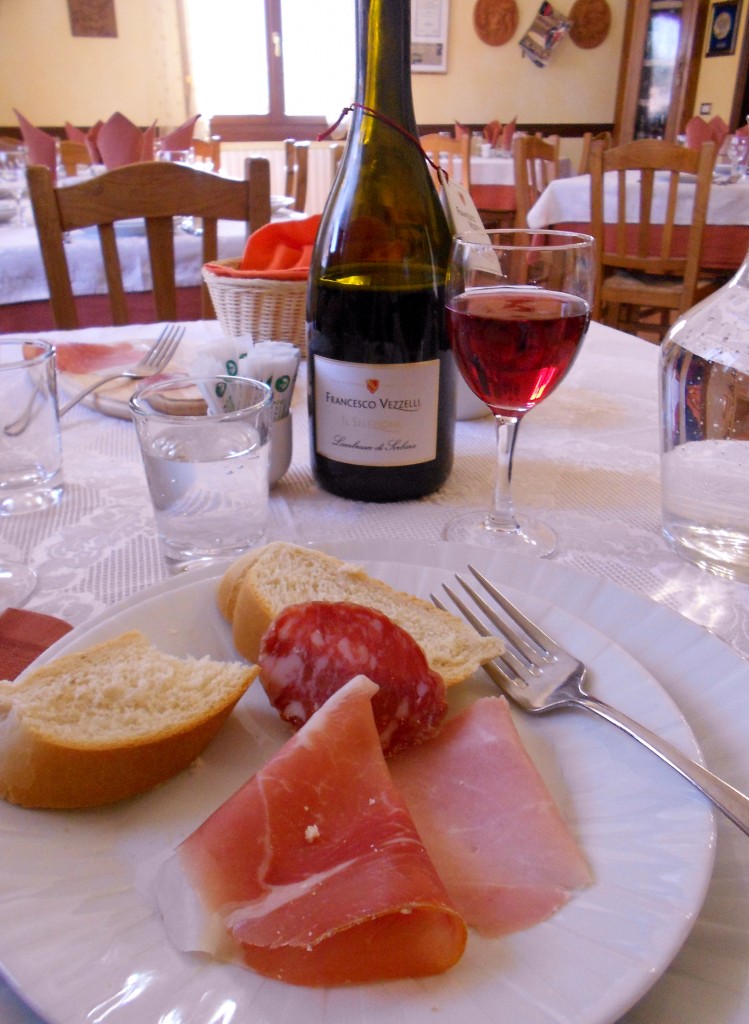 Next was a delicious, and seriously I want to eat-it-right-now soup made with legumi, beans, fresh oil and peperoncino and crusty bread to throw inside. We almost licked the bowls but then I decided we had class.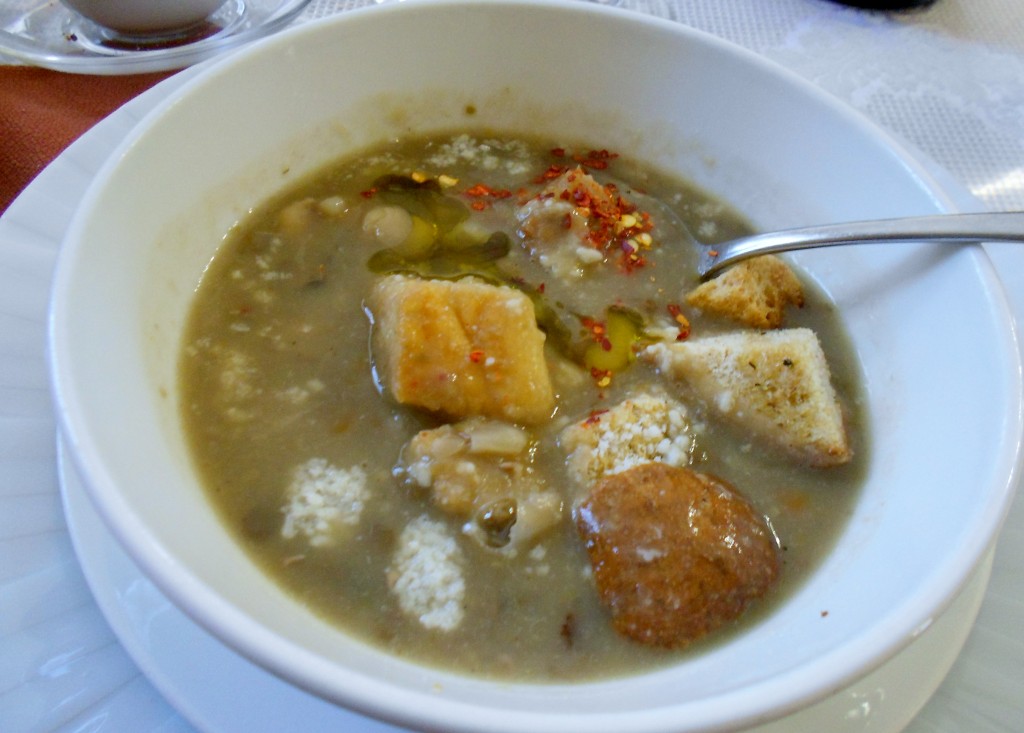 Next course was a pasta dish, linguini al coniglio or linguini made with rabbit. It was the perfect size and consistency and really made me start to wonder why I haven't eaten more rabbit, other than the fact they almost are too cute of an animal to eat.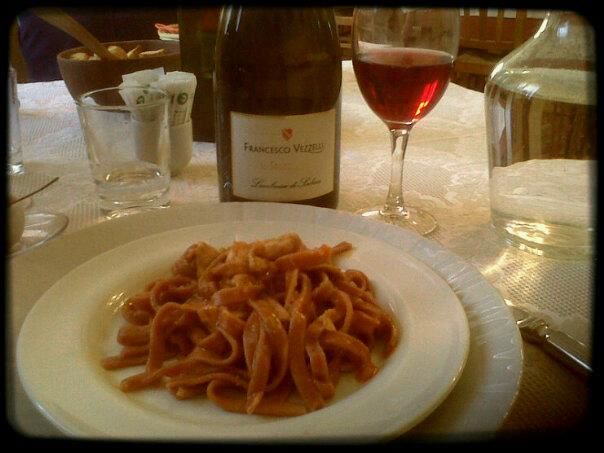 We were very full at this point but when the secondo arrived, we somehow found place in our stomachs to eat most of it. A classic meat dish, tagliata and porchetta with cheese on top accompanied with roasted potatoes and fresh salad. It was divine, and reconfirmed why I could never be a vegetarian again.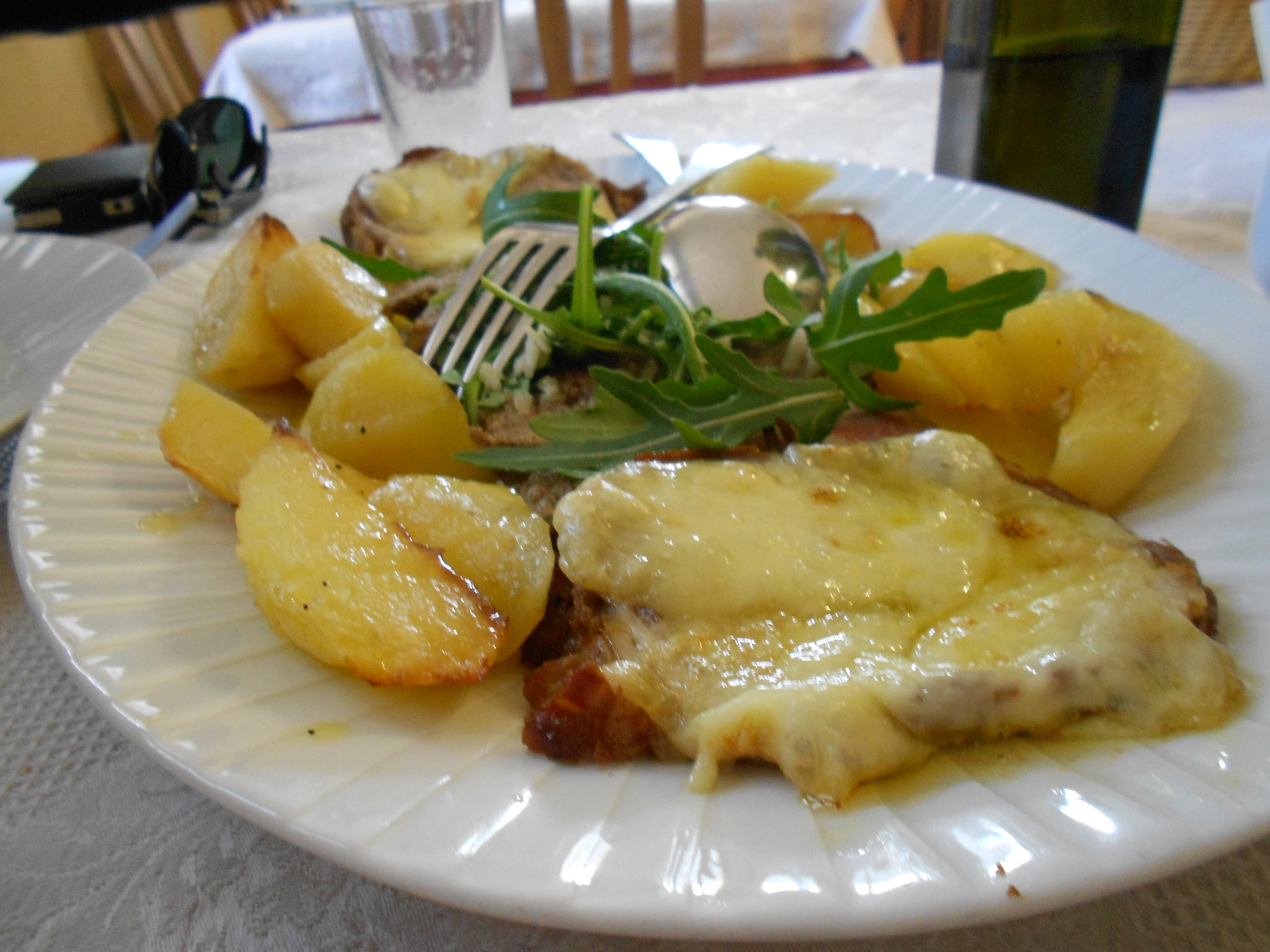 We had a mimosa-type lemon cake as dessert which I especially loved since me & lemon anything is a sure winner. Charly insisted we try some cherry liquor and even though t-man was saying no no no , as soon as it was brought out, he couldn't resist.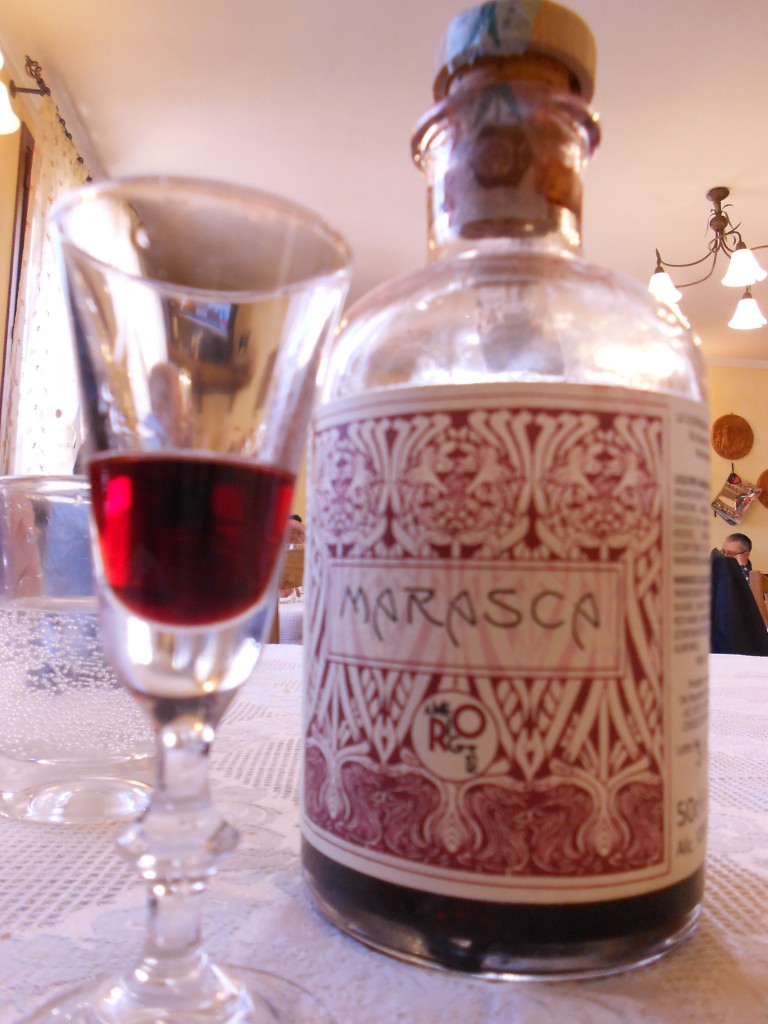 Needless to say Charly and me will have to meet again, hopefully sooner rather than later even if the streets to get there can be a little frightening for the light-hearted driver. I always have to remind myself how amazing food can also yes, be found outside of Tuscany ;). We spent about 27 euros a person (fixed-price) which was quite a deal considering the quantity and quality of food we tried.
To check out La Tana di Charly (it's also a bed & breakfast ) yourself. below is all the info:
Tana di Charly,  Via Signorelli 1, Loc. Querciagrossa,  41026 Pavullo. ( province of Modena) Tel. 053/6324329.   http://www.gustamodena.it/latanadicharly/