So first things first, what in the world are these "podcasts" and how do I get them?
Podcasting lets you automatically receive the latest episode of your chosen program as soon as it's available. There is a wide range of audio and video podcasts on Itunes,  and you can take your favorite radio program with you on the move and listen wherever and whenever you like.
You can "subscribe" to receive a podcast, rather like you might subscribe to a magazine and get it delivered each week. Many podcasts such as BBC and NPR are free, and you can stop receiving the files at any time. If you'd rather not subscribe, you can download episodes of a podcast series individually.
In order to subscribe for a podcast, you need to sign on  iTunes and click "podcasts" to see whats currently available. Once you have subscribed to the programs you desire, normally it will automatically check for new episodes of your chosen podcast series and automatically download new episodes for you. AWESOME 
You can listen to podcast episodes on your computer, or transfer them to your Ipod/Iphone or Mp3 player. Semplice even for those who are technologically challanged.
Honestly I don't know what I would have done without my up-to-date news broadcasts from these podcasts. For us expats who desire to stay connected with the wider world , they will easily become your new best friend. Whether like me, you take the bus to work every day and don't have 24/7 access to your computer ( or want to ) why not download some local/world news to take with you on the go. They have seriously changed my life, without being too dramatic.. well maybe a little. Often I am listening to them while washing the dishes or even at work.
Obviously I could go ahead and buy a newspaper or look at all the various new sites online or via fb but it isn't the same as zoning off into space on the bus and listening to the familiarity of the BBC World newscaster or my favorite "Planet Money" .
My must-listen podcasts are..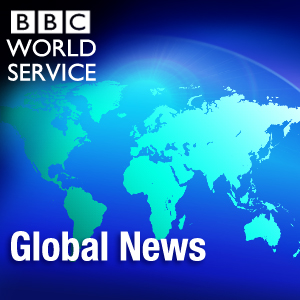 Who doesn't love the soothing voice of the BBC newscaster, I know I do! I love the variety of world news they cover in a 30 minute broadcast and they do it without the dramatic shock factor that you often find in their American cousins so.. enjoy!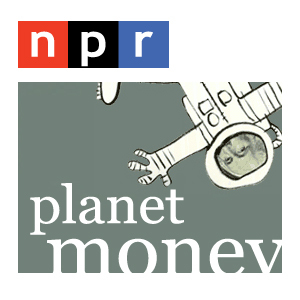 Planet Money possibly may be the only program to ever get me interested in economics. Seriously I have learned about the USA housing bubble,the European debt crises and hedge-fund 101. This truly is worth downloading and I would be surprised if someone found their topics boring. I for one am a huge fan.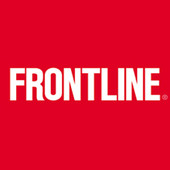 The reason I really like Frontline is I feel their podcasts , while not as often updated, touch on some really controversial topics. Normally an hour or so of material, they touch topics such as terrorism, nuclear aftermath in Japan, vaccines,  controversies in football, flight safety,  using real life interviews and in-depth research. I often find myself finding excuses to go out and listen to the rest of a frontline story I started on my commute.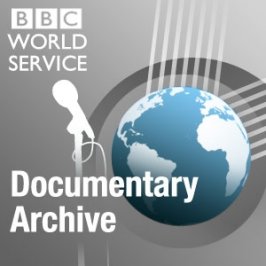 Back to BBC, this is the documentary cousin to the world podcast. Focusing on stories from all over the world, its normally very good and pretty frequently updated. Topics they cover are literally ENDLESS. I love me some BBC!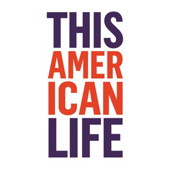 weekly podcast of the award-winning radio show "This American Life." First-person stories and short fiction pieces that are touching, funny, and surprising. Hosted by Ira Glass, from WBEZ Chicago Public Media, and distributed by Public Radio International. Fabulous, entertaining, and just plain awesome. I love how they take one subject like "love" and present three entirely different perspectives to the mix.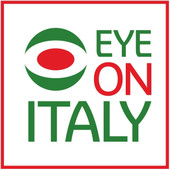 Hosts Sara Rosso (sararosso.com), Michelle Fabio (bleedingespresso.com), and Jessica Spiegel (italylogue.com) discuss the week's news from in and around Italy, touch on Italian cultural questions, highlight useful or fun words in the Italian language, and share travel tips and tricks for anyone with an eye on a trip to Italy. Very interesting and they normally touch on recent hot-button Italy-centric material.
I would love to hear YOUR suggestions on worthy podcasts that you enjoy. I am sure I am missing some good ones. In the meantime, I have some dishes to wash.. 😉