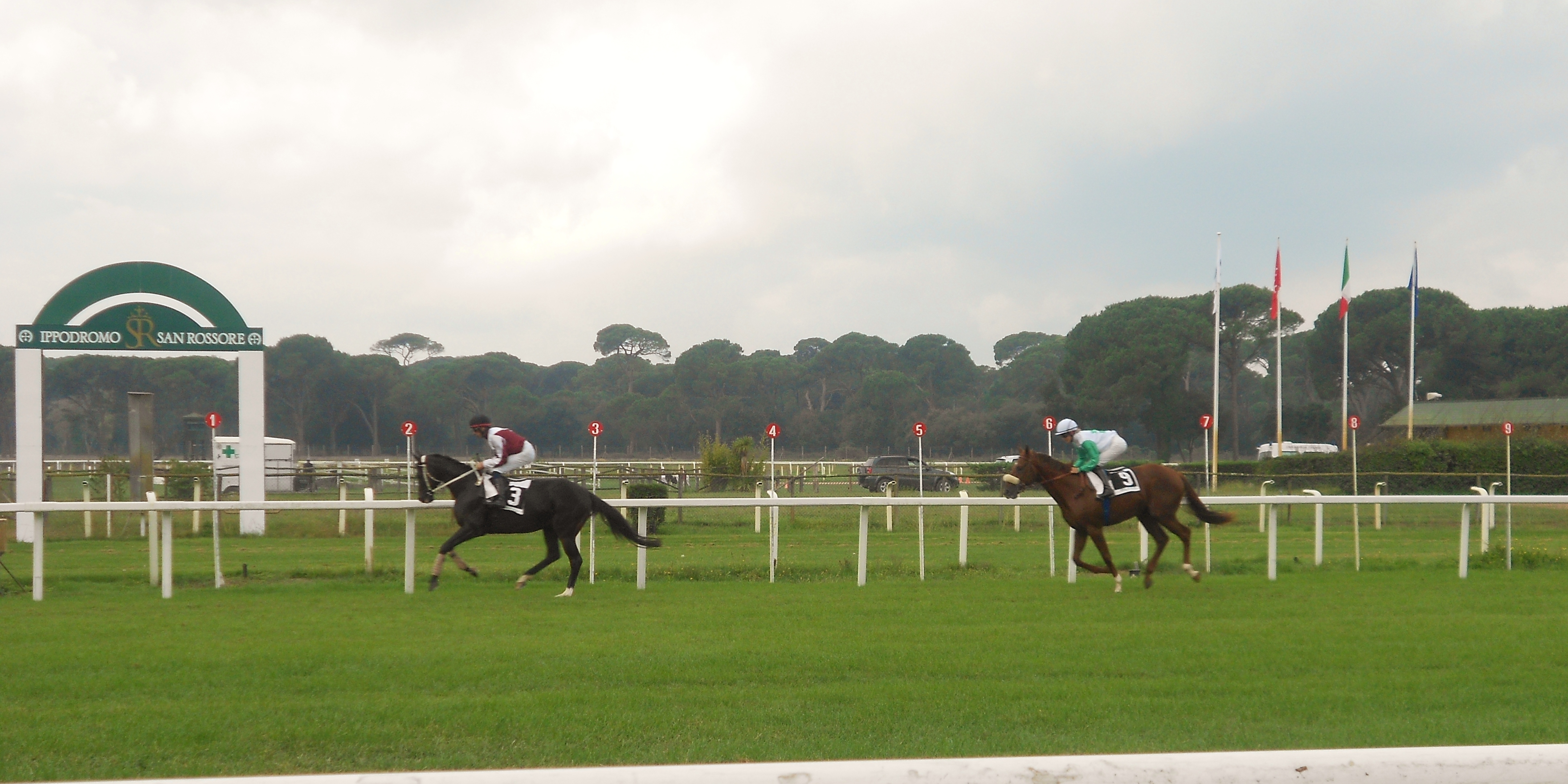 A day at the races, sounds like something one says who is from the south. American south, I mean (and yes I can say that because I am a southern native myself). I have never been to the Kentucky derby nor many horse races in Texas (unless you count the rodeo – which is much much different). Of course this doesn't mean that I didn't want to. What girl doesn't want to put on a pretty dress, a huge ridiculous hat and drink  a mint julep – oo la la!
Photos by Rob Carr/Getty. During my recent Pisa adventure, we bloggers had the chance to discover the beautiful San Rossore park & racetrack and get an inside glimpse of what it's like to be a jockey. The woman showing us around was very personable and possibly my favorite 'guide' of the whole weekend. When they unloaded the horses, it was like my 5th grade – black beauty – dream come true.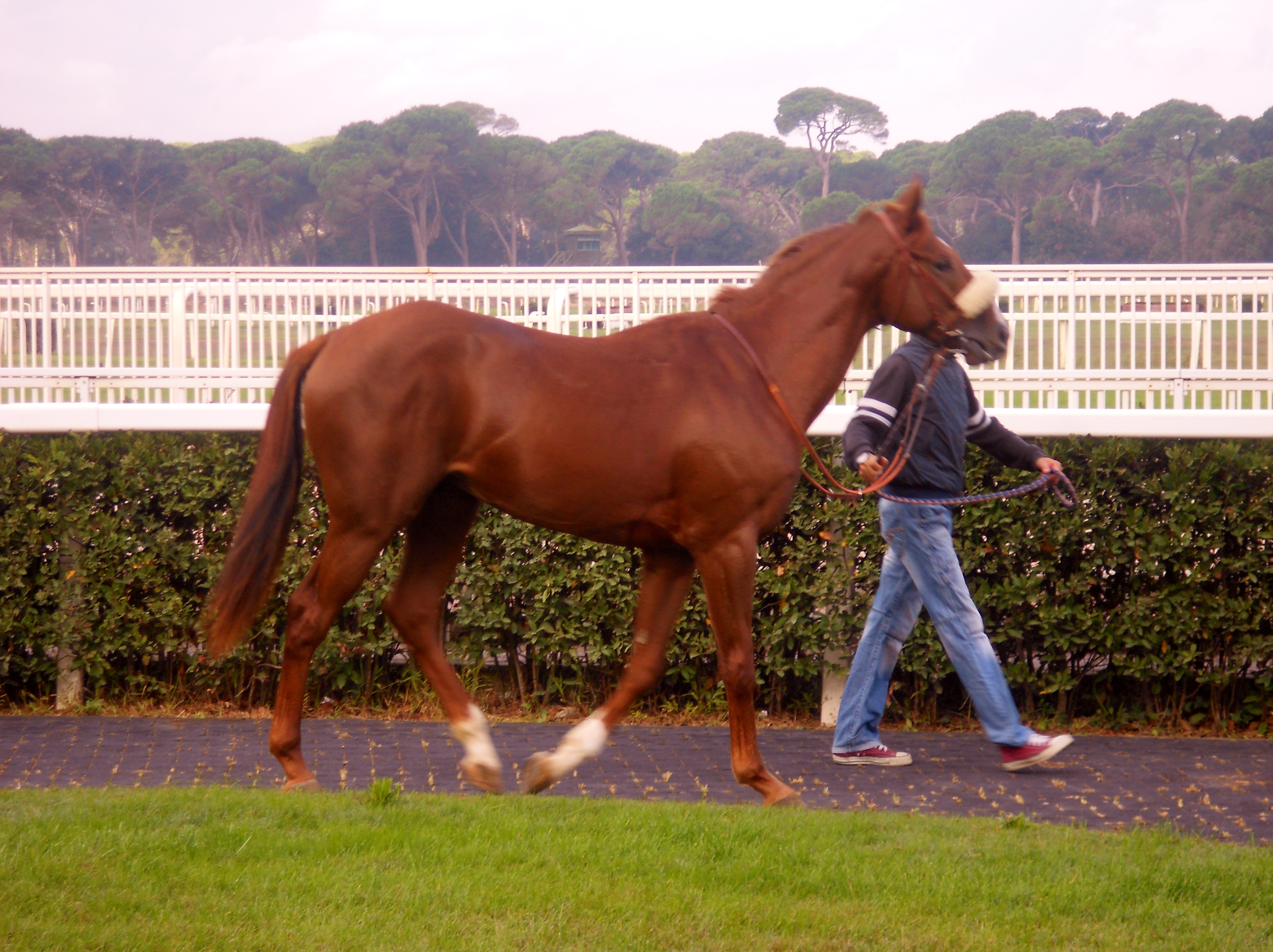 The regional park of San Rossore stretches along the coast between Viareggio and Livorno and contains 23,000 hectares (always loved that word). I have often heard how beautiful this park is – and I would not disagree. Though we did not explore much of the park, the area around the hippodrome was gorgeous, tall pine trees and apparently full of deer and wild boar. I prefer my boar in my pasta but thankfully we didn't see one up close and personal. The racetrack itself was founded in 1829 by Leopold II of Lorraine. The most prestigious race held at the San Rossore racetrack is the Premio Pisa  – a 1500 meter long Listed Race reserved to 3-year-old horses.
After watching the horses get warmed up, we went inside to gawk at the large human scale used to weight the jockeys before and after each race. I couldn't help but notice it's queery resemblance to an electric chair – but that might just be the Texan in me.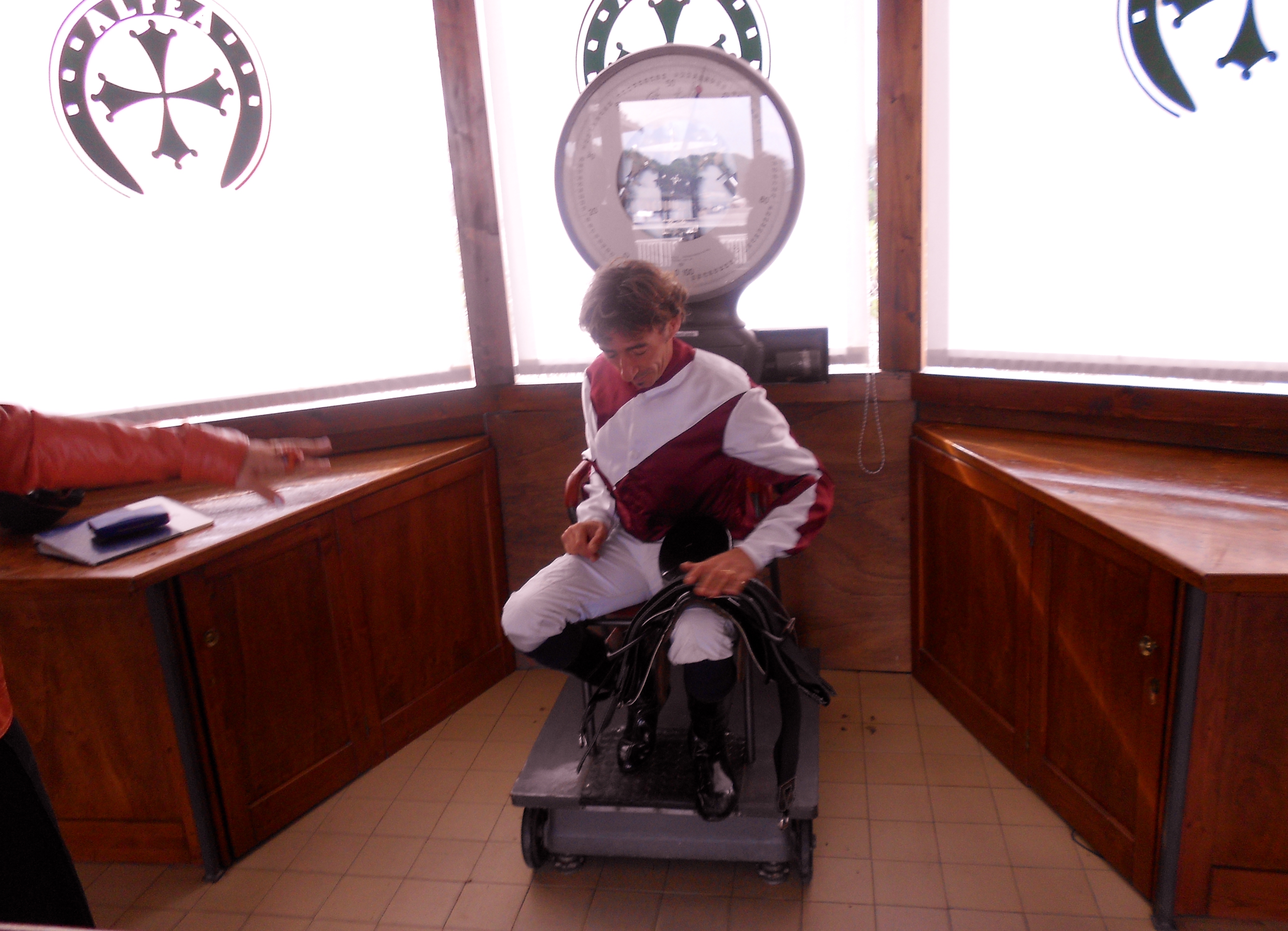 The jockeys were nice enough to let us follow them around and take pictures. Despite what you may think – the world of racing is pretty free of sexism with girls being just as much power players at the men. In fact from the two jockeys we met that day, one was a girl. We went inside the locker room to check out the gear, we navigated through the narrow room full of belts, boots, colorful shirts, and all sort of accessories that I had no idea what we're used for. One of the jockeys jokingly even referred to the locker room sauna as purgatory. awesome, I knew I liked this guy already. Afterwords we got to see the horse-carriages warming up in a different area of the massive racecourse. Everyone was dressed in a way that I can only describe as – dapper. We even got to ride on the back of the carriages which was a real treat. My driver insisted that a male passenger join us because in his own words he "can't afford to get divorced again" since his wife was coming soon to visit him at the racetrack. A personaggio– this one.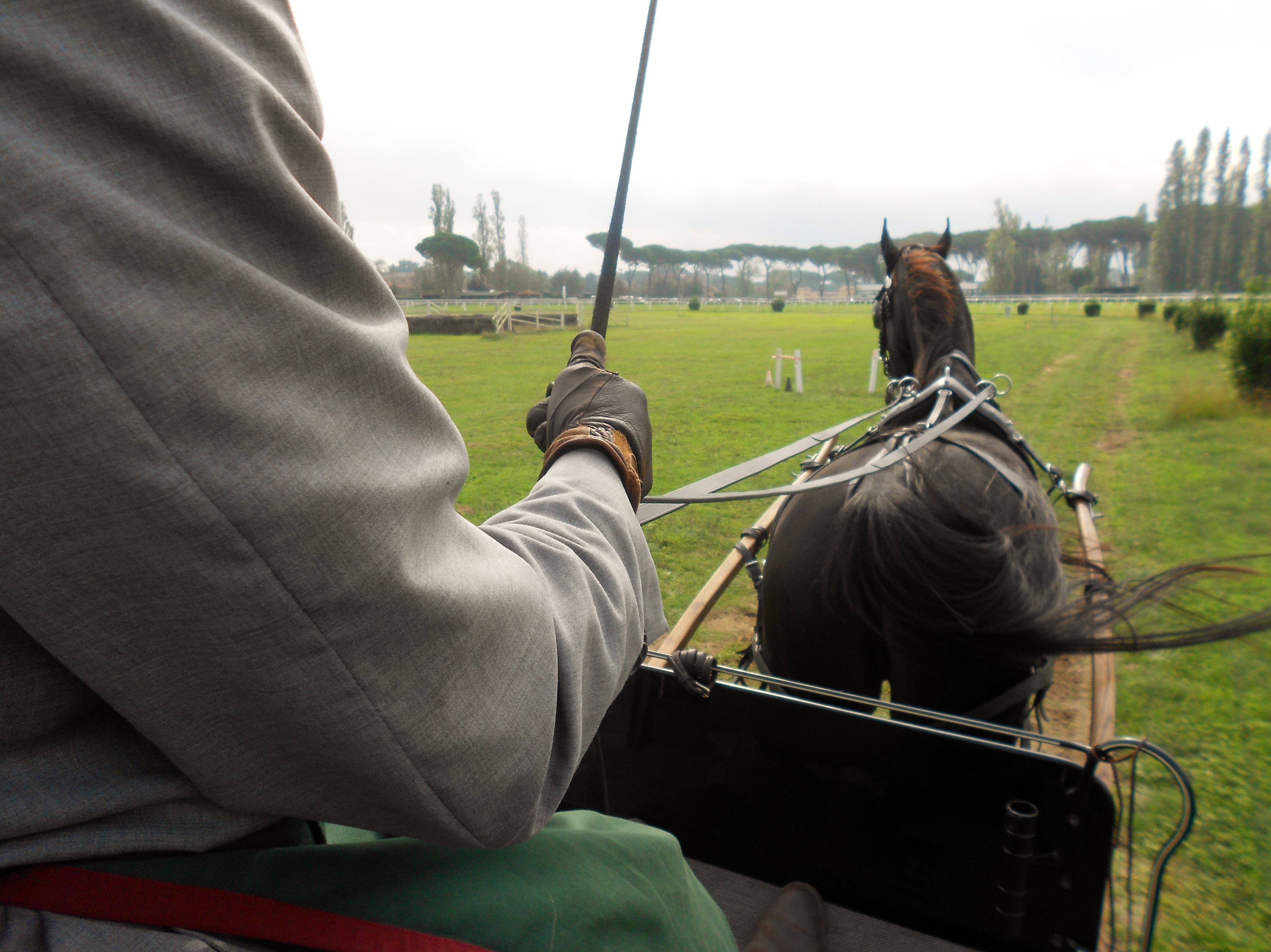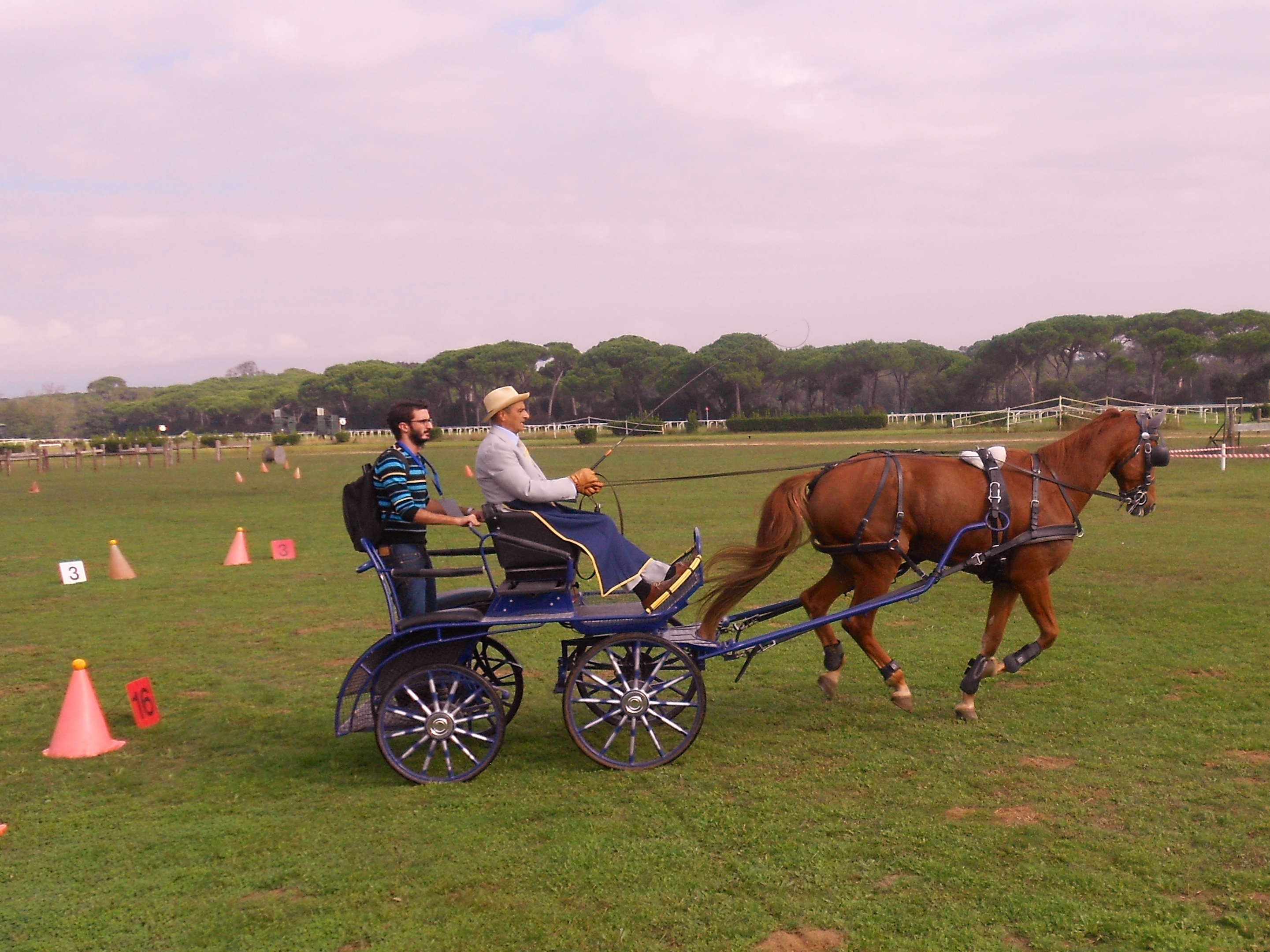 We wandered into an agriculture fair where I saw the biggest pumpkin I have ever seen. Now I know it's the season for "I went to the pumpkin patch and let me share the photos on facebook" but I have to post this photo because I bet you have never seen a pumpkin this big either. It makes me look petite and I am a tall 5'10"!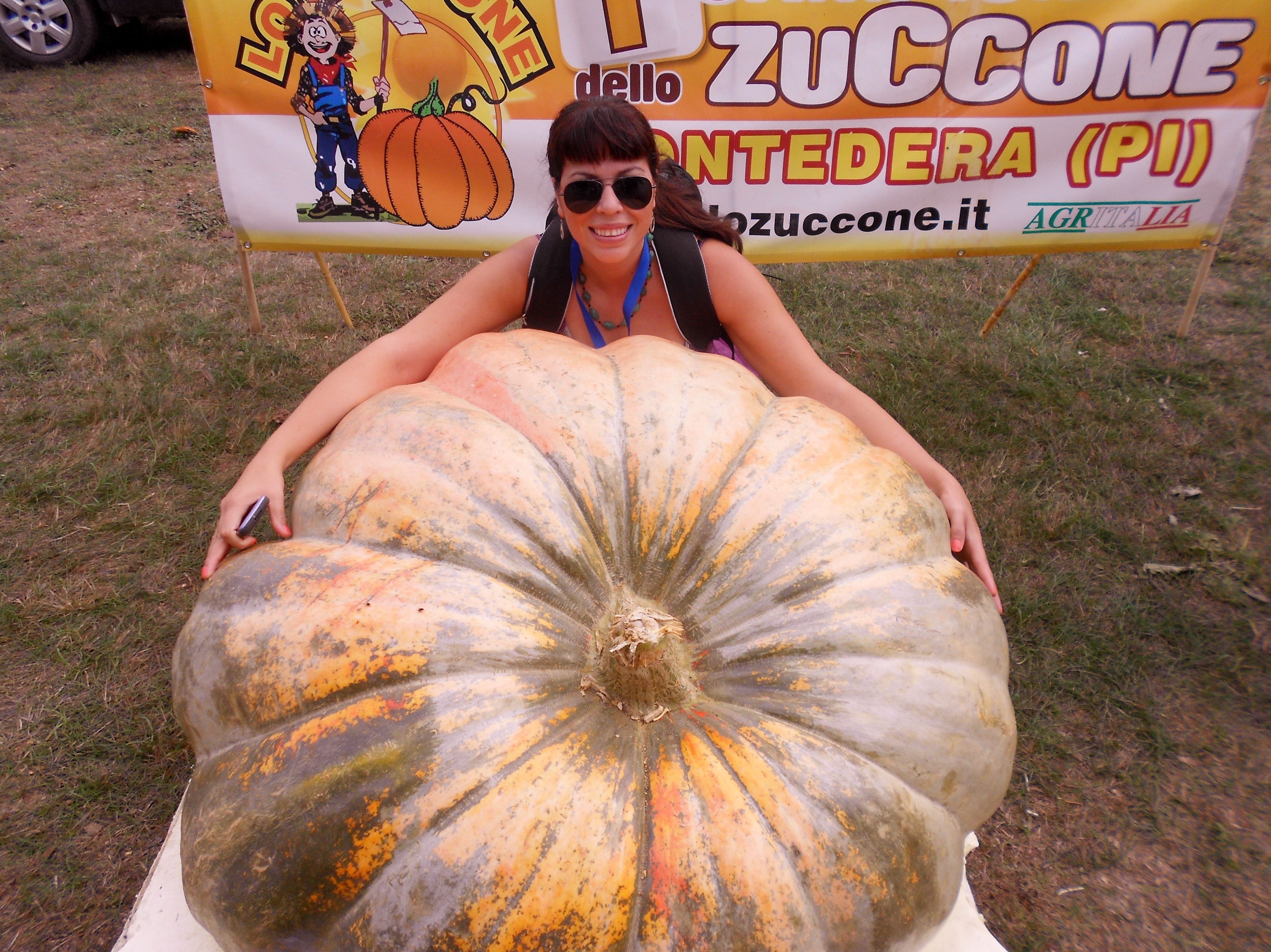 Related articles