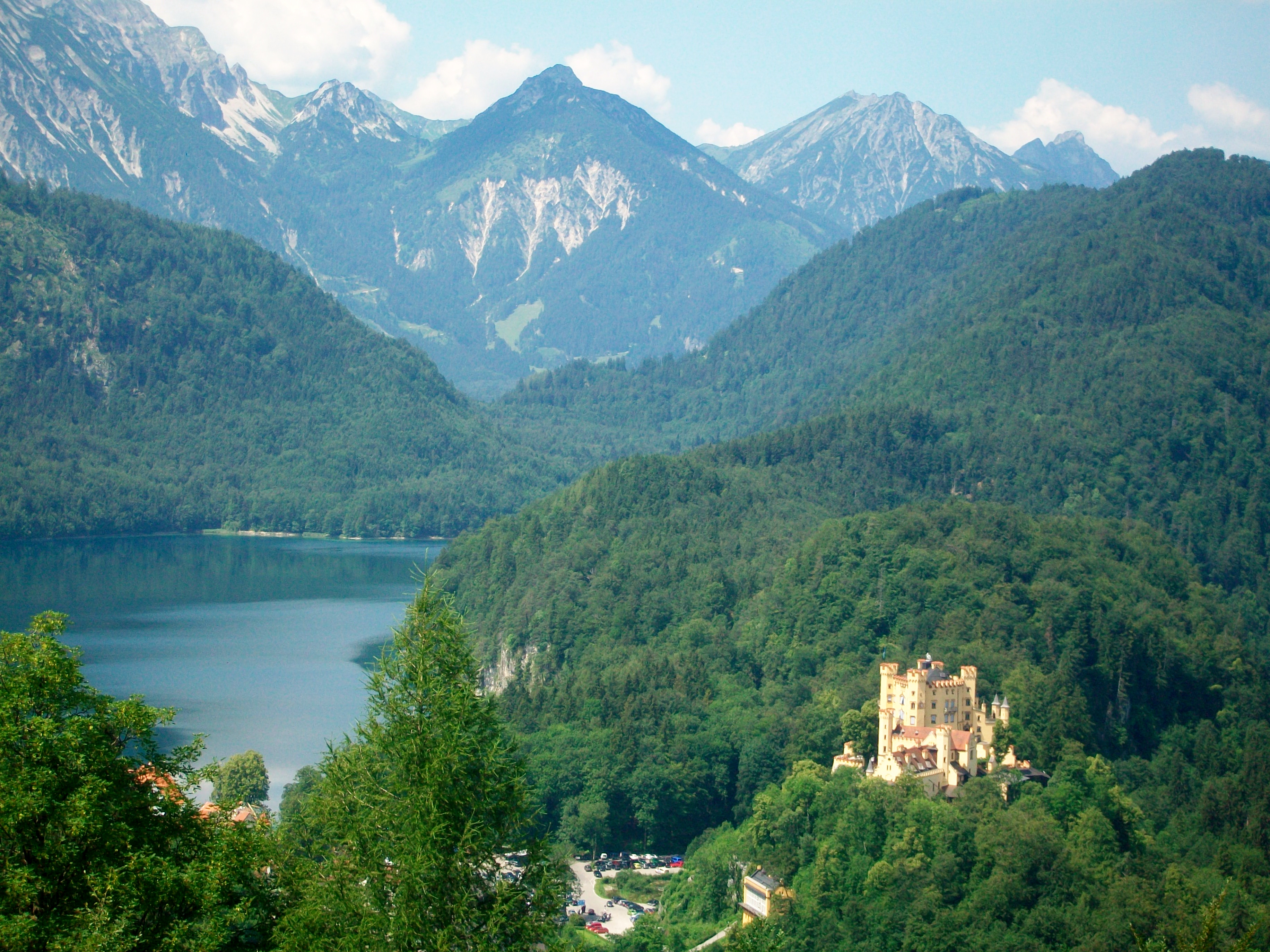 Bavaria – land of green forests, hearty food, Disneyland inspired castles and beautiful rivers and lakes. It really is a place of dreams and its worth visiting at least once in your lifetime to see lederhosen & giant pretzels in person.  Bavaria actually happens to be the largest state in Germany with 12.5 million inhabitants with Munich as it's capital city. This post is focusing on Fussen, keep an eye out for part 2 for Munich coming out soon. Some fun facts about this famous place include:
beer is actually considered a FOOD in Bavaria
The Wittelsbachs ruled Bavaria for 738 years
Munich is further north than any major US city (excluding Alaska)
The first Oktoberfest was a wedding celebration for Prince Ludwig of Bavaria
65% of the Autobahn (highway) has no speed limit
To ask for a beer in a pub, you would use your thumb to indicate "one" rather than your index finger
Famous Bavarians include Pope Benedict XVI, Richard Wagner, Richard Straus, Thomas Mann, Levi Strauss, and Rudolf Diesel
Holocaust denial is a crime in Germany
Fussen was the cradle of lute and violin makers in the 16th century. The first European lute builder guild was founded here which helped the town to gain international importance.
There are over 150 castles in Germany
There are over 60 beer gardens in Munich
Germany borders 9 countries (Austria, France, Switzerland, Denmark, Belgium, Luxemburg, Holland, Czech Republic, and Poland)
We went last year in June to see the beautiful castles and spend a few days in Fussen before heading to Munich. We road-tripped it from Florence and the drive through Brenner pass made the trip so worth it. A more scenic road-trip I have never experienced – this drive is a visual FEAST for the eyes.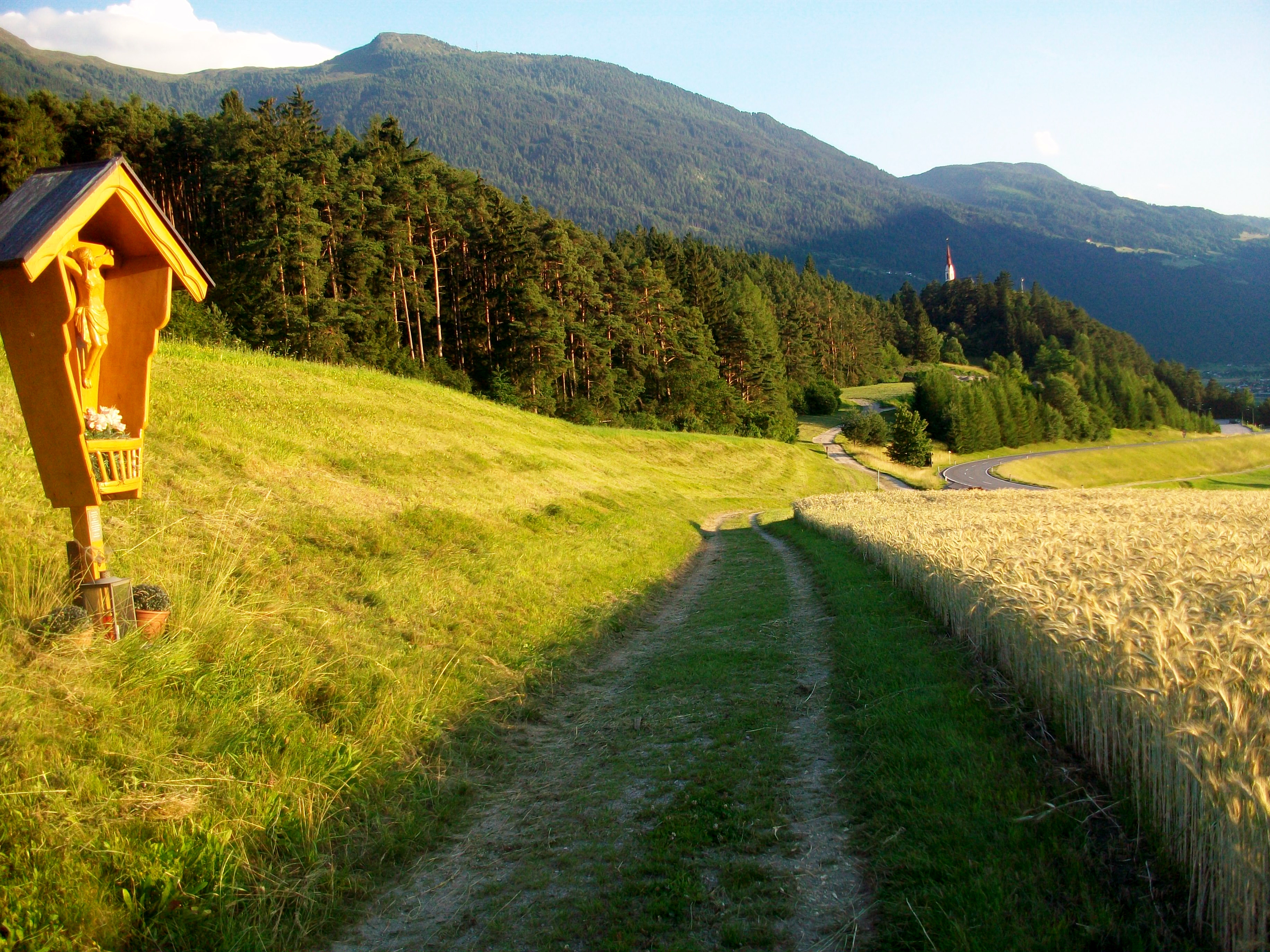 I ended up finding a beautiful bed & breakfast – 5 minutes away from Fussen which happened to be mere meters from a gorgeous lake, score! Made in typical Bavarian style, everything was made of wood – the breakfast room was absolutely stunning overlooking the lake and all of the food was of great quality. Plus they even had a sauna which was heaven after a day of swimming at the lake and touring the nearby castles. Also Fussen happens to be a mere 5 kilometers from the Austrian border which means you can feel free to "hop" countries at your leisure.
Of course the main reason we came was to see the famous Bavarian castles, the most famous being Neuschwanstein (inspiration for Disneyland and a "newer" castle built-in the 1880's). Many of castles in Bavaria have over 1,000 years of history and have had very intriguing inhabitants, make reservations in advance!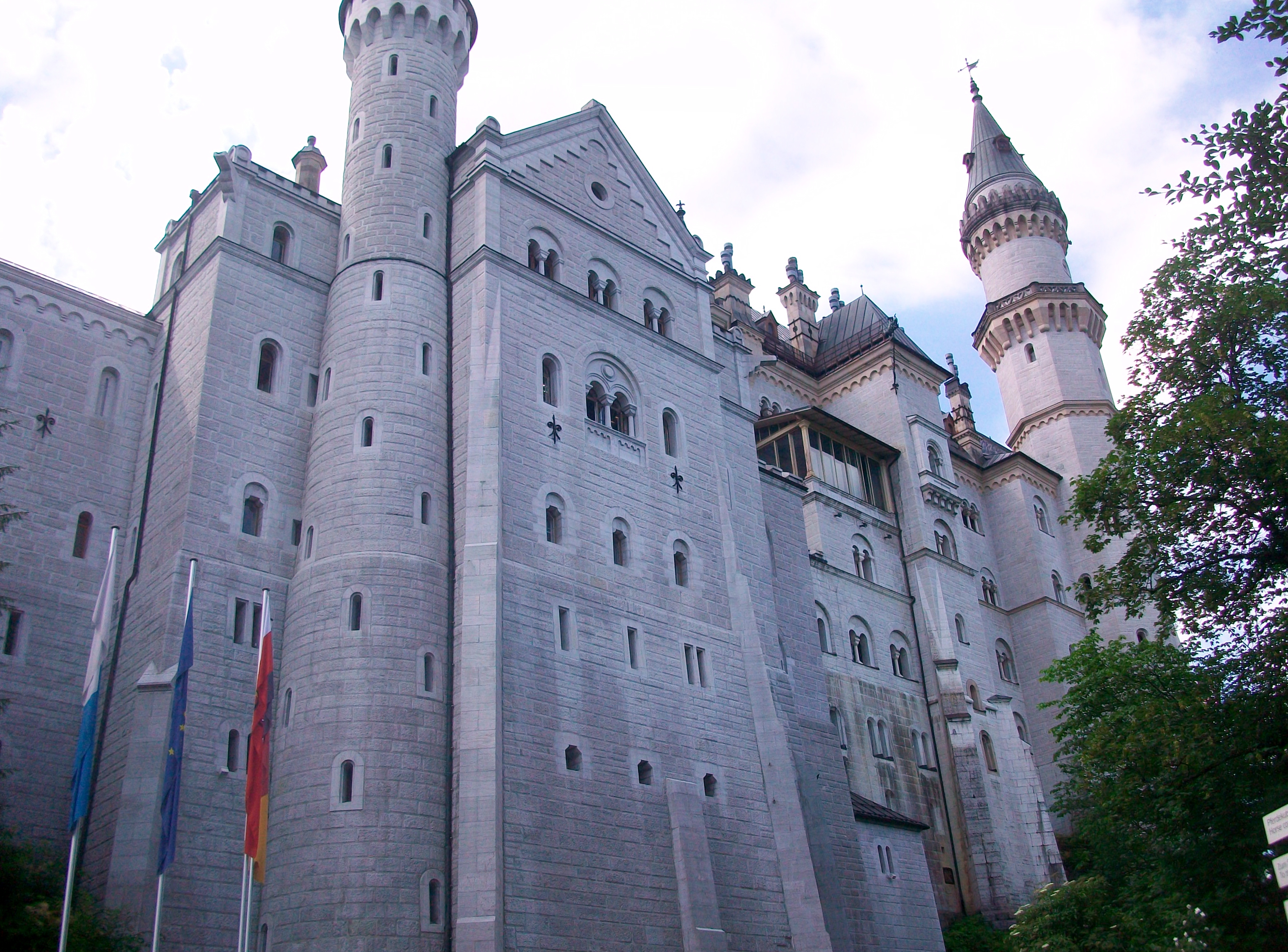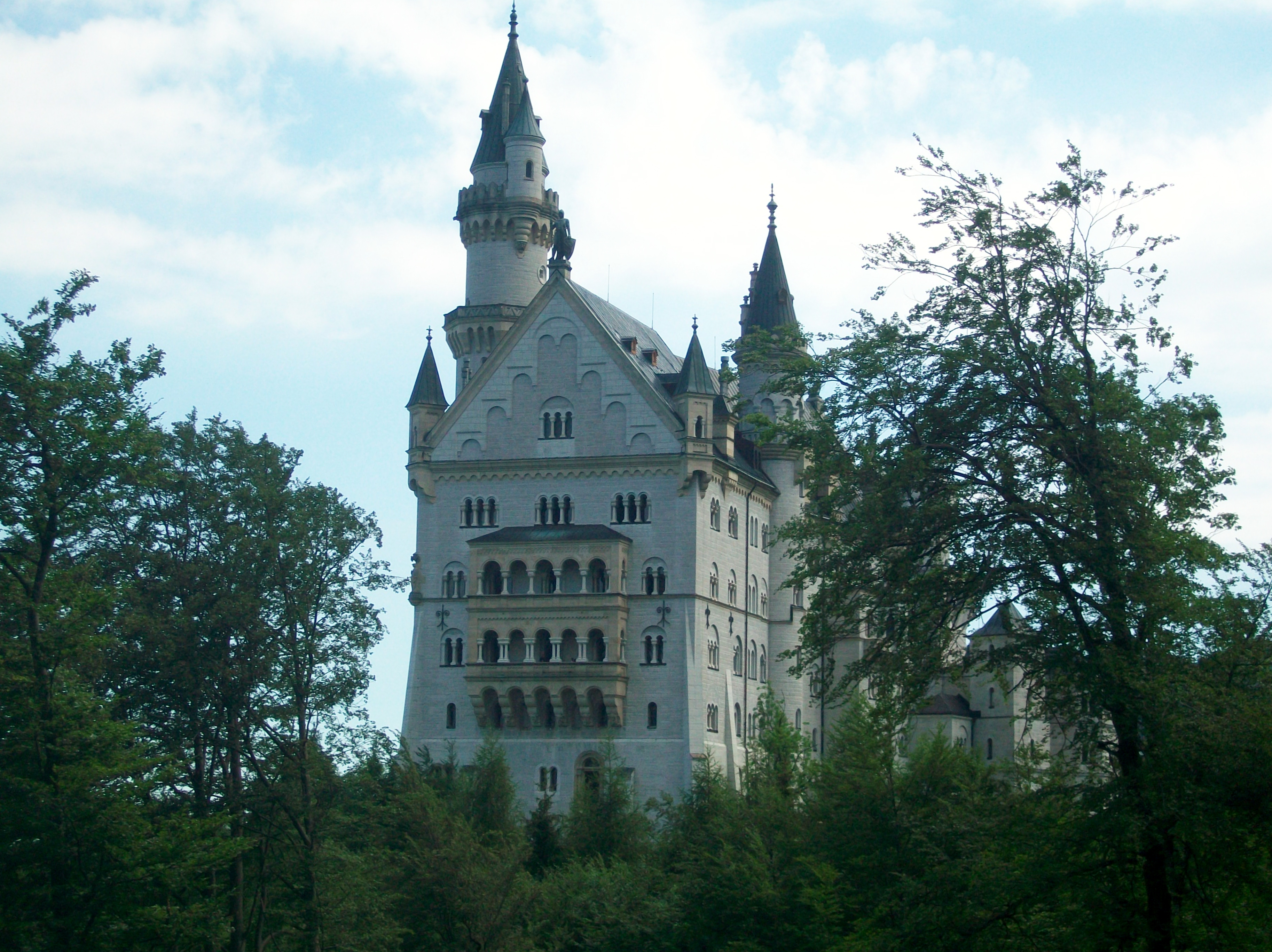 After we got our fill of the "real" Disneyland – we decided to head into the charming city of Fussen, which is one of the prettiest towns I have ever seen. The river puts Florence's Arno to shame (mainly because you could actually see through the water) and even has a little waterfall along the river-path surrounding the town.
I found it very interesting that like Florence, Fussen was a settlement in the Roman times with the original name of the town being Foetes. The oldest fresco in the whole of Germany can be found in the crypt of St Mang's Basilica (in Fussen) – which dates back to the year 980. We stopped for lunch in a cheesy medieval restaurant in the center of the city which was surprisingly good. I had potatoes and a chive-sauce with coleslaw and of course the famous Radler (lemonade mixed with beer) which is a must if you're in Bavaria. We decided to get dessert at a small cafe in the city where we ate one of the best strudels I have ever had in my life. Divine is the only word to describe how beautifully flaky the pastry was (with vanilla ice-cream). One night we treated ourselves to a steakhaus above the river with one of kind views and quirky staff. The food was delicious. I had some curry-carribbean ribs and another beer the size of my head.
That being said, I fear that too many people skip the very romantic Fussen to only tour the castles and while yes that it normally what gets you there – this is a truly enchanting city worth getting to know. I will leave this post with yet another gorgeous photo to entice you to visit. However I  just have one request if you do, take me with you!