I had to include our pit-stop to Monaco on our way back from France to Italy because Montecarlo was that beautiful – it would have been an absolute disservice not to share. After driving 4 1/2 hours from Castelnaudary, we arrived just in time for lunch. Located at the south western part of Europe, Monaco is an autonomous city-state and the world's second smallest country. Driving from the highway to Montecarlo is quite a sight, the streets are windy and the view is breathtaking. Word to the wise, this is NOT the place you want to learn how to drive manually. Unless you consider yourself a risk taker.
We walked through the beautiful park in front of the famous Montecarlo casino. It was impeccably clean and filled with women in high heels, small dogs and men lagging behind talking furiously on cell phones. Welcome to money everyone. Obviously Montecarlo is well known of one of Europe's most famous tax havens and each and every citizen of Monaco enjoys a tax-free lifestyle since the 1870s. Lucky! One weird fun fact we learned was that the citizens of Monaco are actually forbidden to enter the gaming rooms of the casino. Strange but true!
We gambled away a few euro at the casino before finding a lunch spot. The inside resembled a grand museum and you can expect lots of marble, men in bow-ties and tourists. You can't take photos inside but I highly recommend visiting since let's be honest the casino itself is a sort of protagonist, featuring in so many books and films – it's warrants a visit in life. After all, if James Bond likes it, so do we it seems.
We found a lunch spot along the seaside at a really small restaurant overlooking the water and port. As you can imagine it was yacht heaven with barely a normal boat in sight. I couldn't help but wonder how much time the owners actually spend using these enormous shiny vessels. In the meantime, I ordered lunch and thought about my non yacht. The closest I have been to being on a nice boat was floating the Guadalupe river in an inner tube. Well, a girl could dream.
Me and my friend Nico ordered club sandwhiches and fries – which I can never resist if I spot it on the menu. T-man was a good boy and opted for a healthy salad with shrimp, avocado and nuts. They were both really fabulous and one thing I learned is that if you want to save money in France order tap water. The locals do it and it's not frowned upon like in Italy. I felt sorry for the tourists and their enormous bottles of Evian at 6 euros for one. I prefer to spend the moolah on my wine.
This was by far the best "pit stop" lunch we have ever had. Sure beat your average Italian (or French) Autogrill with 5 euro sad sandwiches. We slowly headed back to the car after lunch and wished that we had more time to spend there. We had to mentally prepare ourselves for the many tunnels and high bridges that our drive through Genova would provide. We also prayed to not run into a red light since leaving Monaco meant going up and up and up again and our car does not exactly have the most powerful engine.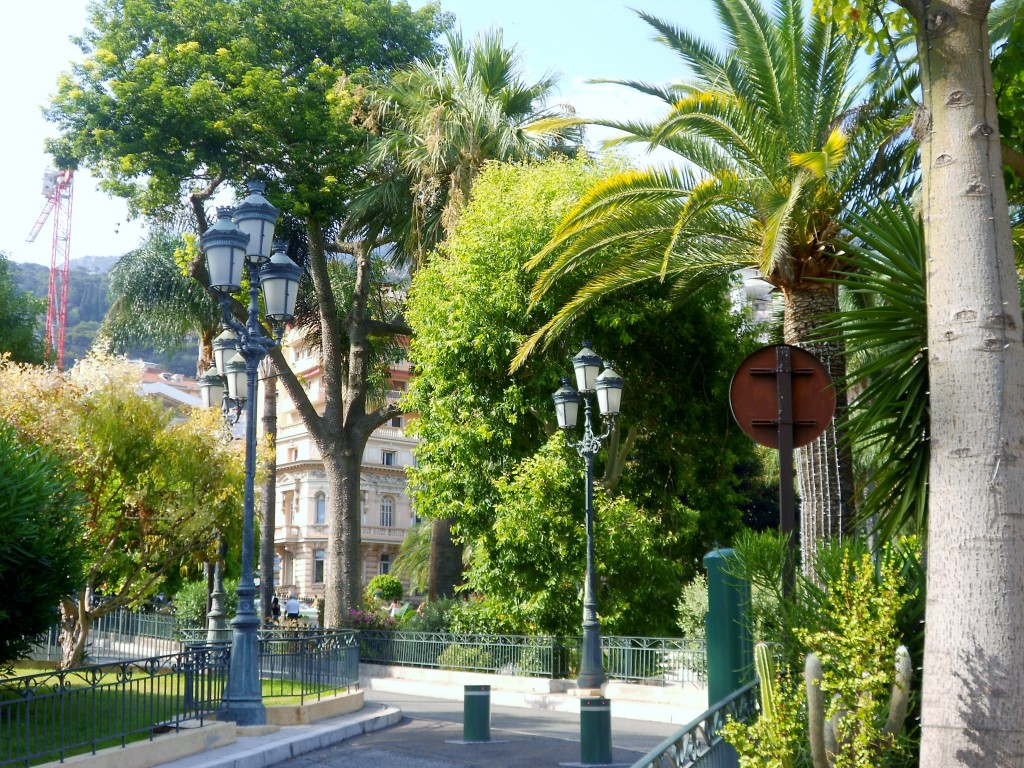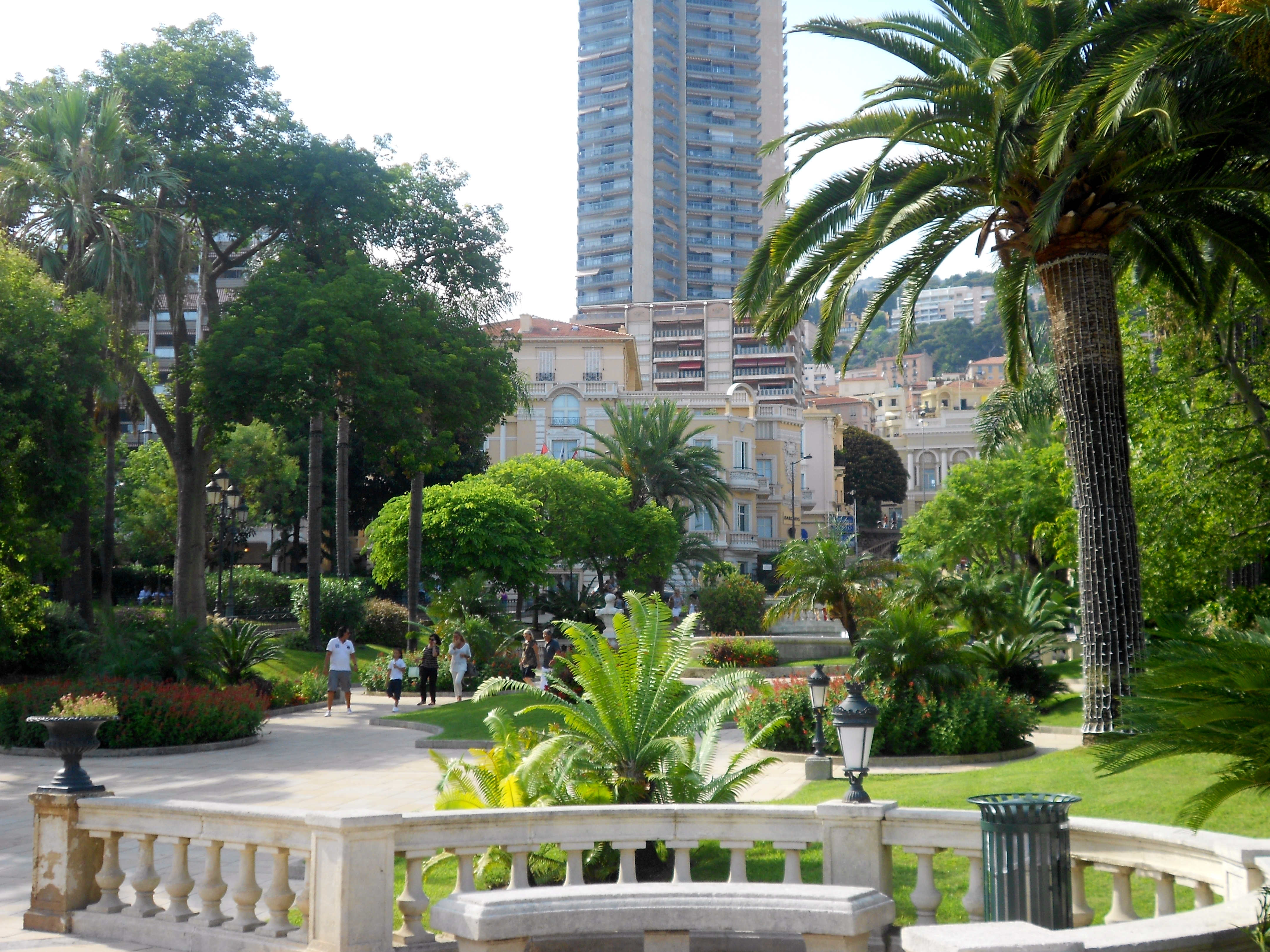 One last fun factoid:  Monaco has been ruled by the descendants of François Grimaldi, a Genoese leader of the Guelphs for over 712 years, ever heard of the phrase "House of Grimaldi?" Until 2002, a treaty between Monaco and France stated that if the reigning Prince ever failed to leave dynastic offspring then sovereignty over the Grimaldi realm would revert to France (this was later modified).
I may have to come back again once I've won the lottery and feel a need to parade my yacht around the locals and maybe throw a few hundreds around at the casino. Jokes aside, yes it is beautiful and yes it is small. Monaco, I'm happy we met.
Famous books and movies featuring Montercarlo or Monaco include:
James Bond films Never Say Never Again (1983), and GoldenEye (1995)
 To Catch a Thief (1954) – Alfred Hitchcock film with Monte Carlo and its famous casino as the setting. Featured Cary Grant and the future Princess Grace of Monaco, Grace Kelly.
The Mysterious Mr. Quin, a novel by Agatha Christie
It All Began in Monte Carlo written by Elizabeth Adler
Uncommon Criminals (Heist Society, #2) novel by Ally Carter