It's no secret that Italians love their holidays. Being an American and seeing holiday after public holiday being scrapped for yet another work or school day it is quite nice to live in a place that appreciates the art of taking a break. To quote one of my fave films The Shining, All work and no play makes Jack a dull boy.. well if he was Italian Giacchino would have no problem to fare il ponte. 
Back to the term 'fare il ponte', I heard this flying around and I never knew what this meant. It sounded to me like someone wanted to 'make a bridge' and perhaps this was the Italian version of the 'trust' game where you fall backwards into someone's arms.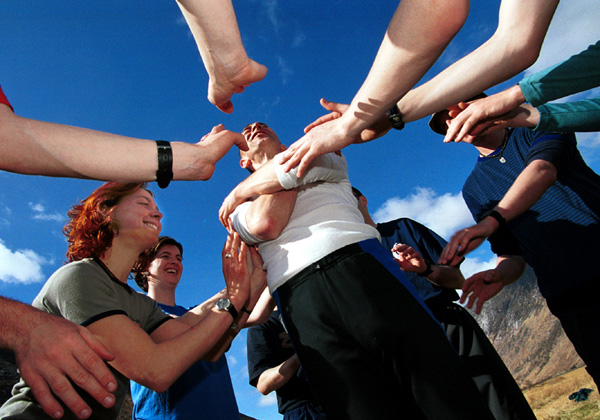 umm.. Nope
The real meaning of "fare il ponte" is to take an extra day off for a long holiday. For example next week is May 1, a public holiday for workers in Italy-Festa del Lavoro (or Festa dei Lavoratori), and since this falls on a Tuesday, many people are taking Monday off to have 4 day weekend. Pretty nice right? Now before we get too excited, between this and June 2, we have no more 'bridging' opportunities until August, so it's time to enjoy a notte bianca on monday night the 30th; a huge party all over Florence where stores and restaurants stay open late and Ataf, the local bus service actually runs until 6am to ferry late party-goers home. Well if they are not protesting against privatization, defacing our mayor Matteo Renzi, or making 20 minute smoke breaks.
If your in Florence and are lucky enough to partake in the long holiday, take advantage of The International Handicraft fair at the Fortezza (runs until the 29th). I went last Saturday on the opening day and I really loved browsing in the galleries, international stalls (especially the food and spice stalls) and watching the impromptu dance shows. This year they even have a 'street of beer' and 'chocolate street' , and a mini-restaurant on the international level serving thai curry, indian curry and falafal.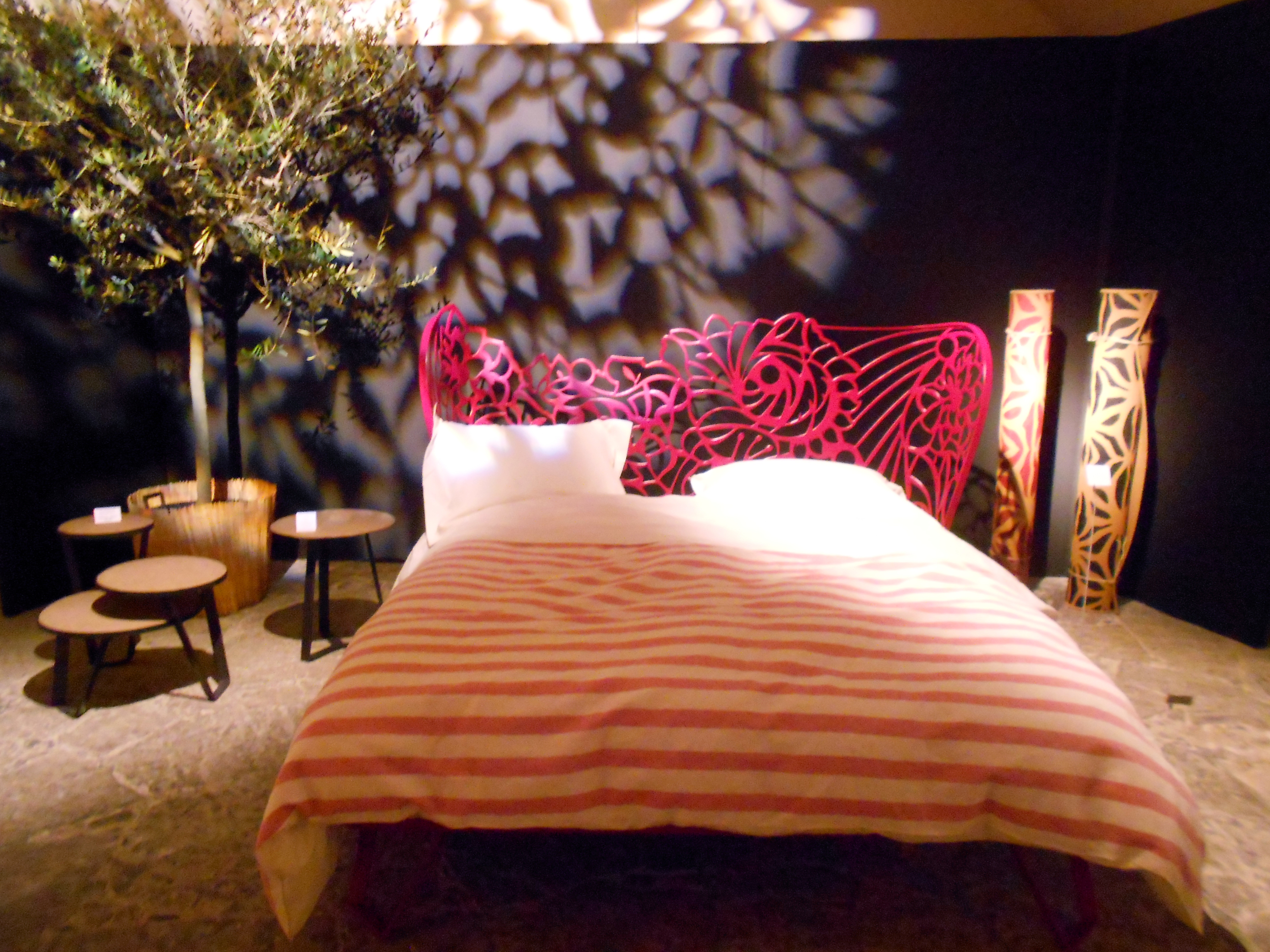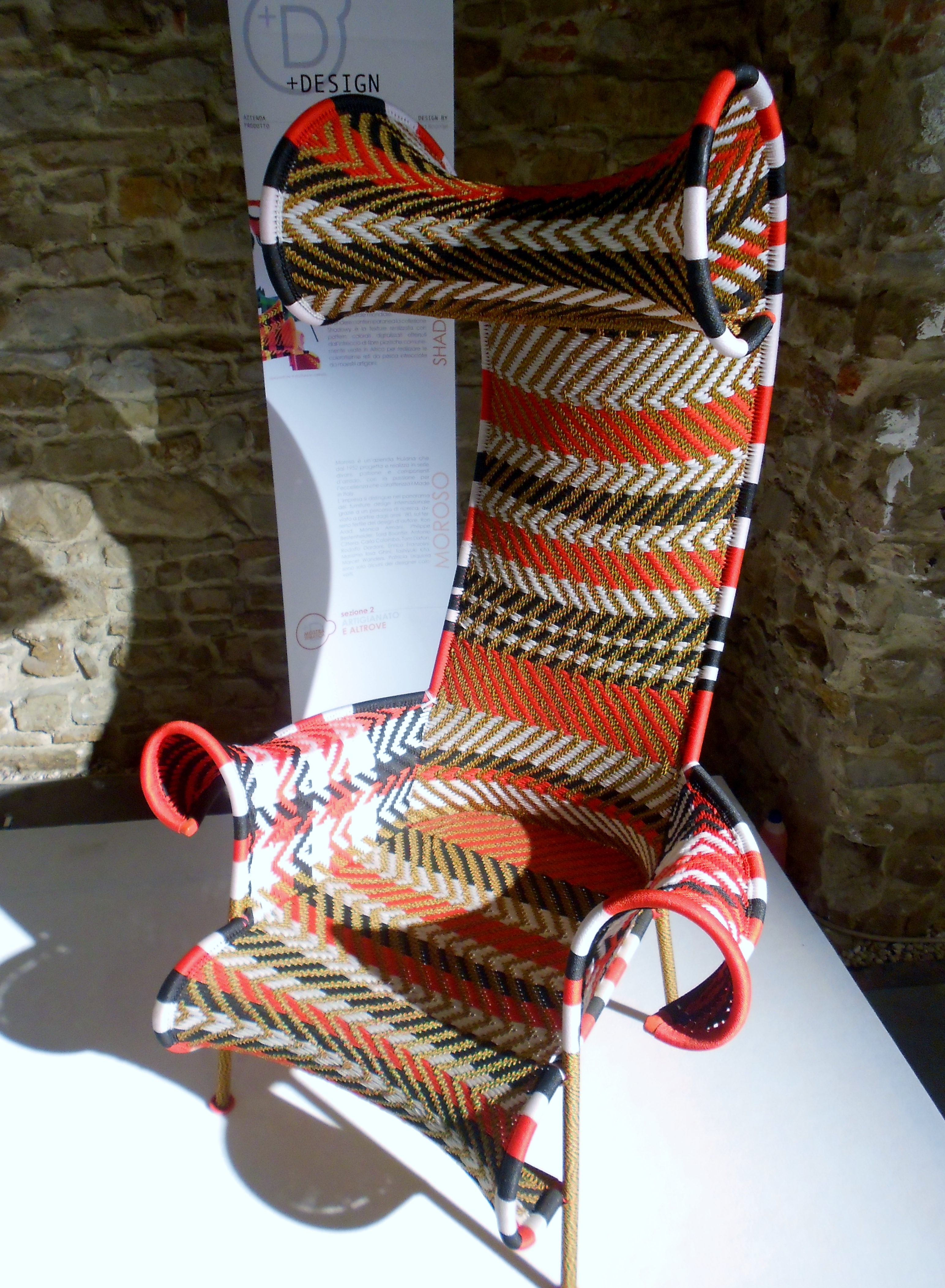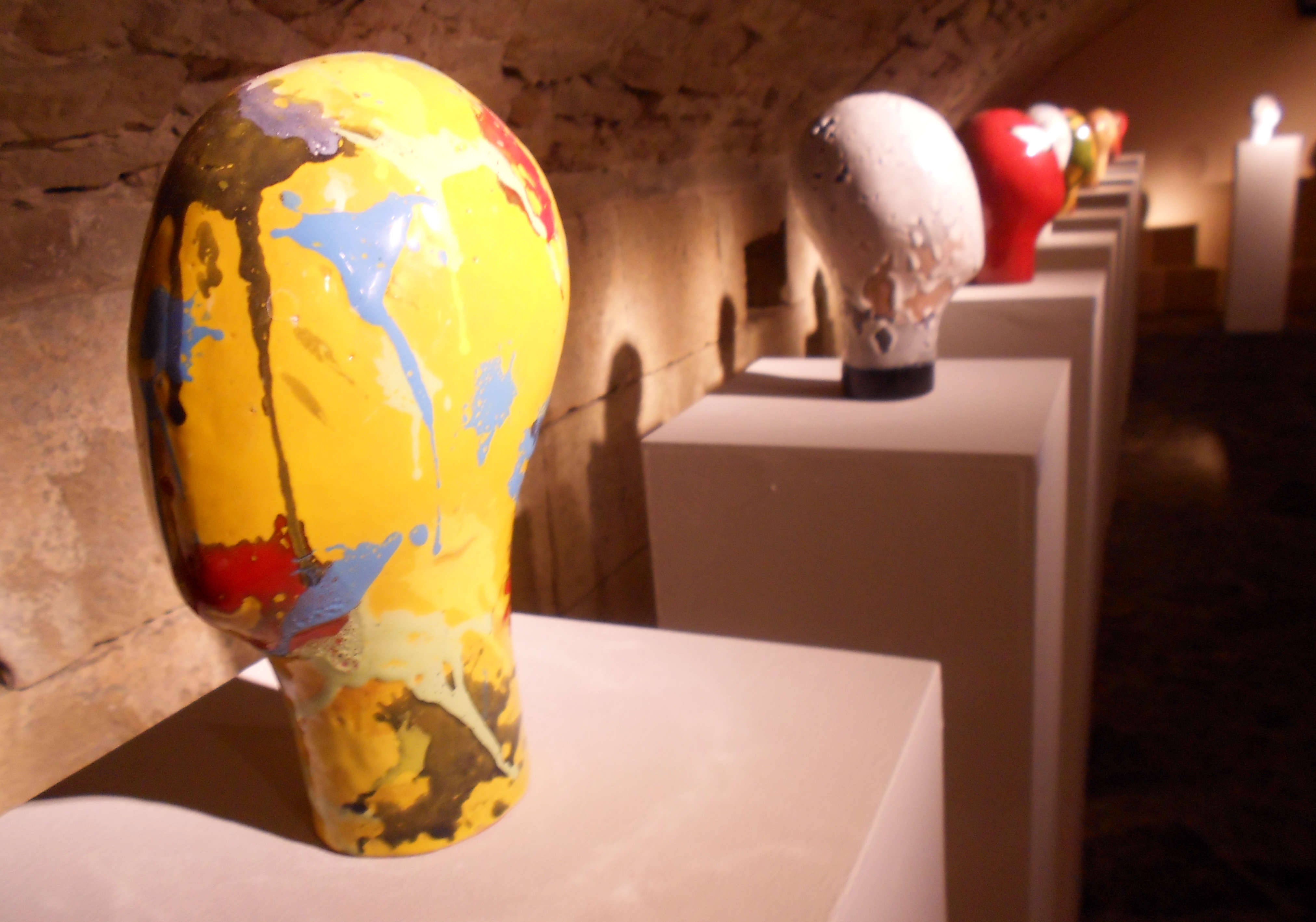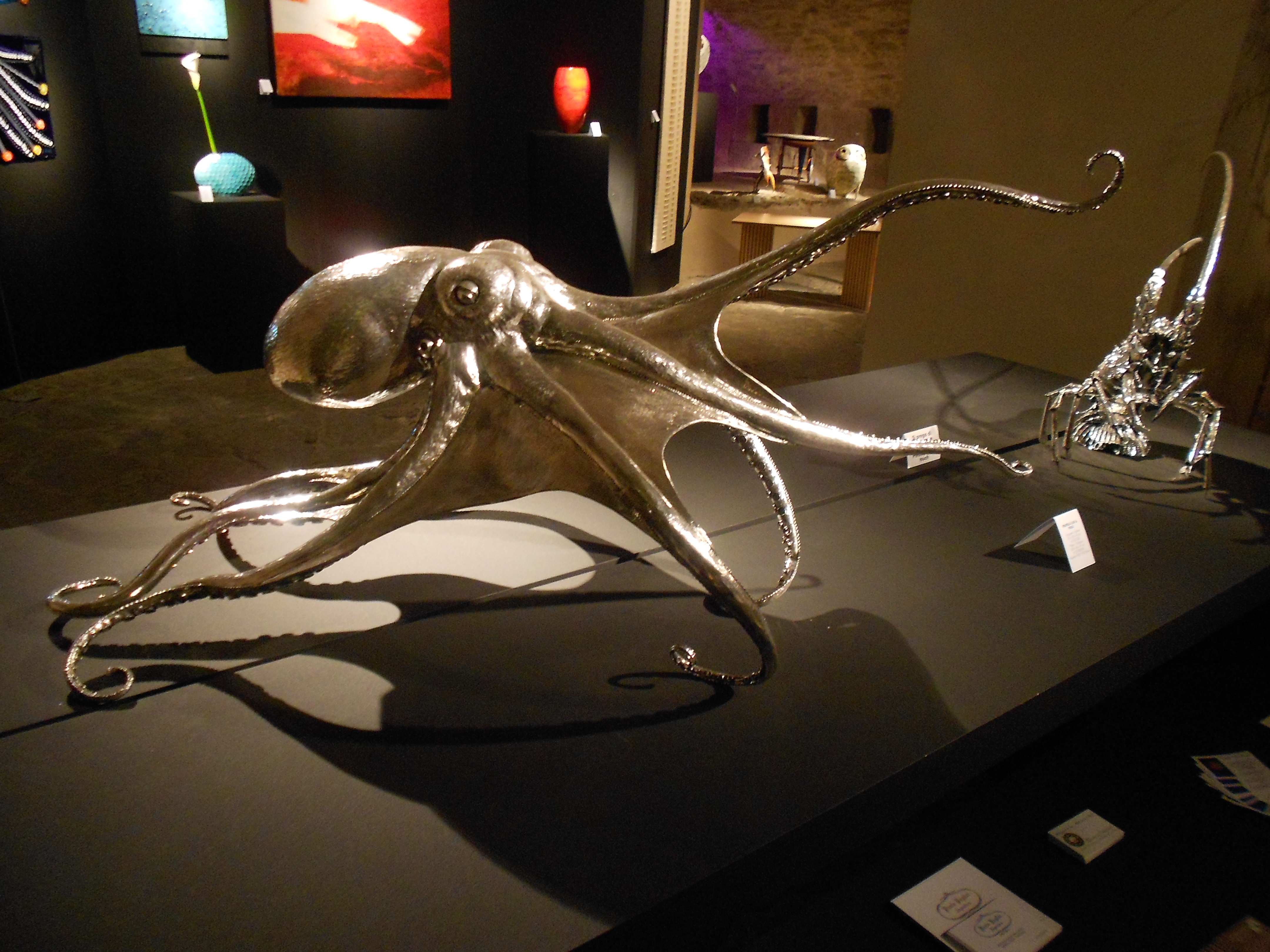 Another cool event going on until May 1, is the flower and plant exhibition at the horticulture garden/ giardino della orticultura in Firenze.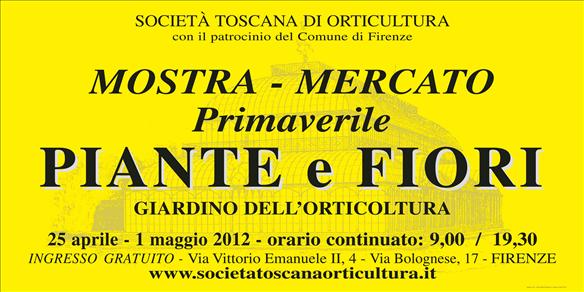 This is an annual event; this year there are 61 participants, it's worth checking out if you love flowers and happen to have a green thumb that needs cultivating. It's free to the public from 9am-7:30pm and is located near Parterre ( they even provide a discount for parking ). I ended up going this afternoon and picked up some lavender for 4 euros and t-man got a carnivore plant (such an amateur), it was amazing, plants everywhere alongside the stunning grounds of the giardino. They also have really cute items for the garden and all sorts of herbs, vegetable plants and more.  Check out their website here http://www.societatoscanaorticultura.it/.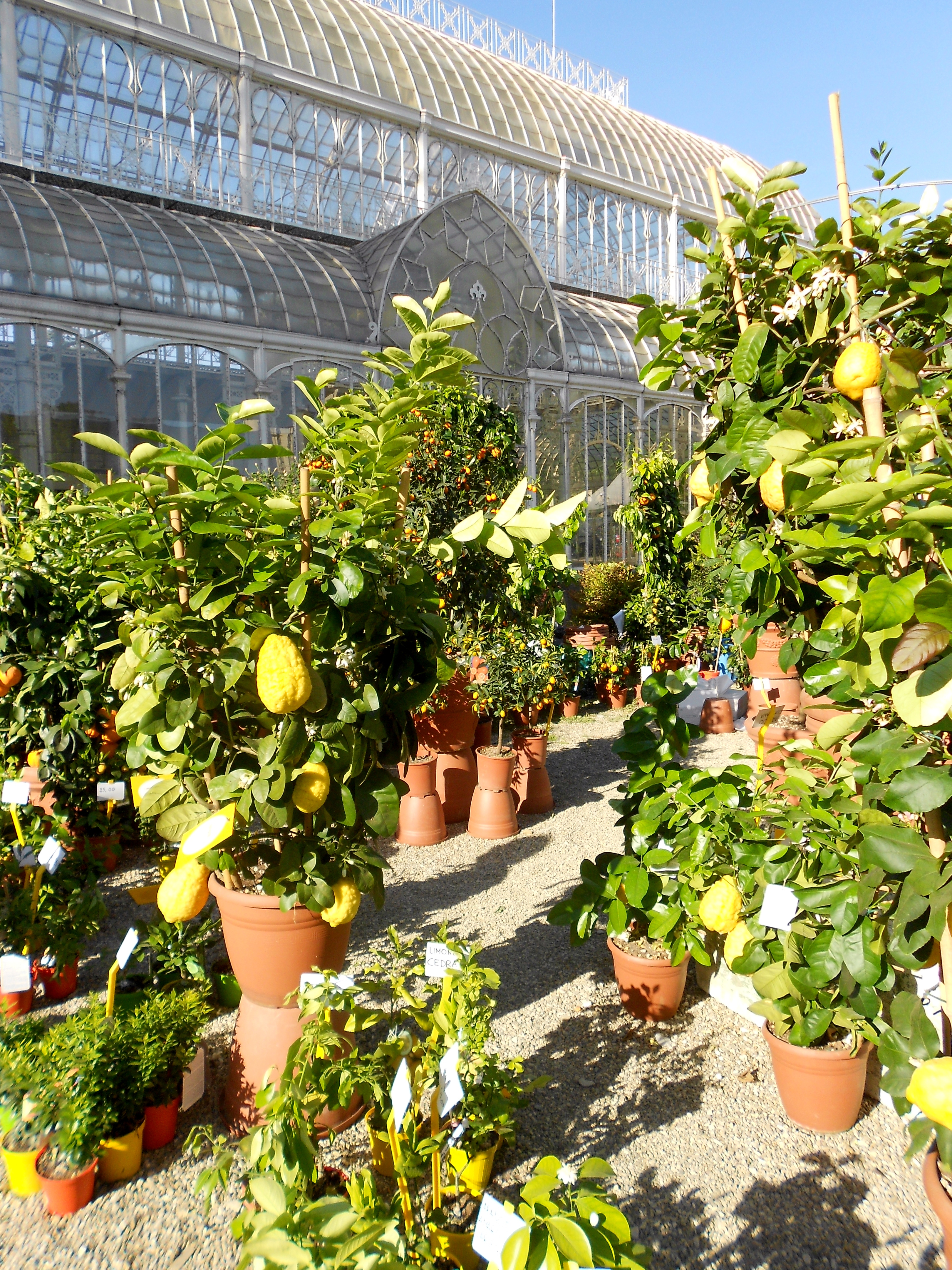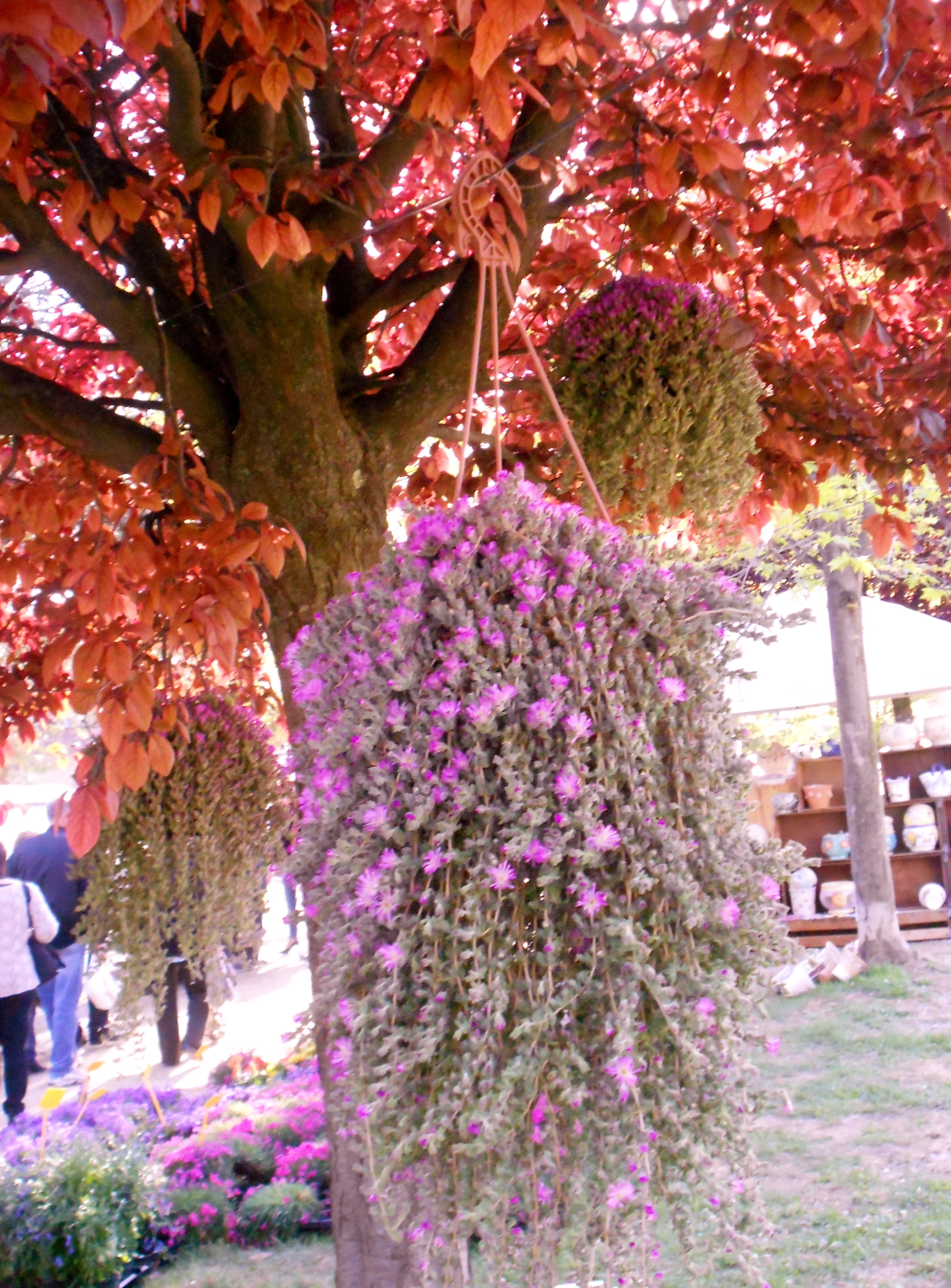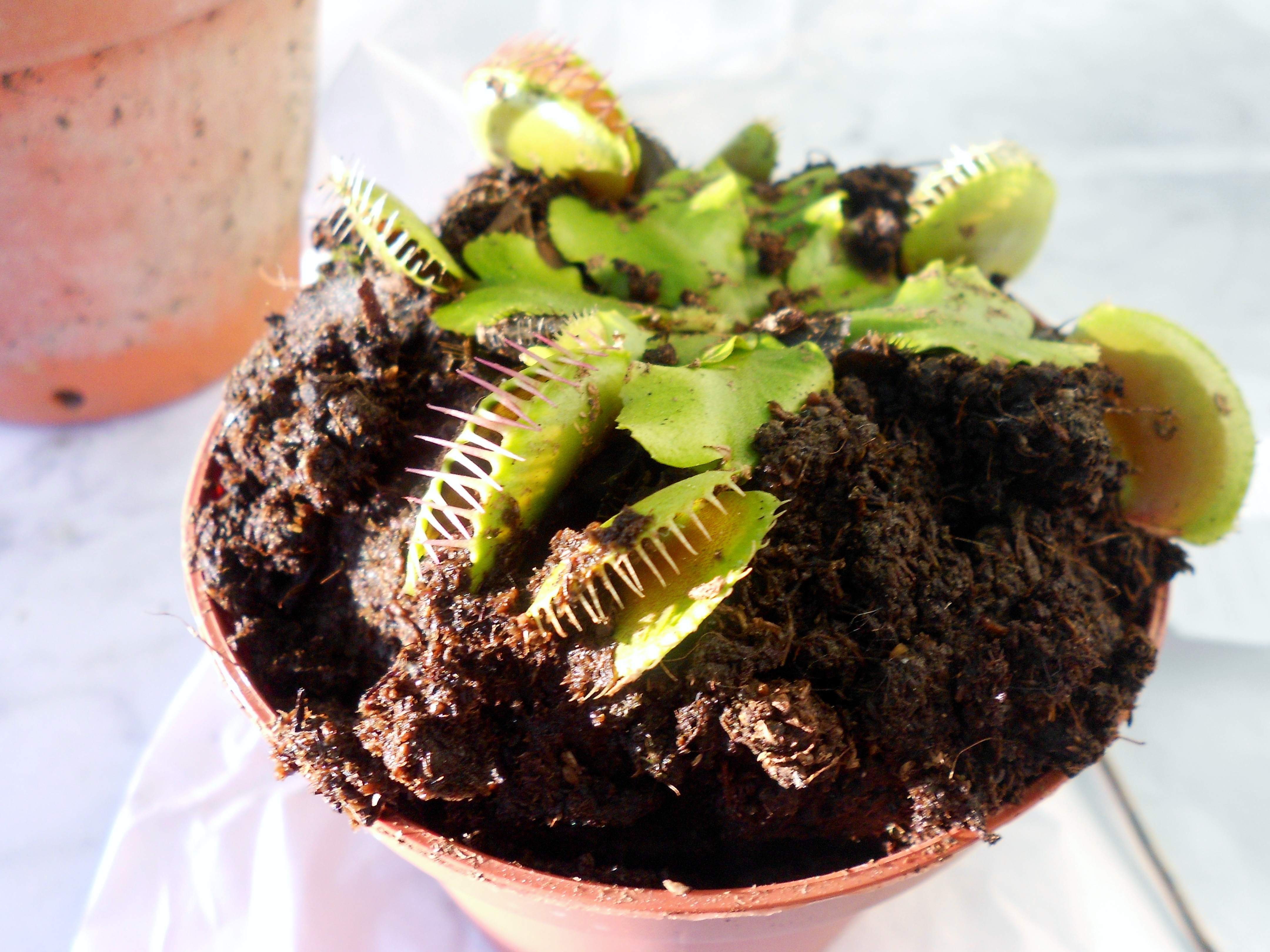 Other options include the festival of tango going on at Obihall which I mentioned in my April blog post as well as a slow food market in piazza santa maria novella. We stopped by yesterday and ate a very yummy piadine with melted cheese and prosciutto. They have sicilian pasteries, great wine, gelato and more, so why not have lunch there while it's still open. Gluttons as usual, we had to sample everything from panforte, truffle cheese, salame, crema di lemoncello, biscotti di Siena.. It's like having your lunch made comprising of the free samples at Costco, only much better quality of food.