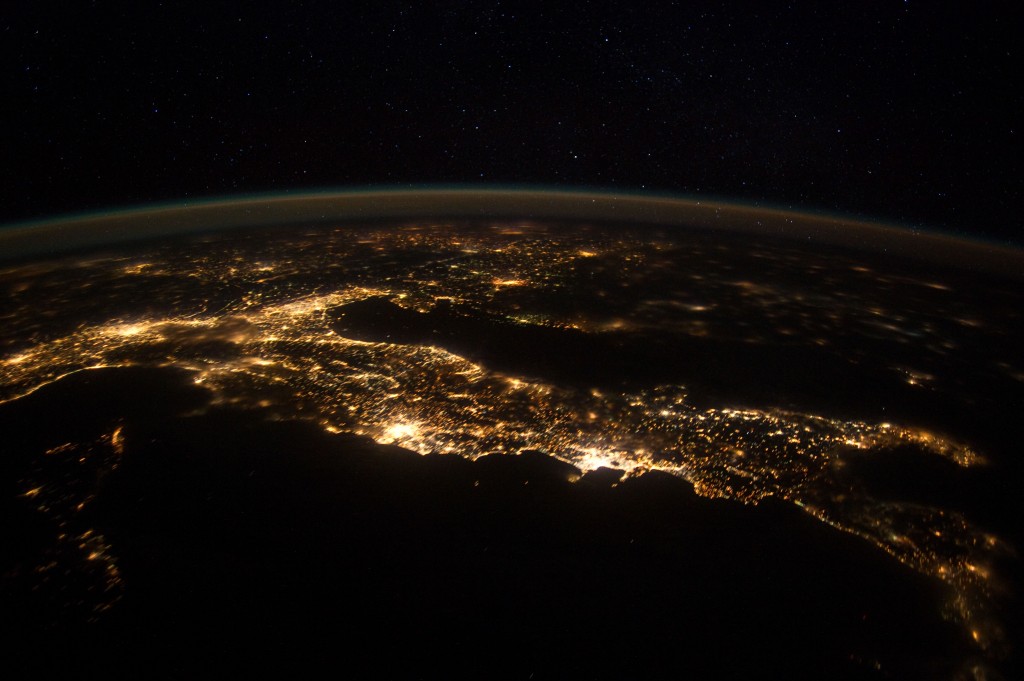 These posts/links pertain to expats/immigrants living in Italy or Florence. Feel free to send me a message on my "contact me" page.
Absentee Ballot information for those interested in voting in the November 2012 elections.
For those looking to volunteer in Florence, The Florentine wrote a great article about different options available in the city.
Great expat blog in Florence about one couple who decided to move their life (and dog) abroad. Loads of helpful advice http://www.lavitaebellablog.com/
10 mistakes that Expats in Italy make, add your opinion here, I welcome all feedback.
Celebrating July 4th  and holidays abroad.
Scared of spelling out something in Italian over the phone? Help is here! Try the Italian phonetic alphabet ( Italians use the names of cities to spell out words over the phone, print this out and tape it next to your phone!) seriously.
Permesso di Soggiorno in Italy, my experience.
After your permesso you may need a blood-transfusion of wine like me. Read this post on how to pick wine at the supermarket (translated from an Italian blog)
Did you know it's quite cheap to get vegetables delivered to your home straight from the source? Check the bottom paragraph of this article that I wrote for the local paper. Connecting with your food has never been so easy…
Crave a taste from home? Using Attrakt, I compiled a list of the best (read – credible) sites that deliver International groceries to Italy. Enjoy!
How to get a visa in Italy? check this forum posting out.
If you are waiting for your permesso to be processed, in Florence you can check the status online here.
Hours and info of the help desk for Immigrants in Florence. (very useful)
A longer explanation about me and my experience in Florence, Italy.
Useful numbers for Florence, Italy (emergency, bus company etc) and here.
National train company website Trenitalia in english and the new competition NTV Italo (make sure to check both websites for their deals/offers.
Is your package stuck in Italian customs? Call the free number Tel: 800 257 428 – here is the official site.
Carte Gio information (discount card for students in Florence), you can pick it up at the Casa della Creativita in Florence.
Don't have a bus ticket? You can now buy your bus ticket on ATAF (local buses in Florence aka not SITA or the big blue buses) by sending an sms to this number 4880105 (write ATAF in the message). You will then receive a confirmation of your ticket which you can then show to any controllo who boards the bus. It will use the credit of your phone to pay for the ticket. I've used it several times and it works!
If your into movies, look into getting the Firenze Cinema card, it's a great price (yearly one-off fee) for many discounts. Details here (Italian cinemas)
Did you know Ikea offers a free shuttle service every Saturday and Sunday?, departs from Firenze Santa Maria Novella train station.  timetable is here
If you are looking for a women's social & networking group in Florence, check out a YAWN (Young Anglo Women's Network) event. They keep their facebook page updated pretty frequently and hold monthly aperitivo's and events for their members.
Toastmaster's International has a group here in Florence so improve your communication skills by attending one of their bi-monthly – bilingual meetings.
The British Institute of Florence is not only a language, culture & art school. They also host events on-site and even play free movies!
If you would like to participate in a charity, try contacting the AILO – American International League of Florence.
New moms, make sure and check out Firenzemom4moms network which is a very active & valuable resource for expat moms living in the city who have questions, need support. Great blog – updated frequently.
Democrat's Abroad members – sign up to the Florence branch and don't forget to apply for your absentee ballot. There is still time.
A really fun expat group in Florence is called "A Friend in Florence" and they have a FB page where you can ask members questions, inquire about a book club or meetups.