Tag Archives: Abbey
So normally I don't write about places I visit but seriously. I have deduced that it really should be the..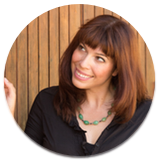 Ciao I'm Georgette! A curious American digital marketing strategist, Freelance writer and a certifiable 'Tuscan Texan' living and breathing all things Florence. I blog about scooting around Europe & Italy and sharing local spots I love. Slow food, anything with ginger & beagle mentions make their home here. Keep in touch with my adventures with your favorite glass of vino and join the fun!
Sign Up For Updates In Your Inbox, 100% No Spam
In Rome this May? You'll want to save this roundup by my gal Elyssa of Romewise, she covers it all! ... See MoreSee Less
Coming to Rome in May? Find out what the weather's like, what to wear, what's happening in Rome, and what to expect.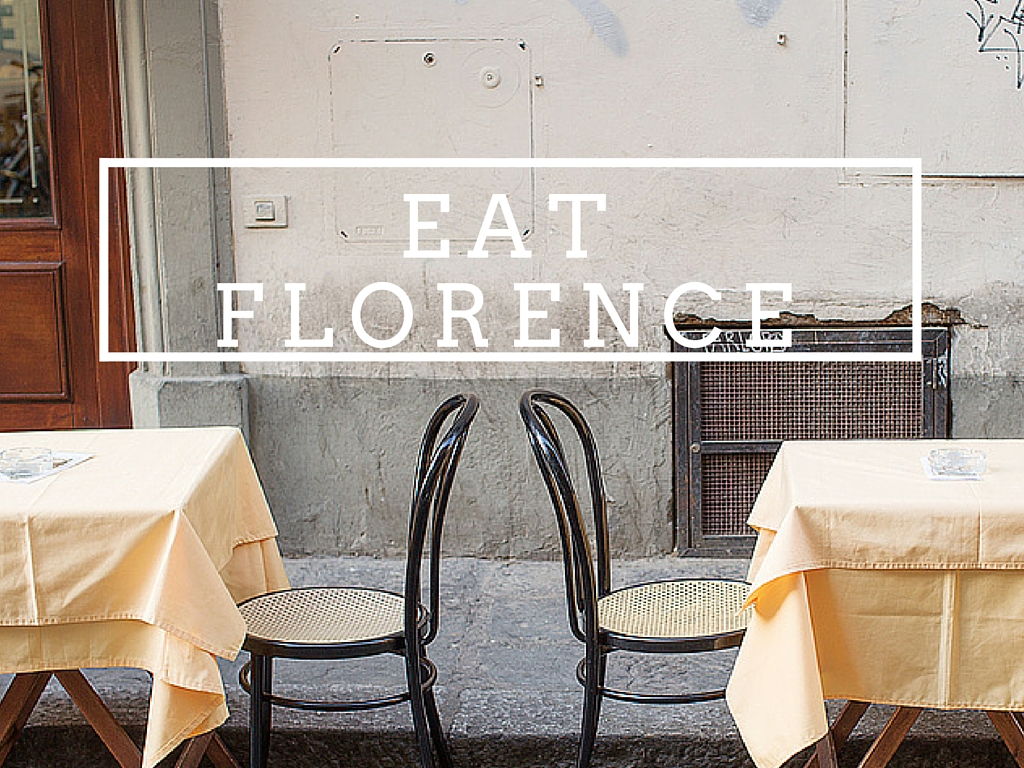 Add Me On Snapchat!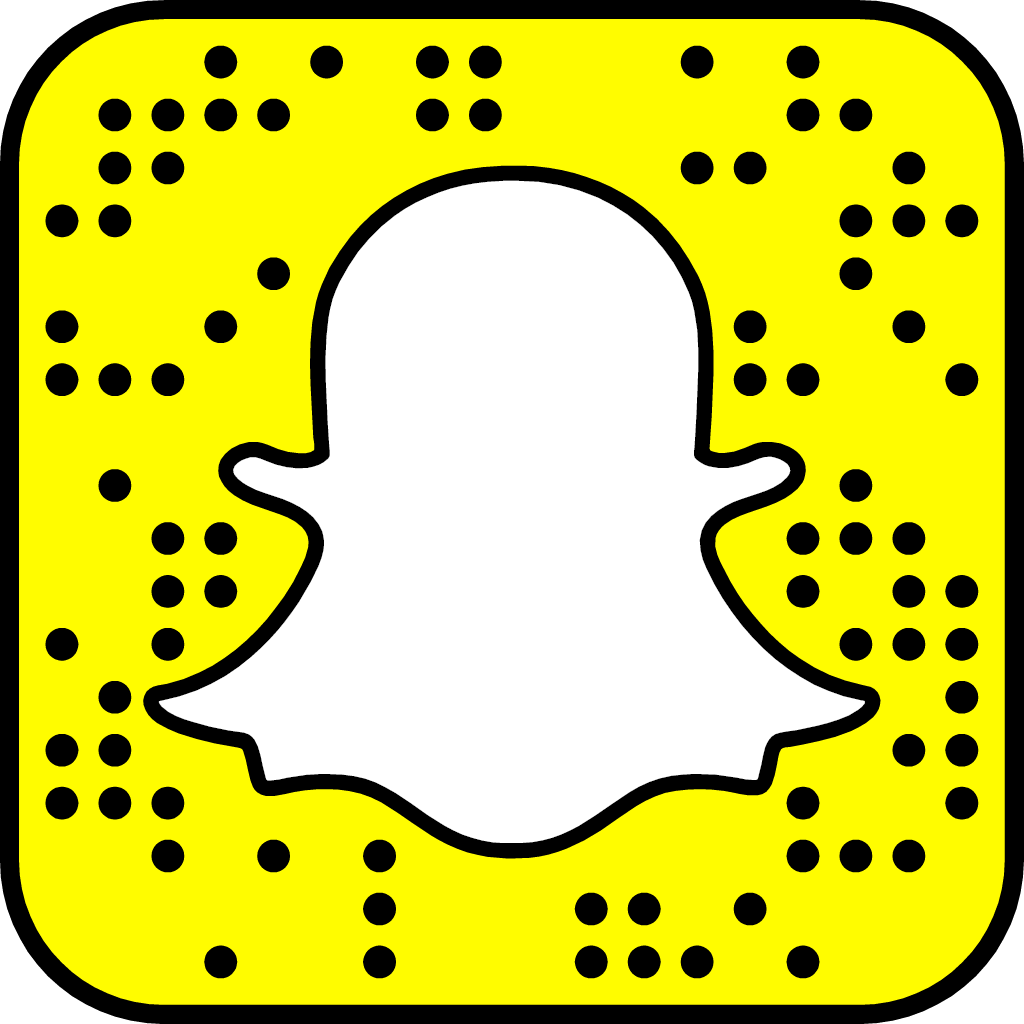 Follow ggnitaly84 on Snapchat!
If you enjoy this blog, find it useful in some way, and would like to give a donation, I appreciate it! paypal.me/girlinflorence