Daily Archives: 12.02.2013
This weekend flew by faster than any I can remember. Suddenly Monday morning arrived before you know it, an array..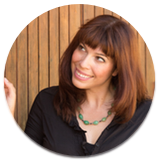 Ciao I'm Georgette! A curious American digital marketing strategist, Freelance writer and a certifiable 'Tuscan Texan' living and breathing all things Florence. I blog about scooting around Europe & Italy and sharing local spots I love. Slow food, anything with ginger & beagle mentions make their home here. Keep in touch with my adventures with your favorite glass of vino and join the fun!
Sign Up For Updates In Your Inbox, 100% No Spam
My list of July events will be out tomorrow, but for a nice list of cool festivals around Italy (plenty for music lovers this month) check out this article by Italy Magazine.

Ps. What fun summer plans do you have going on? ... See MoreSee Less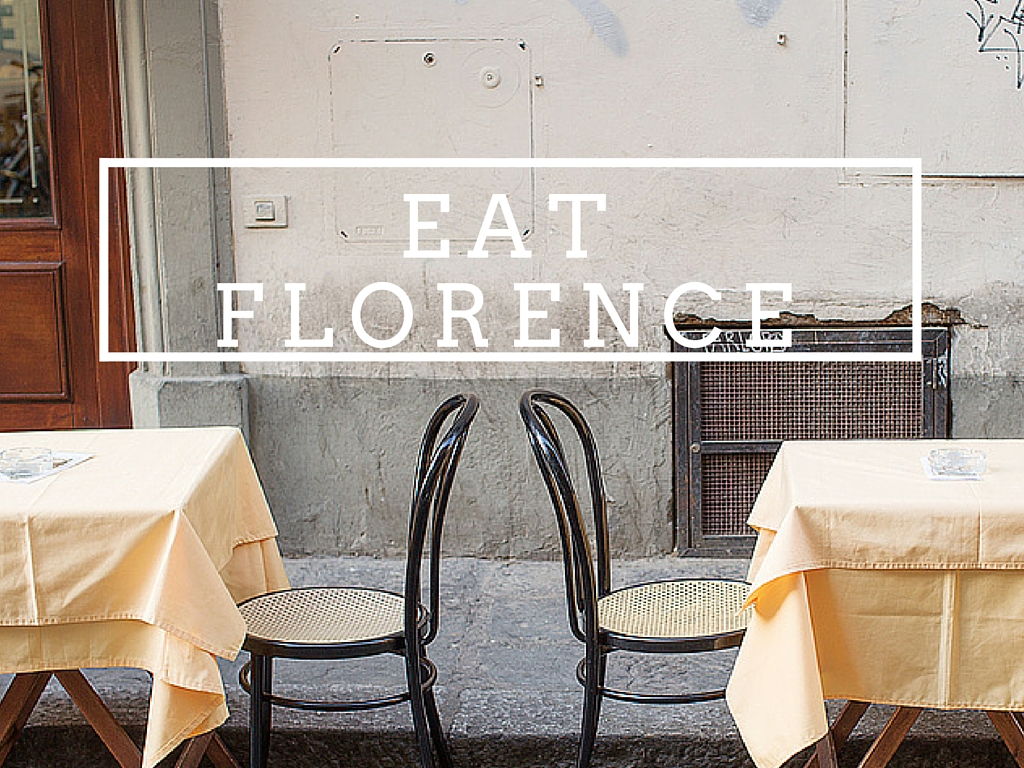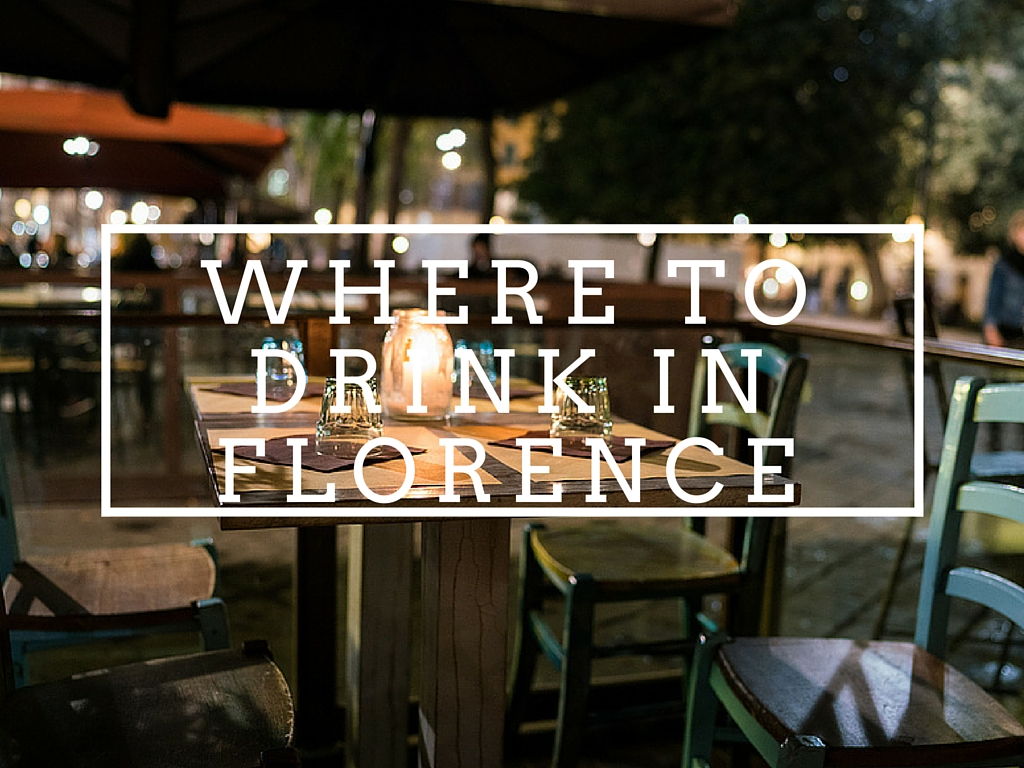 Add Me On Snapchat!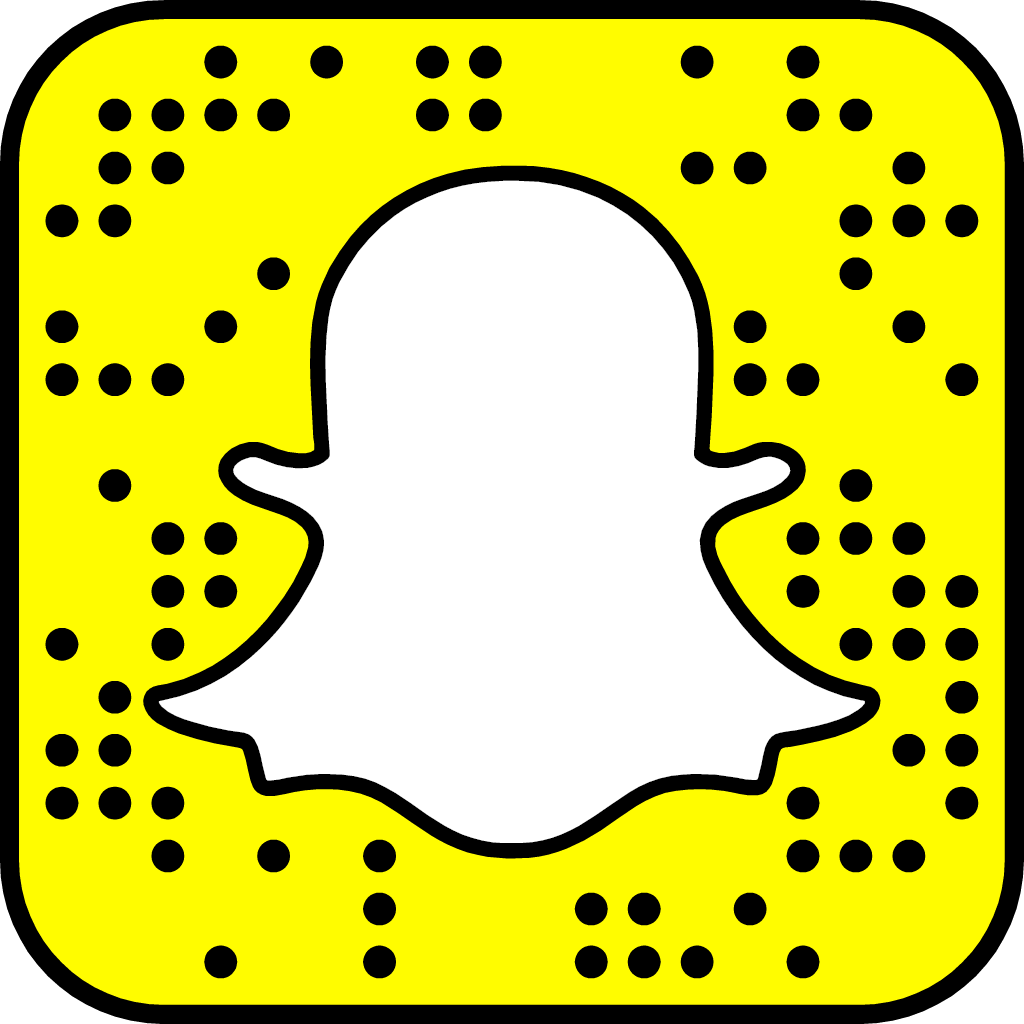 Follow ggnitaly84 on Snapchat!
If you enjoy this blog, find it useful in some way, and would like to give a donation, I appreciate it! paypal.me/girlinflorence