New Year, new blog, I decided I hate my current blog which actually annoys me every time I see its homepage and it actually uninspired me to write.. So toast to 2011 and this new puppy of mine. They say blogs should have a theme but since I am not looking to make money off blogging or actually cry if no one decides to read it, I am not going to be strict about that. Sometimes blogging ( to me ) can come off as a bit narcissistic and well I am starting to realize pretty much every user-profile based social application is.. thoughts of the day.. will be my lame attempt at a theme.
Here is a brief synopsis of who I am if you don't feel like checking out the profile page. I am 26 years old, American and living in Florence, Italy. My former blog contains all sorts of self-revealing details about why, what and how. However, after feasting while celebrating Befana tonight.. I can barely even register this..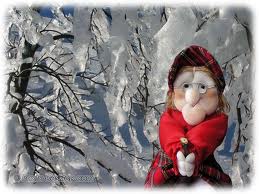 So here it goes. What is my thought of the 'day'? Well, I don't even try to understand why an old scary looking witch on a broom warrants a holiday that extends the Italian workforce into having more time off besides Christmas, but I'll take it. I kind of secretly love that you leave Befana, WINE and some food, can you imagine if we were leaving the jolly saint nick some whiskey and perhaps potato chips to stave off that hangover? Yet another reason why I have a special draw to Italians and their cultural traditions.
As for news and whatnot since I do like talking about current events and politics.. (DISCLAIMER: Stop reading if you are already turned off by politics, news or things I may or may not agree with you about, this is just one girl's opinion after all) I love that there was a birther comment in the house today ( house of rep ) and subsequently the top MSN politics article was regarding the citizenship of our elected president aka "Obama is a citizen".
Let me take a moment and just say, WOW. It really shocks and saddens me that there is a need for that to be clarified. Have we not gotten past the point that our elected president is indeed a citizen? Who is questioning whether John McCain was born in America (he was actually born in Panama on the Coco Solo Naval Air Station…sketchy if you ask me (kidding). It slaps me twice already that people are focusing on this instead of the very real issues they should be focusing on, such as feeding their family, the recession, the situation in Iran, how much wall-street really doesn't care about you, or who will be eliminated next on The Bachelor (just thought that was kinda funny and very very sad).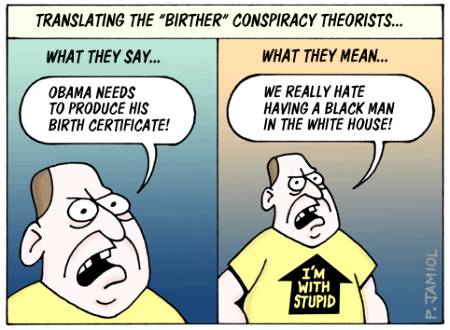 Until we meet again.. enjoy Befana and further birther incidents.. I have to admit, it's a fun word anyway!