Tag Archives: snow
As you can guess, this post probably involves snow. Obviously after writing about my frustrations about the upcoming "blizzard" here,..
I feel a need to comment on the freezing cold temperature icing every man , woman and child in Florence..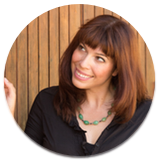 Ciao I'm Georgette! A curious American digital marketing strategist, Freelance writer and a certifiable 'Tuscan Texan' living and breathing all things Florence. I blog about scooting around Europe & Italy and sharing local spots I love. Slow food, anything with ginger & beagle mentions make their home here. Keep in touch with my adventures with your favorite glass of vino and join the fun!
Sign Up For Updates In Your Inbox, 100% No Spam
An extremely helpful article by Sara Rosso on getting a job remotely which I've been asked many times via email.

She's right on the money, especially regarding the pitfalls too (lack of separating work time from free time or creating meaningful relationships with coworkers), something I need to personally work on.

What suggestions would you add? ... See MoreSee Less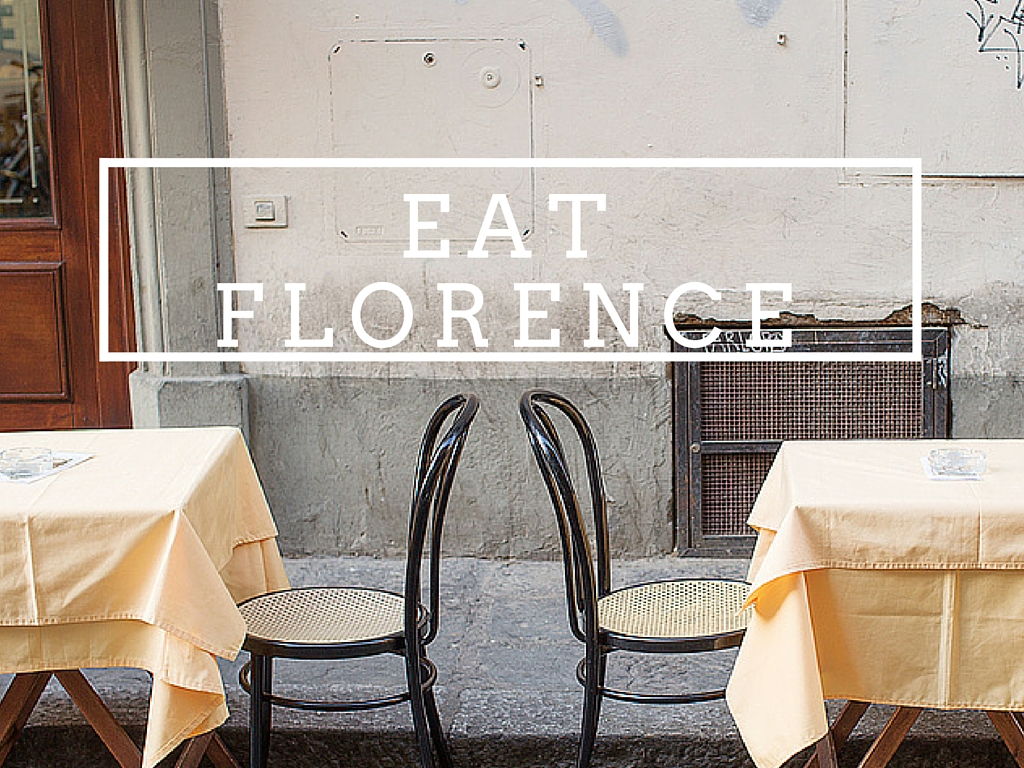 Add Me On Snapchat!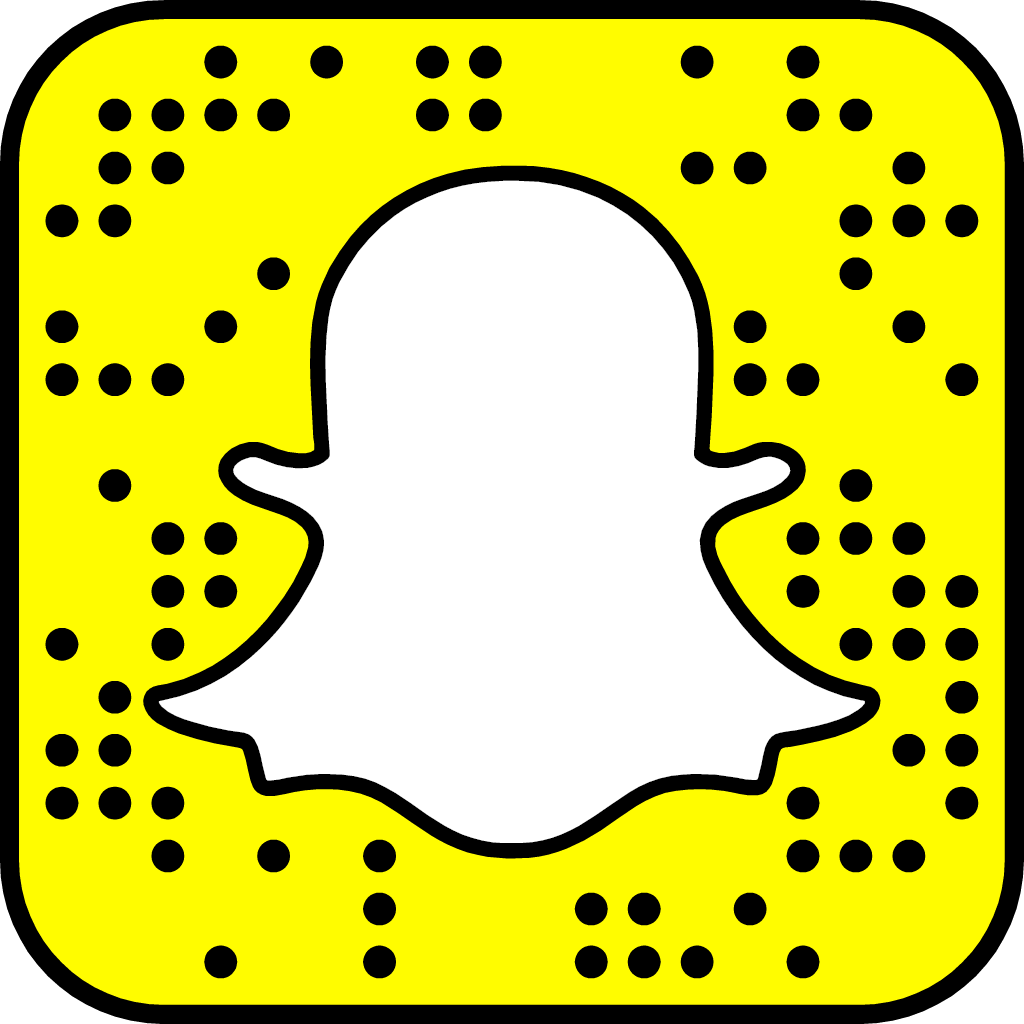 Follow ggnitaly84 on Snapchat!
If you enjoy this blog, find it useful in some way, and would like to give a donation, I appreciate it! paypal.me/girlinflorence