Tag Archives: august 2012
I apologize first-off for not writing a July list of events but I have been super busy with my job(s)..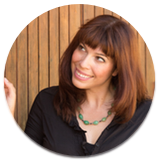 Ciao I'm Georgette! A curious American digital marketing strategist, Freelance writer and a certifiable 'Tuscan Texan' living and breathing all things Florence. I blog about scooting around Europe & Italy and sharing local spots I love. Slow food, anything with ginger & beagle mentions make their home here. Keep in touch with my adventures with your favorite glass of vino and join the fun!
Sign Up For Updates In Your Inbox, 100% No Spam
"the Arab legacy lives on in the food culture of southern Italy. The influence is clear: from ingredients like hard durum wheat that led to the development of pasta, Italian food's holiest of holies, to methods of preparation, like stuffed meats and vegetables, or the use of nuts in sweets. The food of Puglia (the heel of Italy's boot) is what it is because of Arab influence."

Fascinating read on VICE regarding the food influence of arabic ex-invaders in Southern Italy. ... See MoreSee Less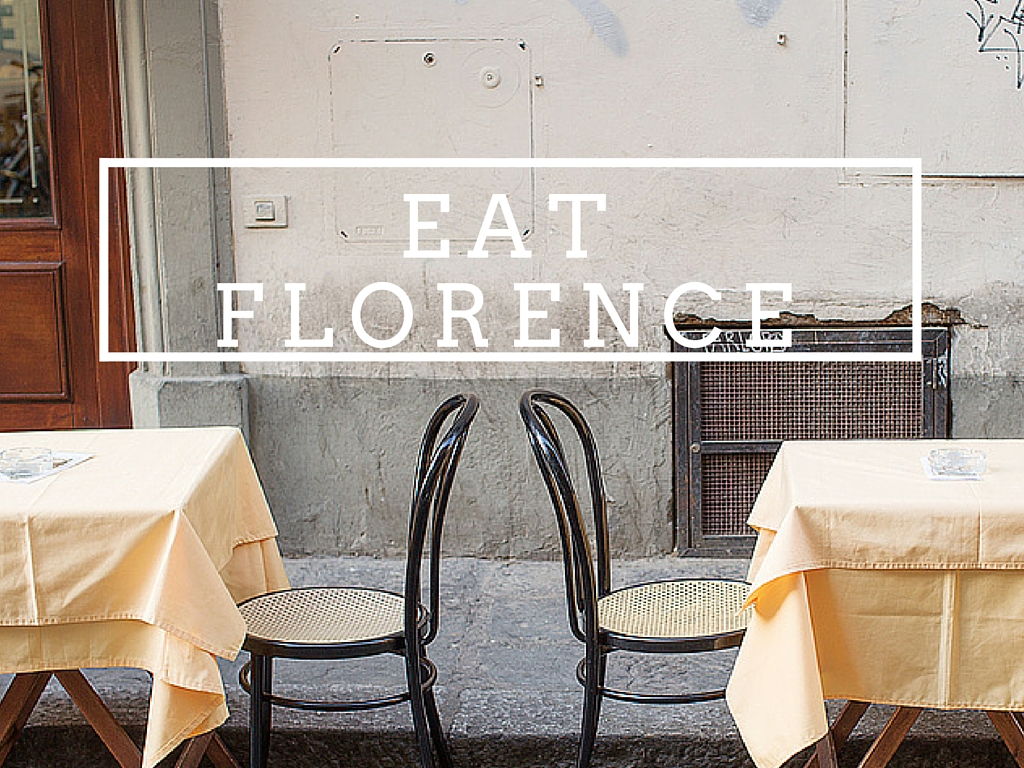 Add Me On Snapchat!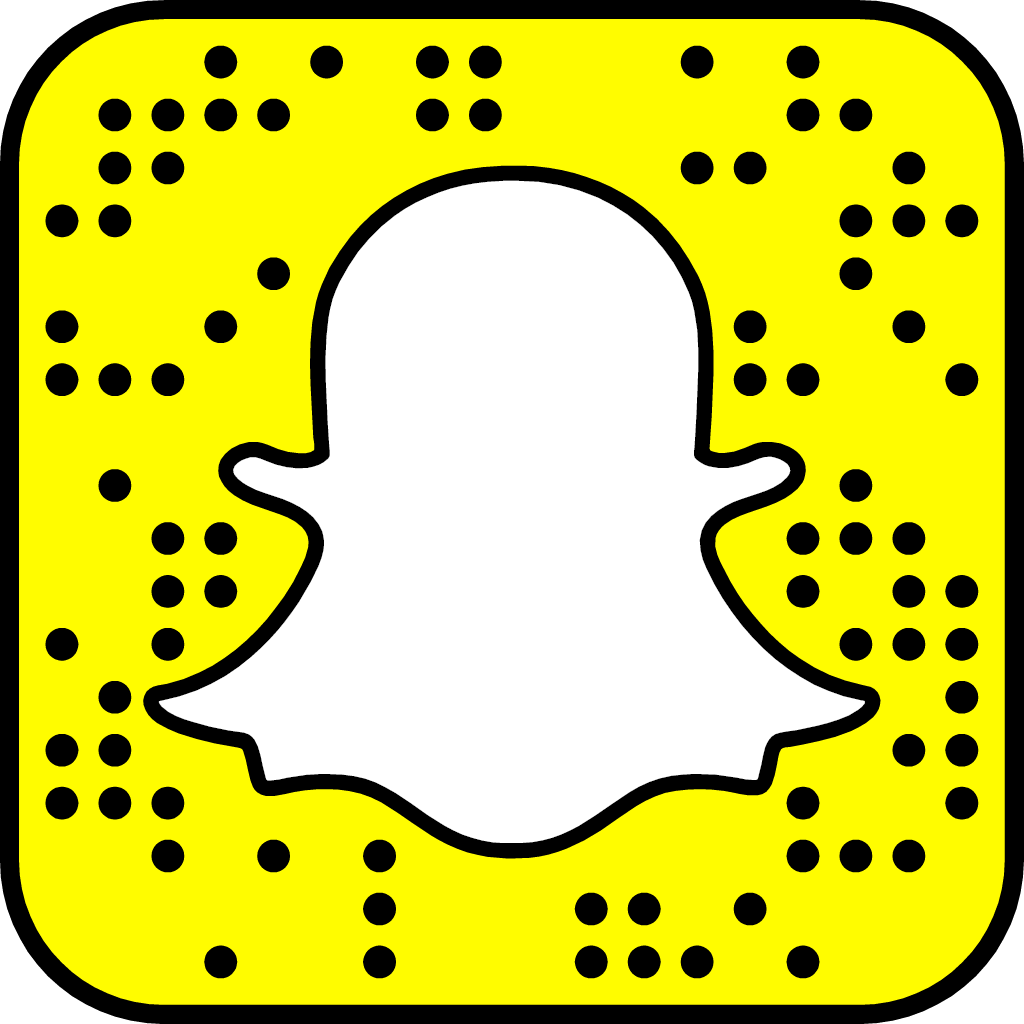 Follow ggnitaly84 on Snapchat!
If you enjoy this blog, find it useful in some way, and would like to give a donation, I appreciate it! paypal.me/girlinflorence