Daily Archives: 14.02.2013
Love it or hate it –  it's Valentines Day in Florence, Italy and 'love is in the air' (at least..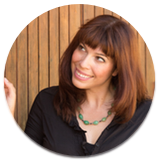 Ciao I'm Georgette! A curious American digital marketing strategist, Freelance writer and a certifiable 'Tuscan Texan' living and breathing all things Florence. I blog about scooting around Europe & Italy and sharing local spots I love. Slow food, anything with ginger & beagle mentions make their home here. Keep in touch with my adventures with your favorite glass of vino and join the fun!
Sign Up For Updates In Your Inbox, 100% No Spam
Looking to move to Italy? Follow Eric's, my latest #localsILove, extremely wise advise..

"Learn Italian. You can experience so much more when you begin to operate in the local language. Be adaptable, and never lose your sense of humor. Accept that there are major cultural differences, but also that those differences enrich you at the same time." ... See MoreSee Less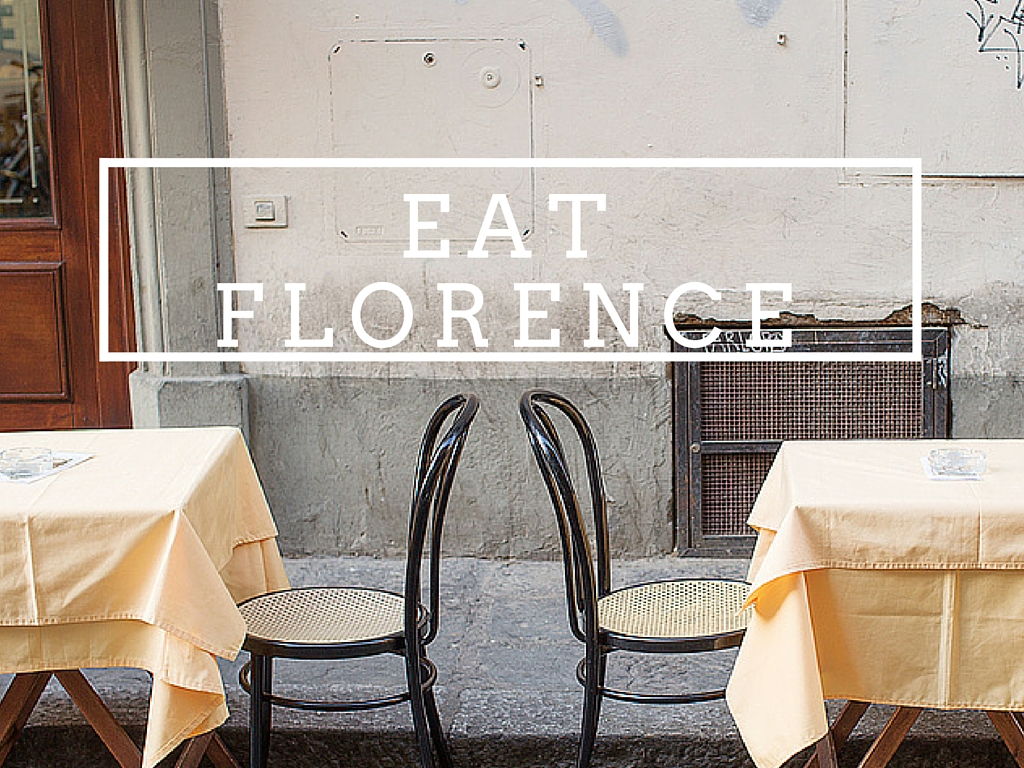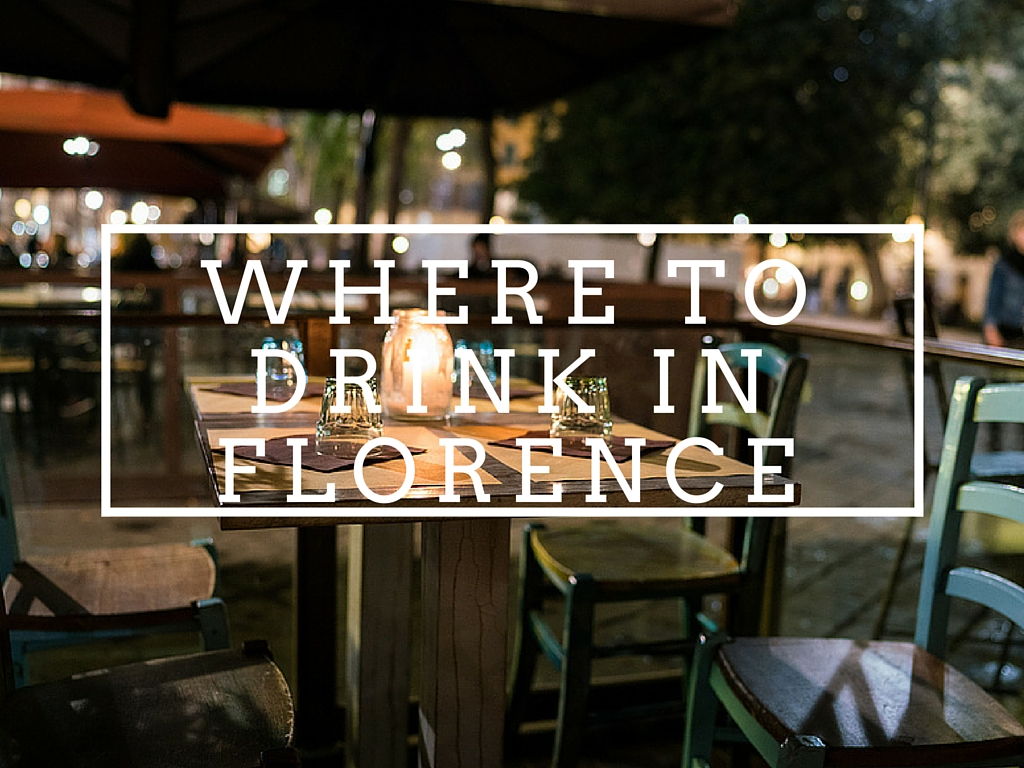 Add Me On Snapchat!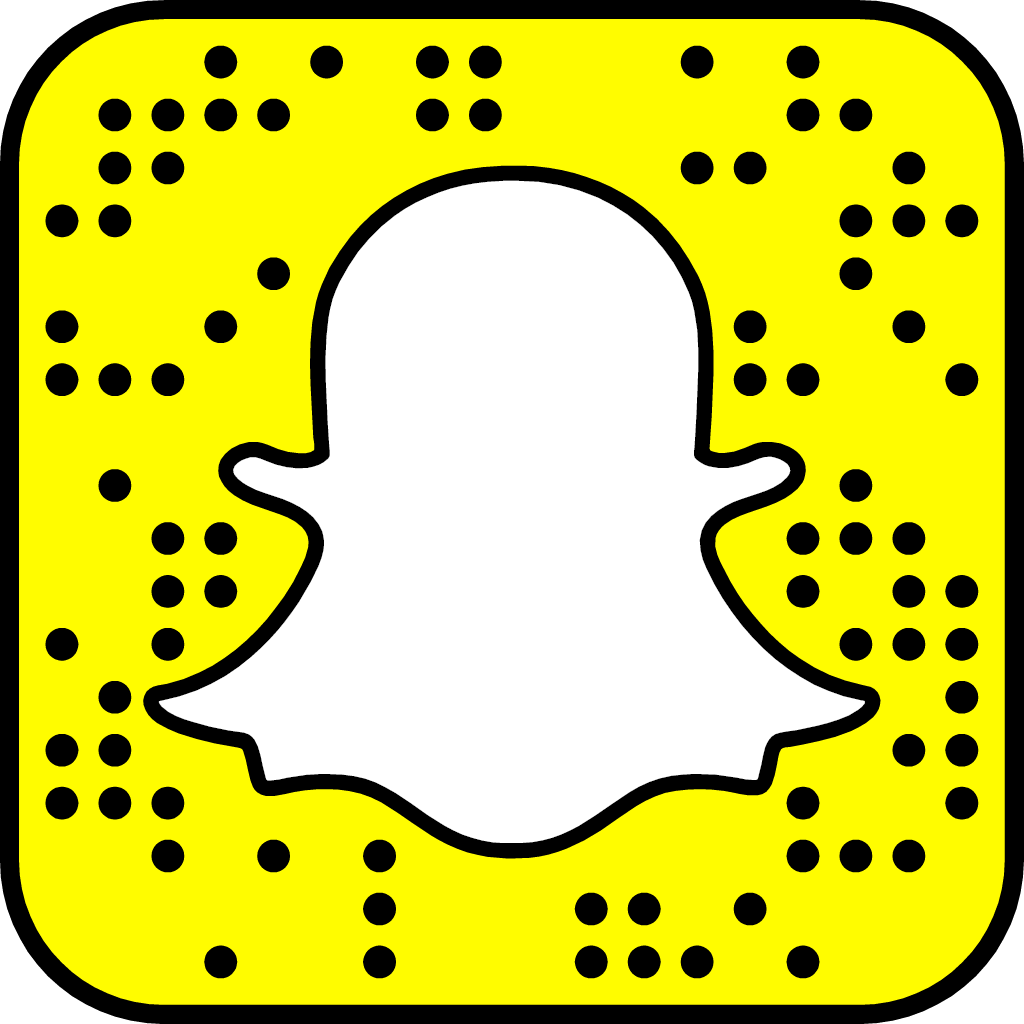 Follow ggnitaly84 on Snapchat!
If you enjoy this blog, find it useful in some way, and would like to give a donation, I appreciate it! paypal.me/girlinflorence