Daily Archives: 14.02.2013
Love it or hate it –  it's Valentines Day in Florence, Italy and 'love is in the air' (at least..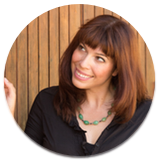 Ciao I'm Georgette! A curious American digital marketing strategist, Freelance writer and a certifiable 'Tuscan Texan' living and breathing all things Florence. I blog about scooting around Europe & Italy and sharing local spots I love. Slow food, anything with ginger & beagle mentions make their home here. Keep in touch with my adventures with your favorite glass of vino and join the fun!
Sign Up For Updates In Your Inbox, 100% No Spam
A pretty way to beckon new customers the day before Italy's national sales start on the 2nd. Happy first day of July guys! #YourFlorence 🌸🚲 ... See MoreSee Less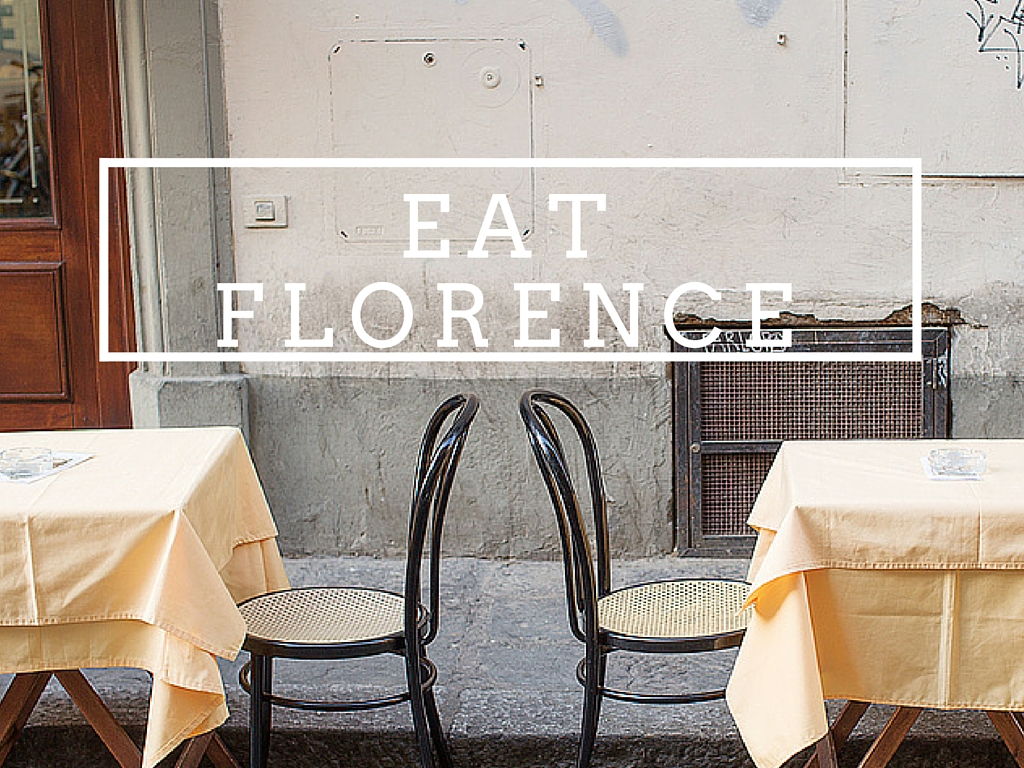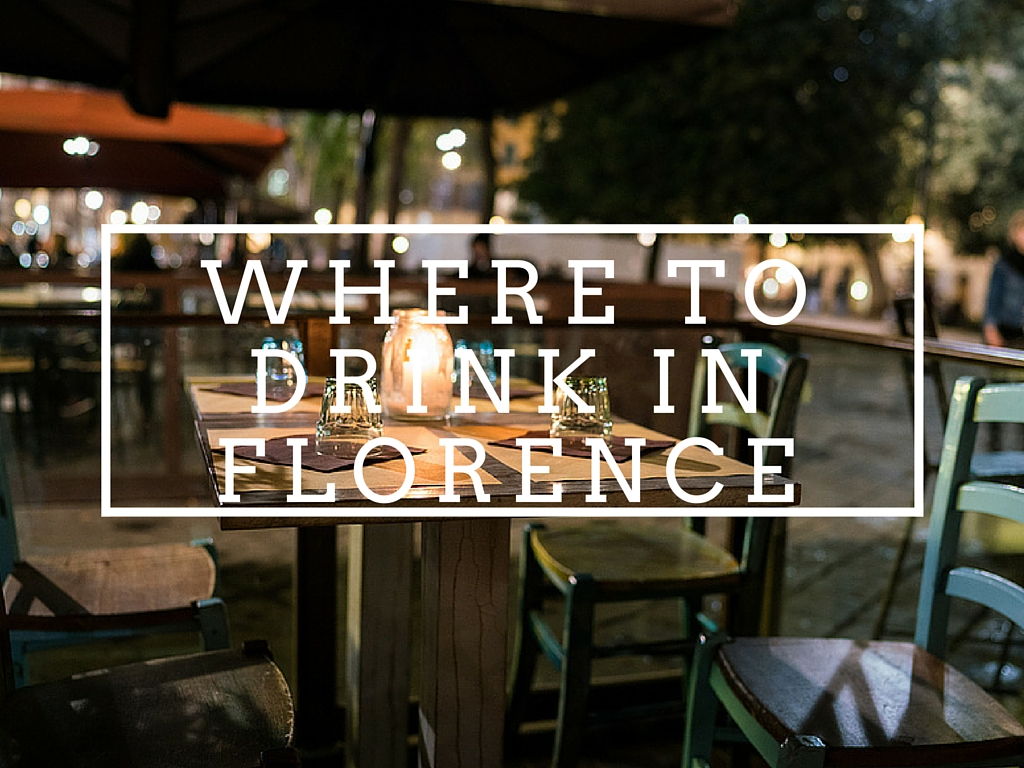 Add Me On Snapchat!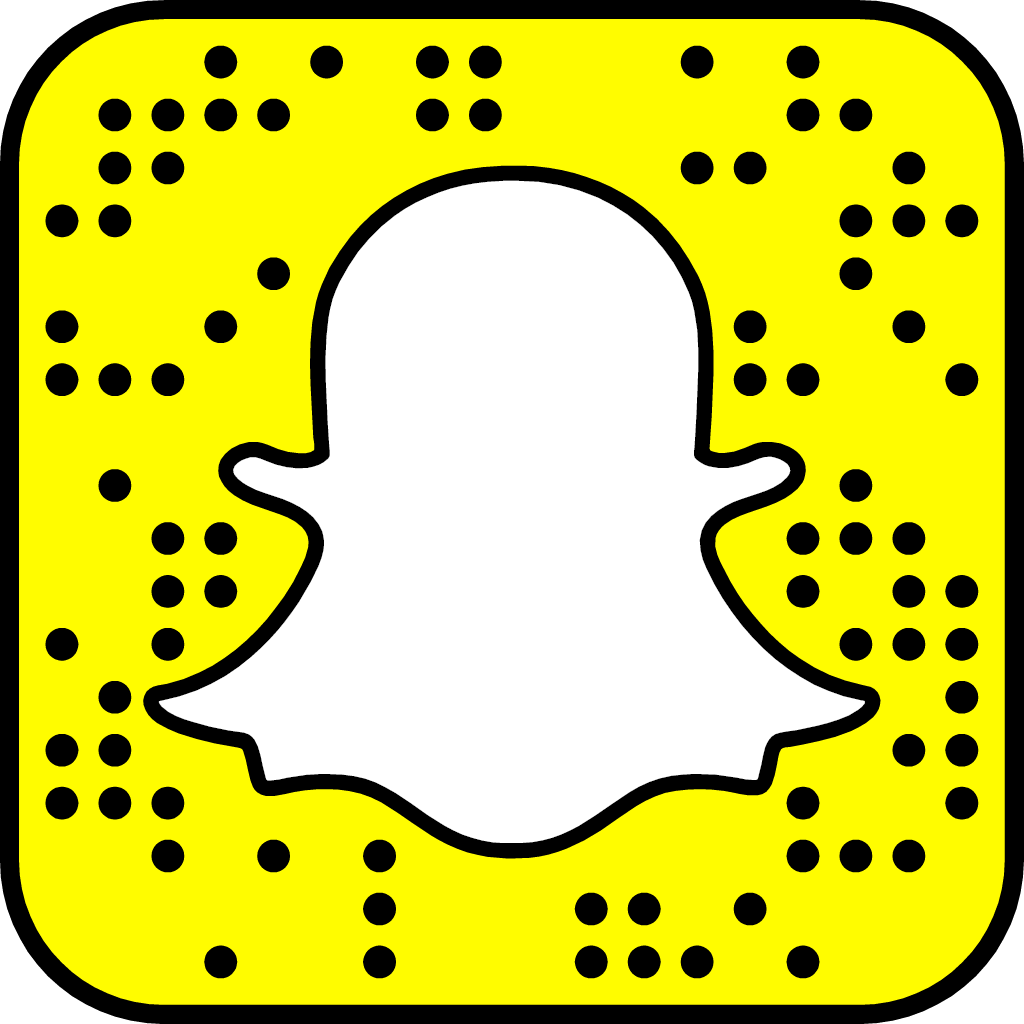 Follow ggnitaly84 on Snapchat!
If you enjoy this blog, find it useful in some way, and would like to give a donation, I appreciate it! paypal.me/girlinflorence