Daily Archives: 14.02.2013
Love it or hate it –  it's Valentines Day in Florence, Italy and 'love is in the air' (at least..
Sign up to get Girl in Florence via Email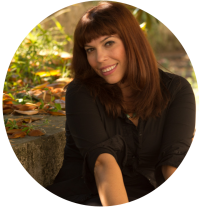 Ciao I'm Georgette! A curious American digital marketing strategist, Freelance writer and a certifiable 'Tuscan Texan' living and breathing all things Florence. I blog about scooting around Europe & Italy and sharing local spots I love. Slow food, anything with ginger & beagle mentions make their home here. Keep in touch with my adventures with your favorite glass of vino and join the fun!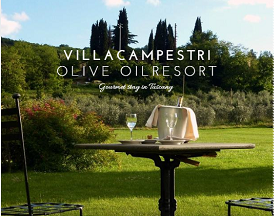 Special deal for #GirlInFlorence Fans, For those who book even one night at Villa Campestri in Tuscany from March 27 to April 30, 2015 and adds #girlinflorence, they will get a bottle Italian prosecco in their room with a fresh fruit basket, and a free 250ml bottle of Cosimo's Olive Oil.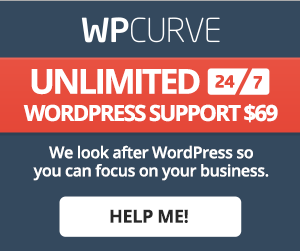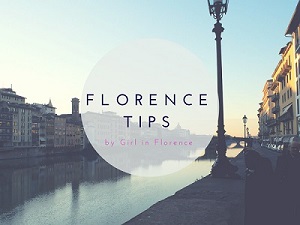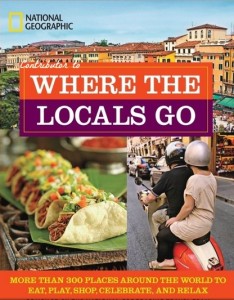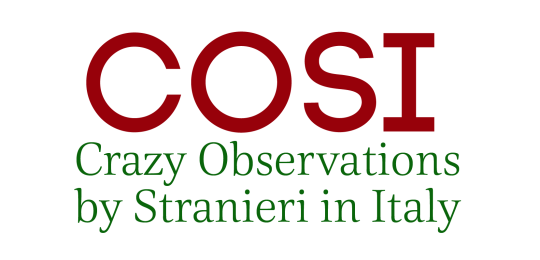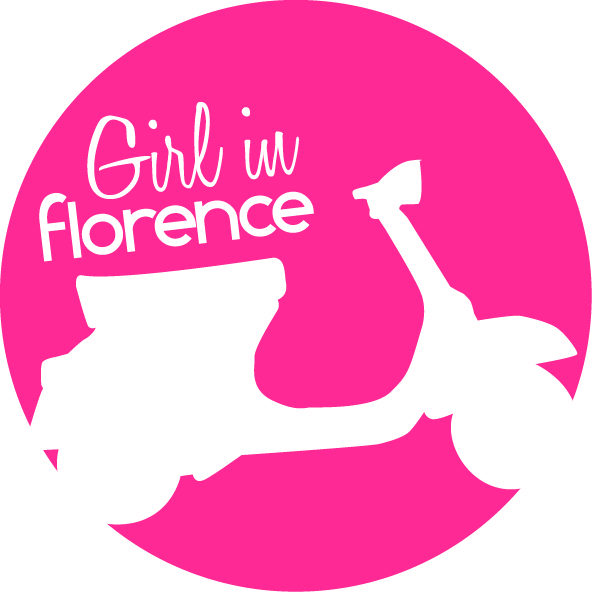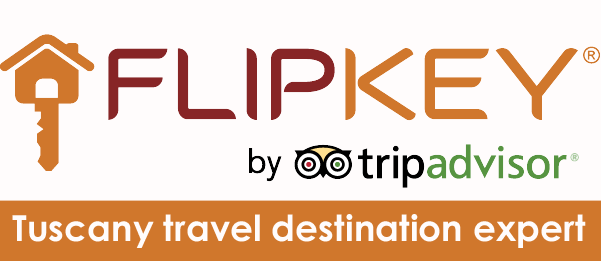 Instagram