Daily Archives: 05.02.2013
February is just upon us and according to Phil, the groundhog in Pennsalyvania we will be enjoying an early spring..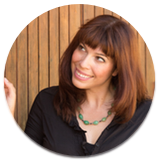 Ciao I'm Georgette! A curious American digital marketing strategist, Freelance writer and a certifiable 'Tuscan Texan' living and breathing all things Florence. I blog about scooting around Europe & Italy and sharing local spots I love. Slow food, anything with ginger & beagle mentions make their home here. Keep in touch with my adventures with your favorite glass of vino and join the fun!
Sign Up For Updates In Your Inbox, 100% No Spam
Fiona probably doesn't remember, but funny enough I definitely played with her kids a few times in my English-nanny phase when I first came to Florence. Can you imagine having access the Corsini gardens on the daily? ... See MoreSee Less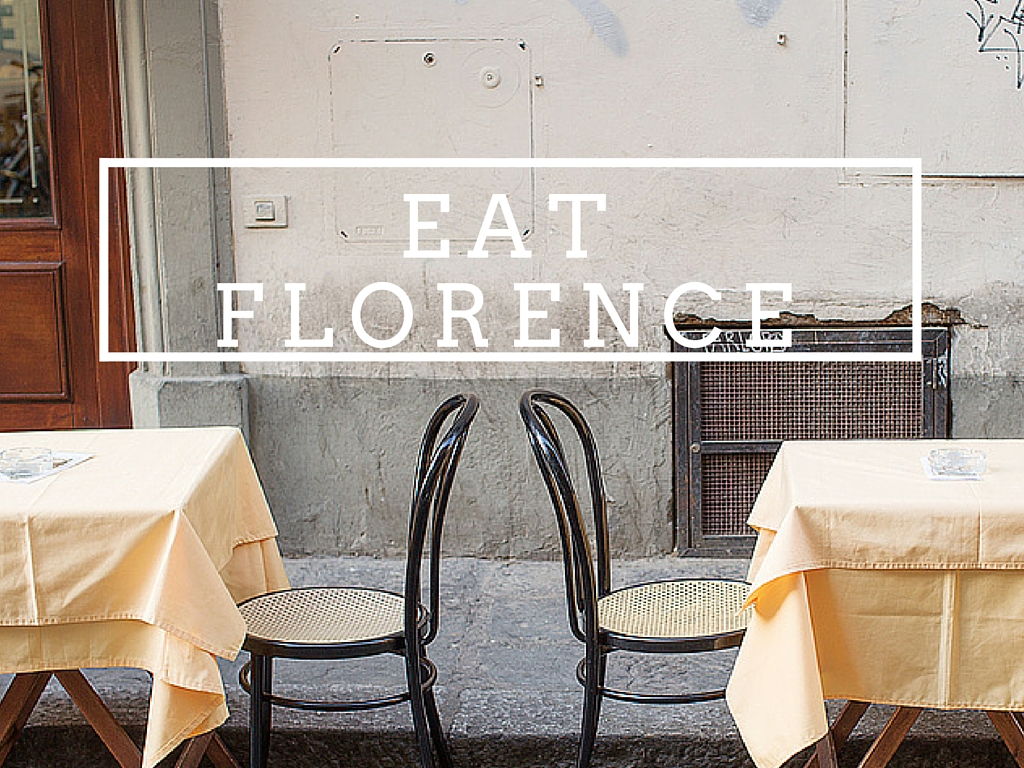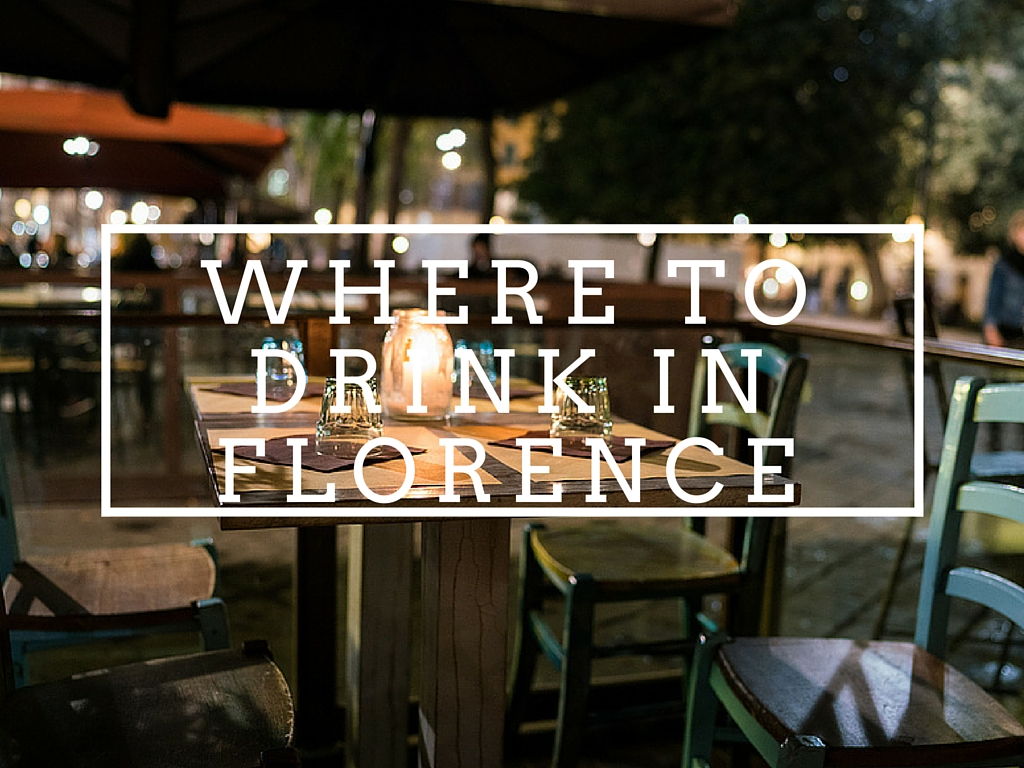 Add Me On Snapchat!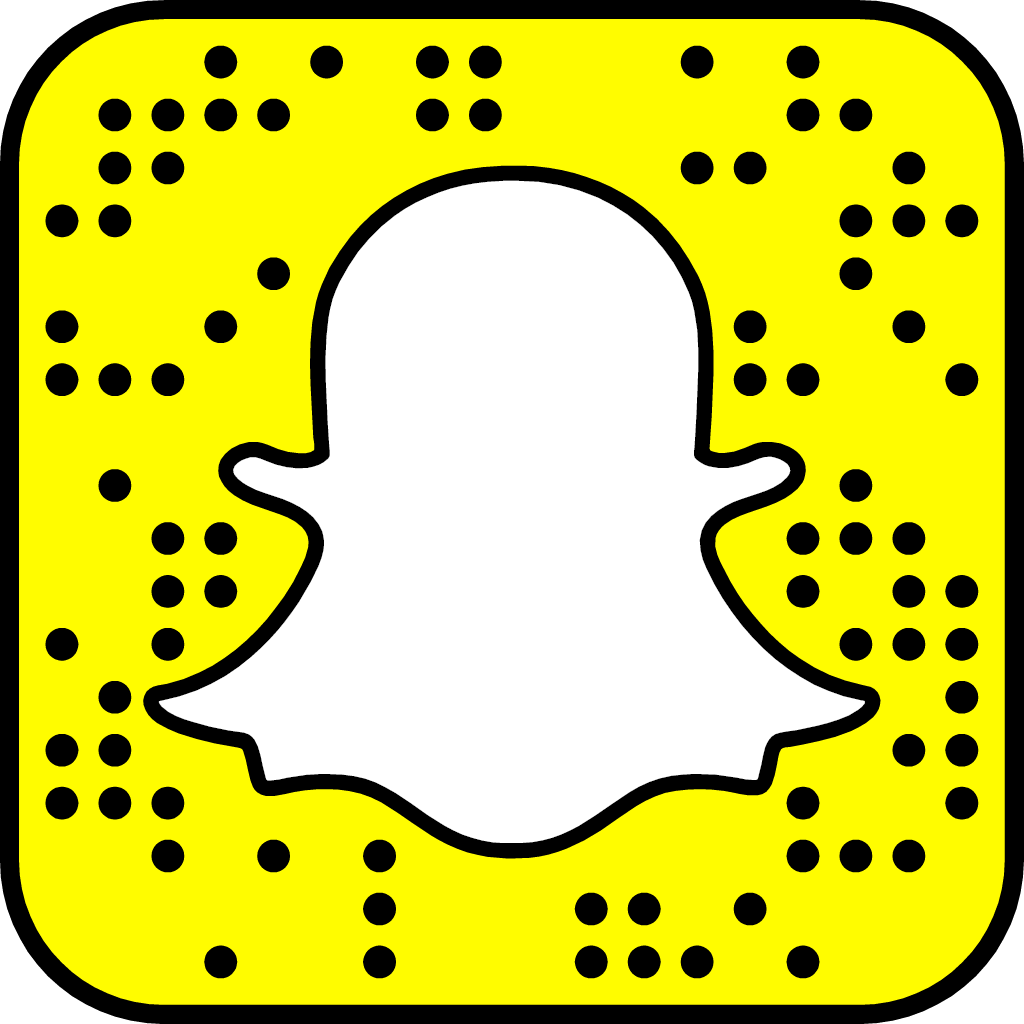 Follow ggnitaly84 on Snapchat!
If you enjoy this blog, find it useful in some way, and would like to give a donation, I appreciate it! paypal.me/girlinflorence